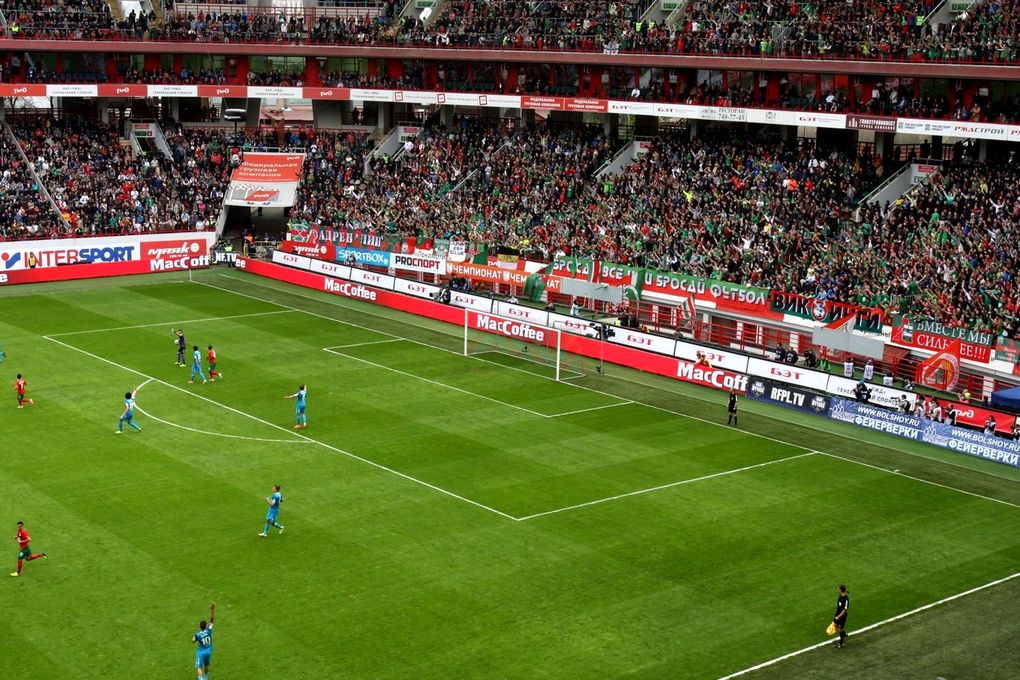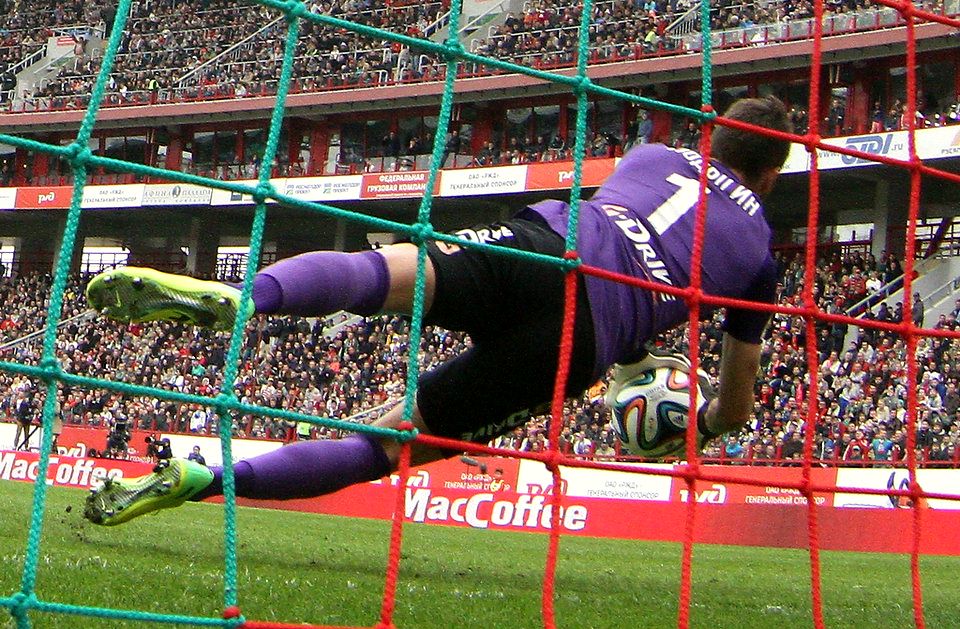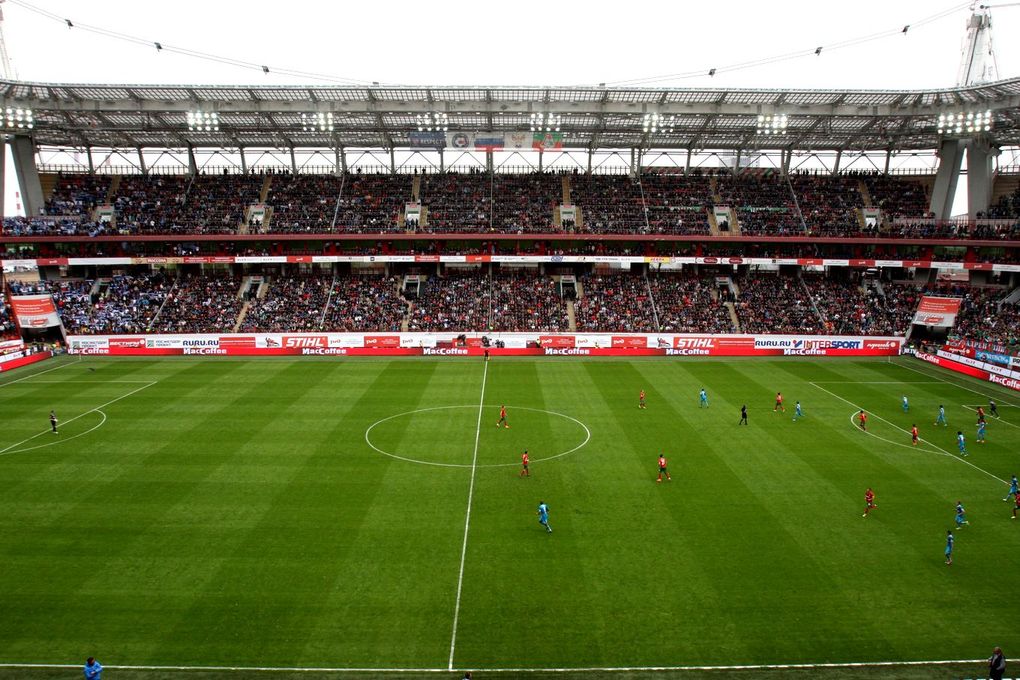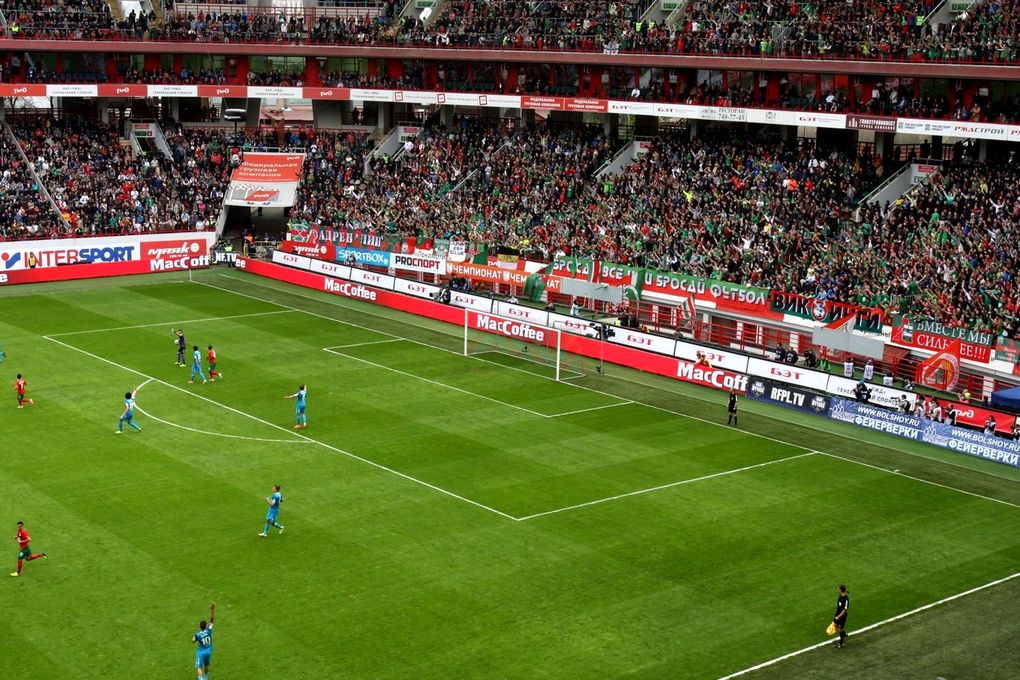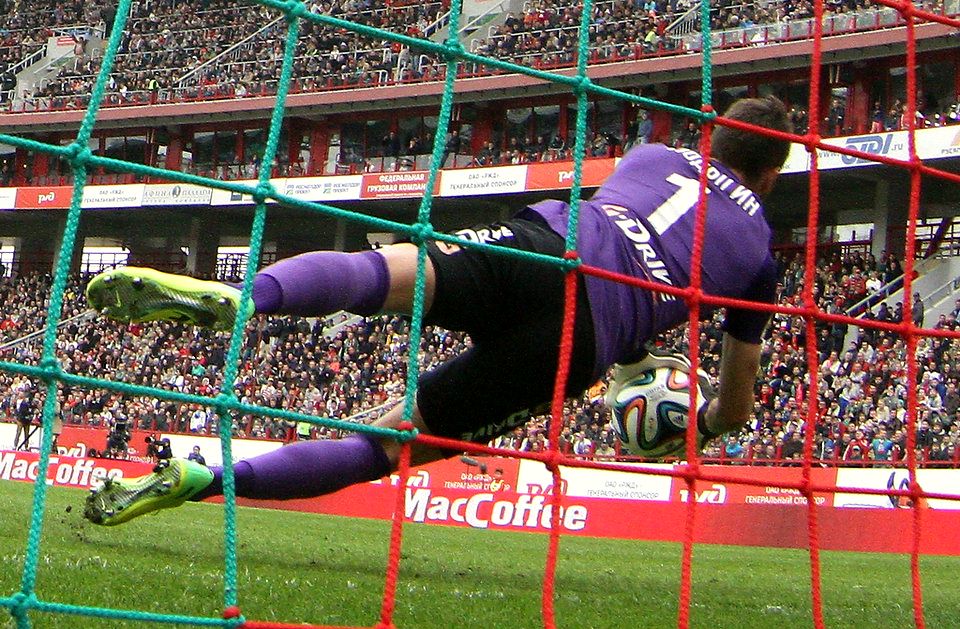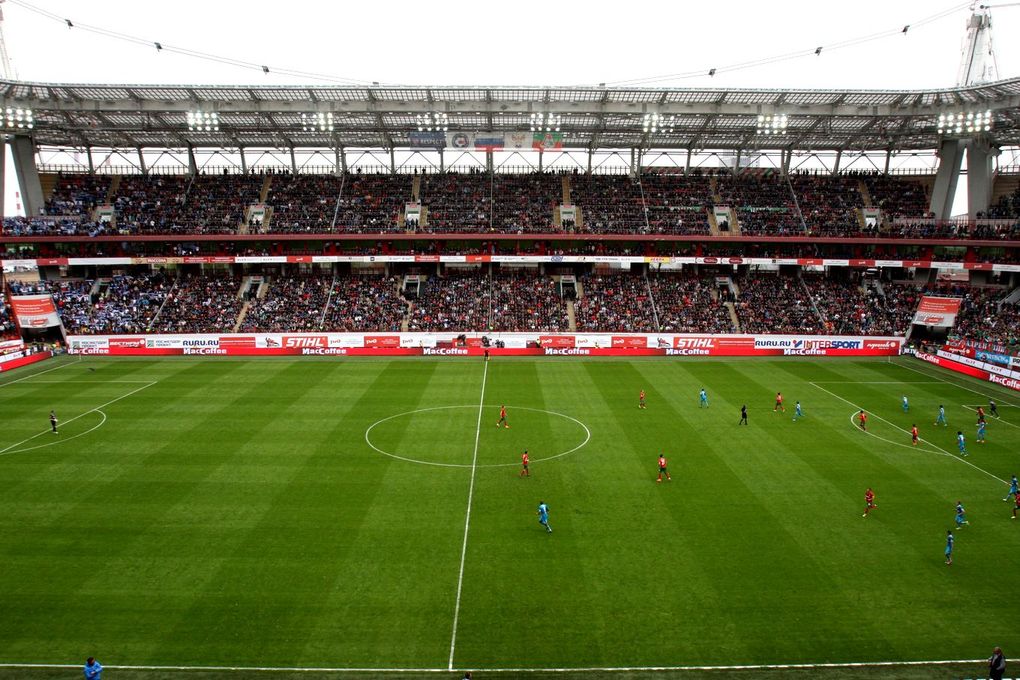 20.05.2014
MacCoffee supported the Russian Premier League match
Loving and tender care of Russian soccer players and supporters remains an important thing to do for MacCoffee. Athletes and their fans have often appreciated our brand's hot support. The match between Moscow's Locomotive and guests from Saint-Petersburg was not an exception. On May 4th, the Moscow team on its field met the Zenit, one of the championship's leaders, as part of the 28th tour of the Russian Premier League.
MacCoffee managed to sustain the tournament spirit on a high level. The game turned to be equal, but tough fight. As a result of the Locomotive's defender mistake, the first time ended 1:0 for the guests. During the second half of the game, it was the home team who took advantage from the mistake of their counterparts. The final score was 1:1. Probably, some of the supporters were not happy with this result, but such score was a real mess-up for the Russian Premier League tournament bracket. It's now almost impossible to predict the champion.
The MacCoffee marquee commercials were permanently on the field during the Zenit – Locomotive match. The game was broadcast via the NTV TV channel, thus the audience was significantly widened. Either you watch the game at home by TV, or at the stadium, a jar of MacCoffee with its wonderful aroma makes the show anyway more interesting and attractive. The supporters of the Russian soccer teams had the opportunity to enjoy the spectacular game together with our brand.