«We aim to be a leading global food and beverage company providing quality products and services. We will achieve this goal as we have the people, the passion and the enterprising spirit to make a difference.»
SGX Mainboard-listed Food Empire Holdings (Food Empire) is a global leading food company that manufactures and markets instant beverage products, frozen convenience food, confectionery and snack food.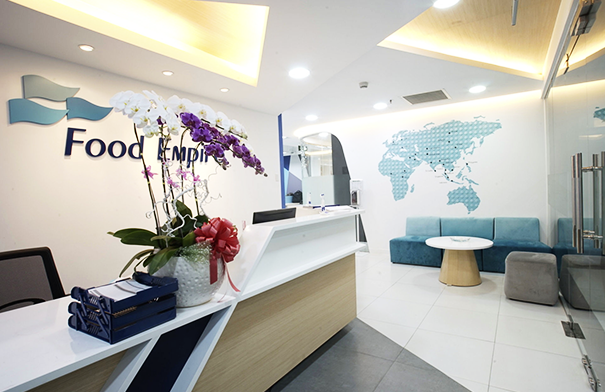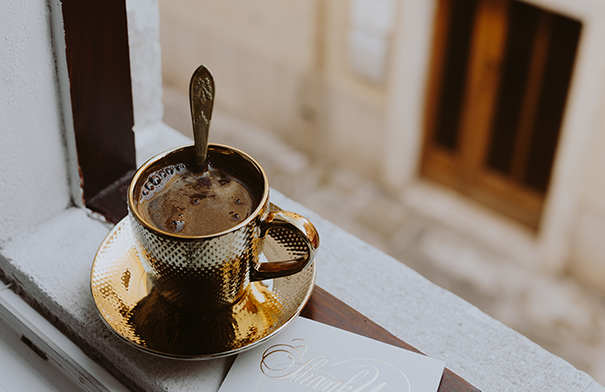 Food Empire's products are exported to over 60 countries in markets such as Russia, Ukraine, Kazakhstan, Central Asia, China, Indochina, the Middle East, Mongolia and the U. S. The Group has 18 offices (representative and liaison) — in Russia, Ukraine, Kazakhstan, Uzbekistan, Iran, Poland, Turkey, Bahrain, Mongolia and Vietnam.
The Group's products include
The Group's products include a wide variety of beverages including regular and flavored coffee mixes and cappuccinos, chocolate drinks, instant breakfast cereal and flavored fruit teas. It also markets a refreshing range of food products including snack food such as potato chips, confectionery and an assortment of frozen convenience food such as bite-sized morsels of seafood, dim sum and spring roll.
View products

MacCoffee — the group's flagship brand — has been consistently ranked as the leading 3-in-1 instant coffee brand in the Group's core markets including Russia, Ukraine and Kazakhstan.
Since its public listing in 2000, Food Empire has won numerous accolades and awards including being ranked one of «The Most Valuable Singapore Brands» at the national brand award organized by IE Singapore. MacCoffee was ranked one of «The Strongest Singapore Brands» and the company has been named one of the «Best under a Billion» companies in Asia by Forbes Magazine.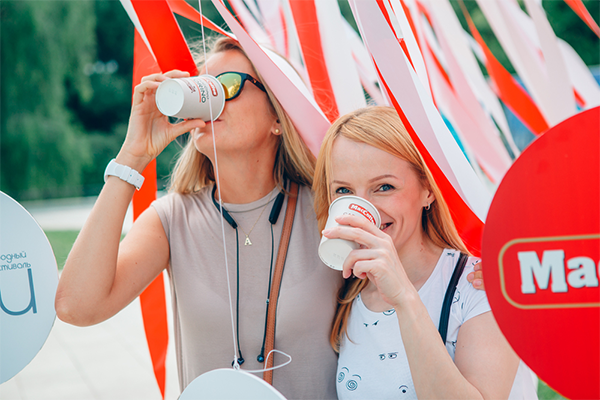 Our Core Product — Coffee Beverages
Food Empire Holdings caters to different consumer tastes by offering a wide variety of beverages. We manufacture regular and flavored coffee mixes and cappuccinos, instant chocolate, flavored fruit teas and cereal drinks.
Our core product — instant coffee beverages — is marketed mainly under the MacCoffee, Klassno, FesAroma and Bésame brands using some of the finest coffee beans.
Our best-selling product is the MacCoffee 3-in-1 that delivers a rich coffee and is easy to prepare. We have built strong brand equity and loyalty in several key markets including Russia, Ukraine and Kazakhstan where MacCoffee is recognized as a leading instant coffee brand.
To cater to increasingly sophisticated consumer tastes, we have created easy-to-prepare tea in various refreshing flavors — lemon, strawberry, raspberry and blackcurrant — all of which can be imbibed hot or ice-cold. Other beverages under our line of products include hot chocolate and breakfast cereal beverages.
Following our acquisition of Hyson Teas (Pte) Ltd, Food Empire recently introduced a new range of Ceylon teas. Hyson All Time, is a brand of «occasion-based» teas that offer unique blends suitable for different times of the day. Another brand, Tea Kravings is an innovative range of flavored teas offering flavors such as cranberry, peach, mango, apple cinnamon etc.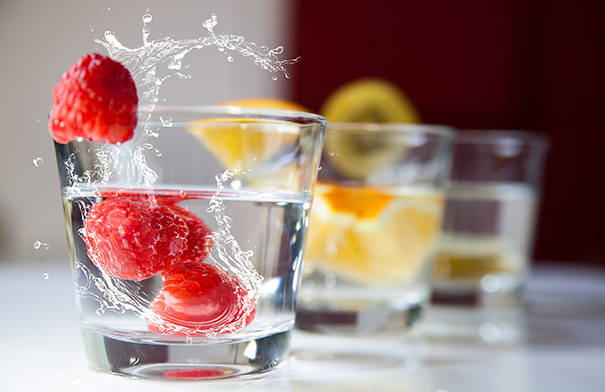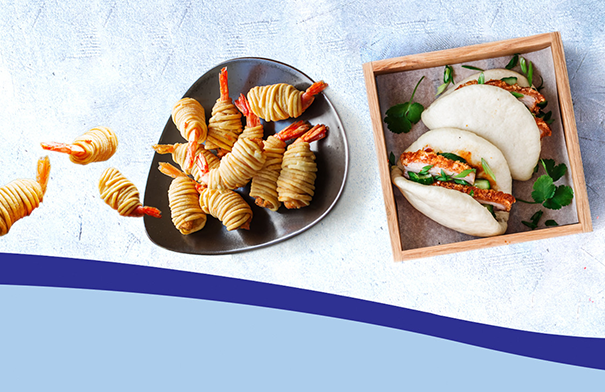 Complementing our beverage business is our food product range that includes frozen finger food and confectionery. Our mouth-watering, ready-to-cook frozen convenience food, marketed under OrienBites and Klassno, are inspired by the unique delights of Oriental cuisine and the convenience of Western fast food. The selection comprises exotic delicacies like Tail-on Shrimp Dumplings, Crispy Seafood Deli, Butterfly Seafood Wantons, Spring Rolls, Curry Puffs, Cocktail Samosas etc.
All the items are made with no artificial coloring, flavoring or MSG and are certified Halal. Easy preparation methods such as microwave, steaming, frying, grilling or barbeque add to their appeal.
Our Snack Food segment was launched in 2003. Kracks, the brand name for the range of snacks, comprises potato chips. All the snacks are high on taste. The potato crisps come in eight different delicious flavors from exotic to traditional, each catering to different palates and cravings.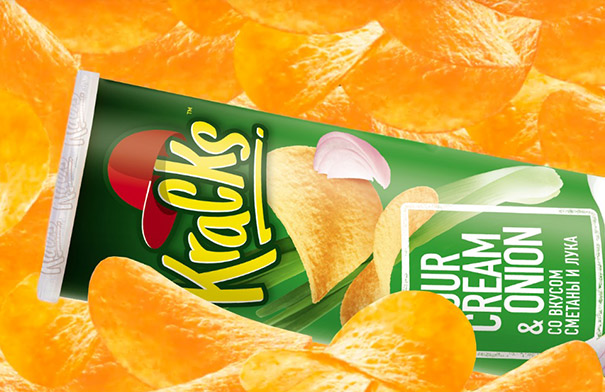 Our History In Russia
In 1994 Russia became the first non-Asian market for MacCoffee. It was followed up by the opening of our Moscow representative office in 1995.
Currently the company's product range in Russia includes instant coffee, cappuccino, cacao, hot chocolate, instant tea and snacks.
Our respective brands are MacCoffee, Petrovskaya Sloboda, MacChocolate, MacTea, FesAroma, Express Plus, Eagle Premium and Kracks.
As our share on the Russian market was growing, a new instant coffee plant was built in the town of Yakhroma (Moscow region) in 2006.