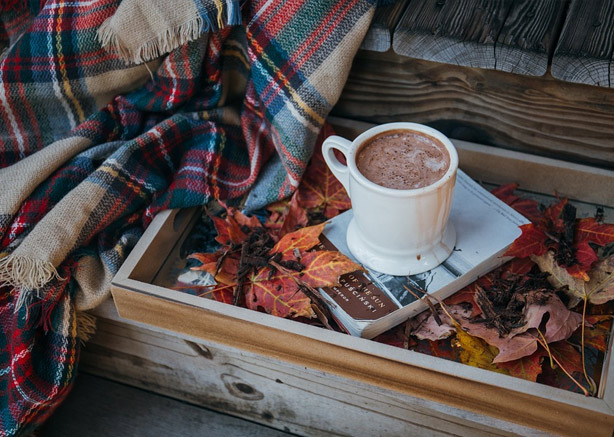 Hot chocolate MacChocolate was launched min 2006. Since then, we are happy to share with you the pleasure of this delicious drink and we try to make it even more attractive for all the true chocolate experts. MacChocolate product range consists of three flavors: Classic, Creamy and Almond.
Classic MacChocolate is a traditional hot chocolate with a rich chocolate flavor and aroma. MacChocolate is the best you can make in a couple of minutes!
For those who prefer a soft creamy taste, we suggest trying MacChocolate with cream taste. It will amaze you with a delicate creamy taste and for a greater effect you may add hot milk in the cup.
Do you like chocolate with nuts? Then MacChocolate Almond would perfectly suit you. It will give you an unforgettable rich taste of hot chocolate with light notes of  almond. If you are a pure cacao lover, we recommend to try our Cacaobar with its smooth and soft taste.
Try each flavor and find out the perfect one for you. Treat yourself with something new!