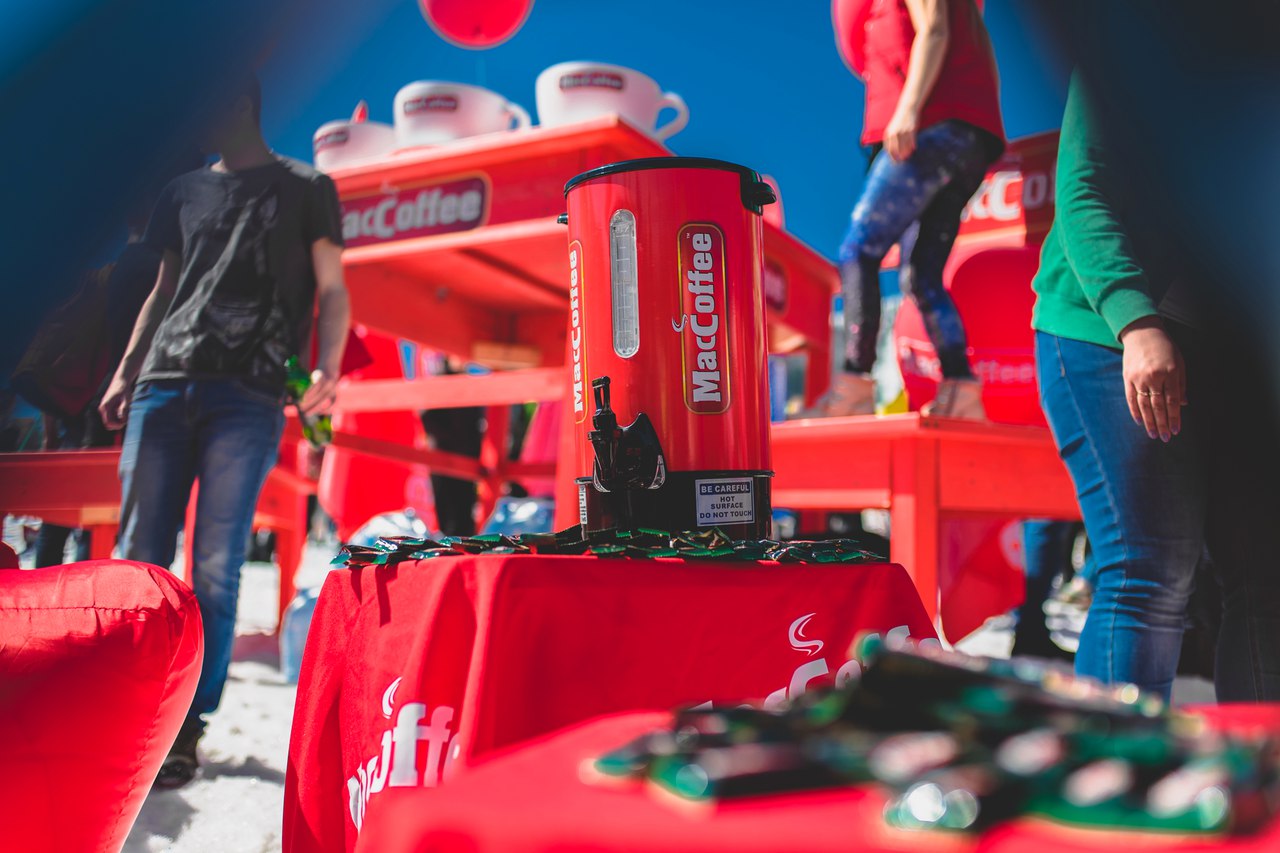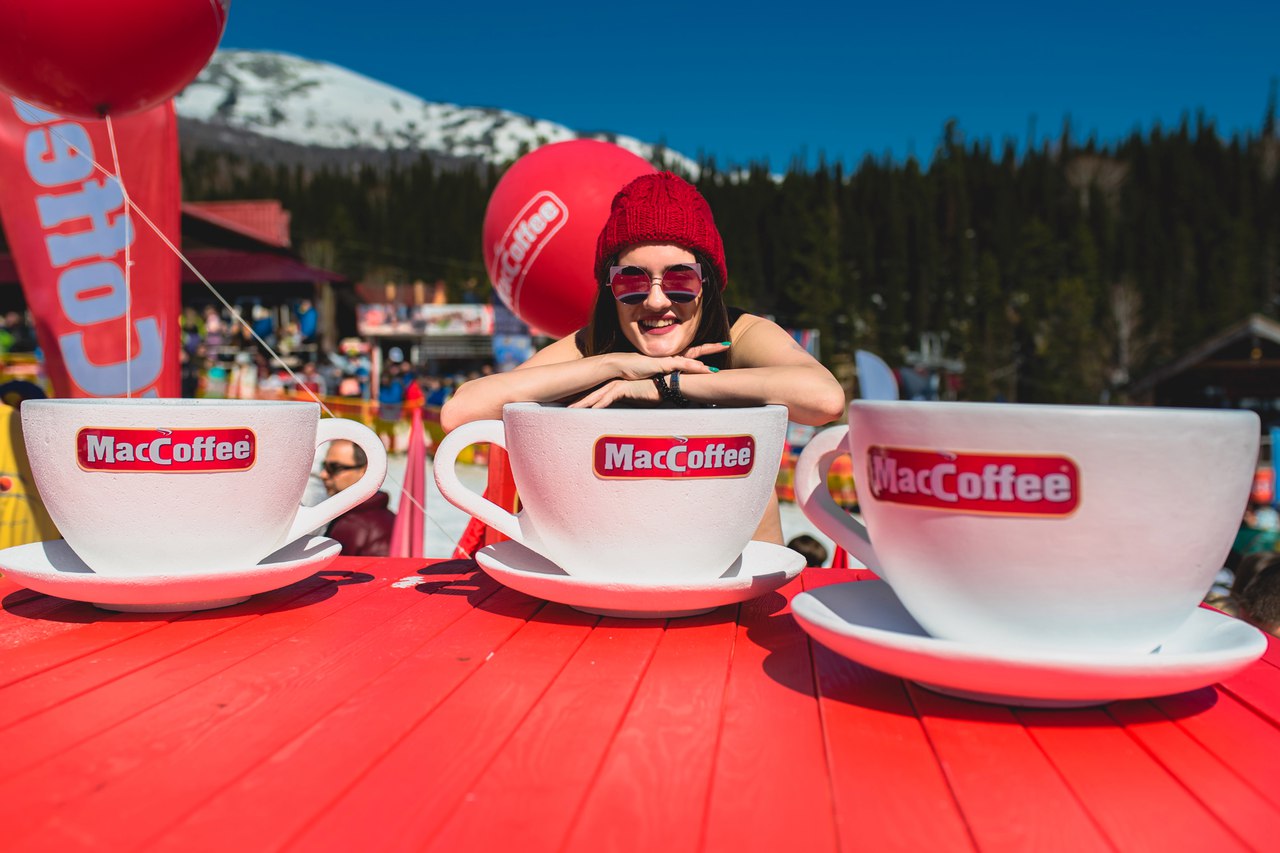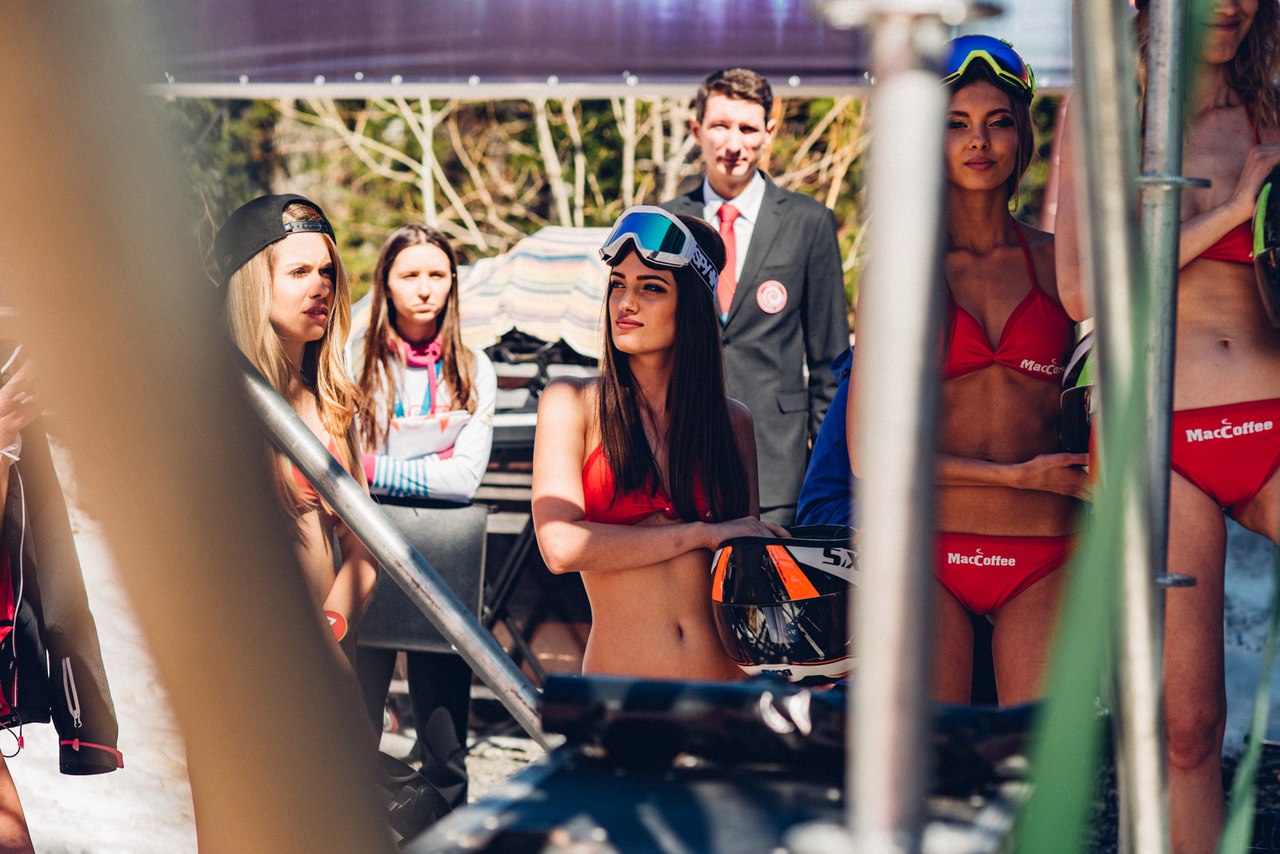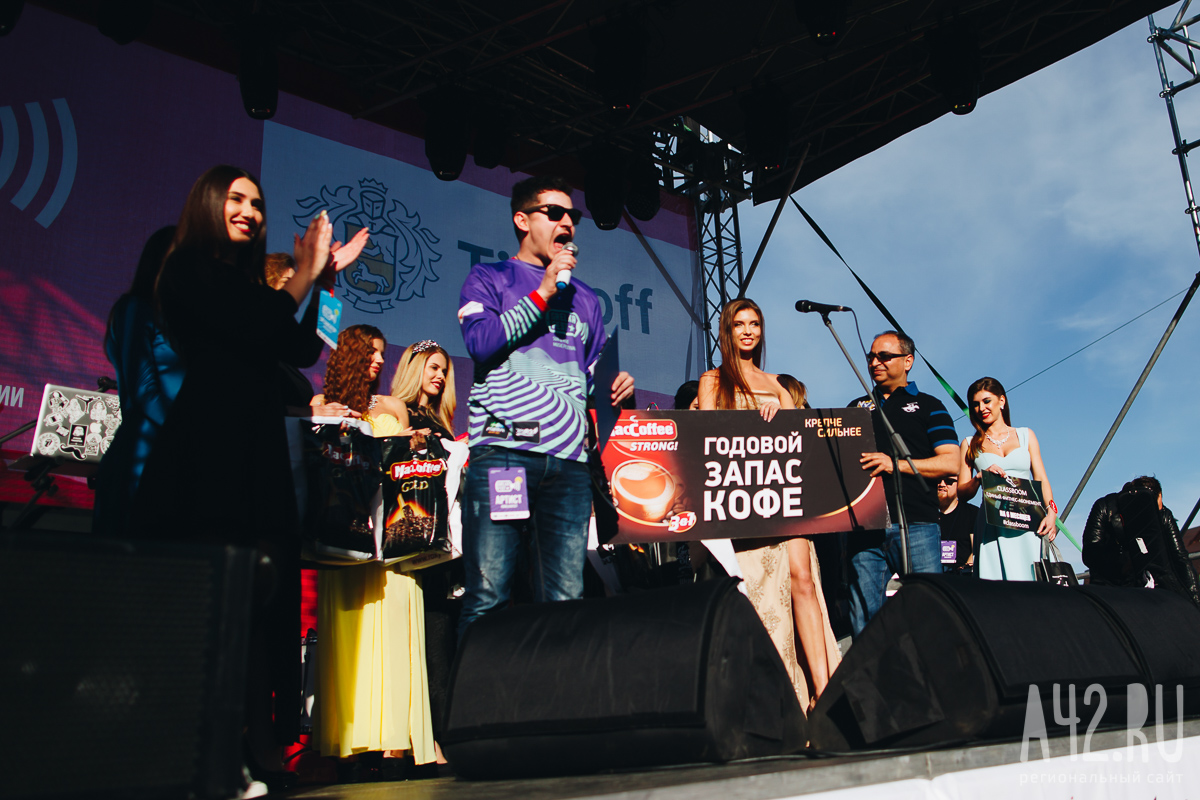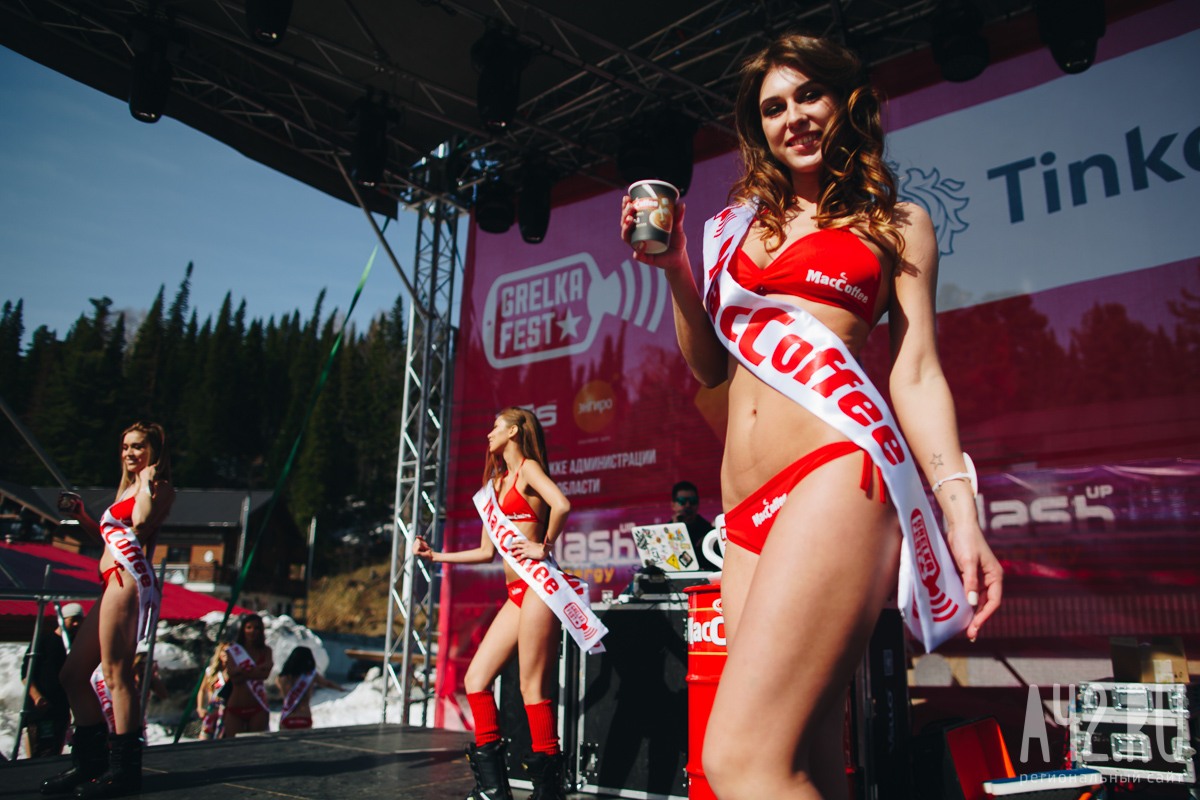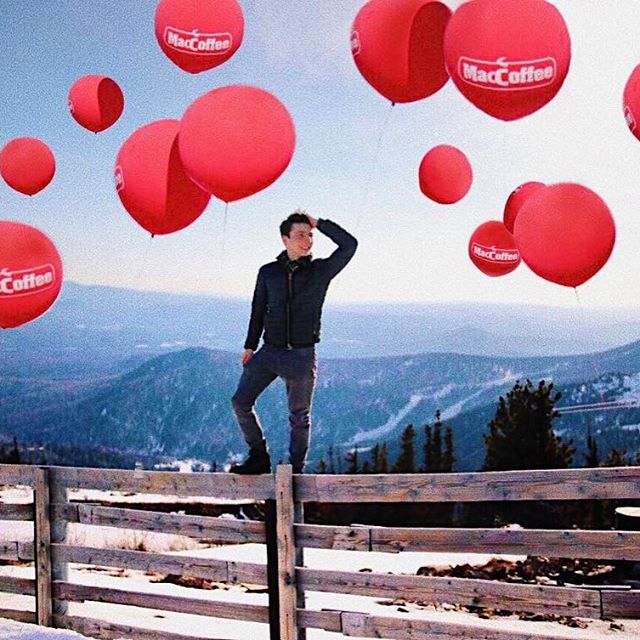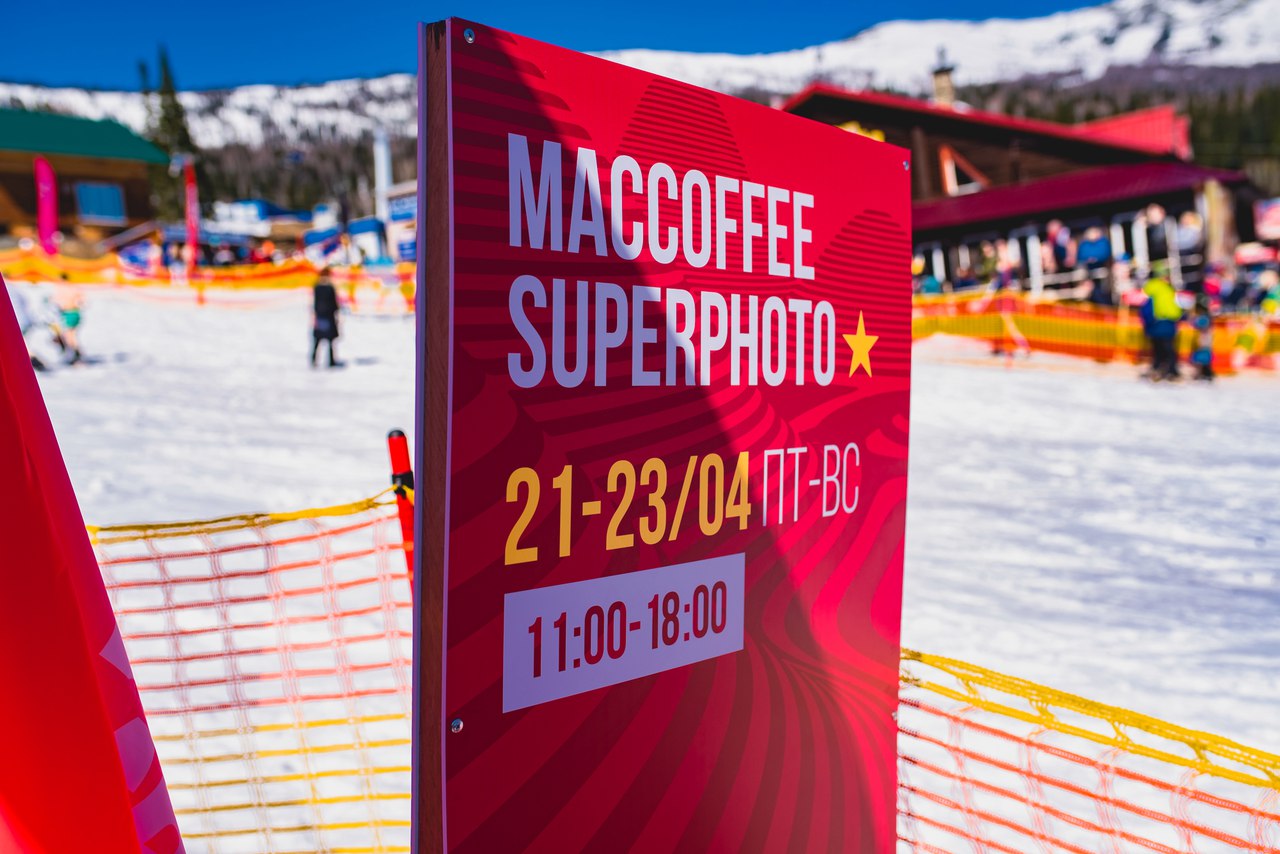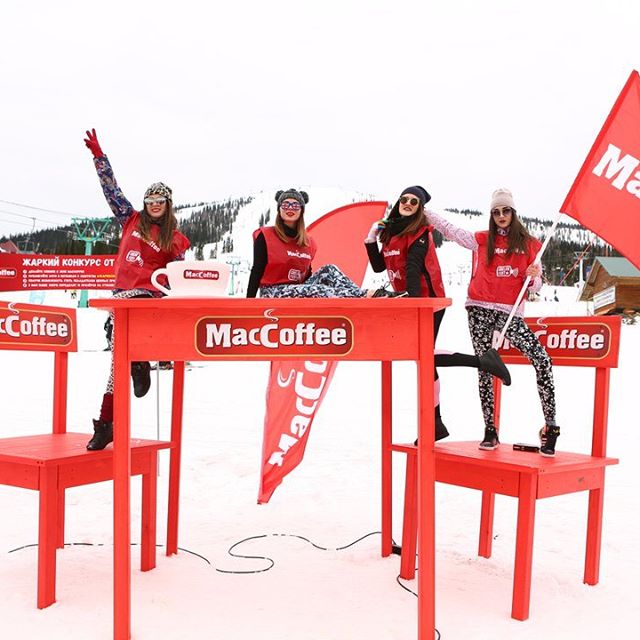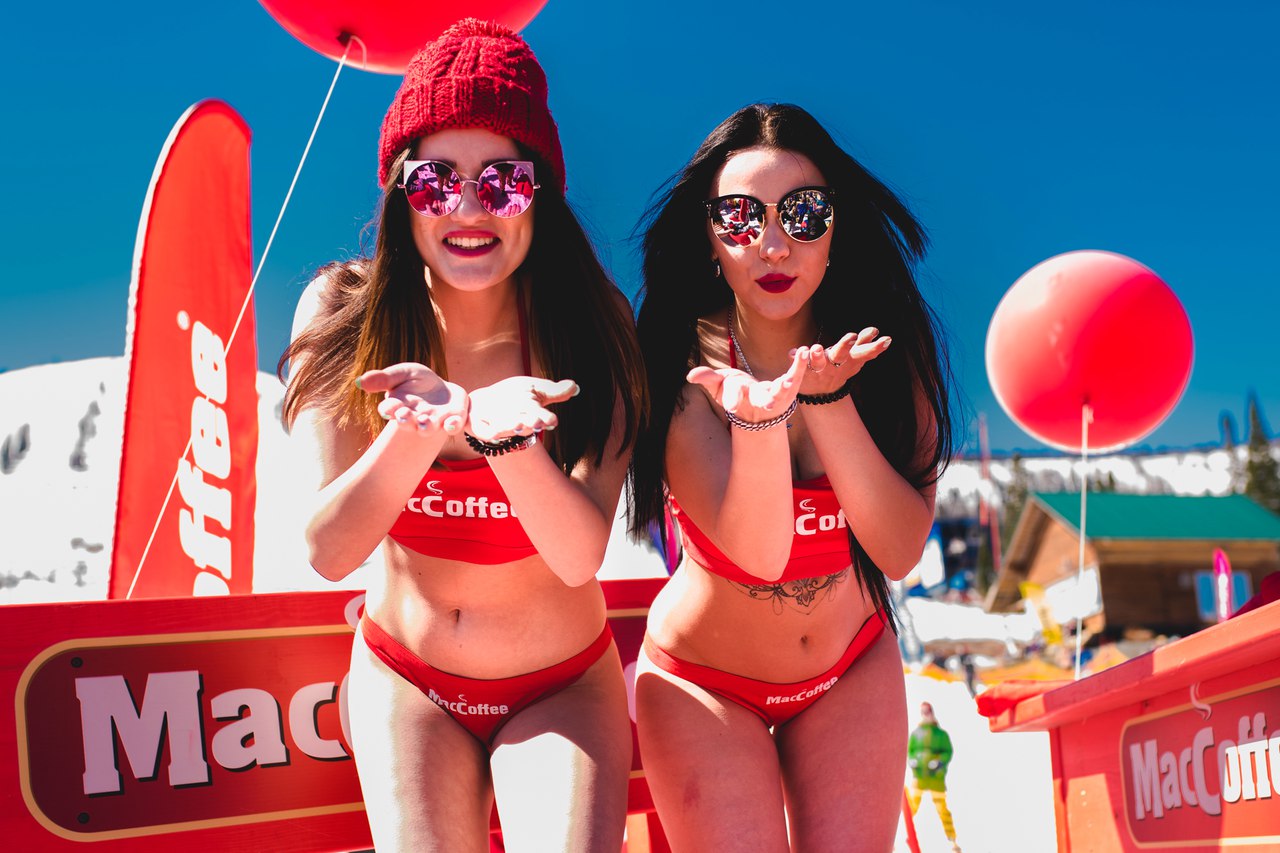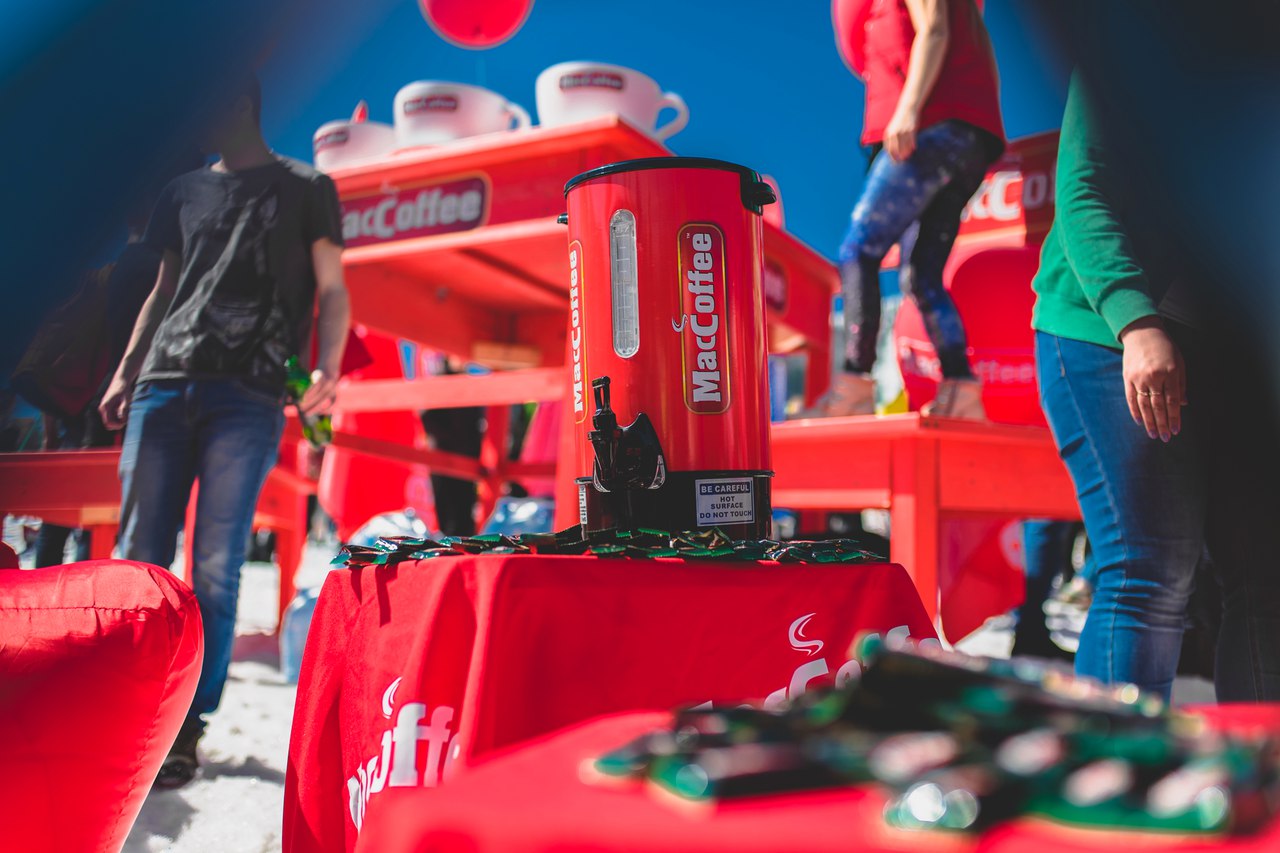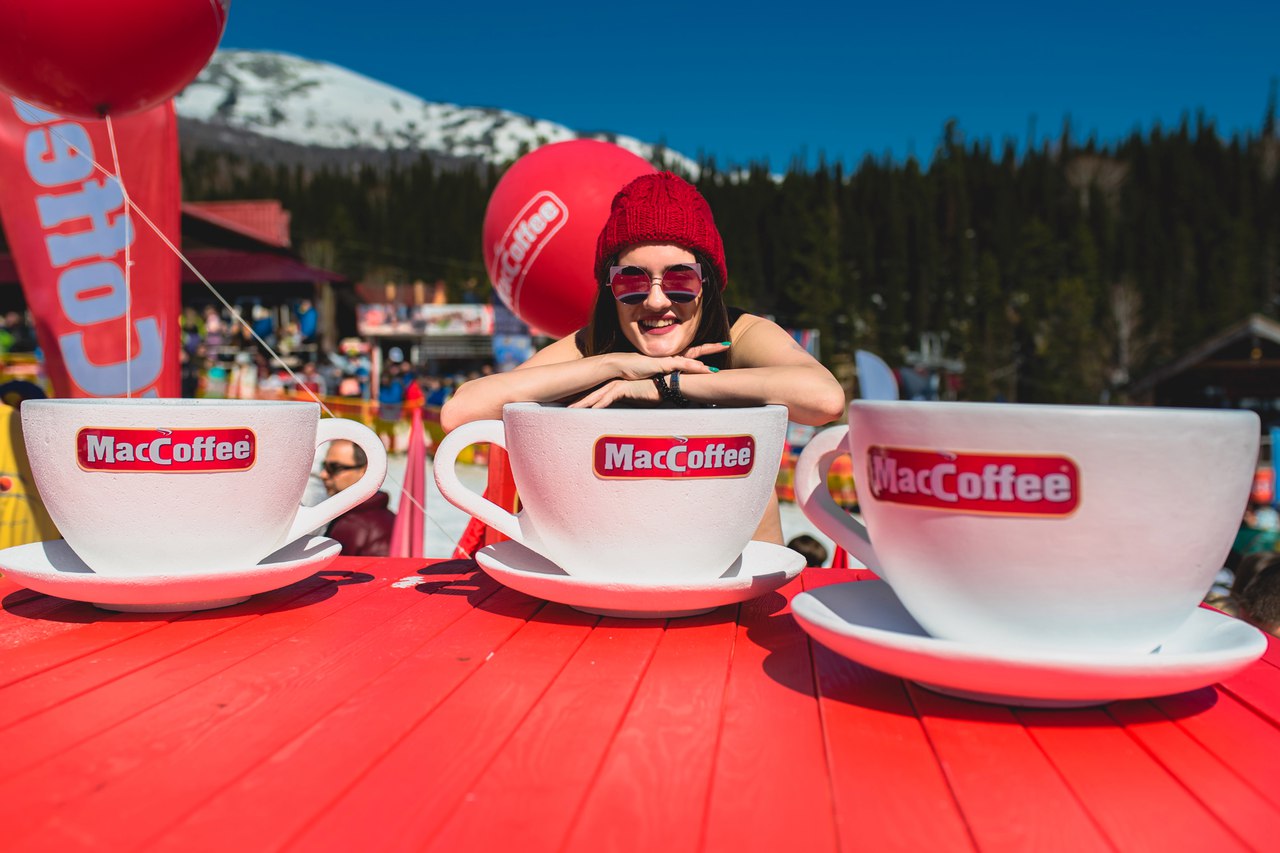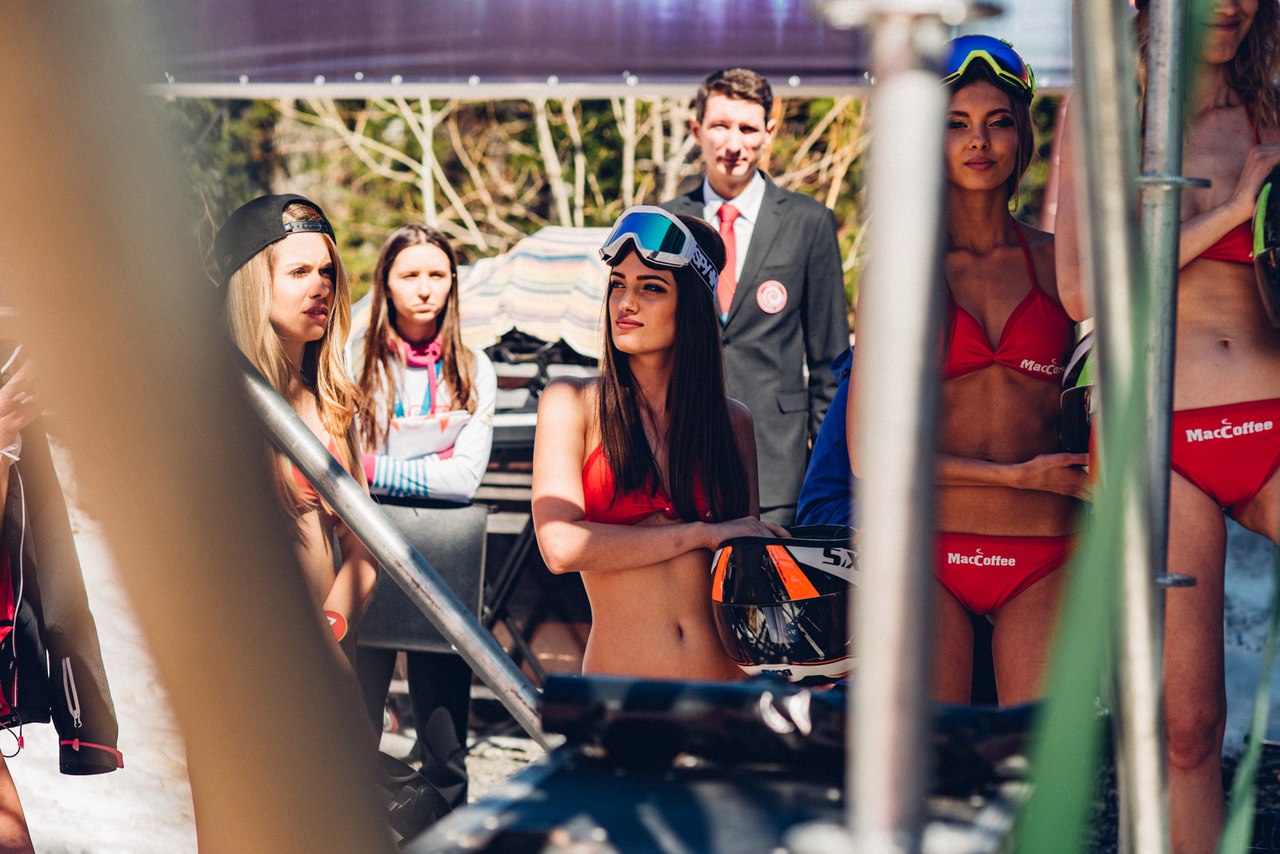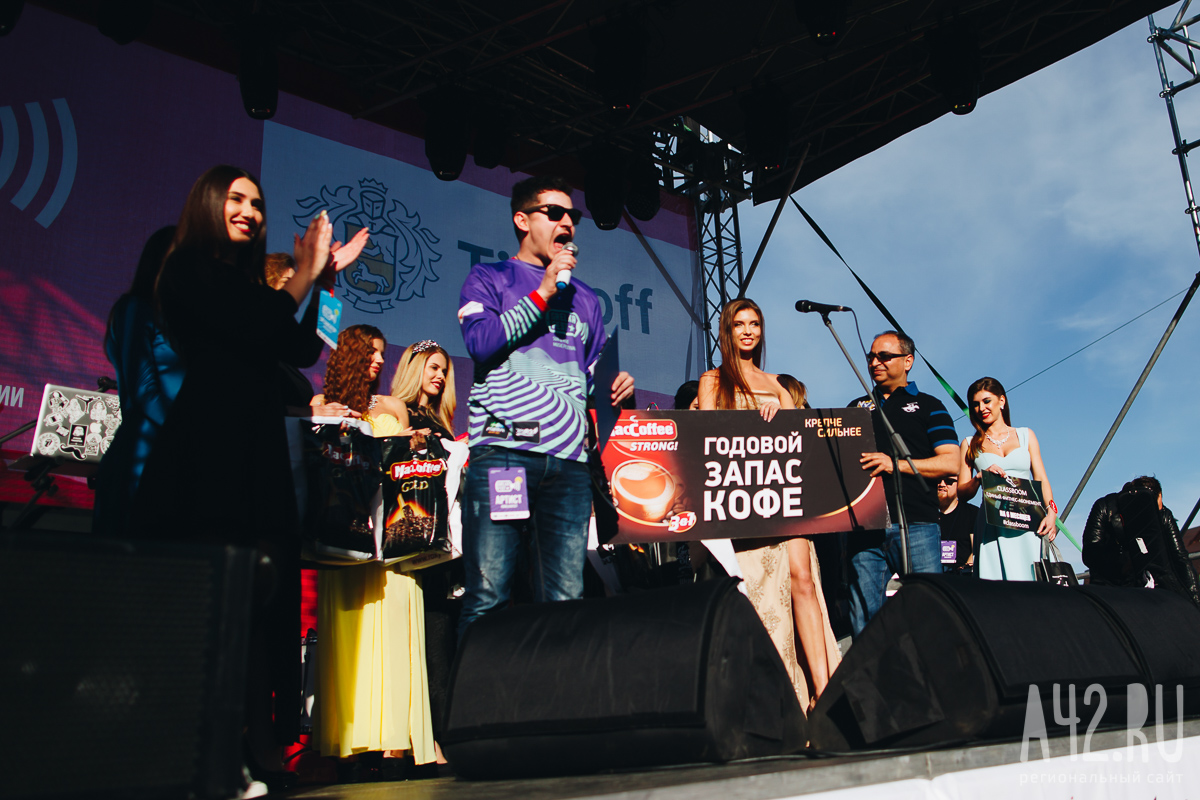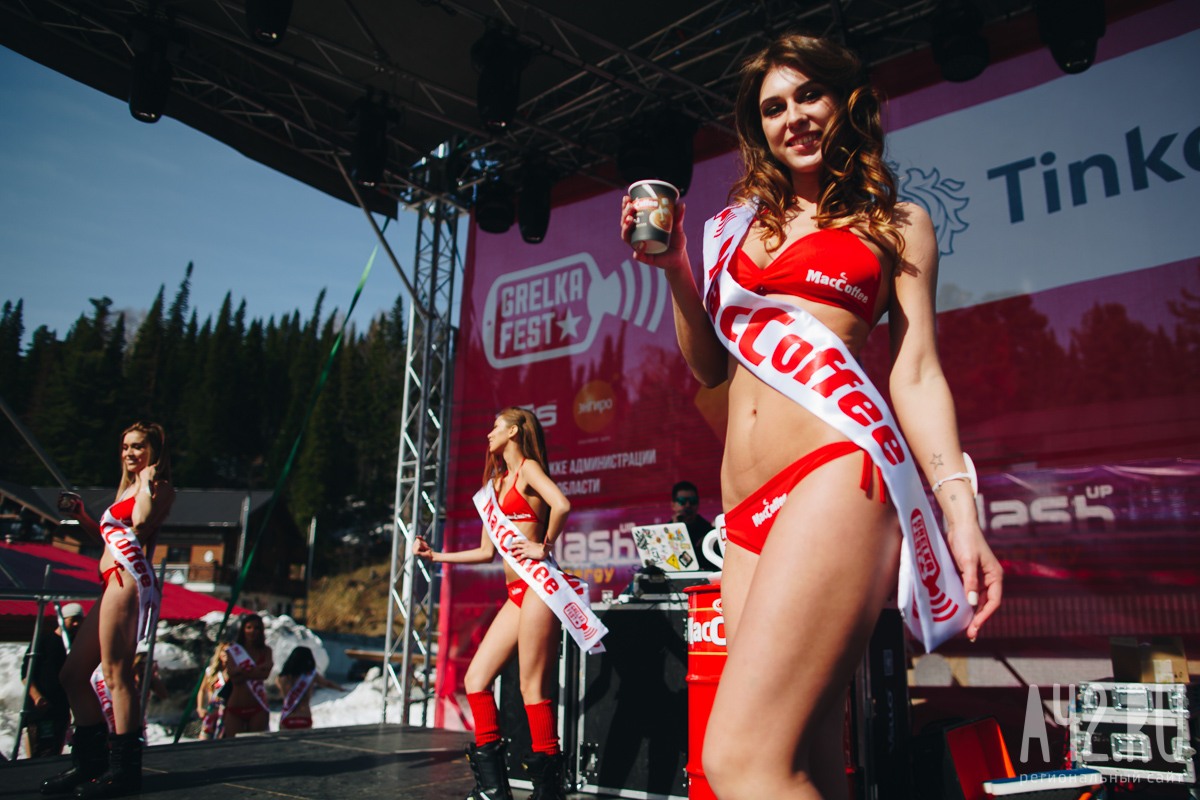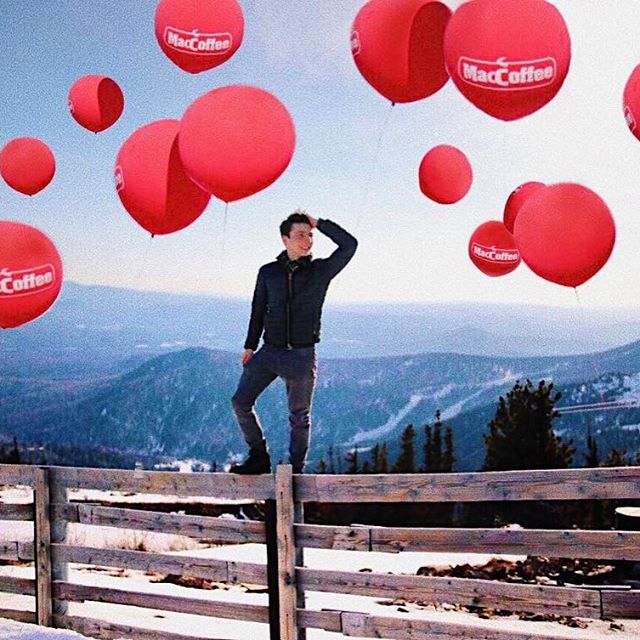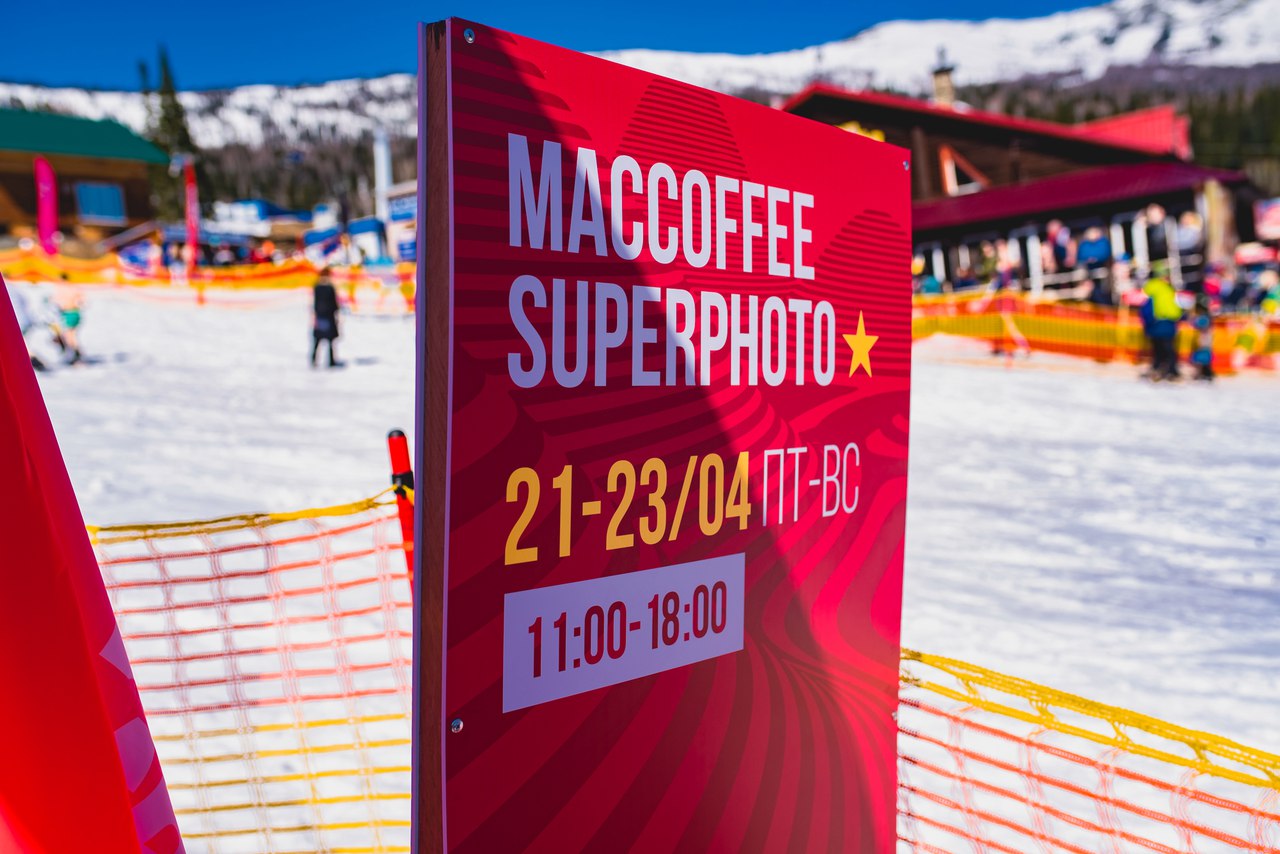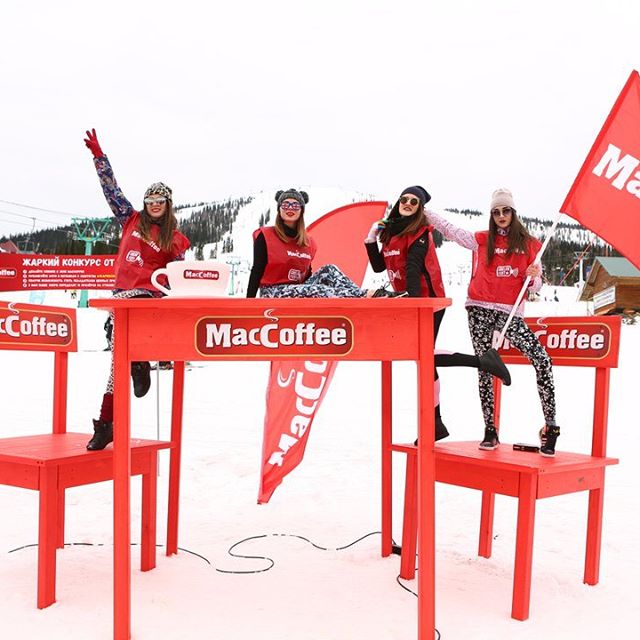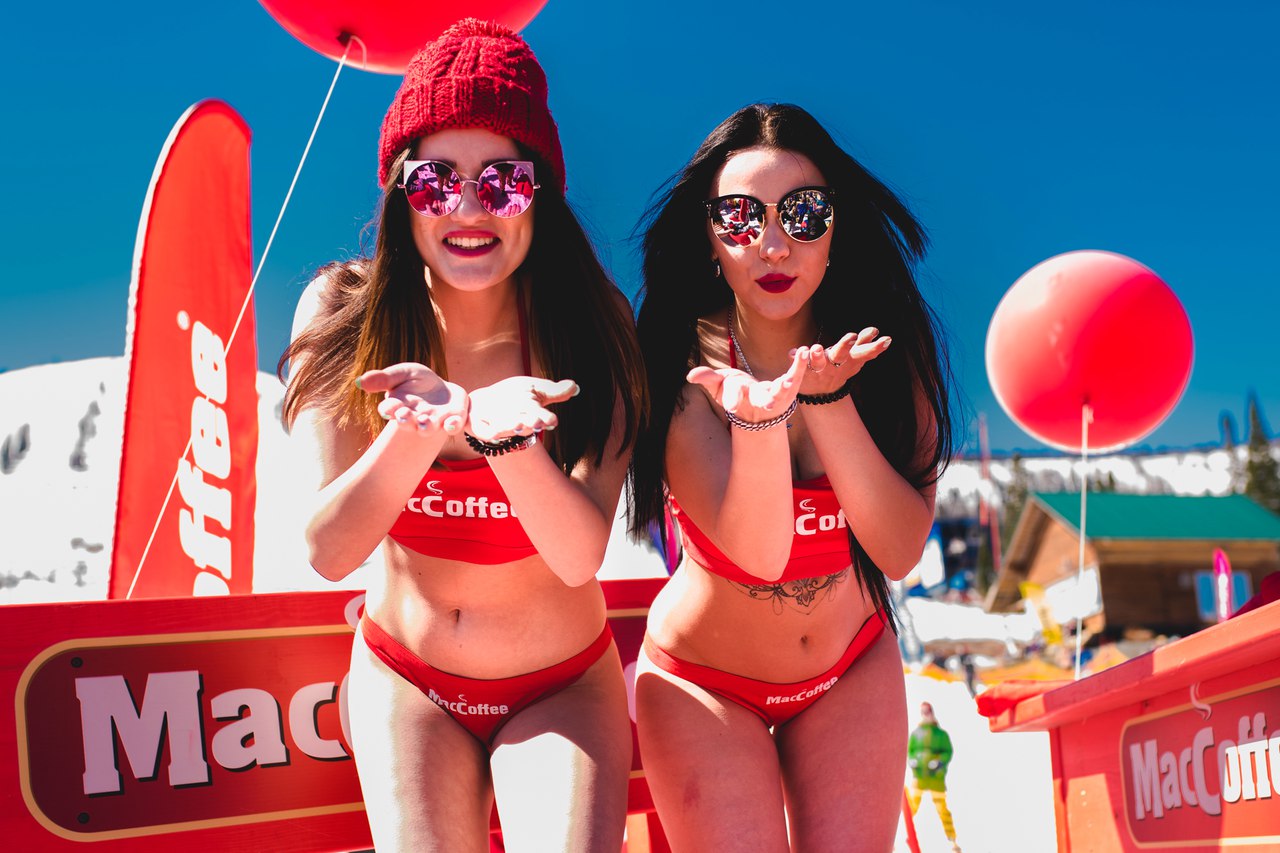 23.04.2017
Hot April with MacCoffee
During two April weekends 15 000 persons visited the festival, while its music program headliners included such acclaimed rock stars as Chicherina and Trubetskoy group. The event featured eye-catching dance battles, bumperball games, pool diving in carnival costumes, on skis and snowboards. Not to speak of the beauty pageant (also supported by MacCoffee), as well as hot photo sessions in SUPERPHOTO MACCOFFEE zone and even hotter drinks served by MacCoffee.
By tradition, the event participants had a mission: to carry out a joint ski descent in carnival costumes (at the fest opening) and then in swimming suits and trunks (at the fest closing session). This year the fest organizers submitted an application to the Guinness World Records, and a record was set: 1 498 persons made a simultaneous descent in swimming wear.
The happy attenders made shots and records of the most bright and memorable moments of the fest to publish them in social networks. The most creative of those who released their photos with MacCoffee and #жаркосмаккофе ('hotwithmaccoffee') hashtag in Instagram, received a selection of gifts from us.
The event proved to be so breathtaking and extraordinary that a well-known blogger Andrey Glazunov attended it to make his hot report from the fest scene. You can view the video clicking the link below:
https://vk.com/vmeccte?z=video-77219685_456239024%2Fc883931f13aa12c2f2%2Fpl_wall_-77219685
Mass media published over 40 stories on the event. And MacCoffee promo girls were caught by the cameras of RIA Novosti and First Channel:
https://www.facebook.com/rianru/videos/10155491195589271/?pnref=story
https://www.1tv.ru/news/2017-04-22/323997-v_kemerovskoy_oblasti_snoubordisty_ustanovili_rekord_po_massovomu_spusku_s_gory_v_kupalnikah
See also our official photo reports in VK social network:
https://vk.com/album-77219685_243607350
https://vk.com/album-77219685_243601310
Besides, here is an aftermovie of the descent in carnival suits:
https://vk.com/vmeccte?z=video-77219685_456239023%2Fddaabd7dc330d55c09%2Fpl_wall_-77219685
GrelkaFest with MacCoffee brought us an entirely new experience, bright photos and videos, unforgettable atmosphere and mind-blowing fun!