Eagle Premium, FesAroma, Express Coffee Mix Plus​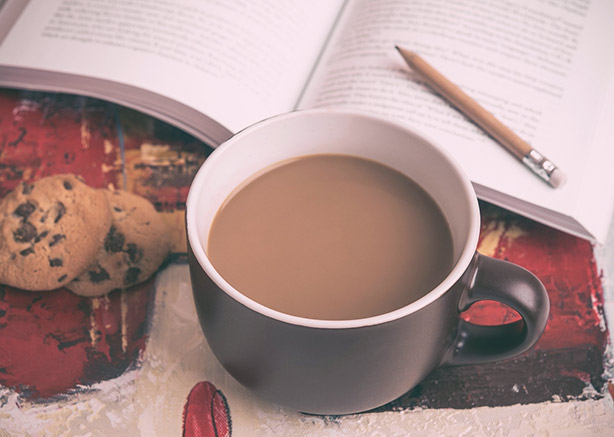 The Express Plus brand has been developed for the HoReCa market. Its exclusive formula combines great taste, decent quality and affordable price.
The FesAroma brand was established in 2000. 'Fes' stands for an abbreviation of Future Enterprises Singapore, brand producer and trademark owner. The brand targeted CIS markets and became rather demanded on the Russian market. The FesAroma product range includes Traditional instant coffee 3-in-1 and flavoured coffees, such as Irish Cream or Caramel.