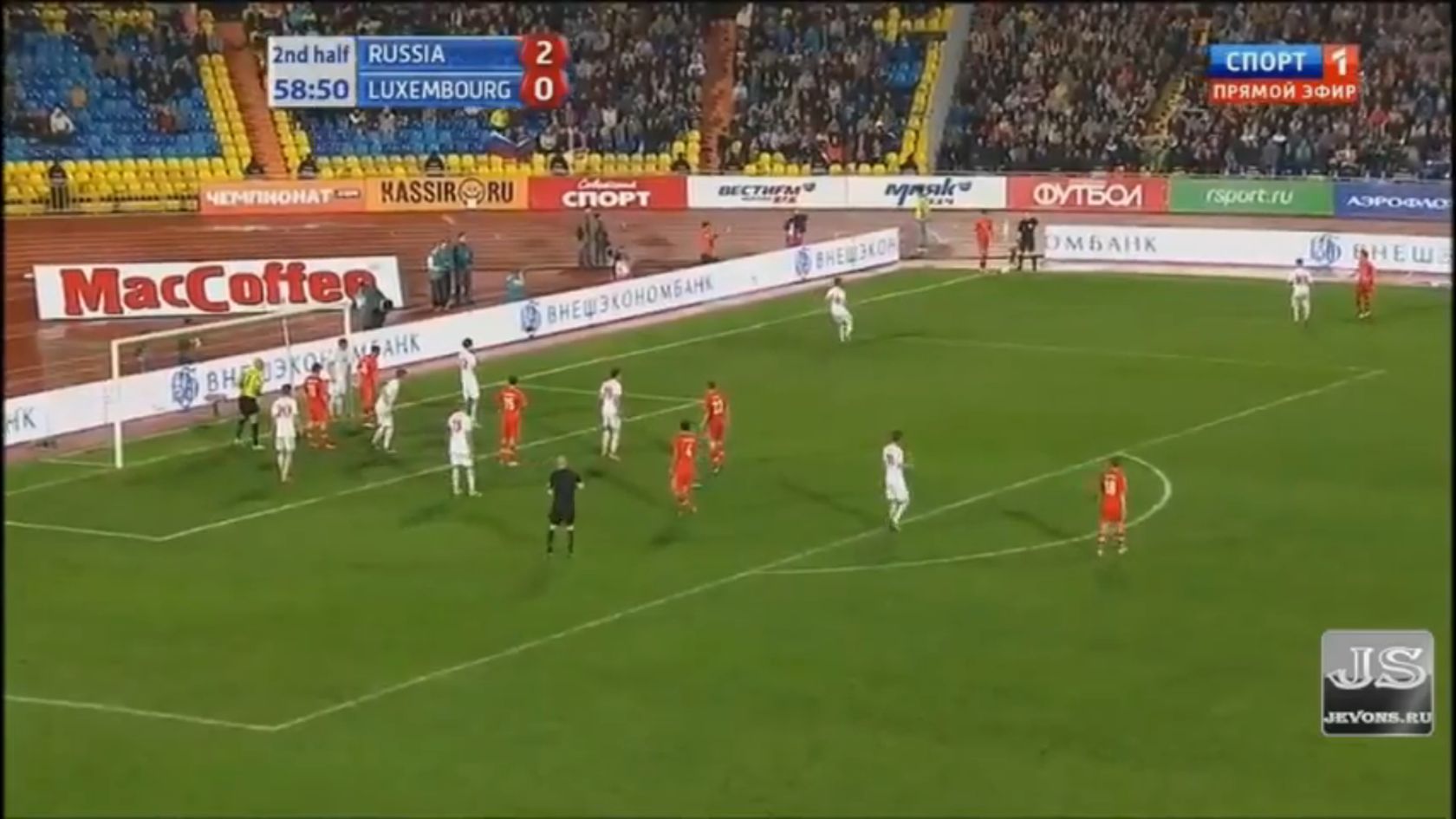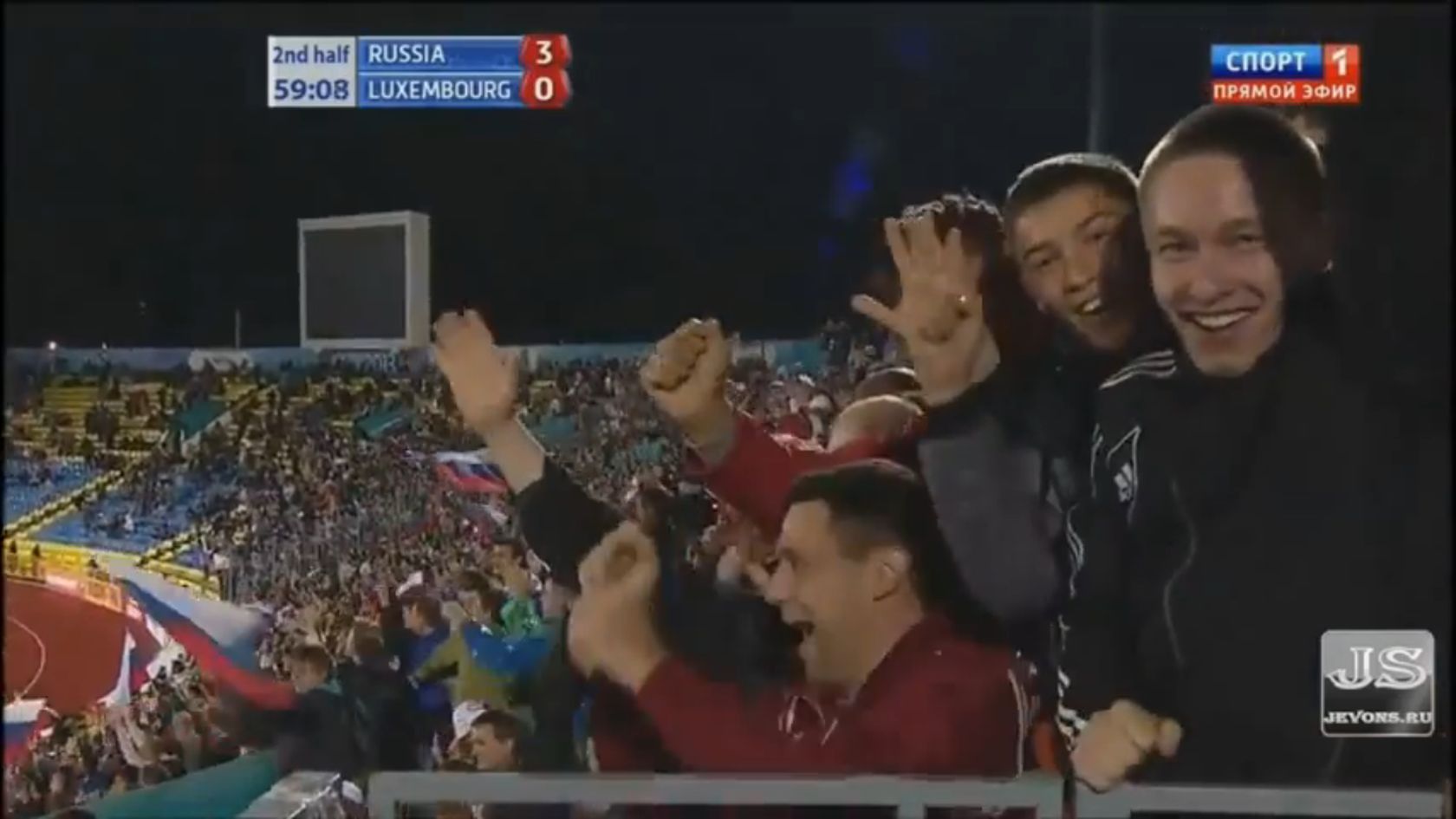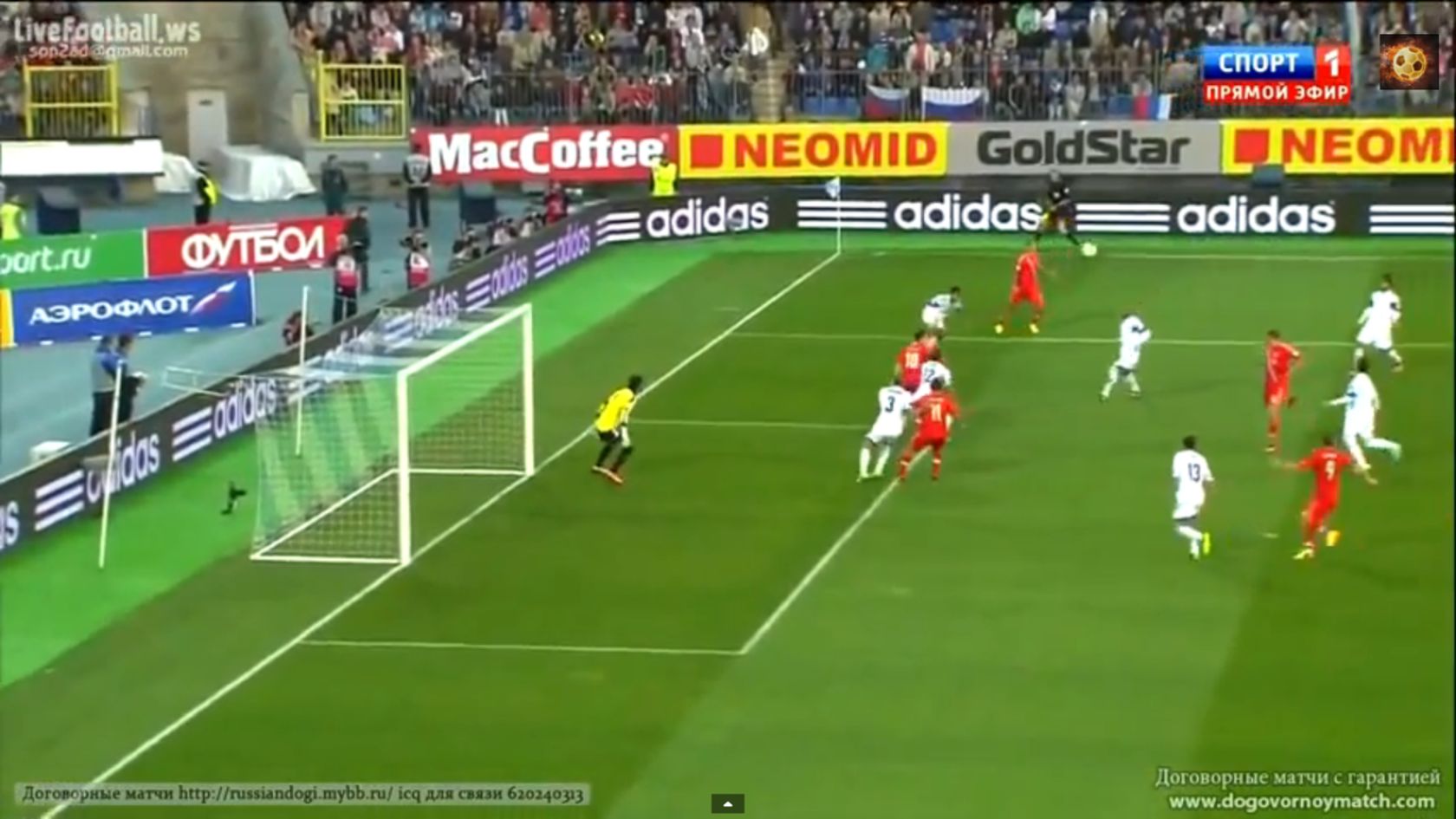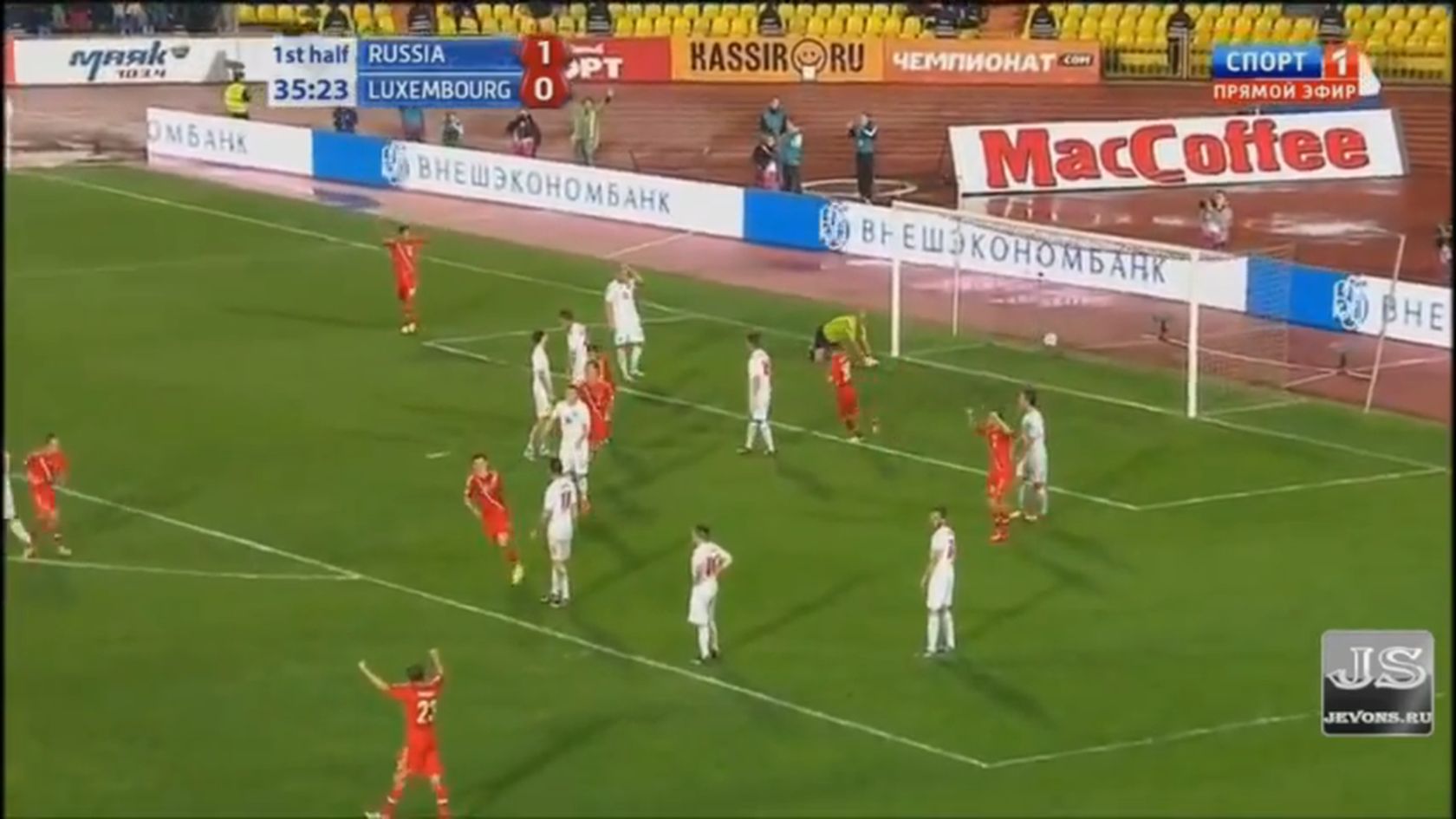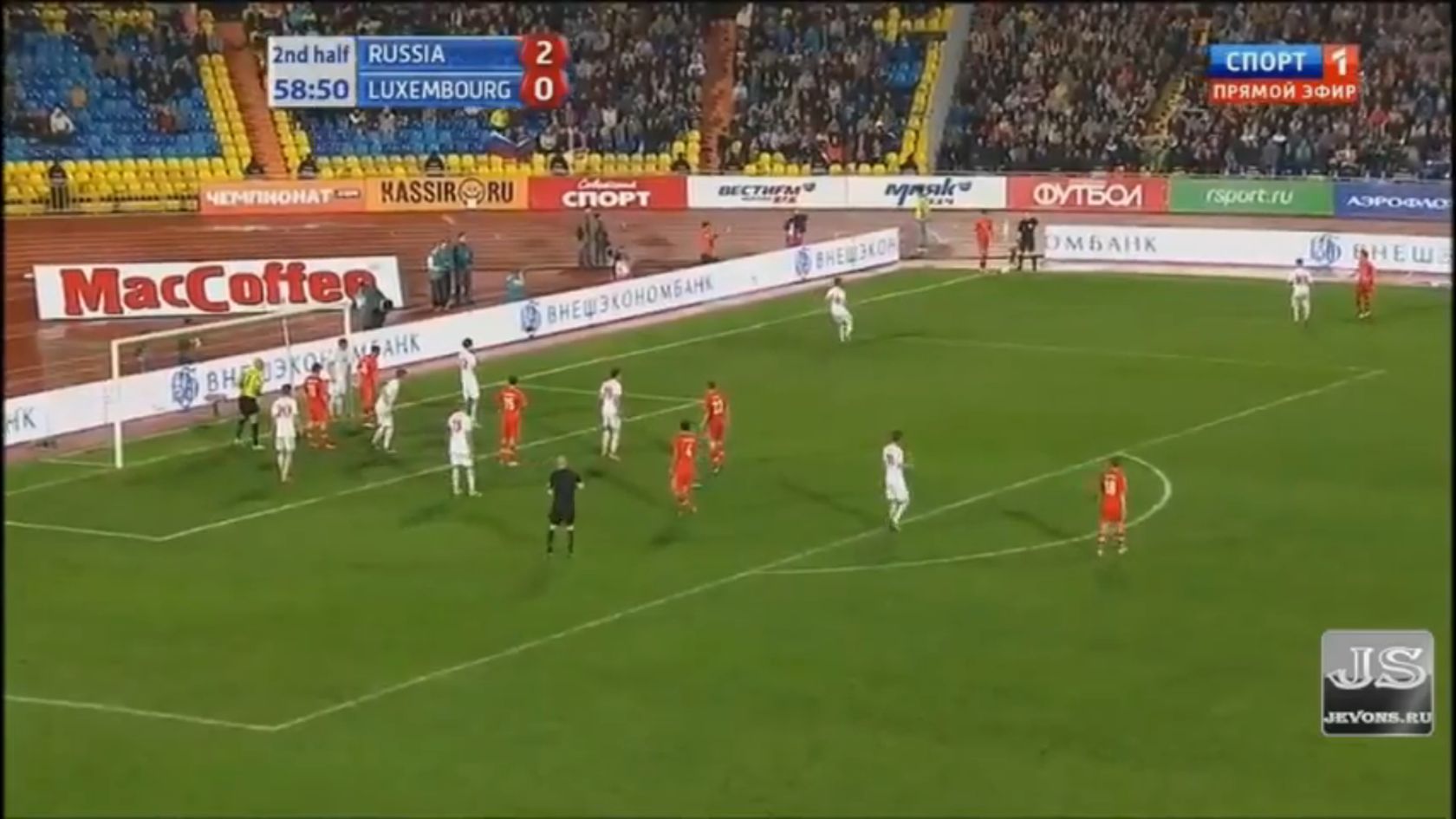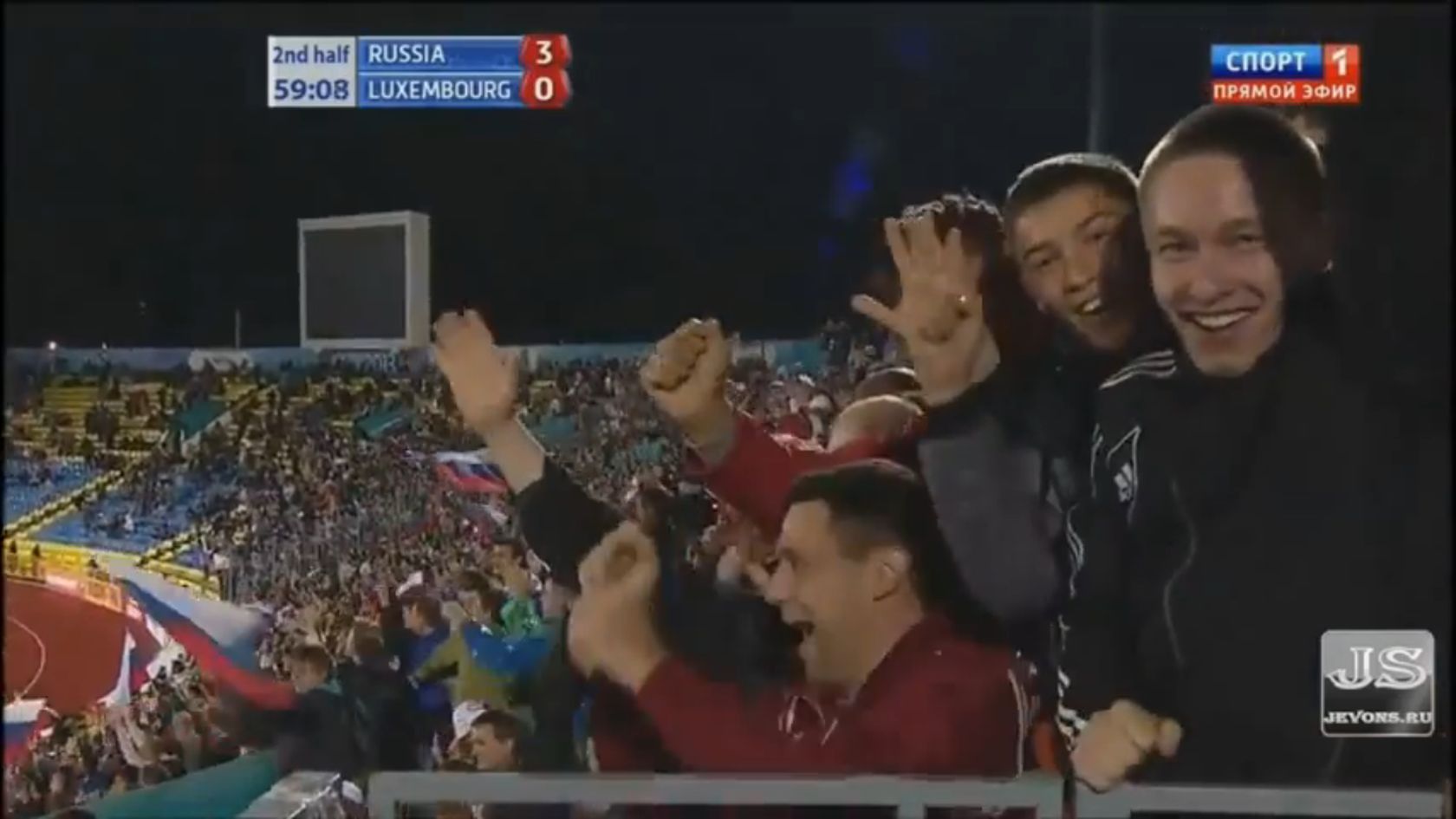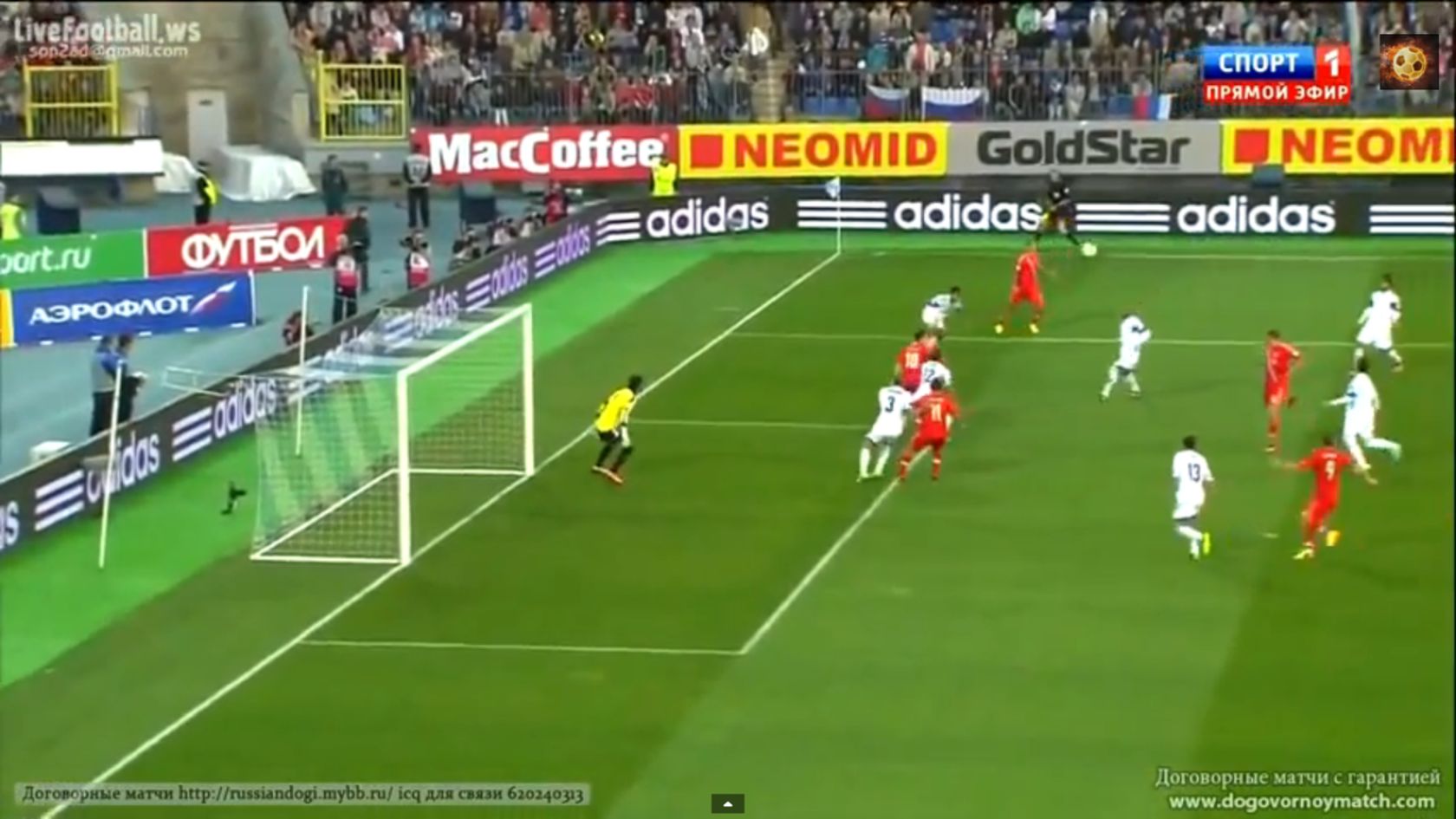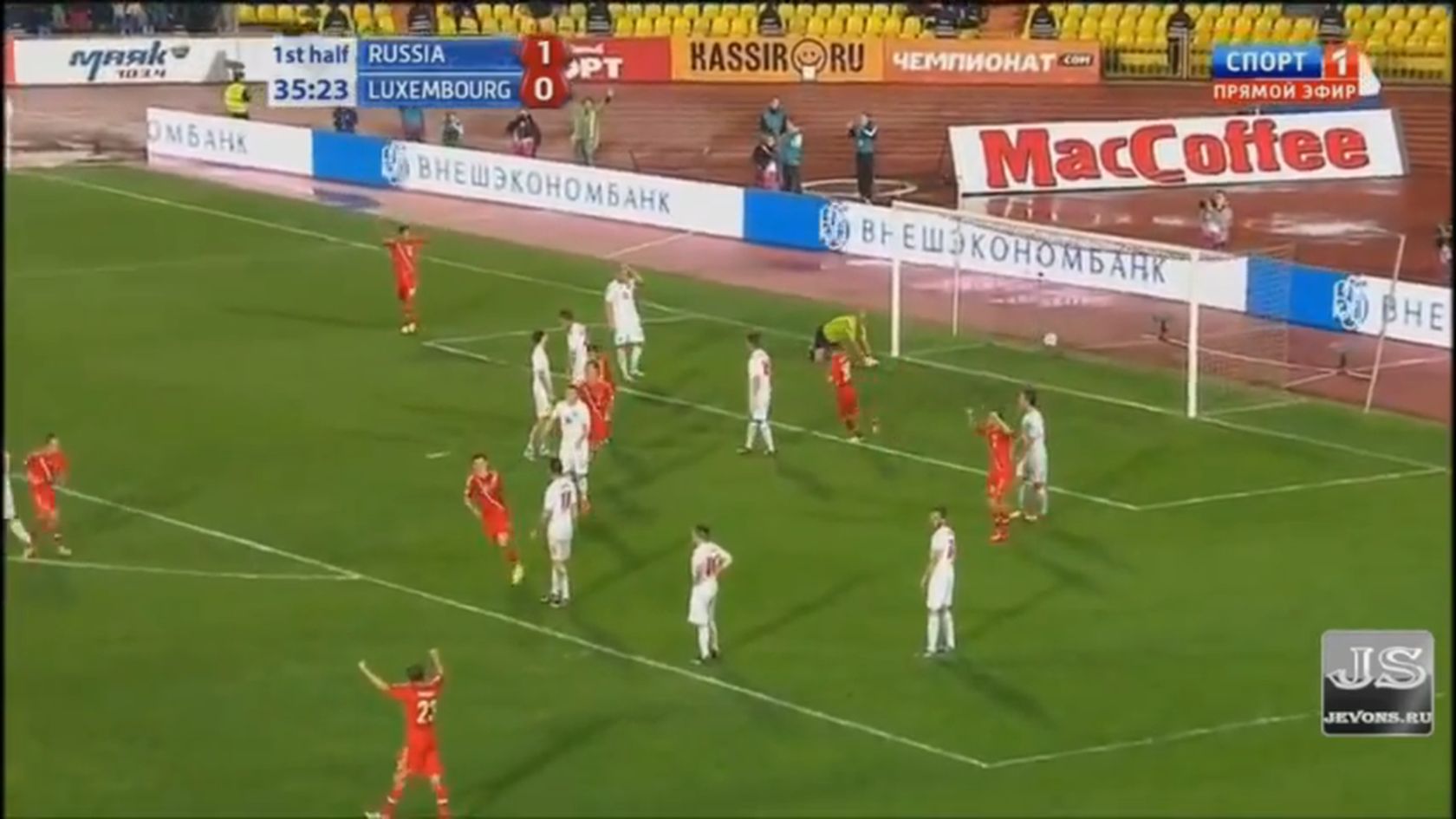 25.09.2013
Winning with MacCoffee
MacCoffee is increasing and tightening its partner relationship with the most popular sports. Within this trend, we continue to support the Russian soccer team at all important qualification matches of the '14 World Championship in Kazan and St. Petersburg.
Thus, on Sep. 6th, the Russian team met the one of Luxembourg, while on Sep. 10th, Russian soccer players fought against the Israeli team at the field where the MacCoffee logo attracted special attention.
By the beginning of this stage of the championship, i.e. after six matches, the Russian team was the second within the F group, with Portuguese team winning by only 2 scores. Russians had one more game ahead as reserve. The teams of Luxembourg and Israel were respectively the 6th and the 3rd. The semi-pro team of Luxembourg needed no more than losing at the visit with decent score. Meanwhile, the match with Israeli players at the Petrovskiy arena was expected to be really tough, as the team from the Middle East were supposed to appear more-than-motivated at the field. Everybody expected that they will fight toughly for silver position in the group against the Russian team, as they were losing by only one score.
Fortunately, the support to the Russian team from MacCoofee and the devoted fans is always hot enough!
That resulted in brilliant victories in both matches, that is, Luxembourg was defeated 4:1 and Israel – quite fundamentally – 3:1. Cheers to the Russian sportsmen!
Bright and attractive, the MacCoffee commercials became a good attribute of top sporting events. Our banners were framing the fields, as usual. We're always fighting, supporting and winning with MacCoffee. You know that – let all know it!