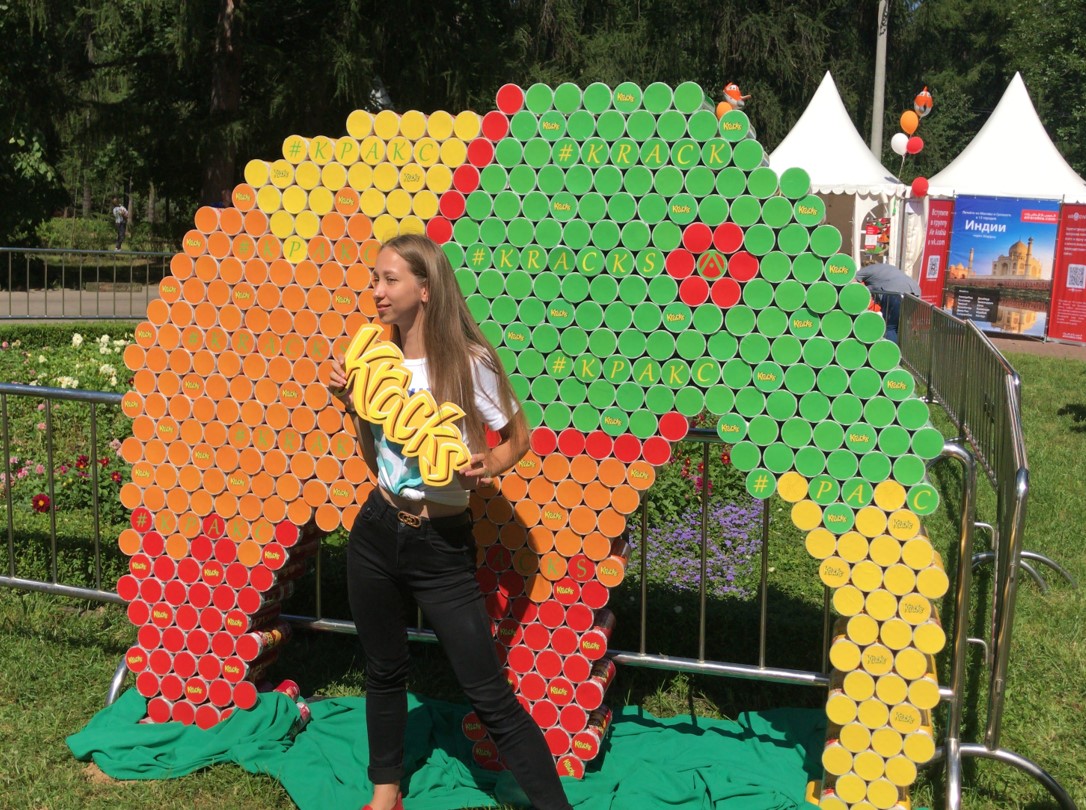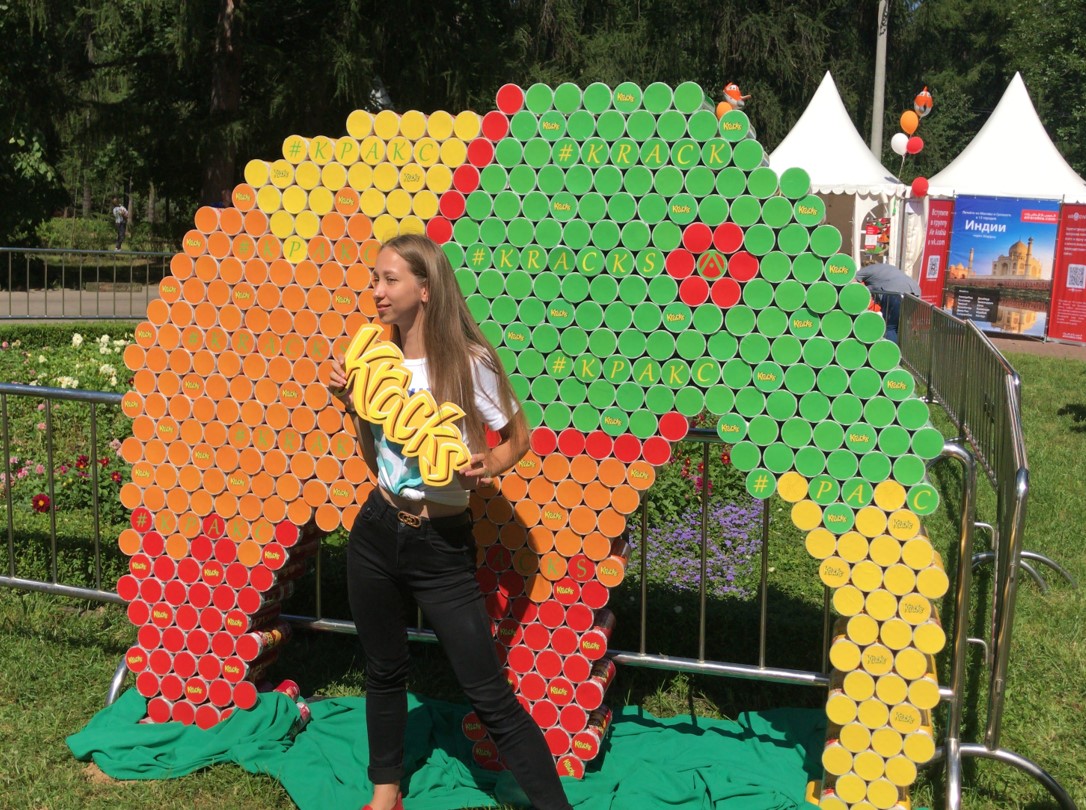 10.08.2018
We go to the East!
Moscow park Sokolniki for three days turned into a real oriental bazaar with decorations, fabrics and national costumes, exhibitions, souvenirs, natural cosmetics and, of course, bright festivities. And the cultural program was decorated with the performance of the famous Bollywood singer Ash King, who shared the stage with 200 dancers.
Every year the event is becoming more and more large and this year it has captured almost the entire park. India's days, which have already become the fifth, have united about a million people and few could be left indifferent.
Well, what is India's holiday without elephants?! A wonderful gift – the original photo-zone looking like an elephant made from chips prepared Kracks for admirers of Indian culture.
In short, the festival partners tried to do everything to make these three days in Sokolniki truly unforgettable for everyone who decided to make a small trip to sunny India without leaving the capital. And no doubt we can say that they did it!