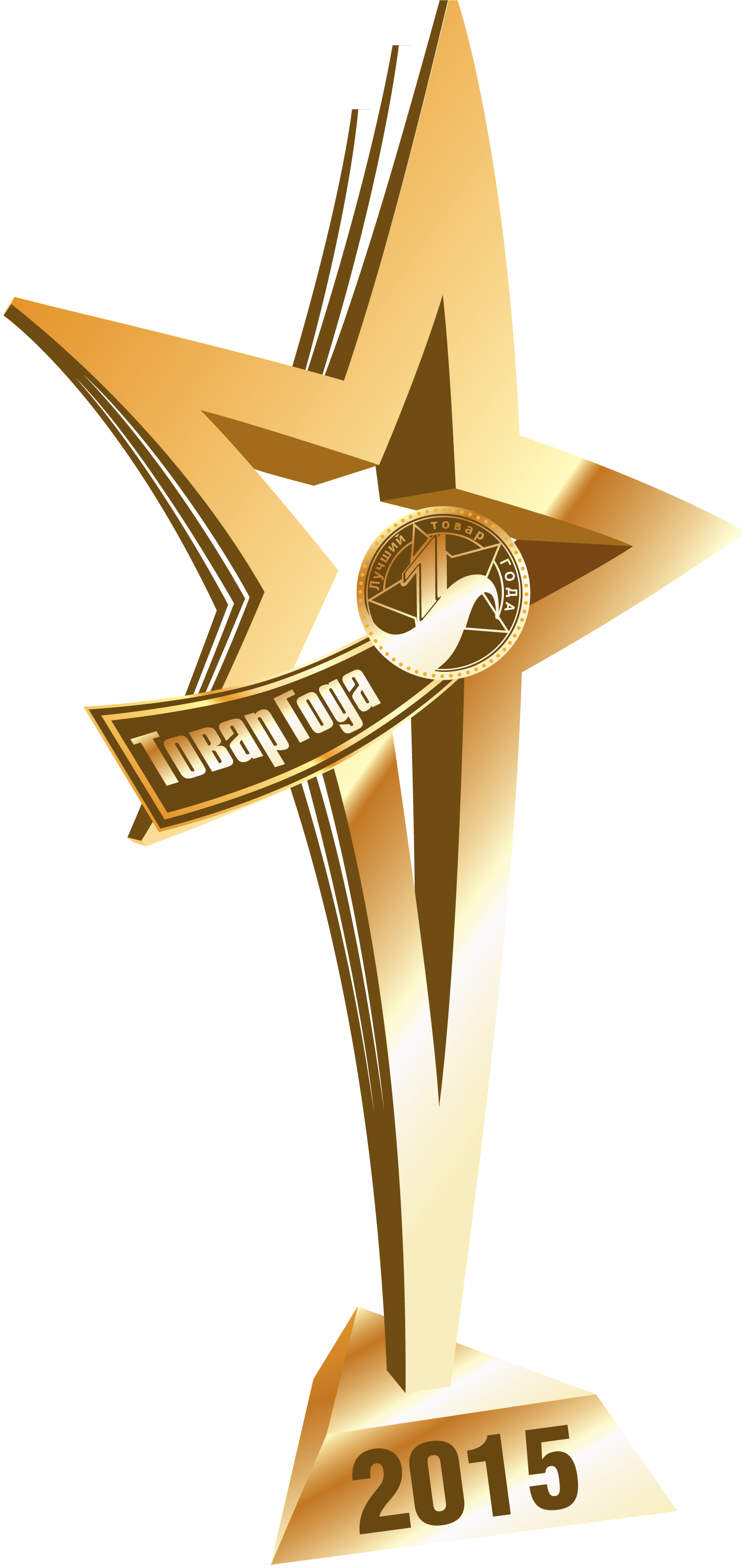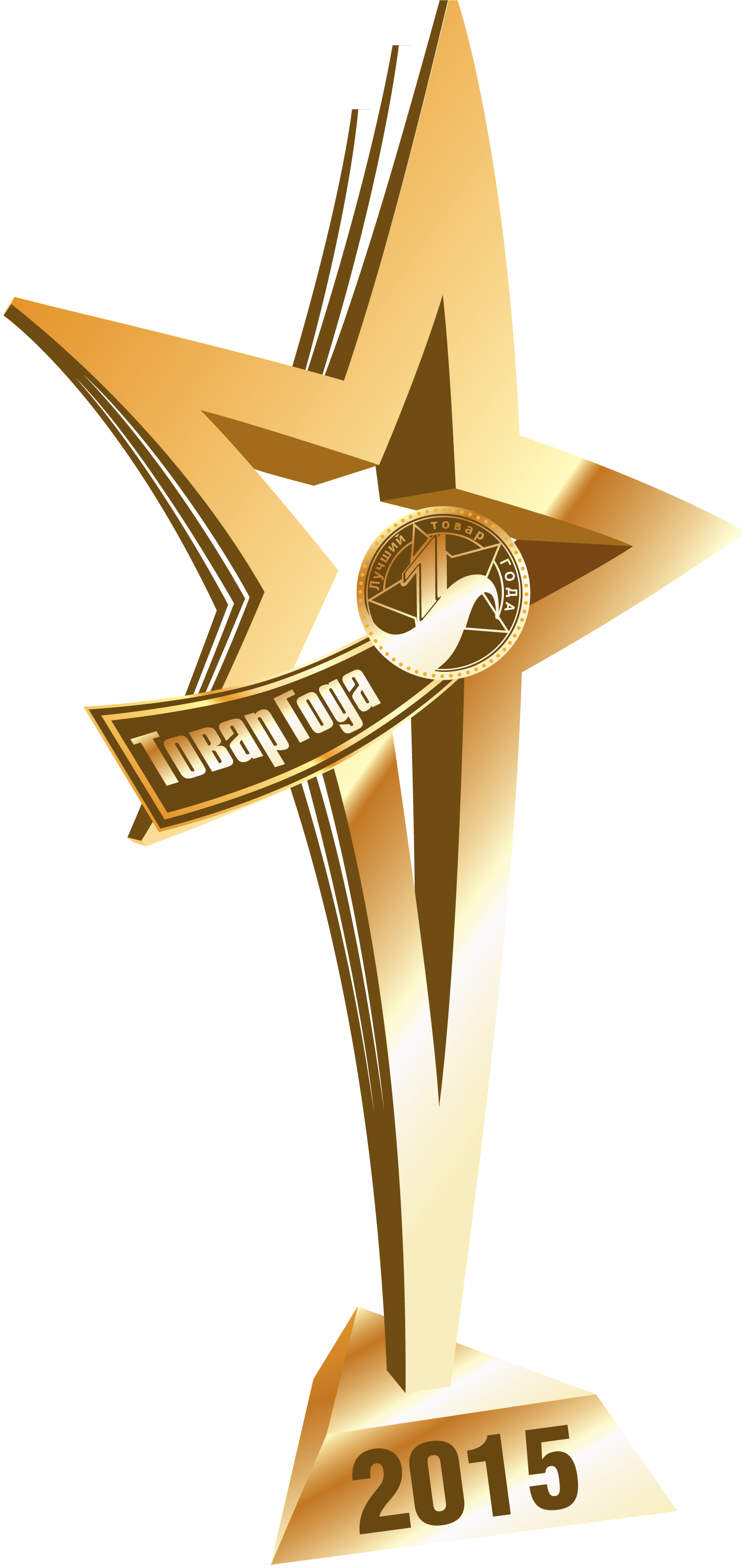 09.12.2015
We are the best ones again: MacCoffee becomes Product of the Year!
The MacCoffee brand has received another proof of customer loyalty and recognition. During the ceremony at Izvestia HALL in Moscow on November 11, it was announced Product of the Year 2015 in the nomination of "Coffee with milk/sugar/cream". Experts from Nielsen and COMCON have studied information obtained from sales points and through polls held among 34,000 persons from 60 cities in Russia and found out that, among many other alternatives available, most of the customers chose and recommended MacCoffee. Our products are what first comes to mind when we speak about instant coffee with cream and sugar. Lovers of great taste, aroma and handy package opt for MacCoffee throughout Russia to later enjoy the fantastic drinks at home, in the office or underway.
MacCoffee has again become Product of the Year, so our products are still bearing the well-deserved golden star, a symbol of quality and the logo of the award founded by the National Trade Association, Moscow International Business Association, the Russian Federation Industry and Commerce Chamber, and the Government of Moscow. This award demonstrates the strength of the brand and the company, confirms the achievements we always maintain by working together. This is an outstanding reason to congratulate our employees and thank our customers who remain loyal to MacCoffee.