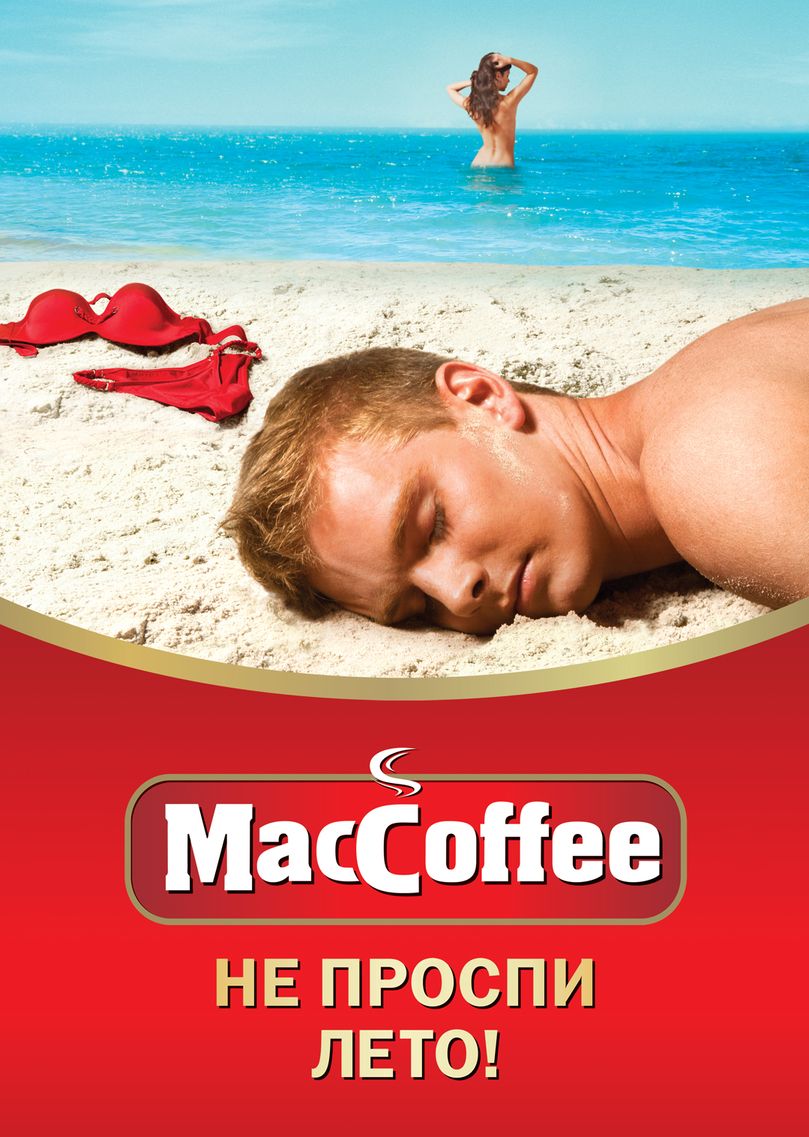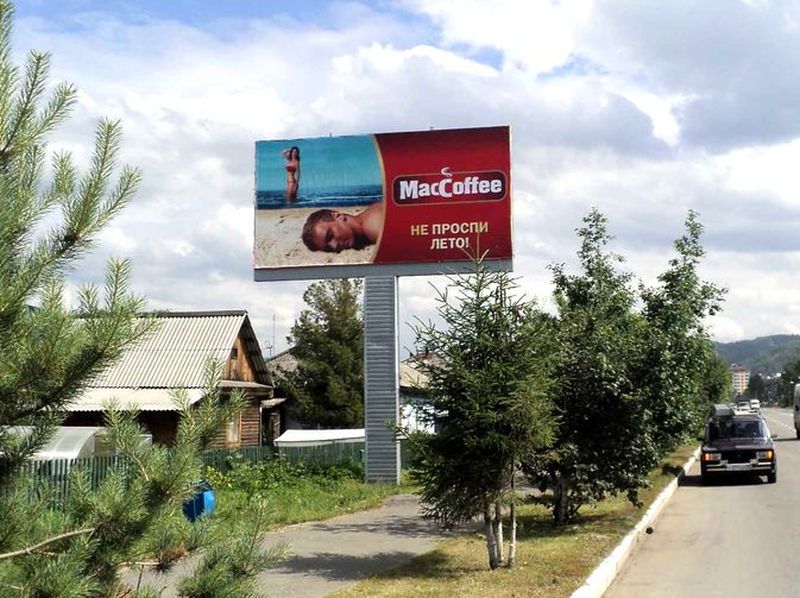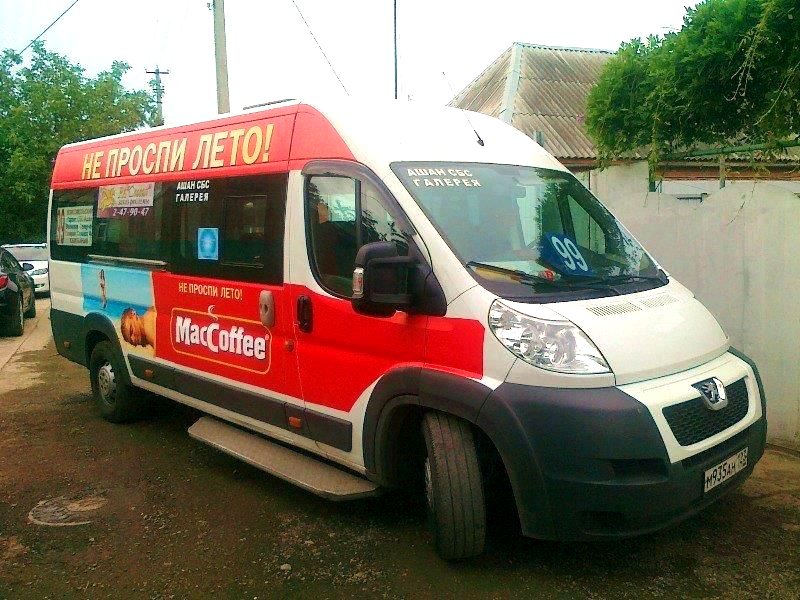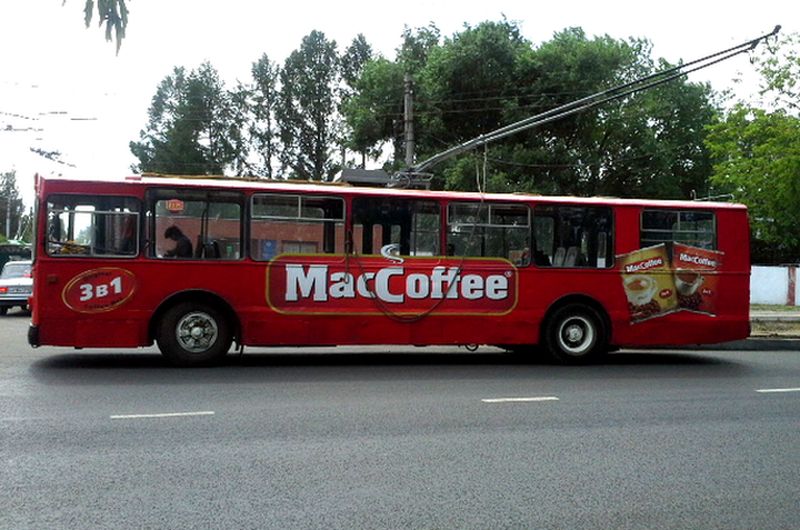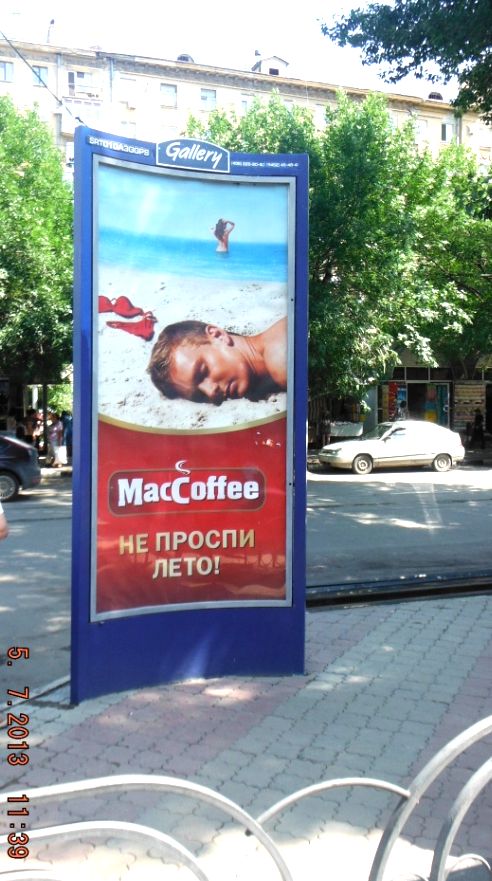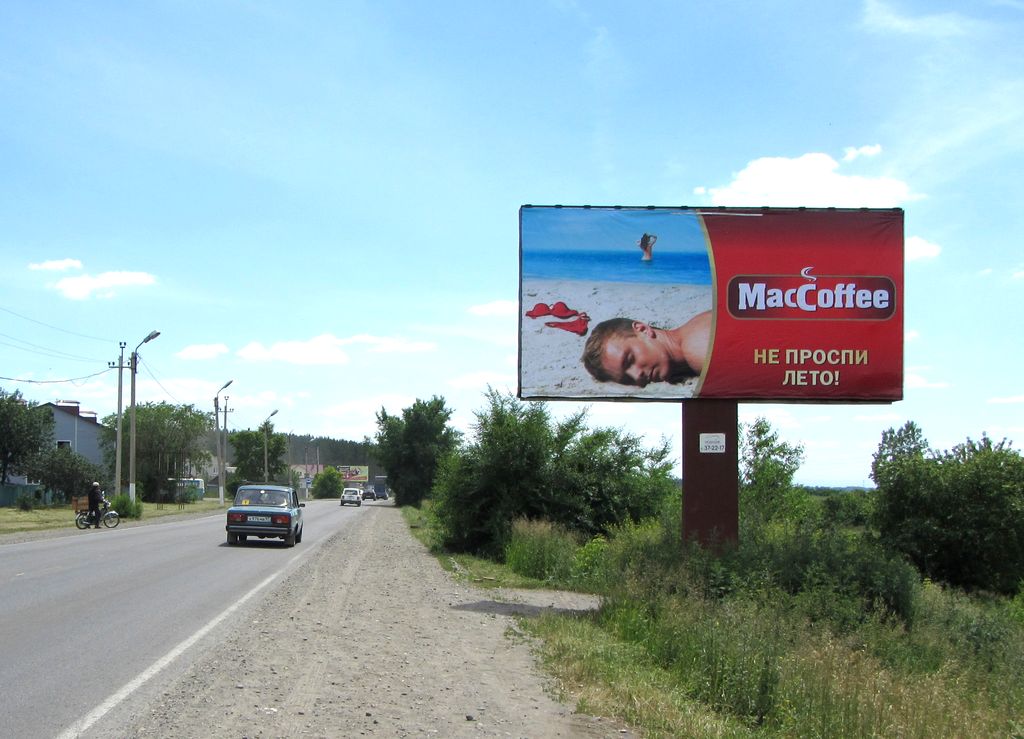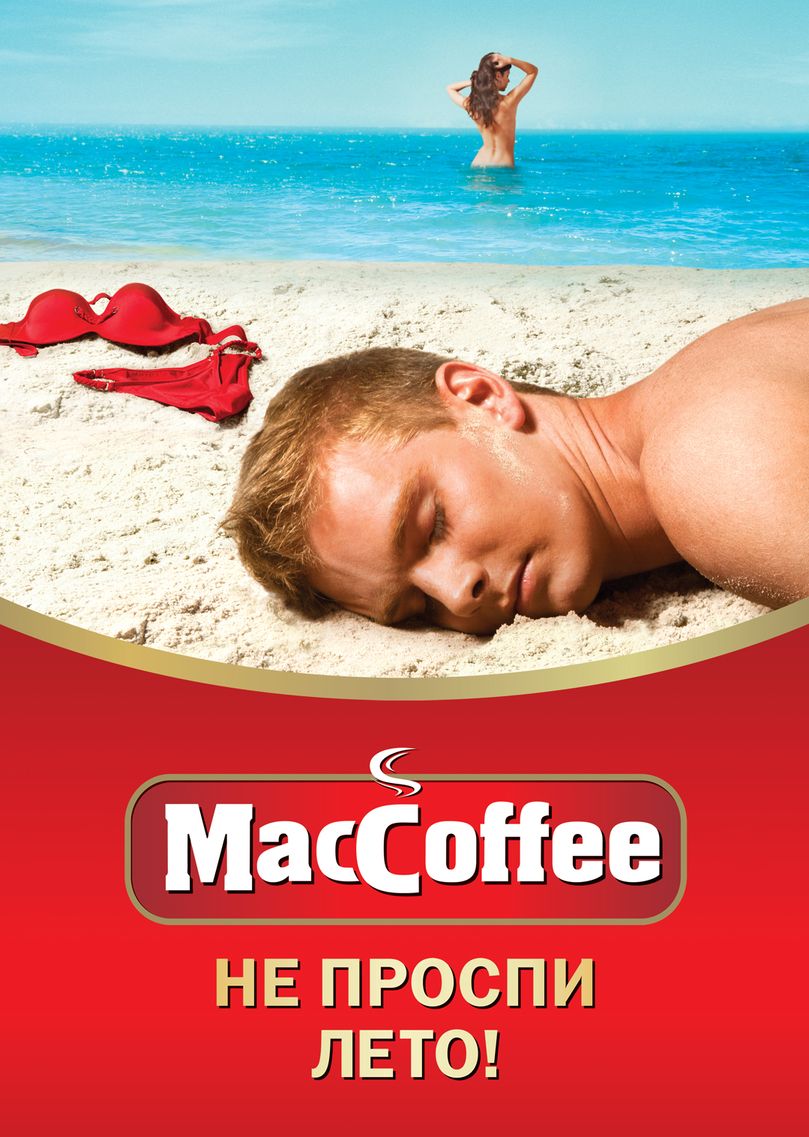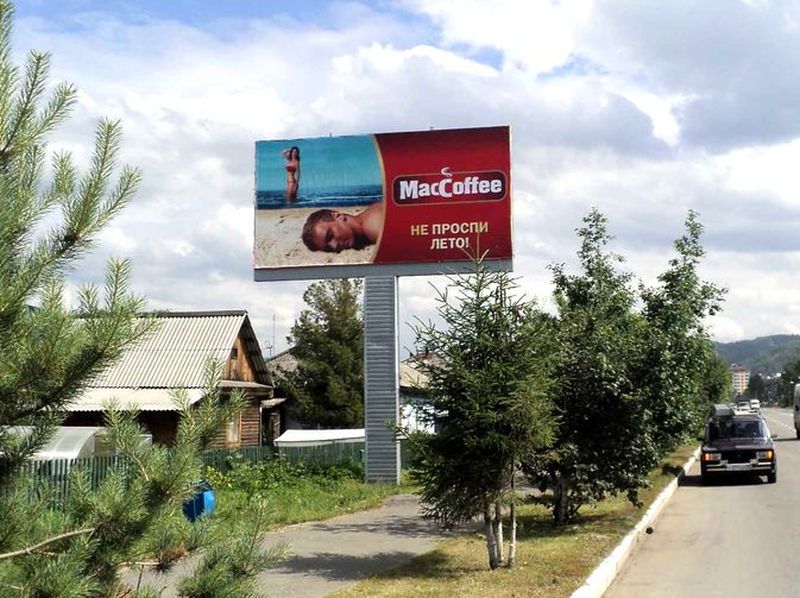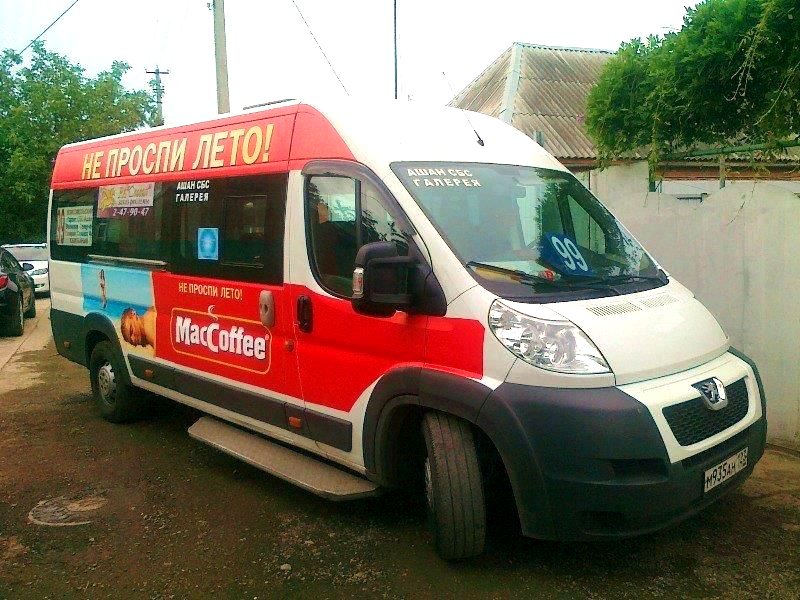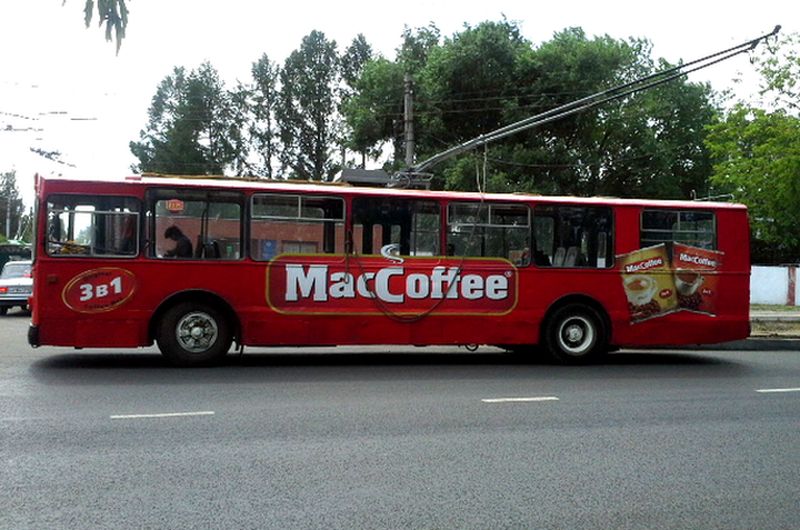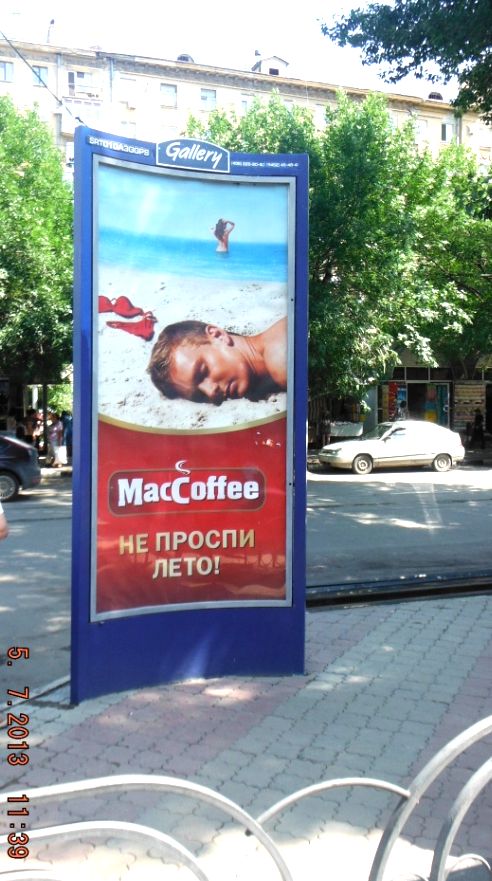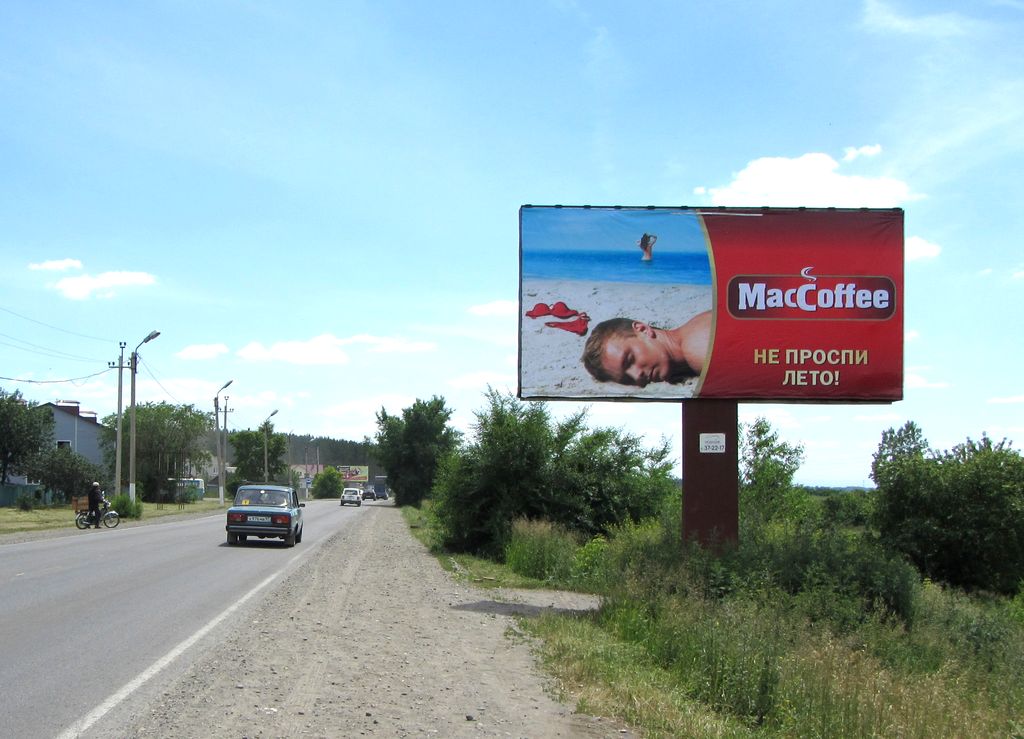 10.07.2013
This Summer's MacCoffee
The new midsummer is here – so meet our hot 'Sleepless in Summer' program, it's already launched and increasing. For many Russians it's already a good tradition to spend sunny and funny summer months accompanied by beloved MacCoffee. Hence we have now all reasons to spread our campaign throughout the country, as MacCoffee has already thought global. All the summer long MacCoffee will be placing bright and colorful ads to billboards and public transport in Russia's major cities and resorts (not limited to seaside!).
We use all summertime's advantages to the full to spread the good fame again about us. Thousands of tourists now occupying the Black Sea coastline, outdoor adventurers in Altai and Seliger, inhabitants of Siberian towns and guests of the Golden Ring track – they all have opportunities to enjoy the new energy recharge and perfect taste of MacCoffee with the 'Sleepless Summer' program. This year the number of places to host the company's campaign increased dramatically, involving multi-million-strong cities along with resorts. Besides, e.g., in Kazan our ads on public transport will last to the end of November, delivering joy and fun to both dwellers of the town and guests of the foregoing Summer Universiade.
Easy-to-remember billboards by MacCoffee, as well as summertime-bright and attractive branded buses, trolley-buses and microbuses can be met in Biysk, Belokurikha, Barnaul, Gorno-Altaysk, Saratov, Krasnoyarsk, Kazan, Tula, Tver, Saint-Petersburg, Sochi, Krasnodar, Chelyabinsk, Yekaterinburg, Irkutsk, Novosibirsk, Ufa, Yaroslavl and Vladivostok.