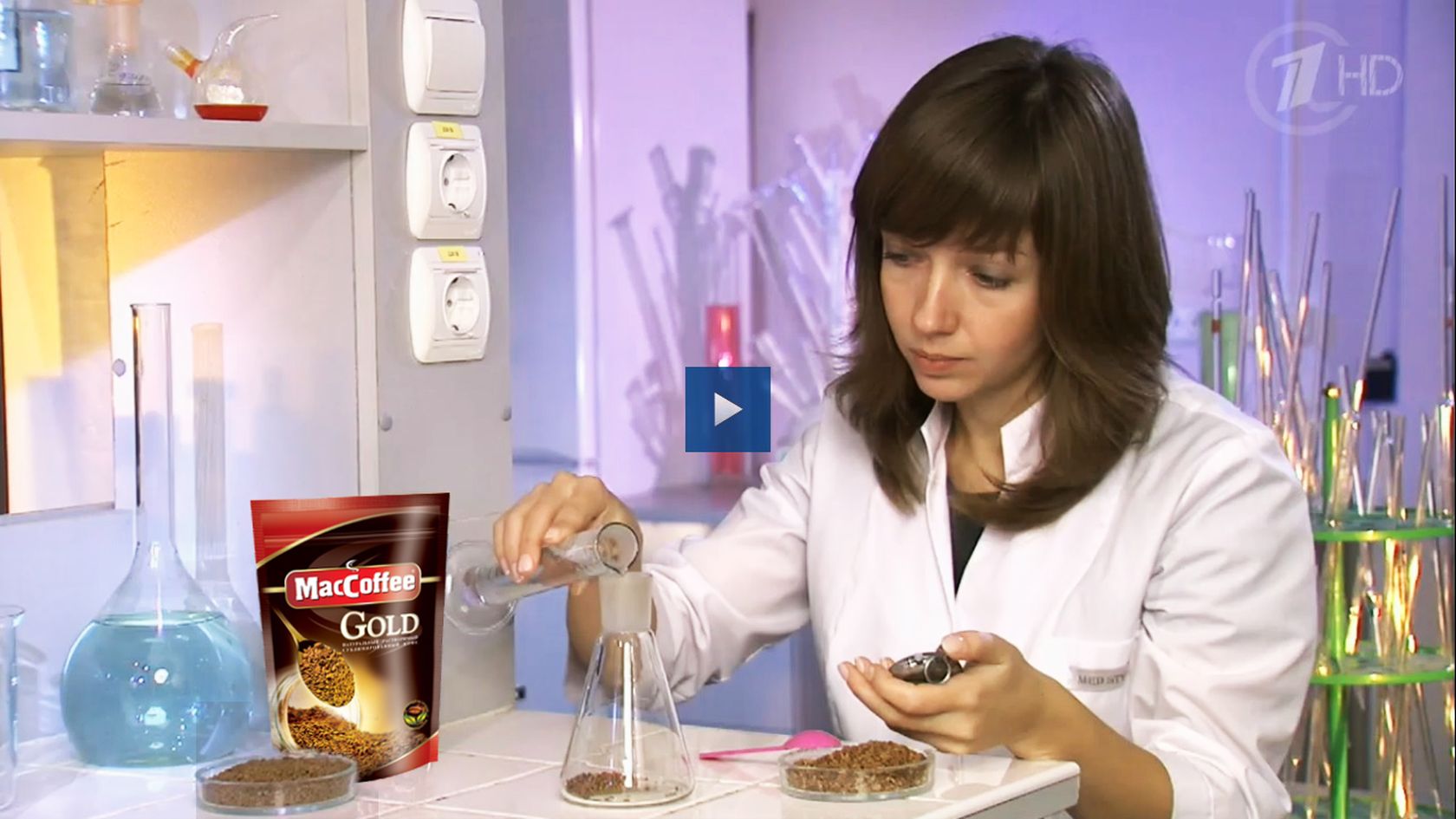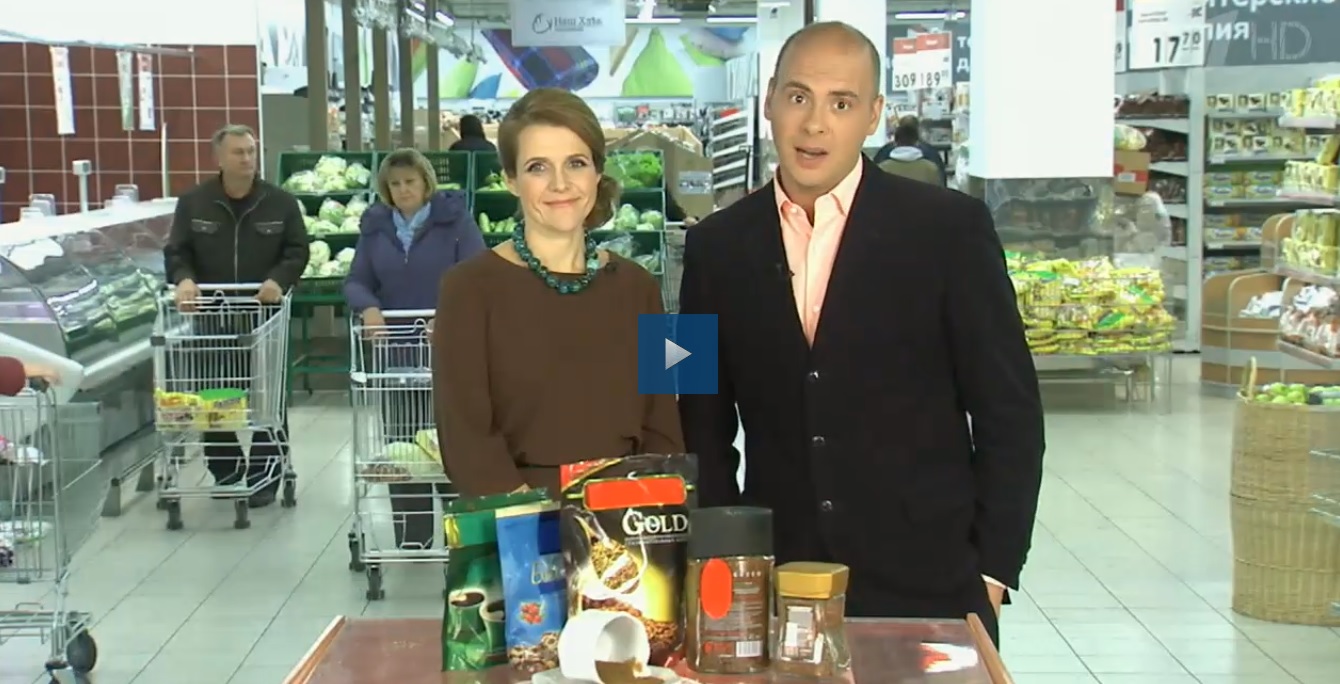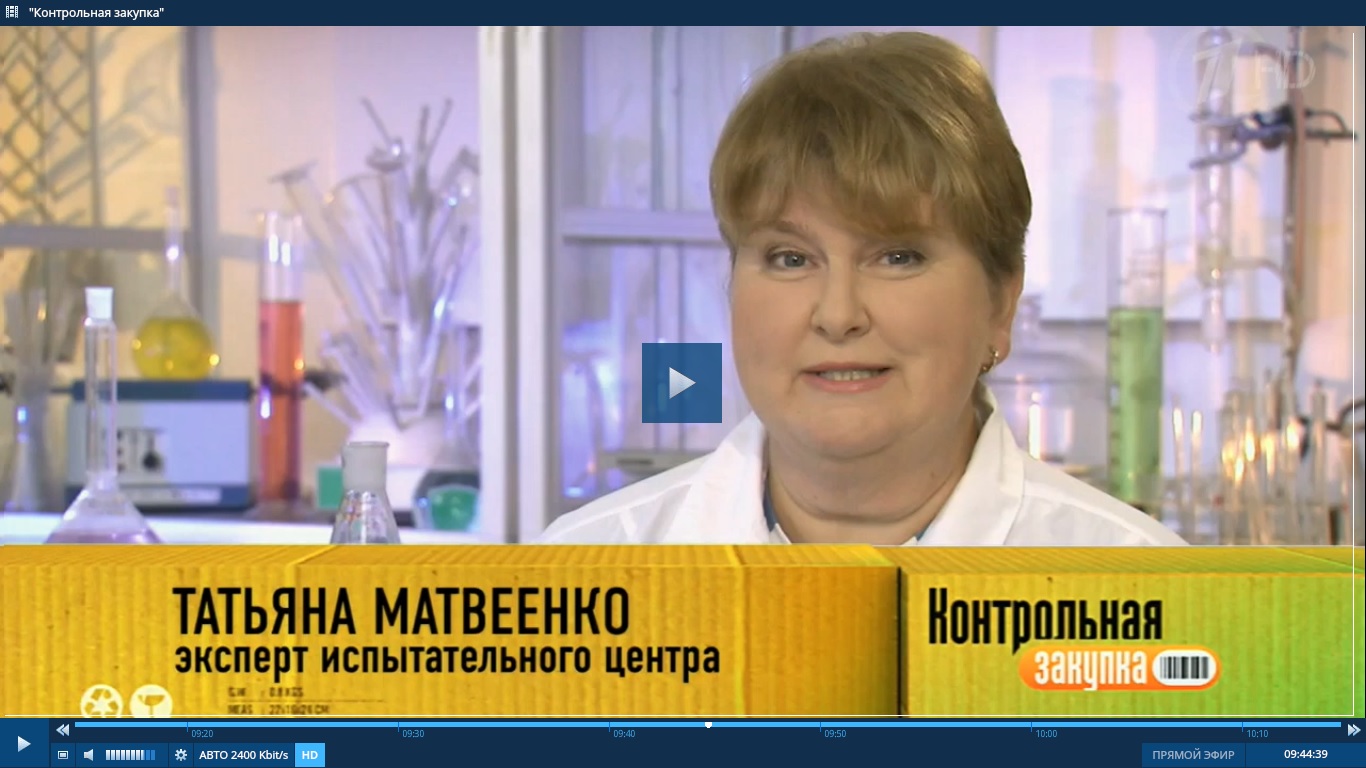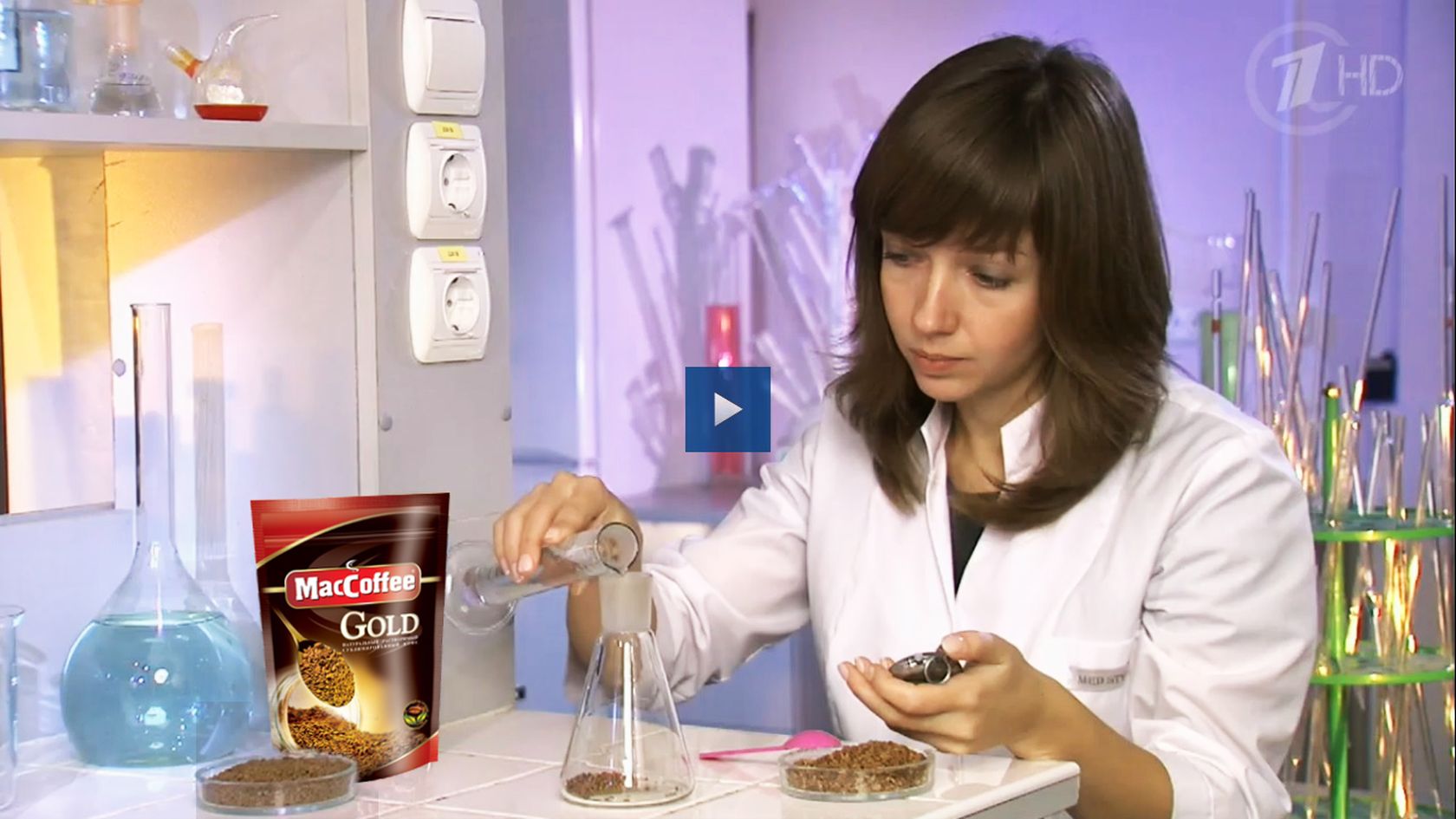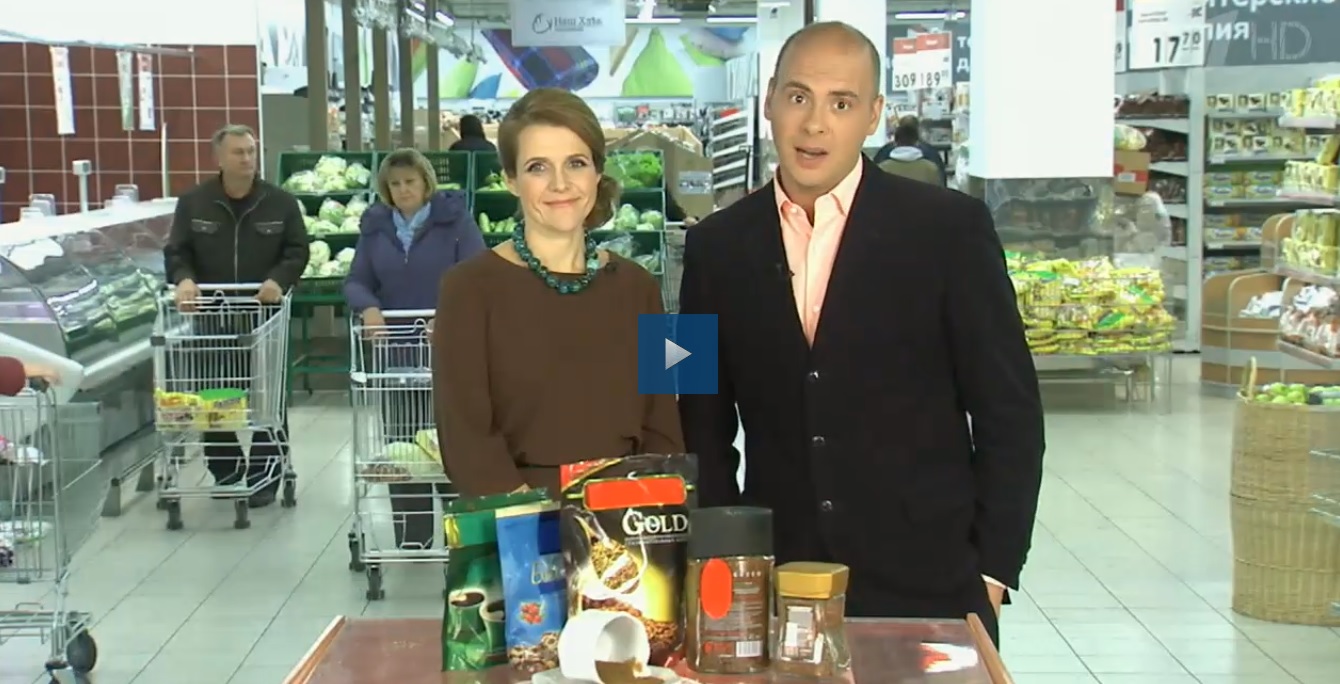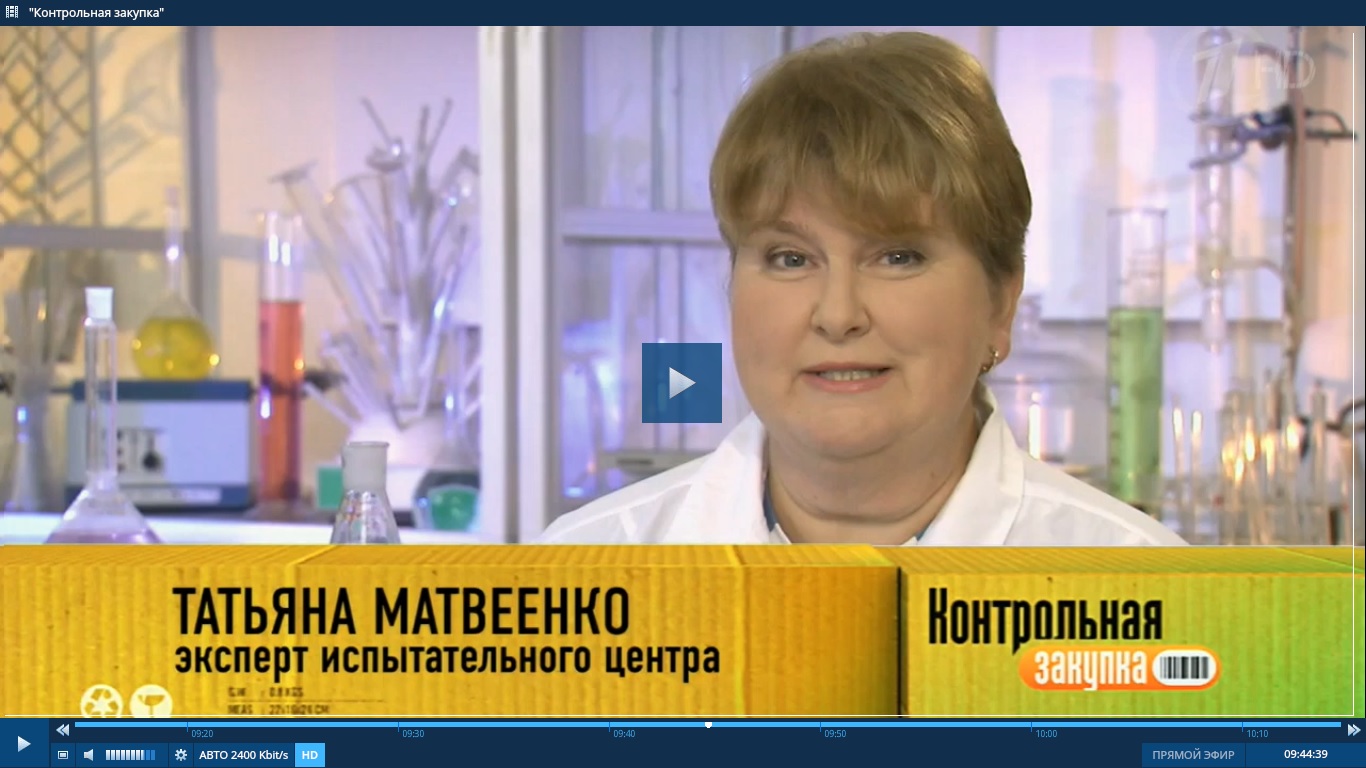 22.11.2013
'Test Purchase' MacCoffee Takes It All!
MacCoffee as a brand is back to confirm its leadership. In early November, the consumer TV show 'Test Purchase' featured the survey of instant coffee. Channel 1's 'Test Purchase' provides the most up-to-date consumer information expertise and is the most-known consumer TV show for years.
This time, six brands were up for survey, holding leading positions on the Russian market of natural sublimed coffee. The contest took place in several stages. However, both 'people's choice' votes and experts' opinions after complicated multi-stage tests were after MacCoffee GOLD.
It's surely worth special attention that our brand, with its unique taste, is winning such a hard competition again and again. The last year, during the similar survey, MacCoffee GOLD has already been acknowledged the best trademark among this product category.
We are truly happy to celebrate all the company personnel and wish us all to continue maintaining the highest level of our brand!