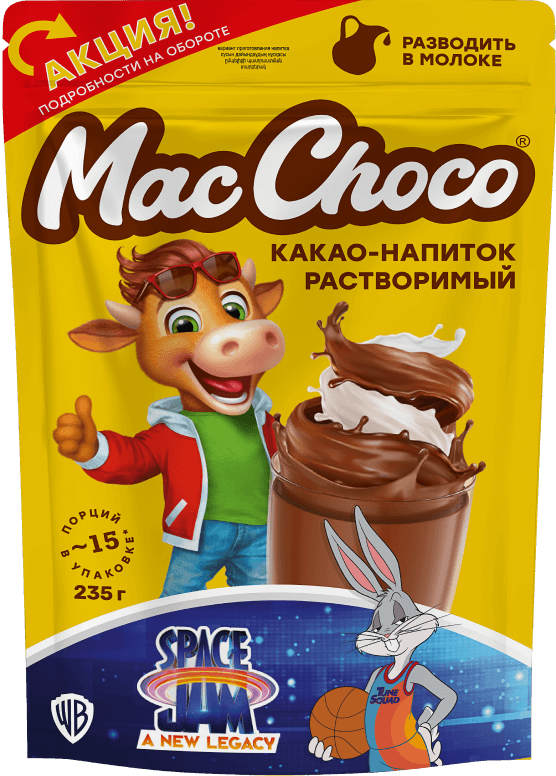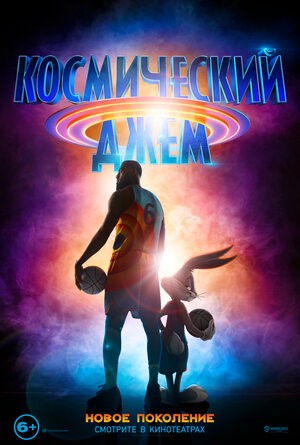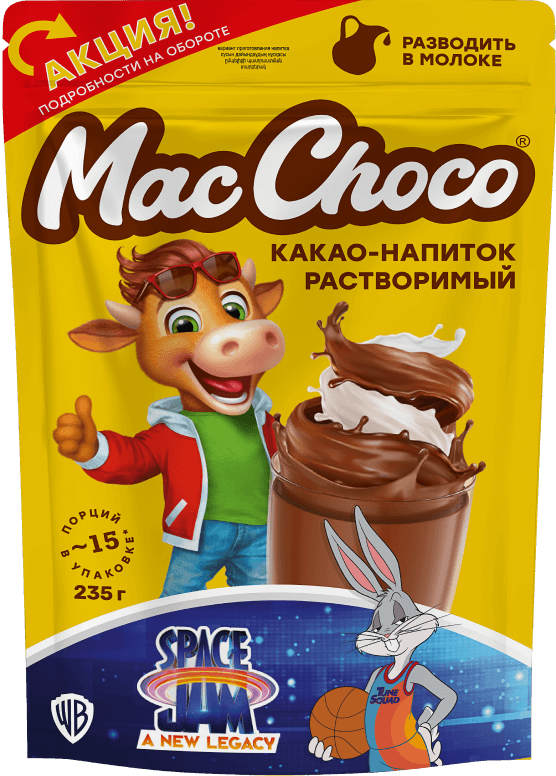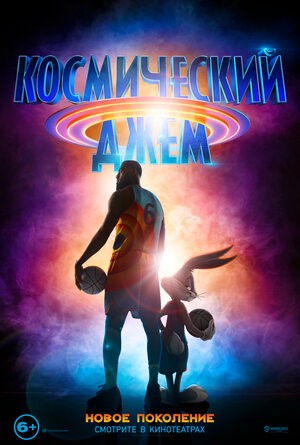 08.06.2021
Show cosmic game and win Xbox console together with MacChoco and Space Jam!
Do you wanna feel yourself like a cool basketball player and get a chance to win a prize? Then your time has come! MacChoco featuring Space Jam is launching the "Space MacChocoball" promo campaign.
Purchase MacChoco in a promo packaging, find promo-code inside and register it via promo.macchoco.ru in a period from August 2d till October 25th.
Play basketball with the Space Jam characters on our website and get a chance to win a top Xbox console and many other awesome prizes!
Start looking for MacChoco Space Jam in your city stores starting from July.
And don't forget to see the movie "Space Jam. a New Legacy"- release in all theatres on July 16!