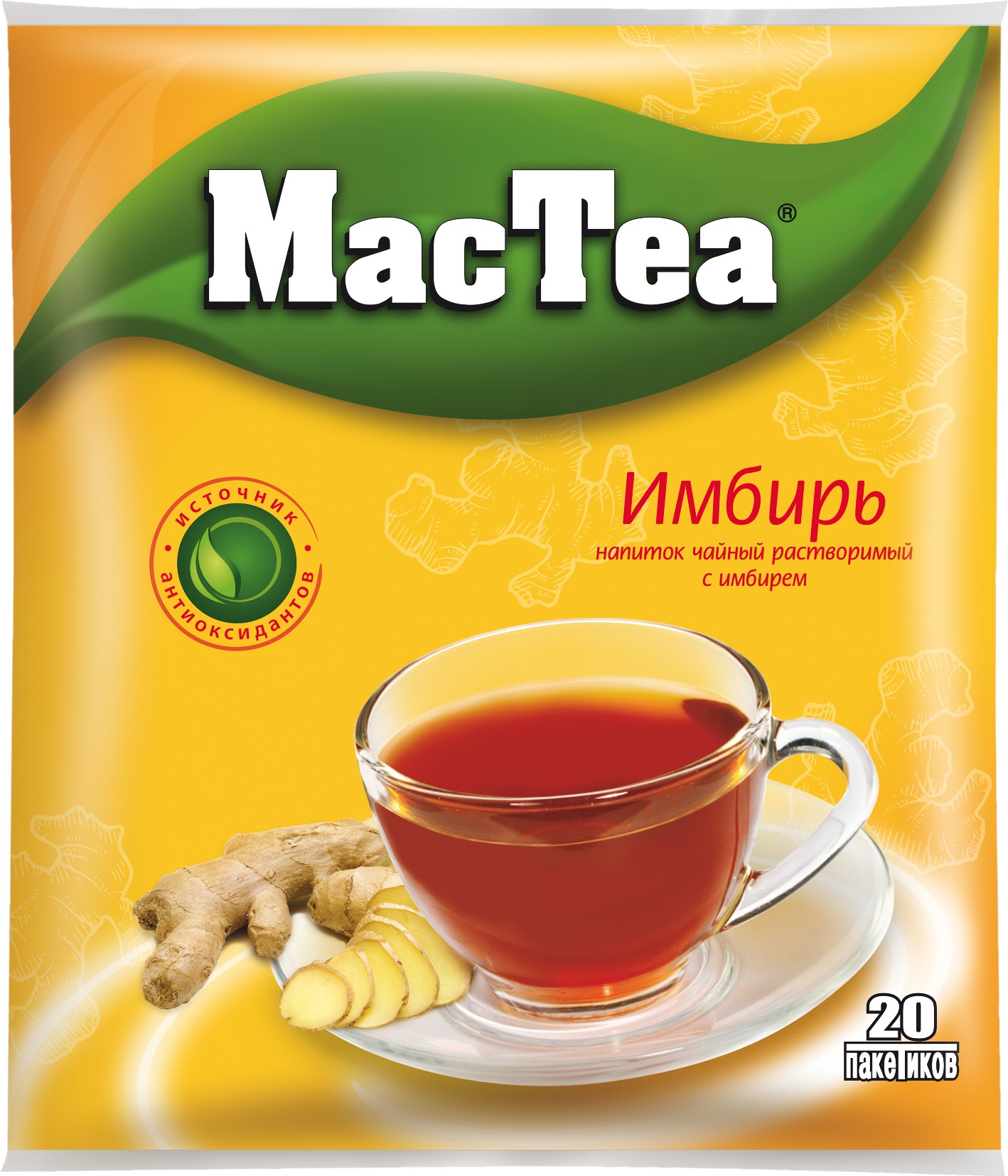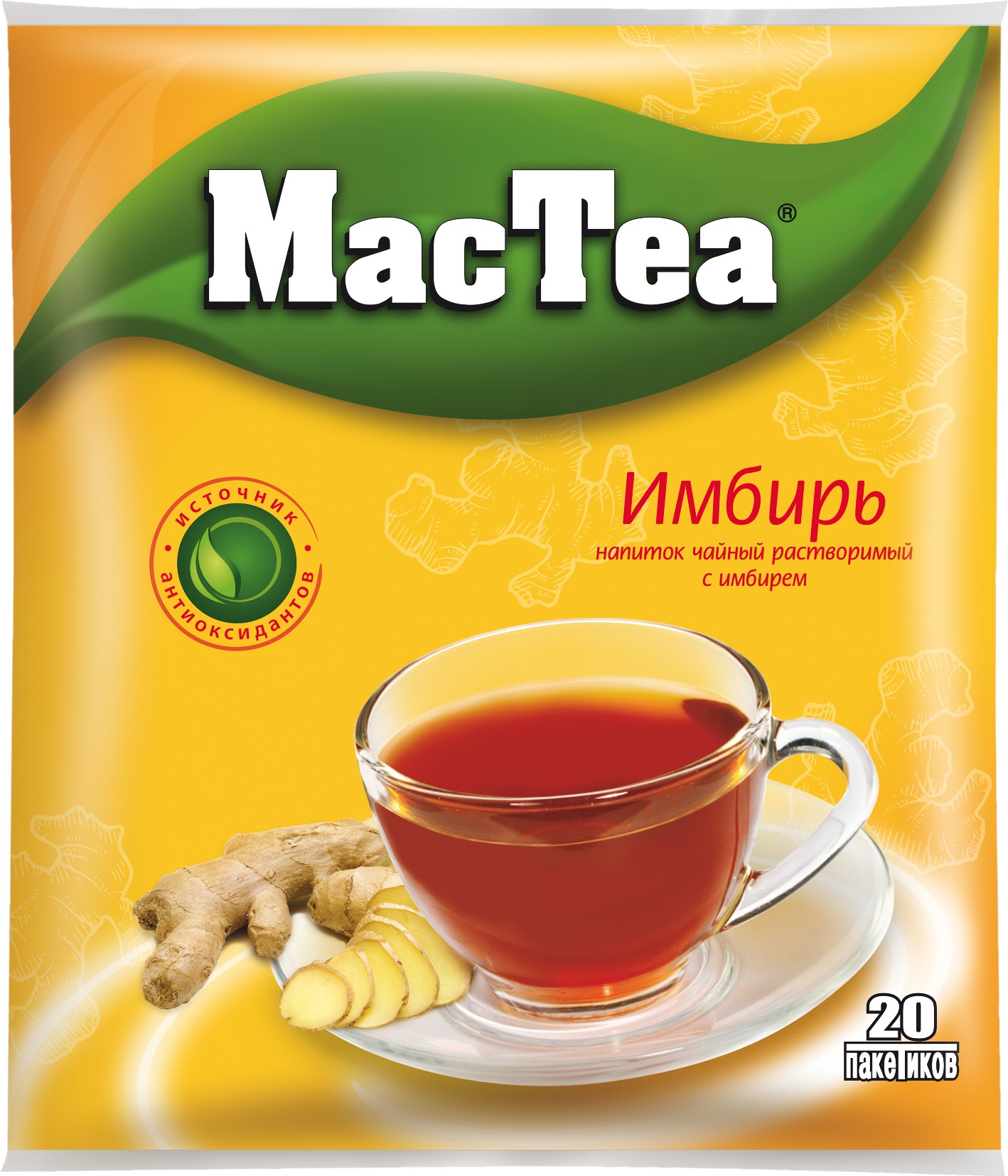 11.06.2014
News from MacTea – Spicy Ginger instant tea!
MacTea Spicy Ginger is an instant tea containing natural ginger powder.
Ginger tea is perfect in increasing your tonus and replenish your energy, thanks to unique features of ginger roots:
– gaining tonus,
– strengthening immunity,
– bringing great mood,
– improving digestion,
– removing body toxins,
– helping curing flu and cold,
– normalizing arterial pressure.
MacTea Ginger is rich with antioxidants, it's good in fighting your thirst when it's hot, and it's heating you from inside in winter. This tasty and delightful drink will be ready in just a few minutes after you add 170 ml hot or cold water to the contents of the sachet. To make tea even tastier, one can add a mint leaf and/or slice of lemon to the cup.
MacTea Ginger is provided as 16 g sachets, 20 pcs in each package.