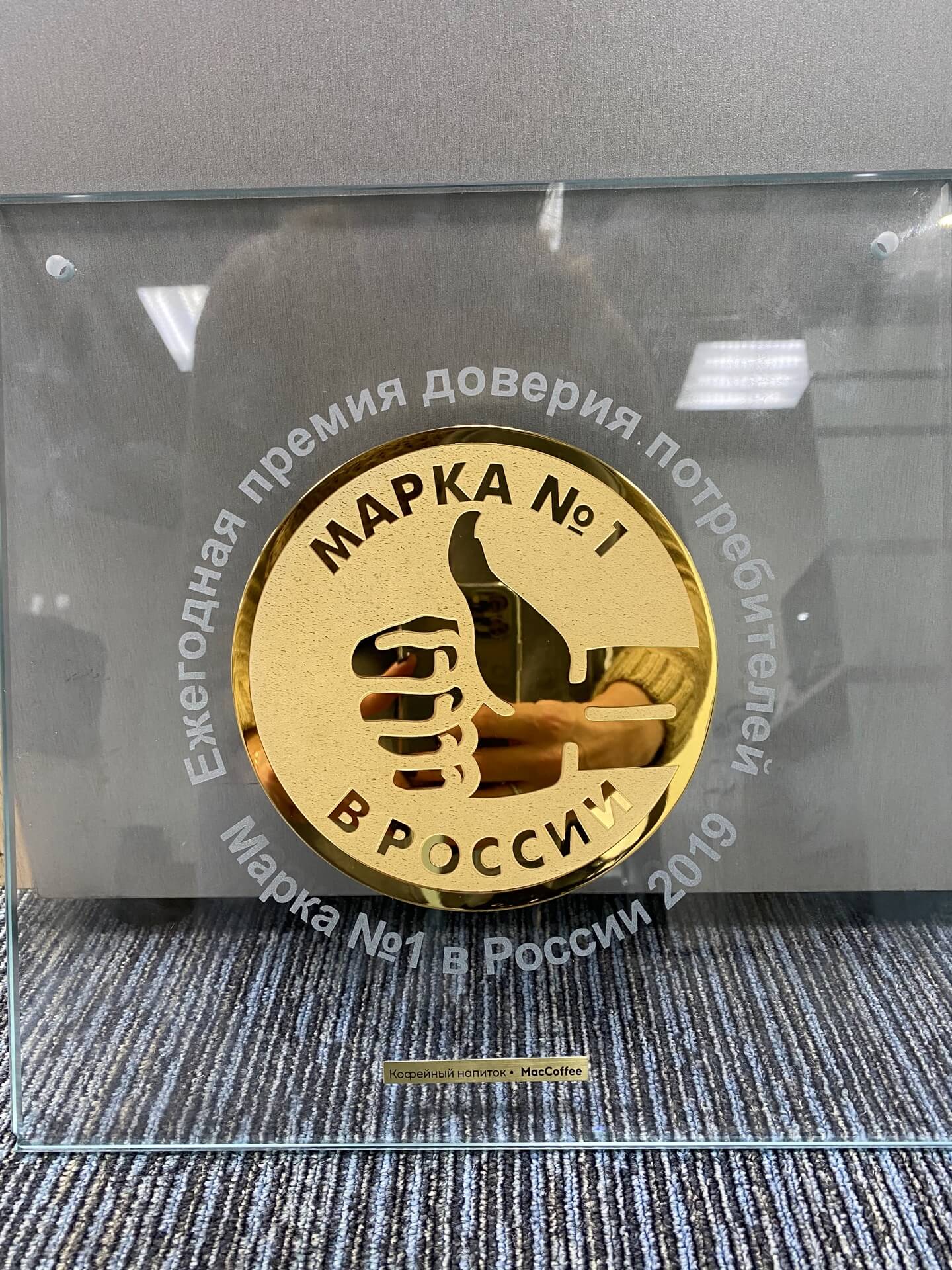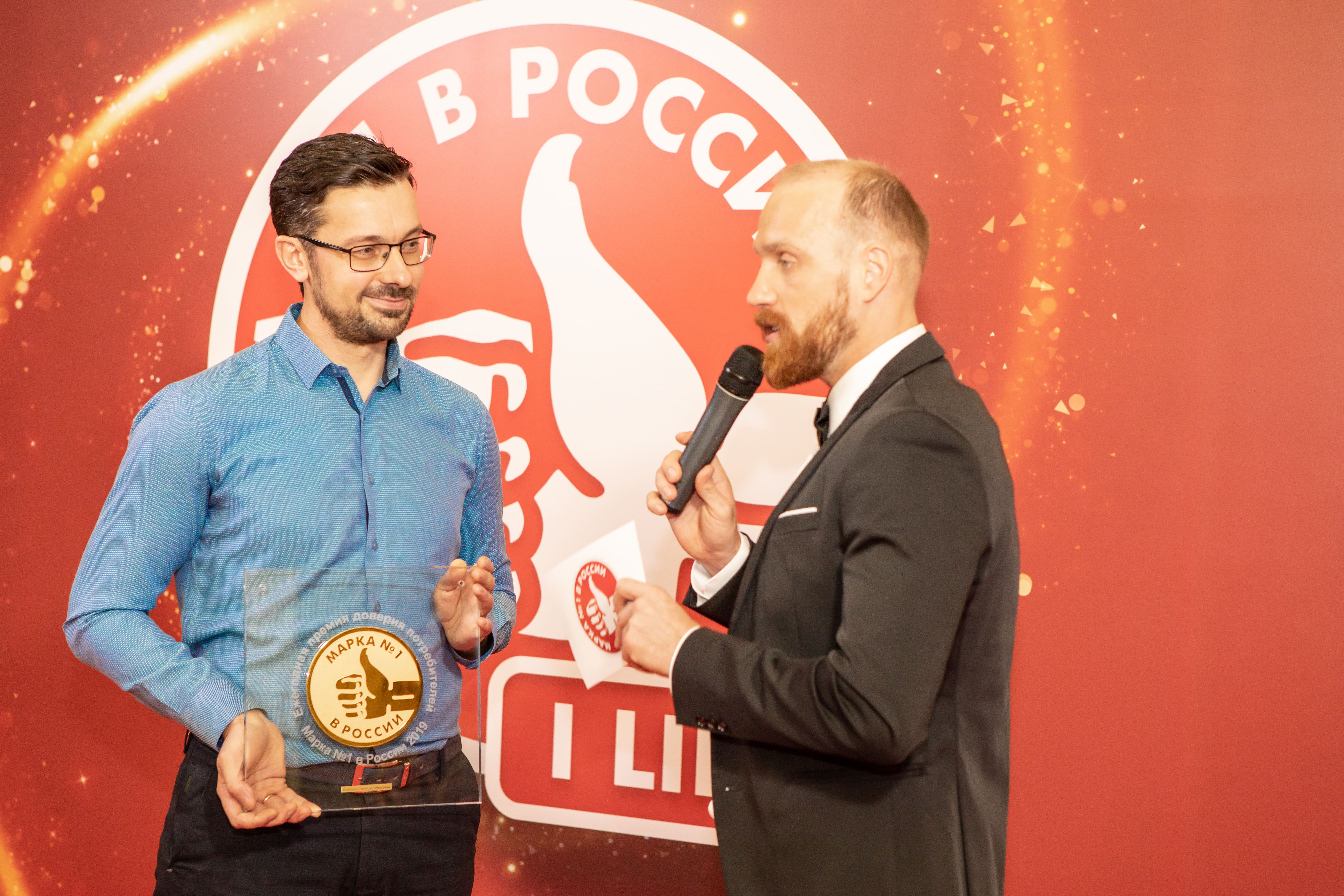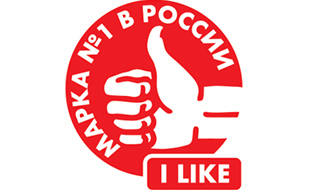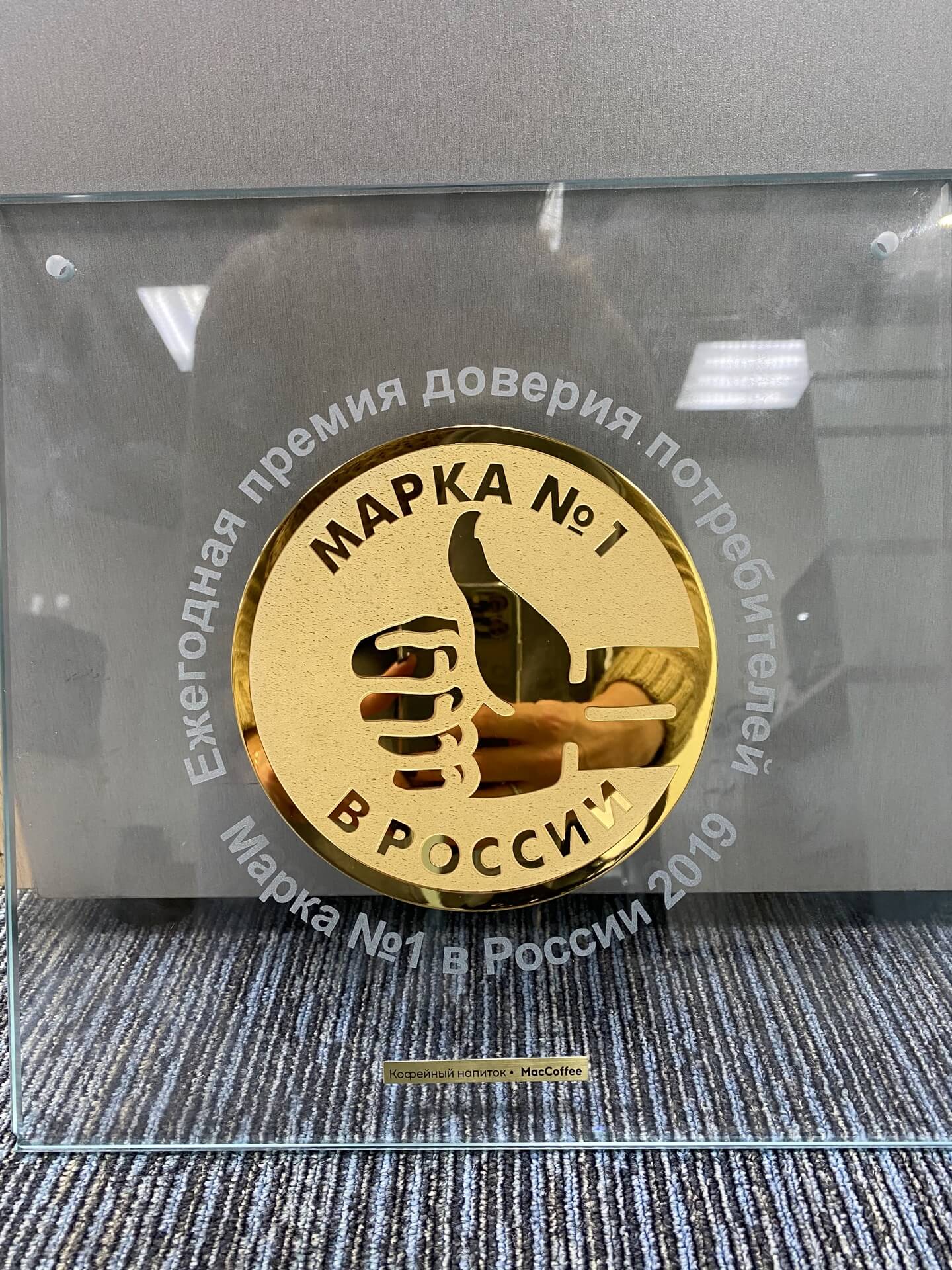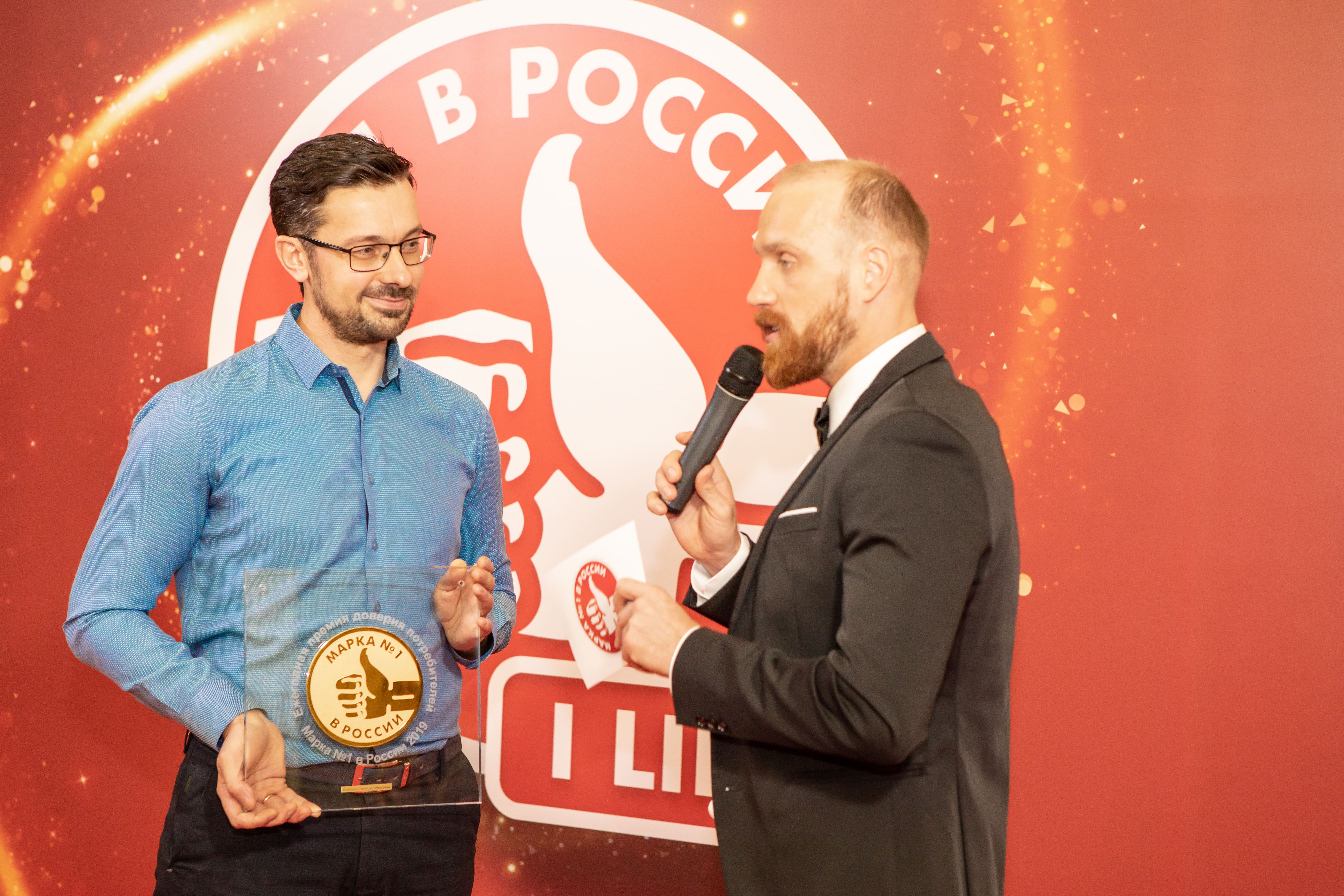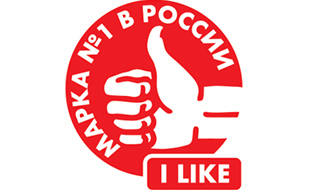 16.12.2019
"Narodnaya Marka": MacCoffee celebrates the win again
This year, MacCoffee has once again clinched the highly-coveted "No. 1 Brand in Russia" award title in the category of coffee drinks. On 14 December 2019, the State Kremlin Palace hosted the award ceremony for the laureates.
The "Narodnaya Marka" competition is a ranking of leading FMCG brands in the Russian market based on nominations gathered from consumers. The "Brand No. 1 in Russia" polls were published in the Internet and publications nationwide. The questionnaire includes only one open-ended question – "Who is the best?" for every product category. Consumers then fill up the questionnaire on the brand names that they use the most and trust.
We always strive for the best to bring new and quality MacCoffee products to our consumers. With the recognition of "Narodnaya Marka", it is our honour to know that consumers consider us as the best and that we are on the right track. Thank you for choosing us as your favourite coffee brand!