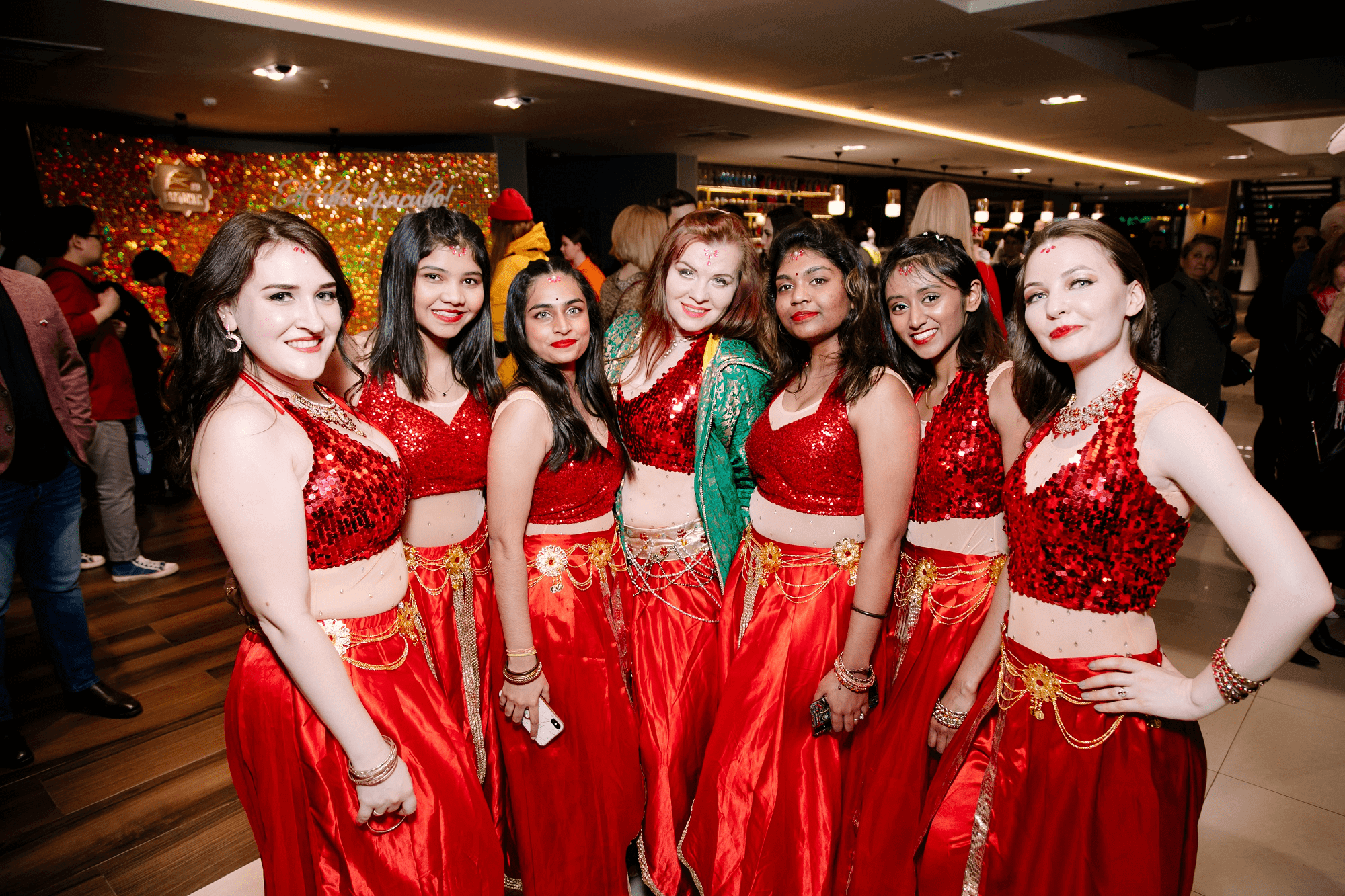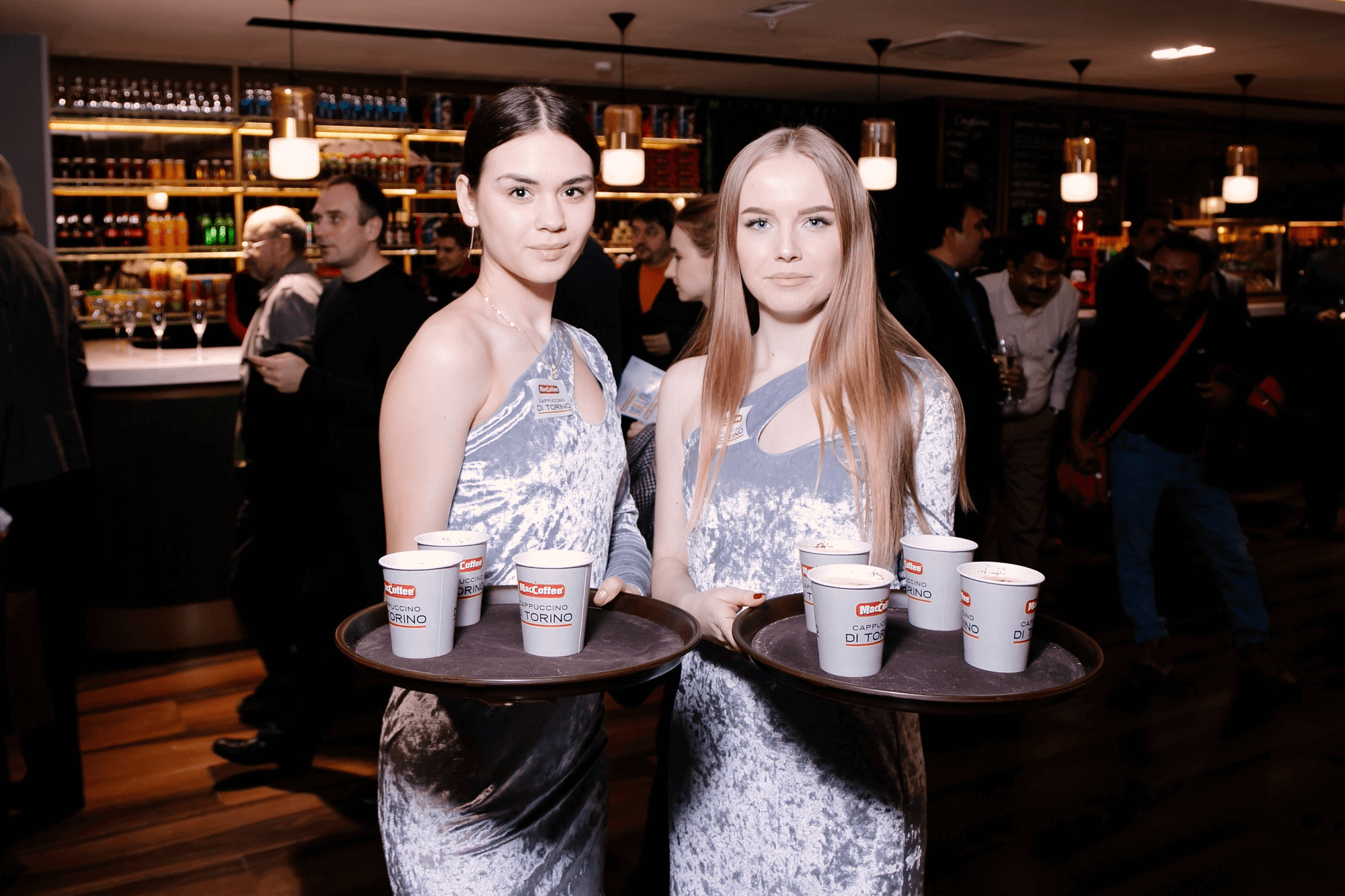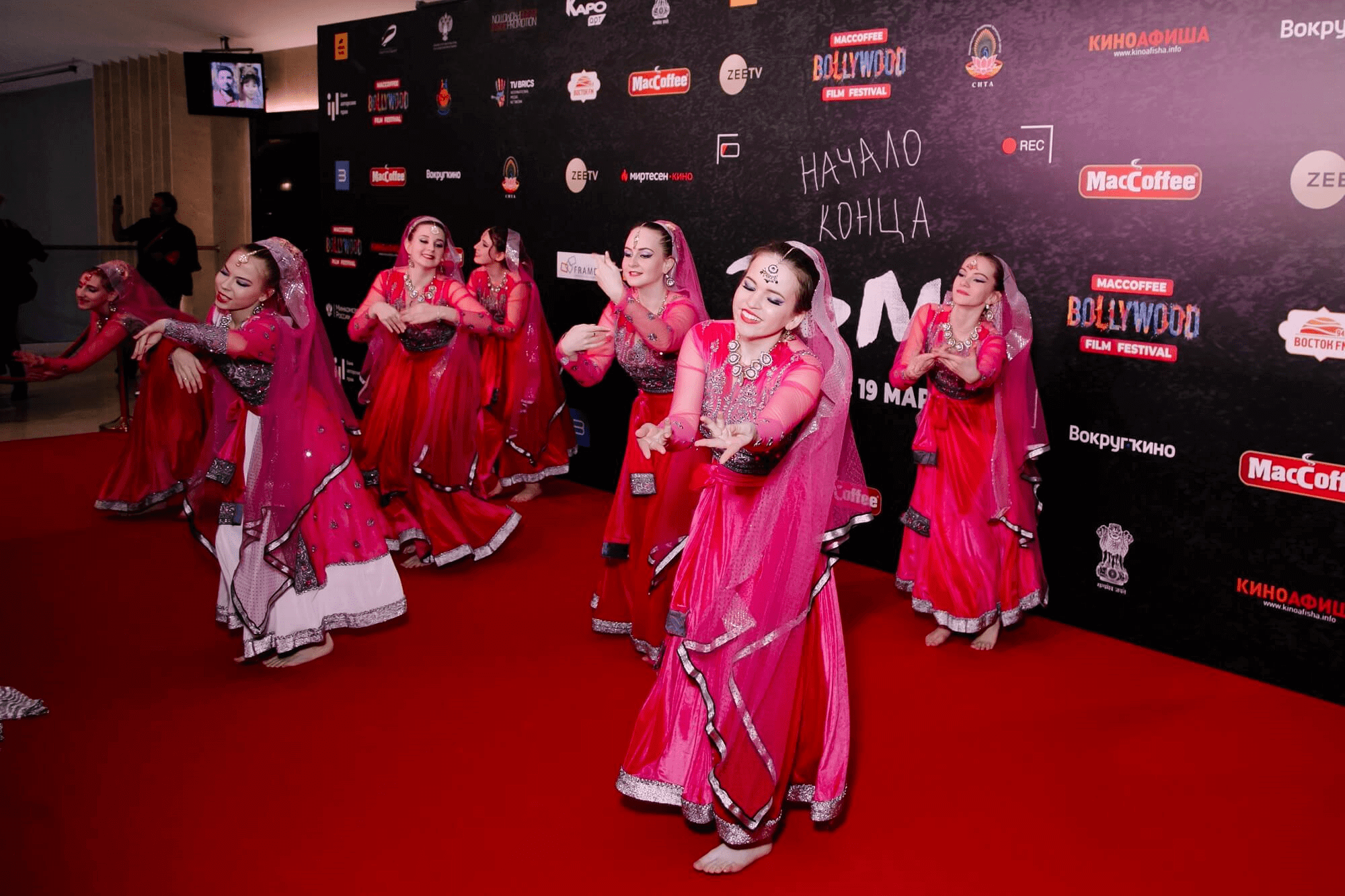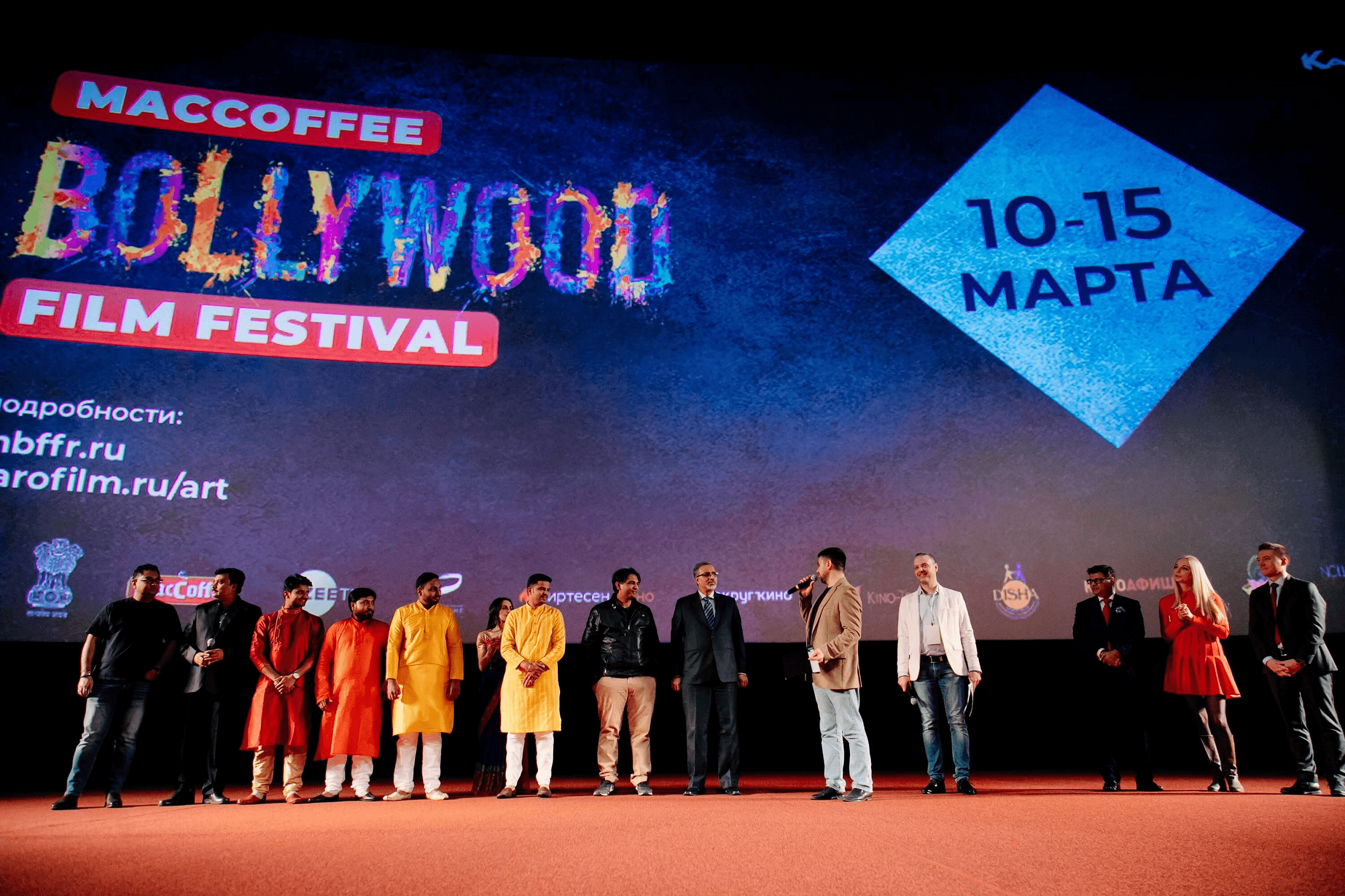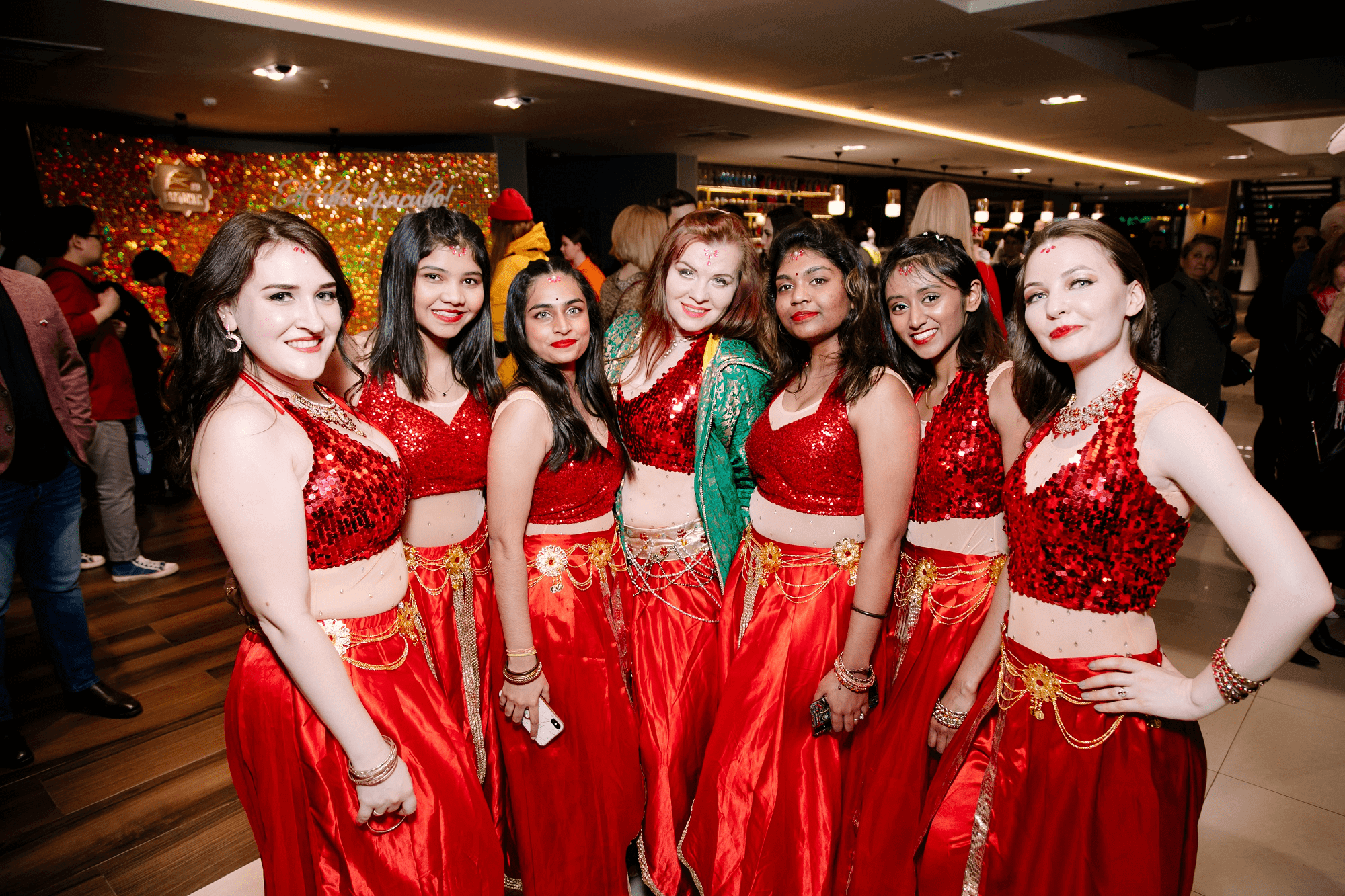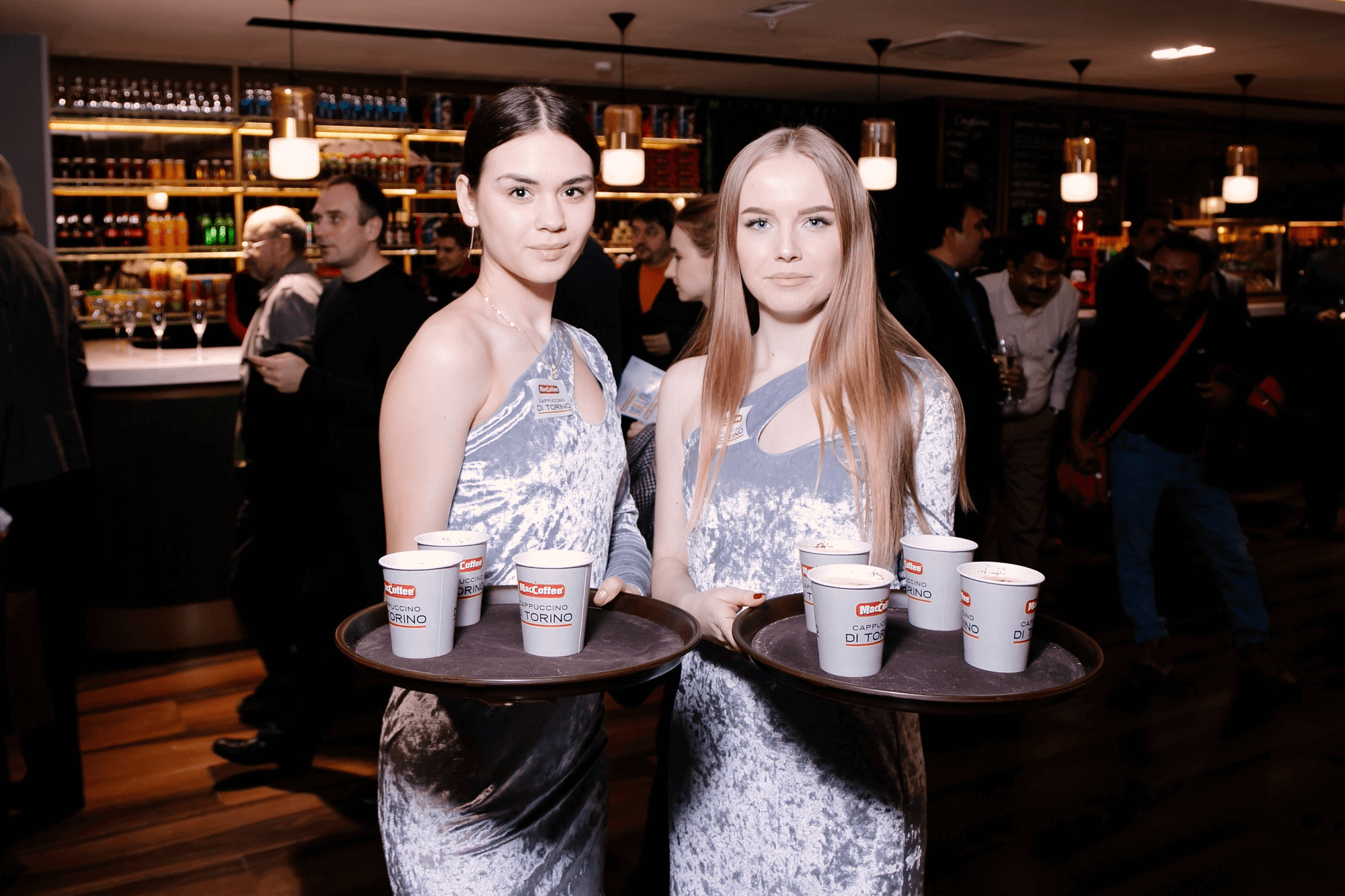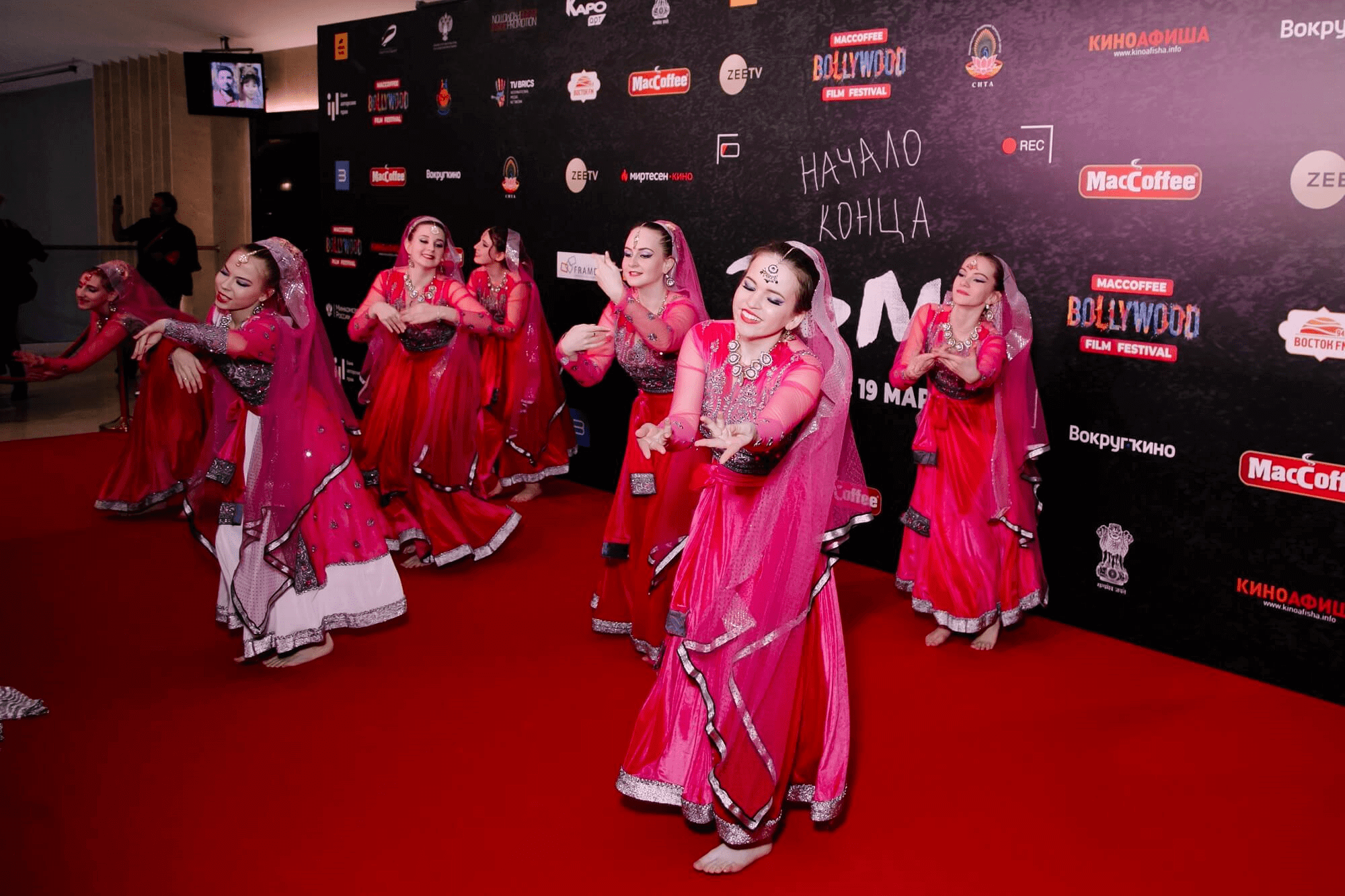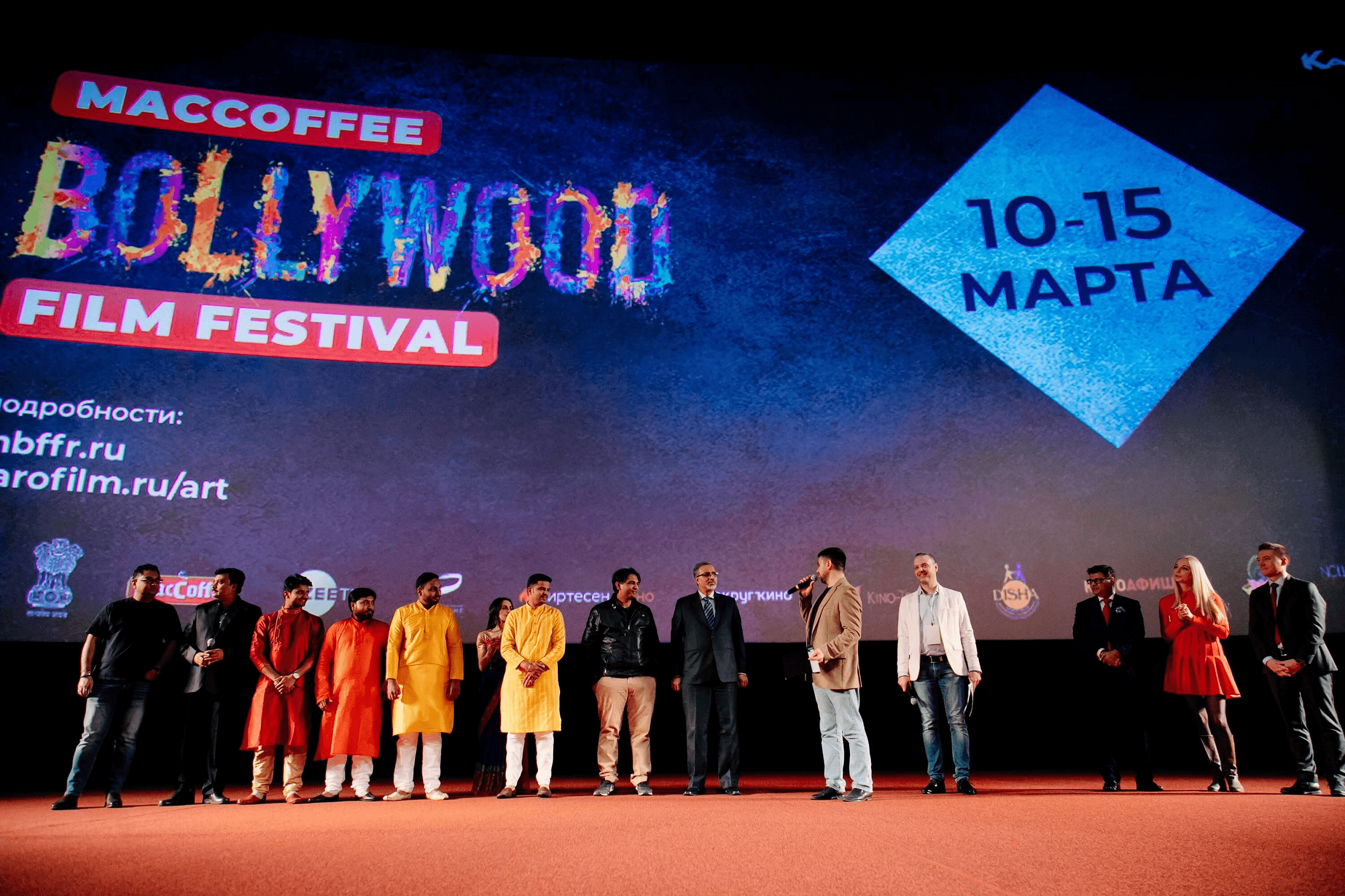 17.03.2020
Modern Bollywood with MacCoffee
MacCoffee Bollywood Film Festival took place in seven Russian cities which screened seven award-worthy movies. For the fourth consecutive year, MacCoffee has been the key highlight of the event and the main sponsor of the festival. The festival was held in Moscow, St. Petersburg, Kazan, Yekaterinburg, Kaliningrad, Samara, Tyumen from 10 to 15 March 2020.
The opening ceremony and press conference took place on 10 March in Moscow at the "KARO 11 October" cinema. The guests enjoyed the movie premiere of horror flick "The Dark" and scored a unique opportunity to meet Bollywood stars up-close. The event was also visited by renowned movie director Dattu Sandeep and other famous actors. The press conference was attended by several movie creators as well as the Ambassador of India in Russia, V.Varma.
The atmosphere at the MacCoffee Bollywood Film Festival was amazing with the pleasant aroma of MacCoffee Cappuccino di Torino filling the air. The delicious Italian-styled MacCoffee Cappuccino di Torino with chocolate topping or cinnamon was served complimentary to all guests.
MacCoffee Bollywood Film Festival is well-known for its uniqueness and memorable experience. It stays in our hearts with wonderful memories, just as how MacCoffee Cappuccino di Torino would.