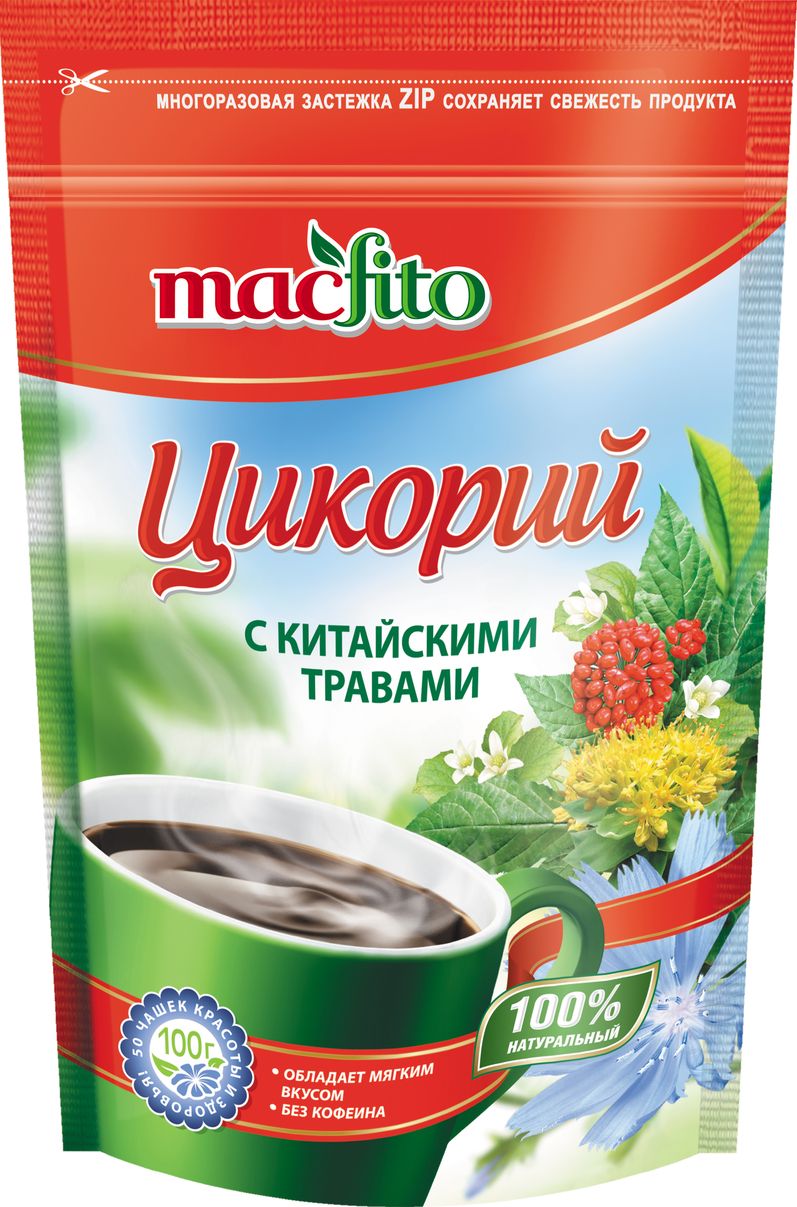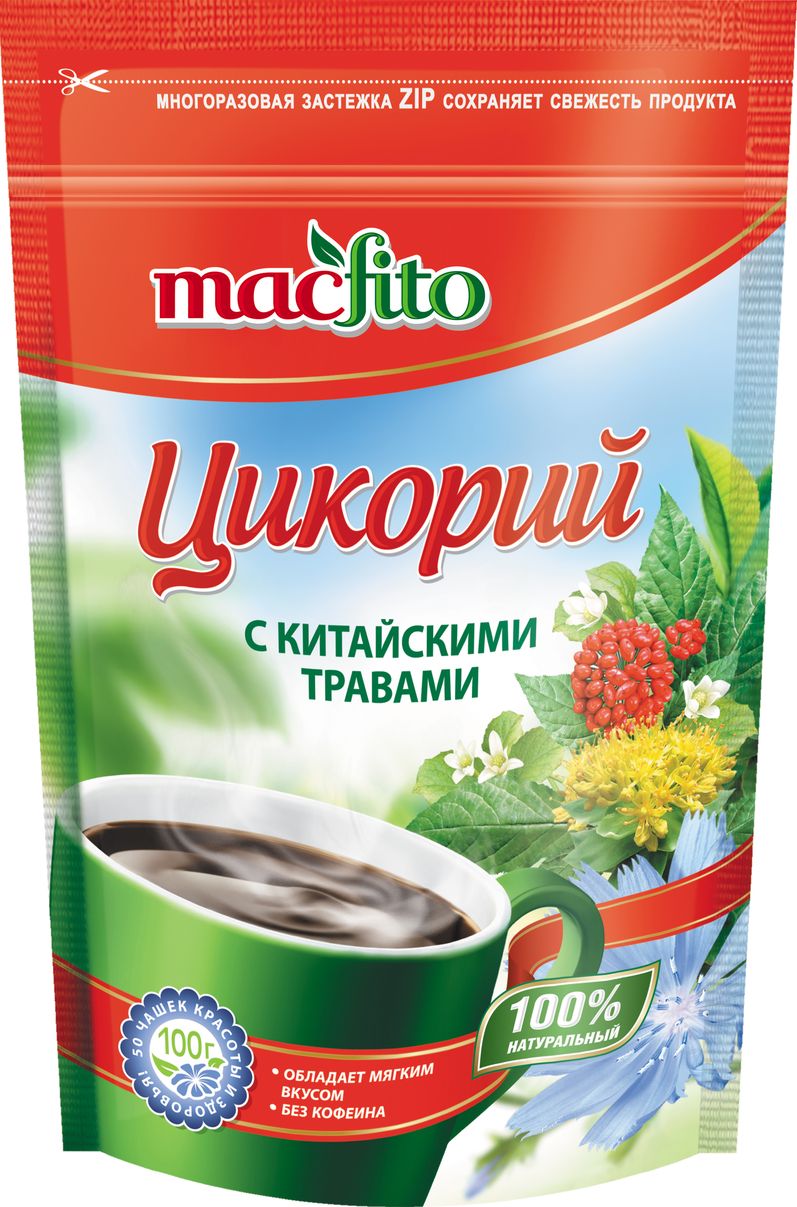 20.05.2014
MacFito Chicory with Chinese herbs
We are proud and find it necessary to permanently create new top quality products and always offer really great beverages and snacks to our customers. Introducing the unique original MacFito Chicory with Chinese herbs is the new achievement of the company in this direction. We are glad to introduce this new instant beverage with unique features to all fans of healthy nutrition. Its main peculiarity is its natural components including five Chinese plants and herbs: Snowdon rose, ginger, magnolia-vine, ginseng and green tea.
The Chinese approach to holistically use the forces of Nature for sustaining people's health is well-known all around the world and being actively implemented. All natural components of the MacFito Chicory with Chinese herbs are actively influencing the metabolism of our body, strengthening the immune system and increasing the biologic protection. Thus, inuline that is contained in chicory helps to softly purge all polluting elements from the body. Snowdon rose improves and pampers the nervous system. Ginger normalizes the condition of blood vessels. Magnolia-vine increases general tonus, while numerous advantages of ginseng that effectively helps to recover from severe exhaustion are known to everybody. Green tea, meanwhile, works as powerful anti-oxidant.
MacFito Chicory with Chinese herbs is new and unparalleled on the Russian market. The beverage is absolutely unique and it can be said for sure that its useful tonic features and good balanced taste, as well as its conventional up-to-date package, are likely to be appreciated by anyone who cares of everyday natural nutrition.