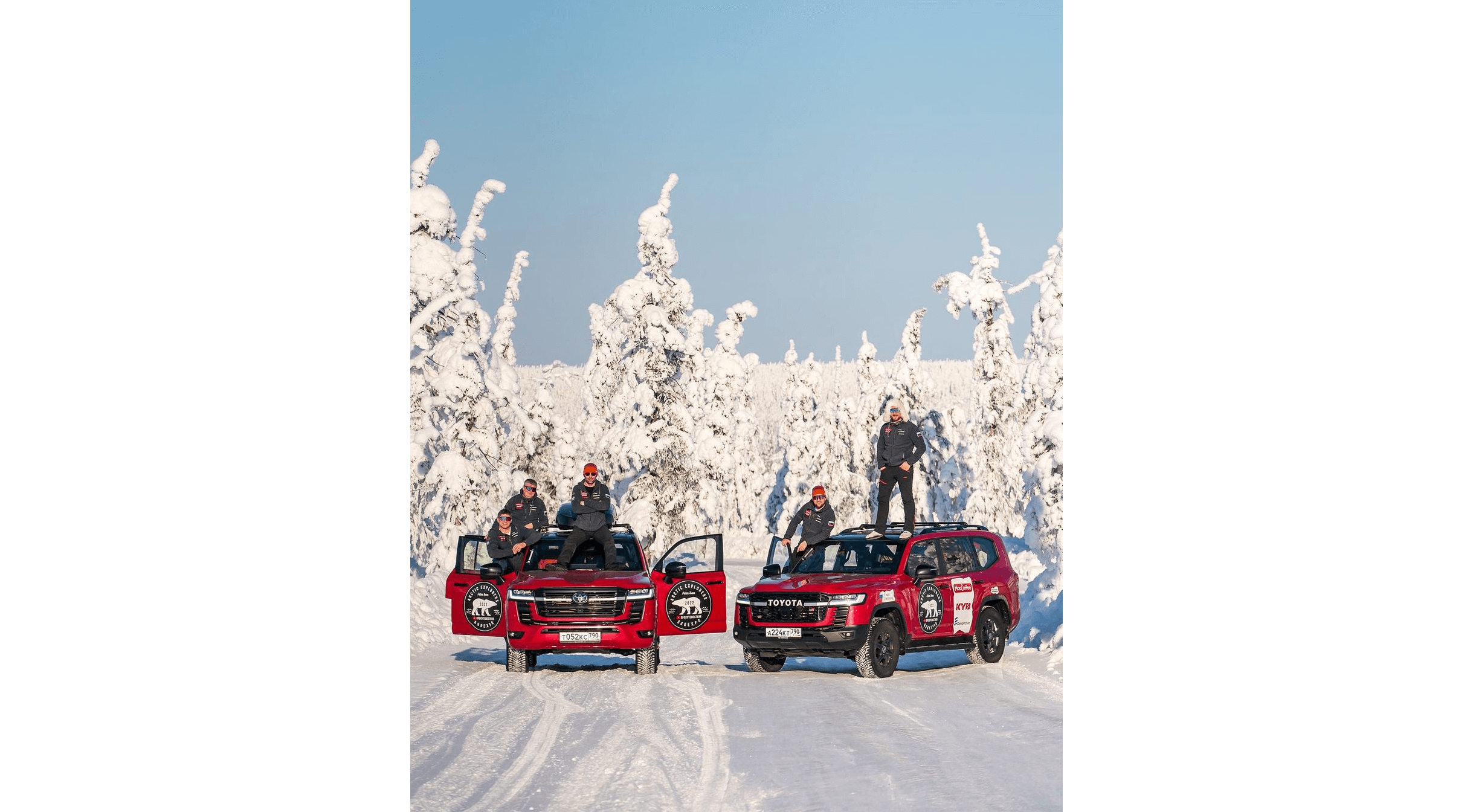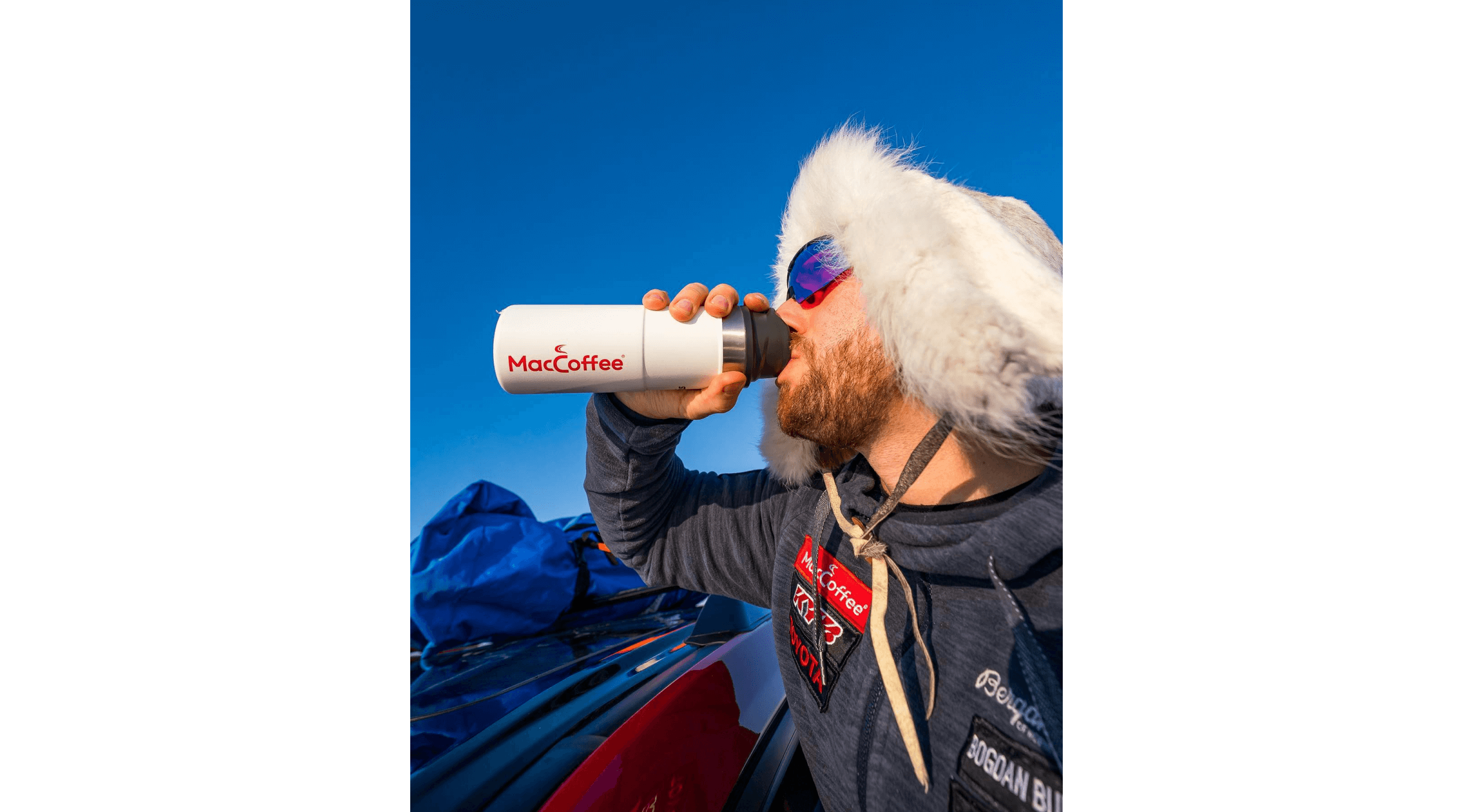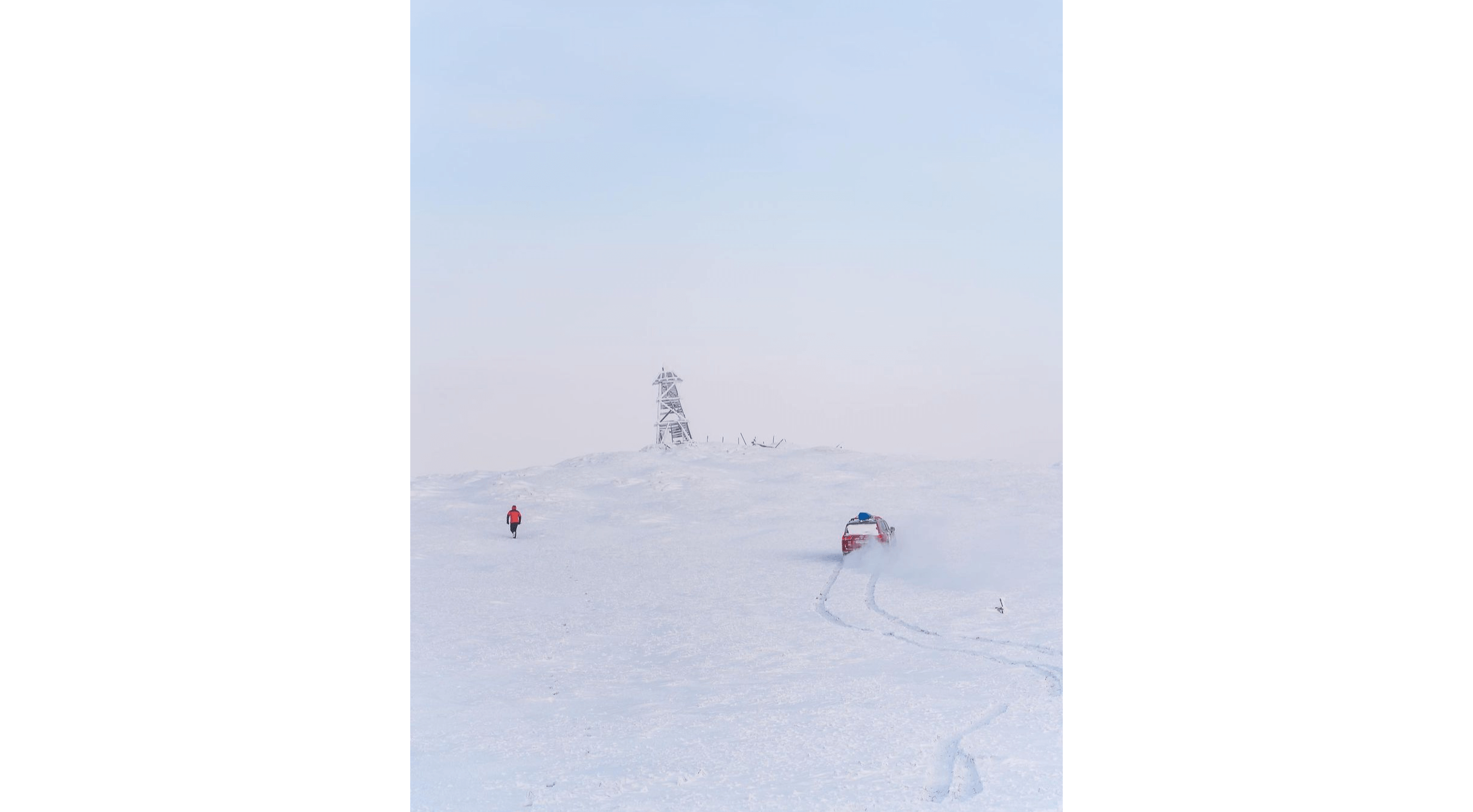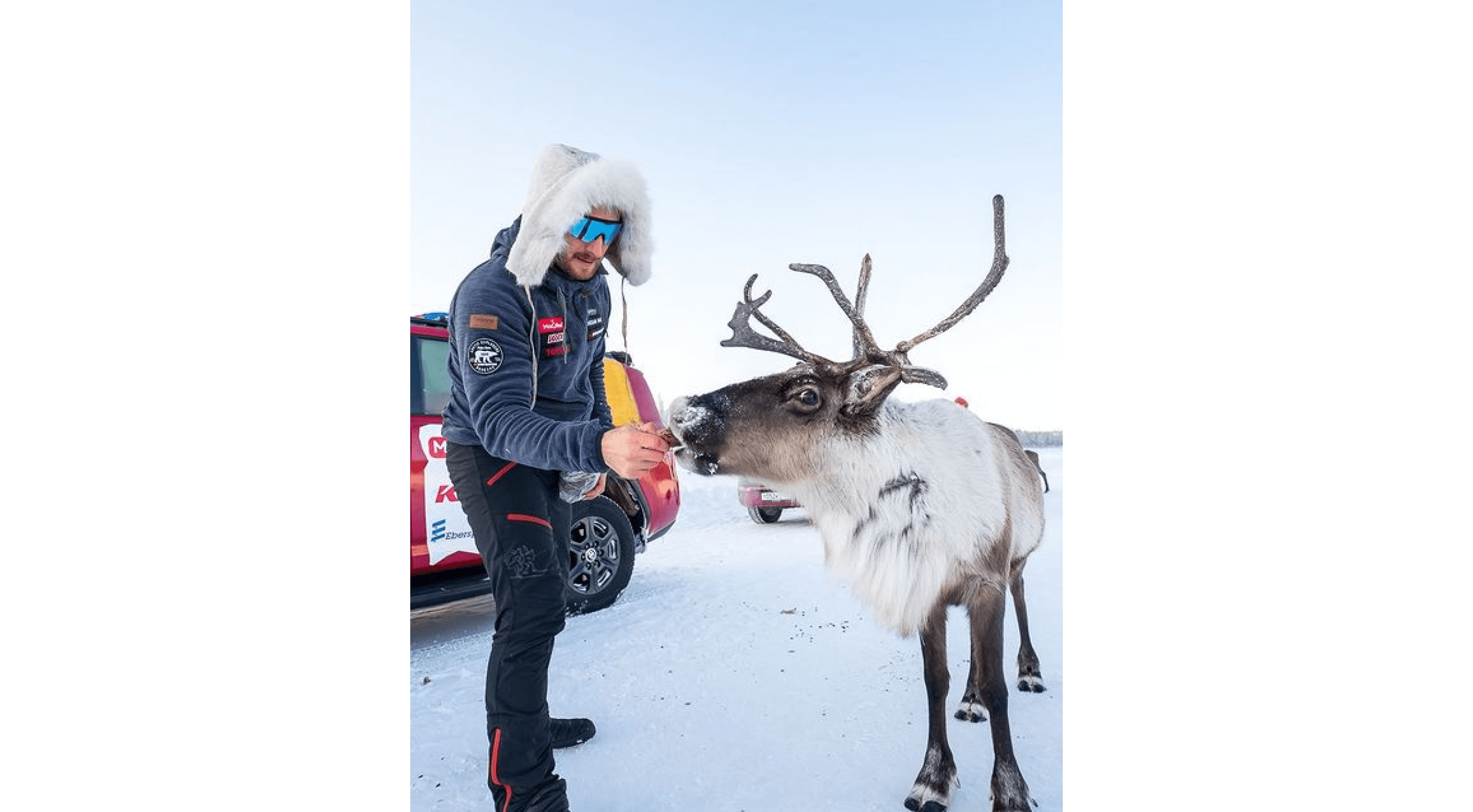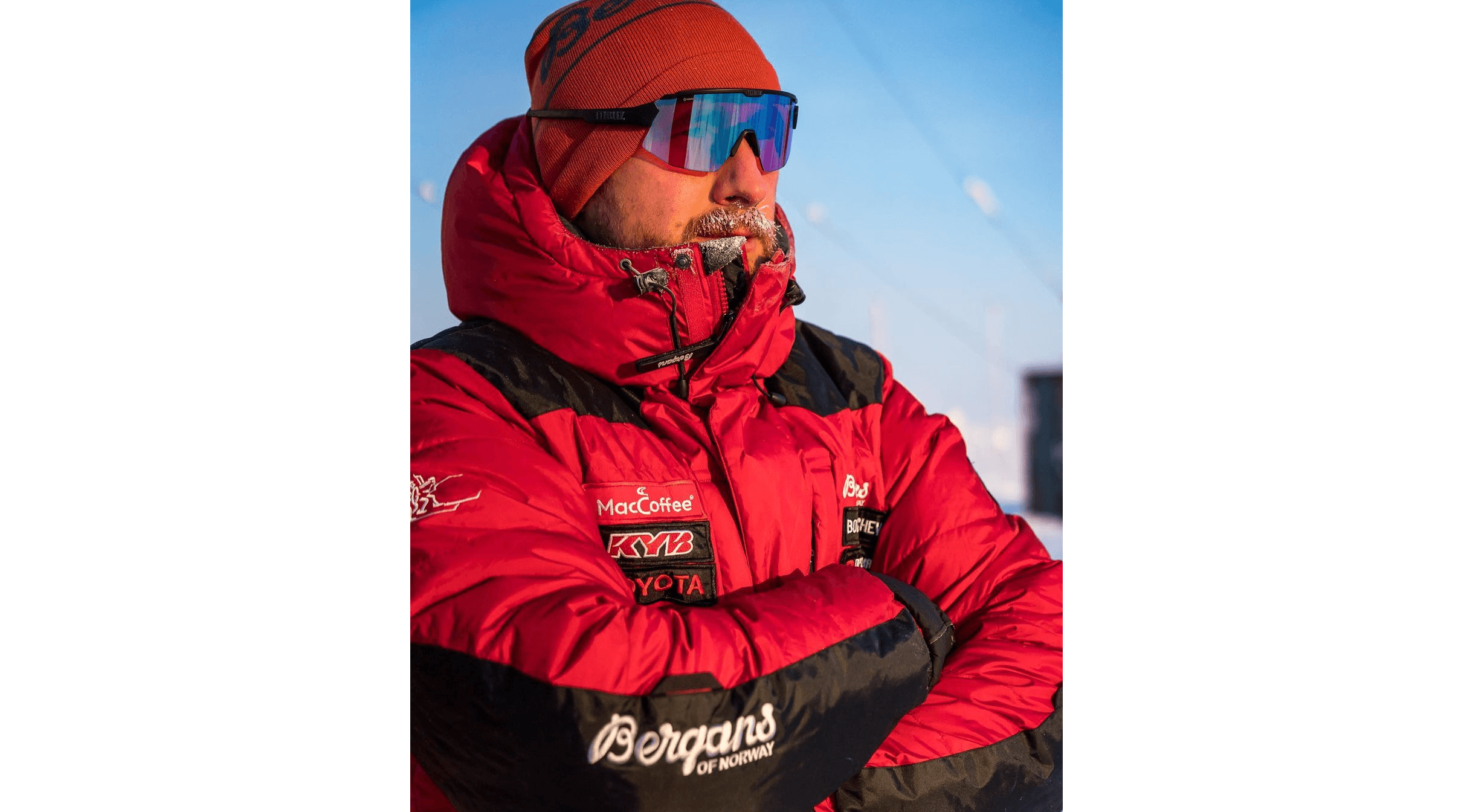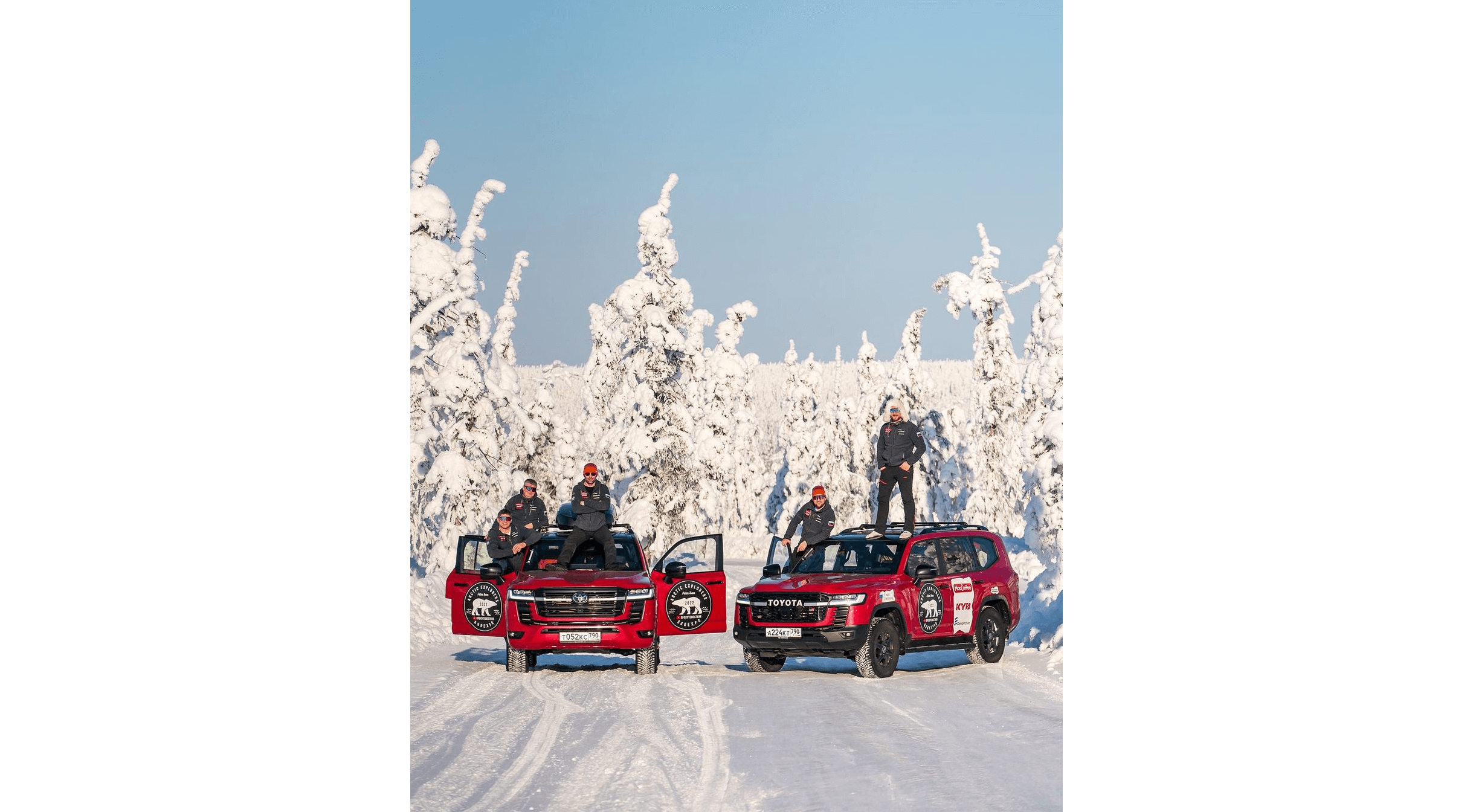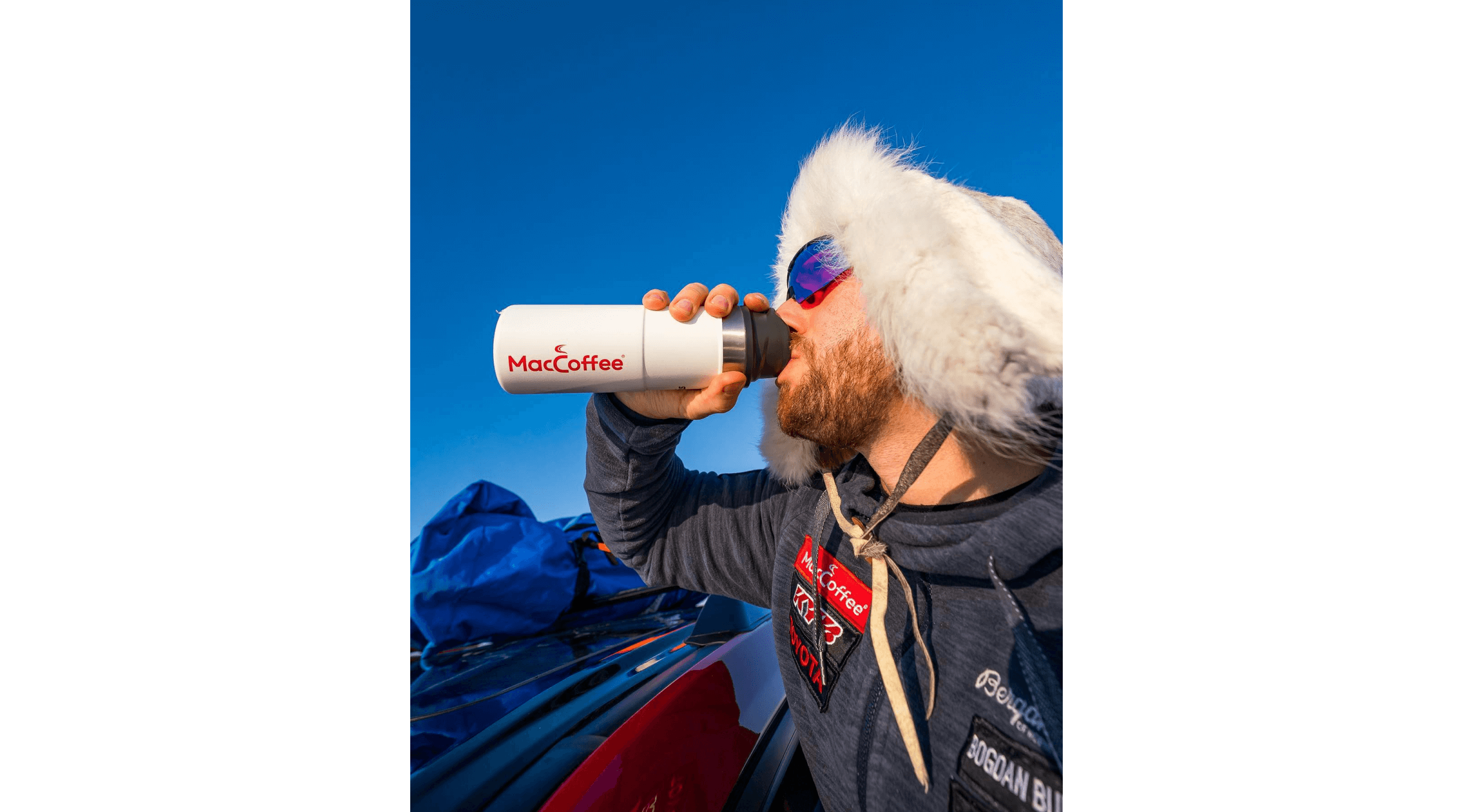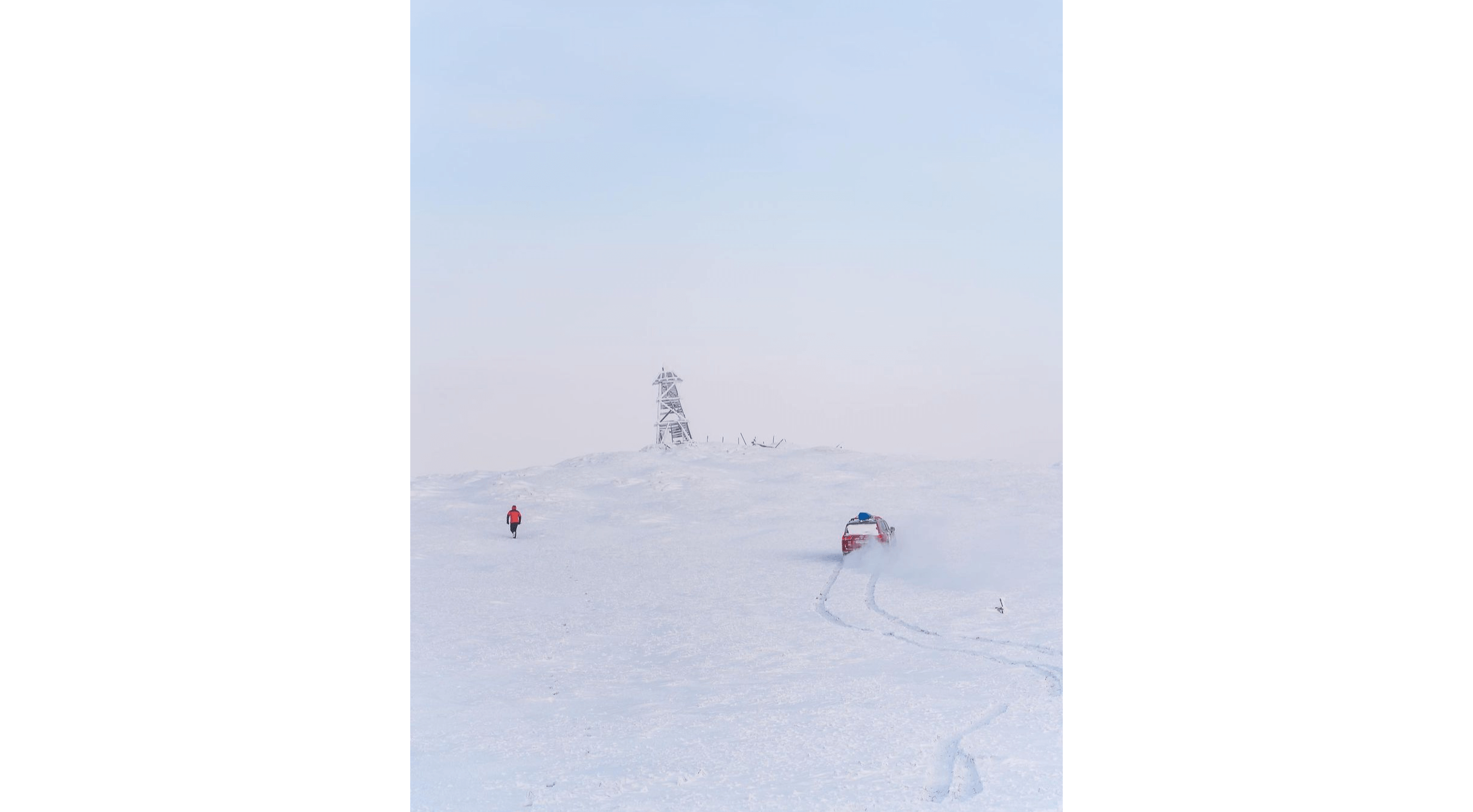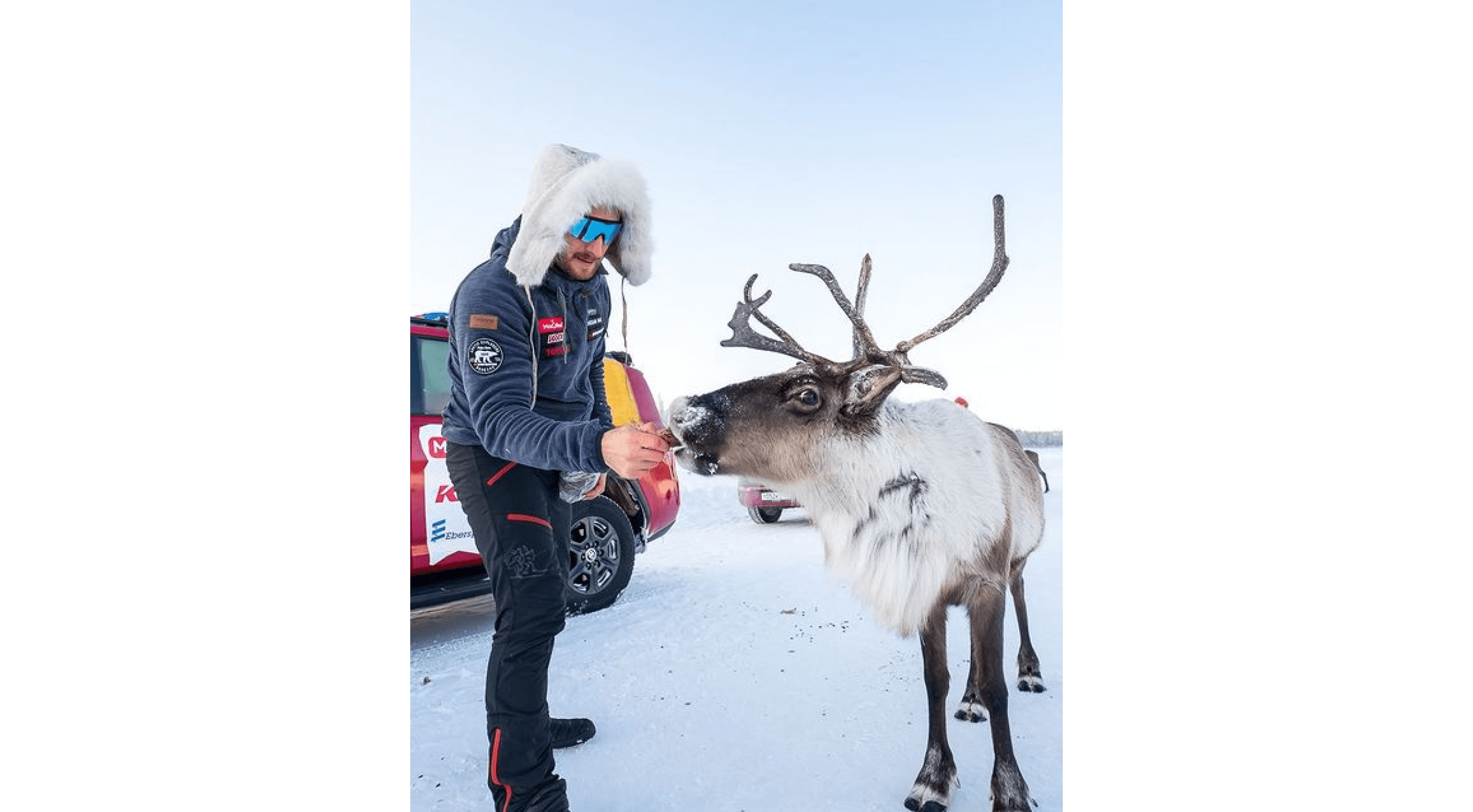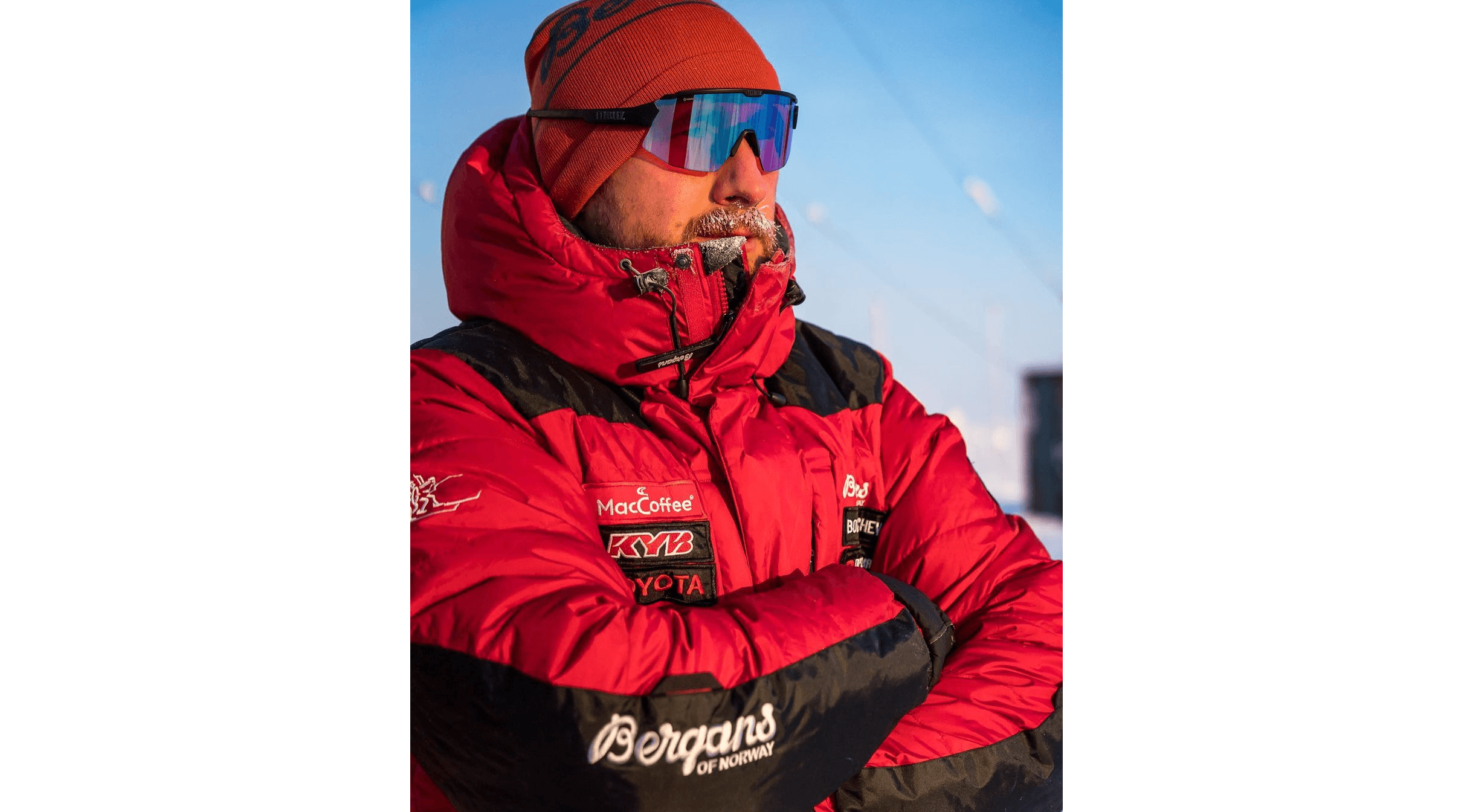 05.03.2022
MacCoffee Travels Far North For The First Time
On 5th March 2022, the MacCoffee team together with friends from the Pro Travel channel set off on an incredible journey of a lifetime. The goal, to reach the northernmost continental point of the region Sakha (Yakutia). The visual absence of roads and settlements, where only weather stations and polar bears were spotted.
Along the way, we visited the abandoned port of Nordvik, two weather stations and three abandoned arctic villages including an interesting historical site that was founded in the year 1633. Russian traveller and explorer of Siberia, Semyon Dezhnev, was stationed at this historical site from 1667 to 1670. Throughout centuries, this route was taken by many arctic explorers passing these wonderful places, and it became our route for this expedition. MacCoffee crossed the Arctic Circle!
We are humbly grateful that our experienced explorer friends defied the icy cold by choosing MacCoffee's warm support. They know exactly how to keep themselves warm in the Arctic with a MacCoffee hot beverage.
Be part of this exciting adventure on the YouTube channel "Travel TV Bogdan Bulychev" www.youtube.com/