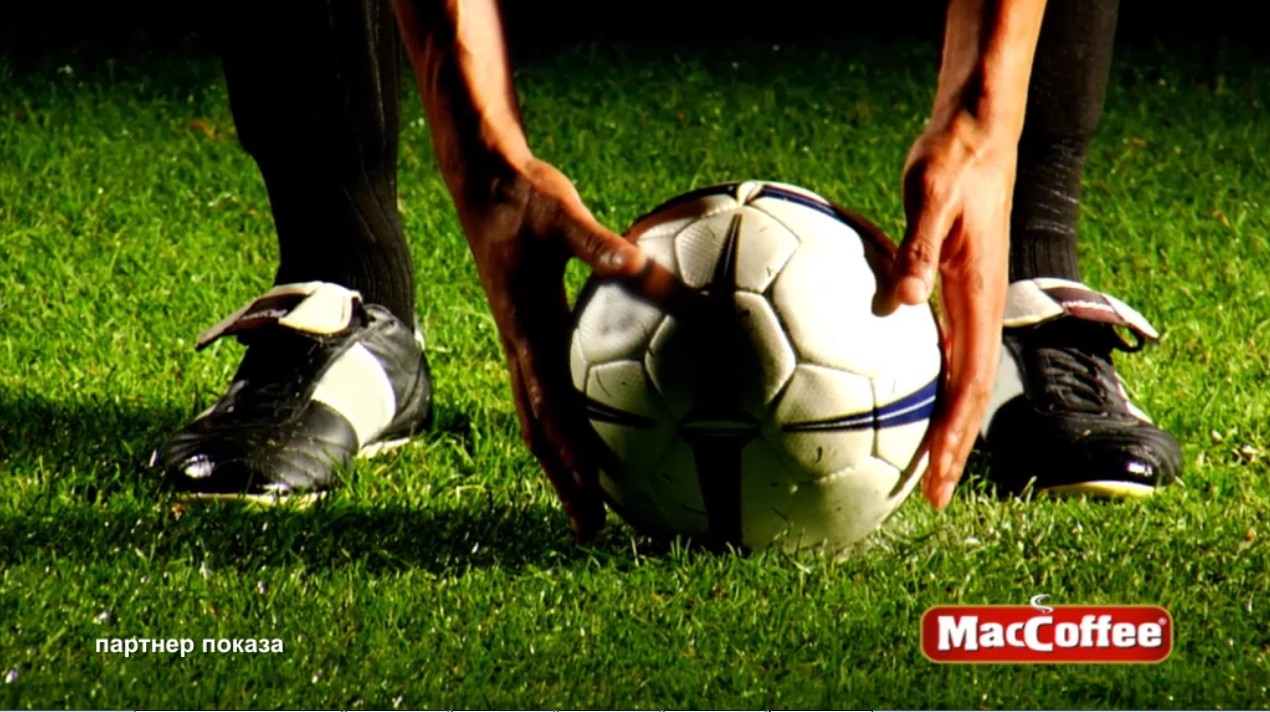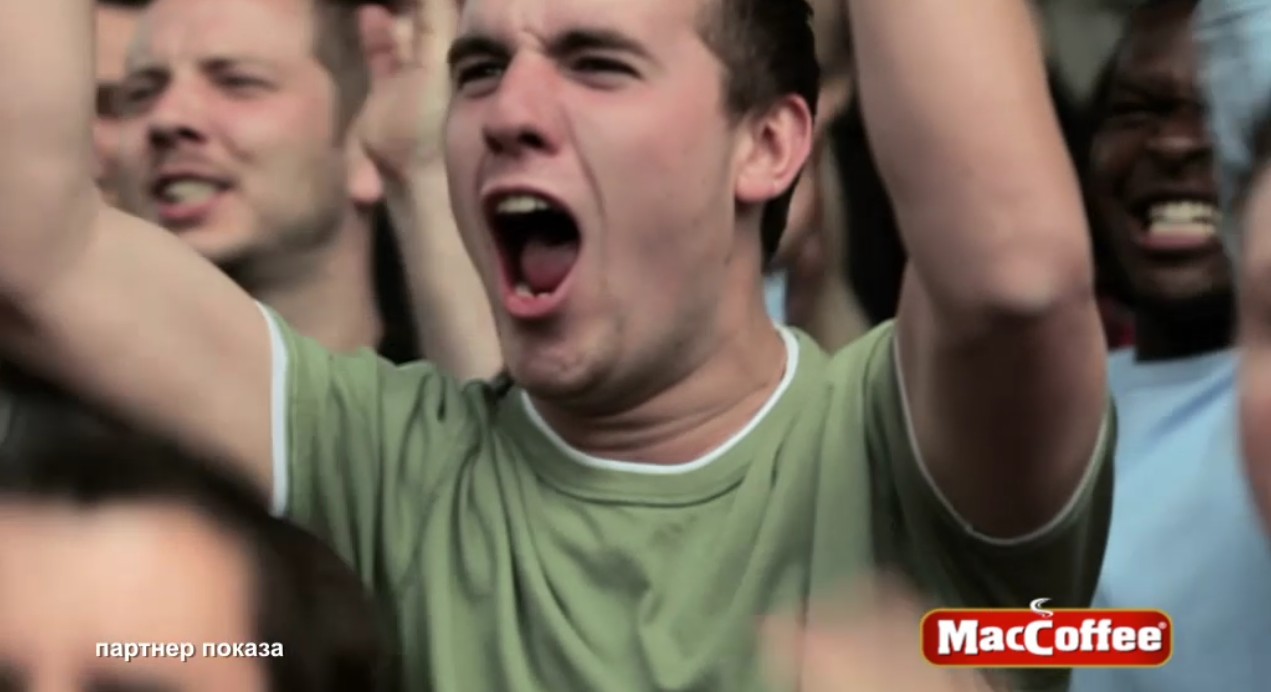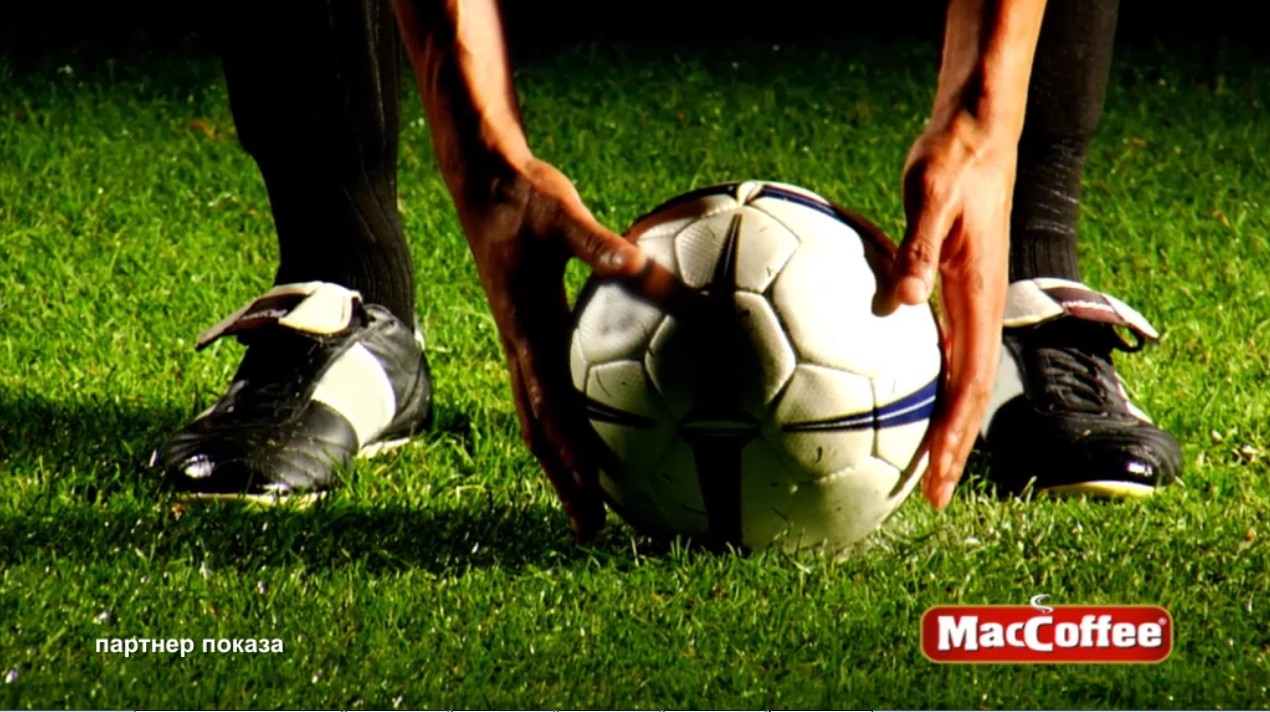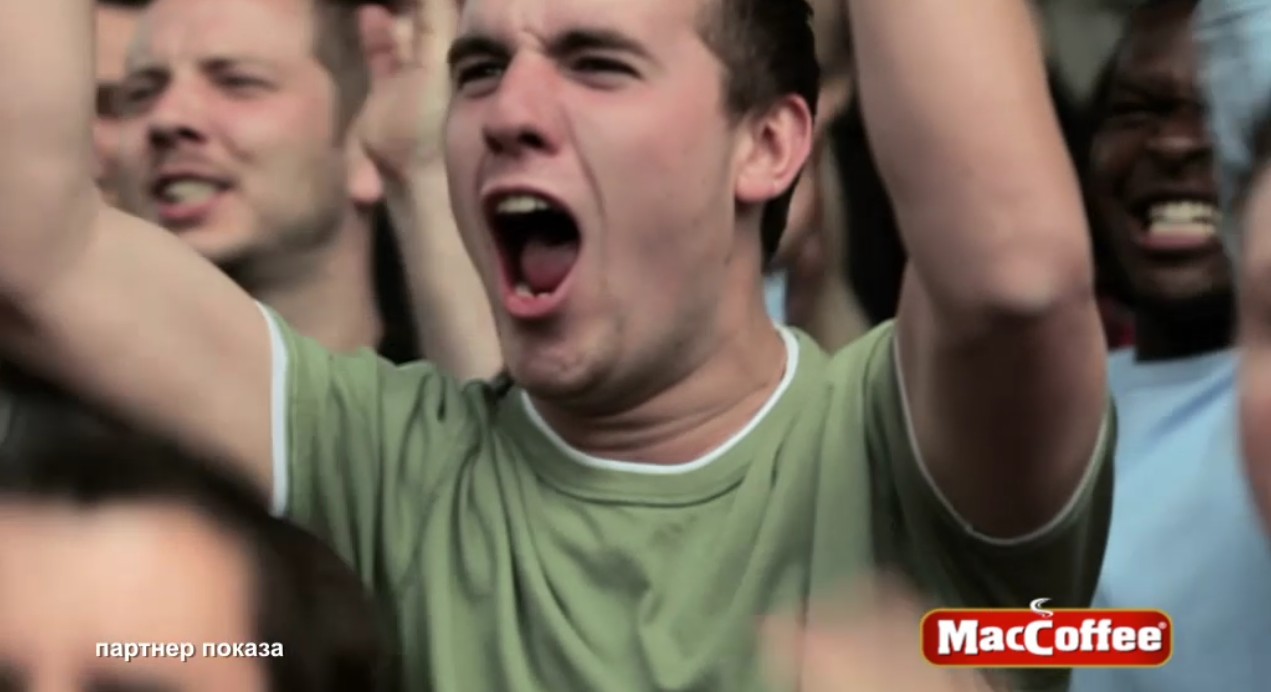 01.12.2014
MacCoffee's Broadcast the Gift for Soccer Fans!
The end of autumn is quite uncomfortable to go to the stadium – but is it really a reason not to support the team? MacCoffee has a gift for all soccer fans, as the tough matches of the Premiere League are now available at home of in your nearest sports bar. The company does not miss any important sports event, and now we are sponsoring the broadcasts on the National Soccer Cup at the NTV+ Sports Channel.
MacCoffee has already helped fans to see the 14th Tour matches (Krasnodar – CSKA, Dynamo – Terek), and in the nearest weekend the most important games of the 15th Tour will be broadcast: November 29th, 5:45 pm – Mordovia (Saransk) meets the leading Saint-Petersburg's Zenit. And the next day, November 30th, 1:10 pm – Moscow's Locomotive and Spartak will play.
See the Russian Premier League and support your favorite team with MacCoffee!