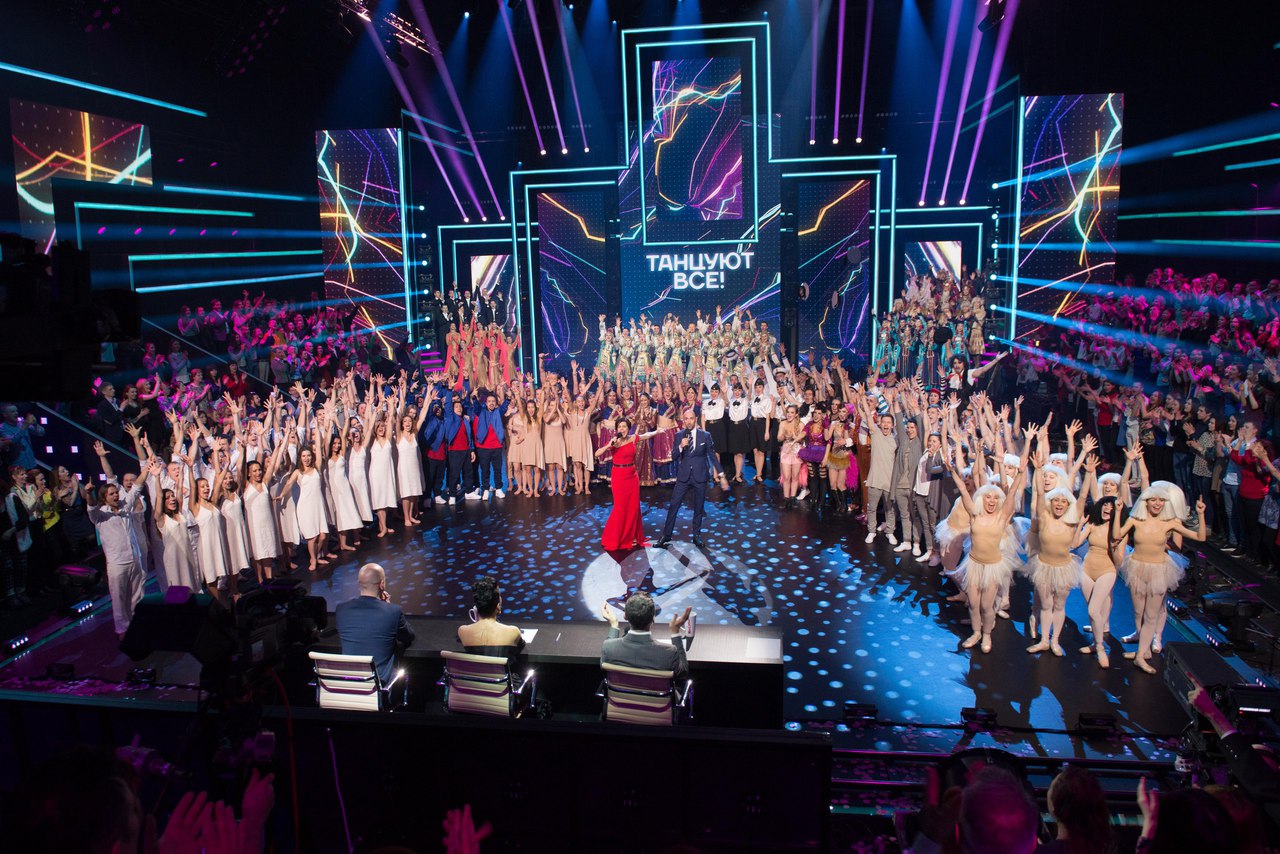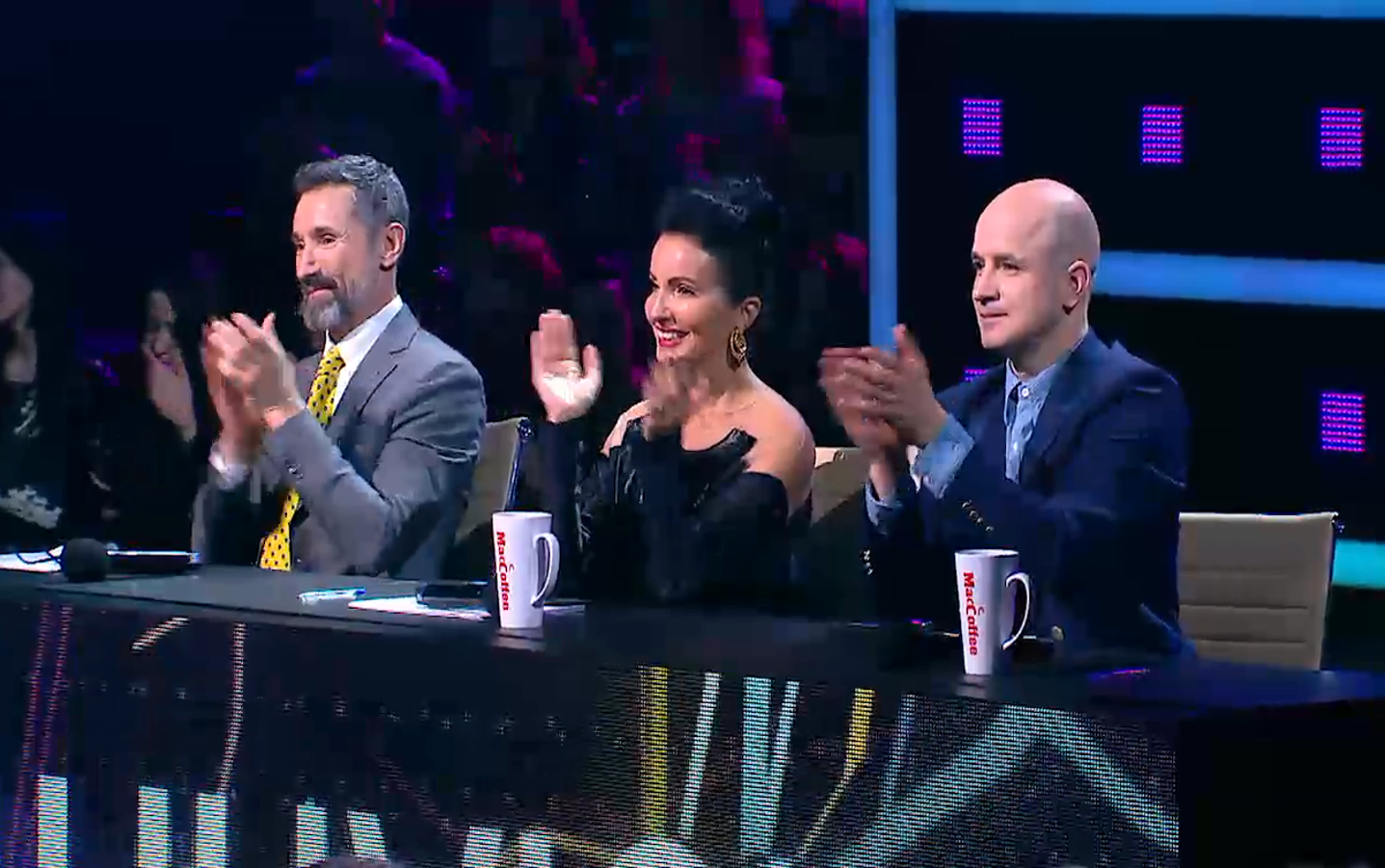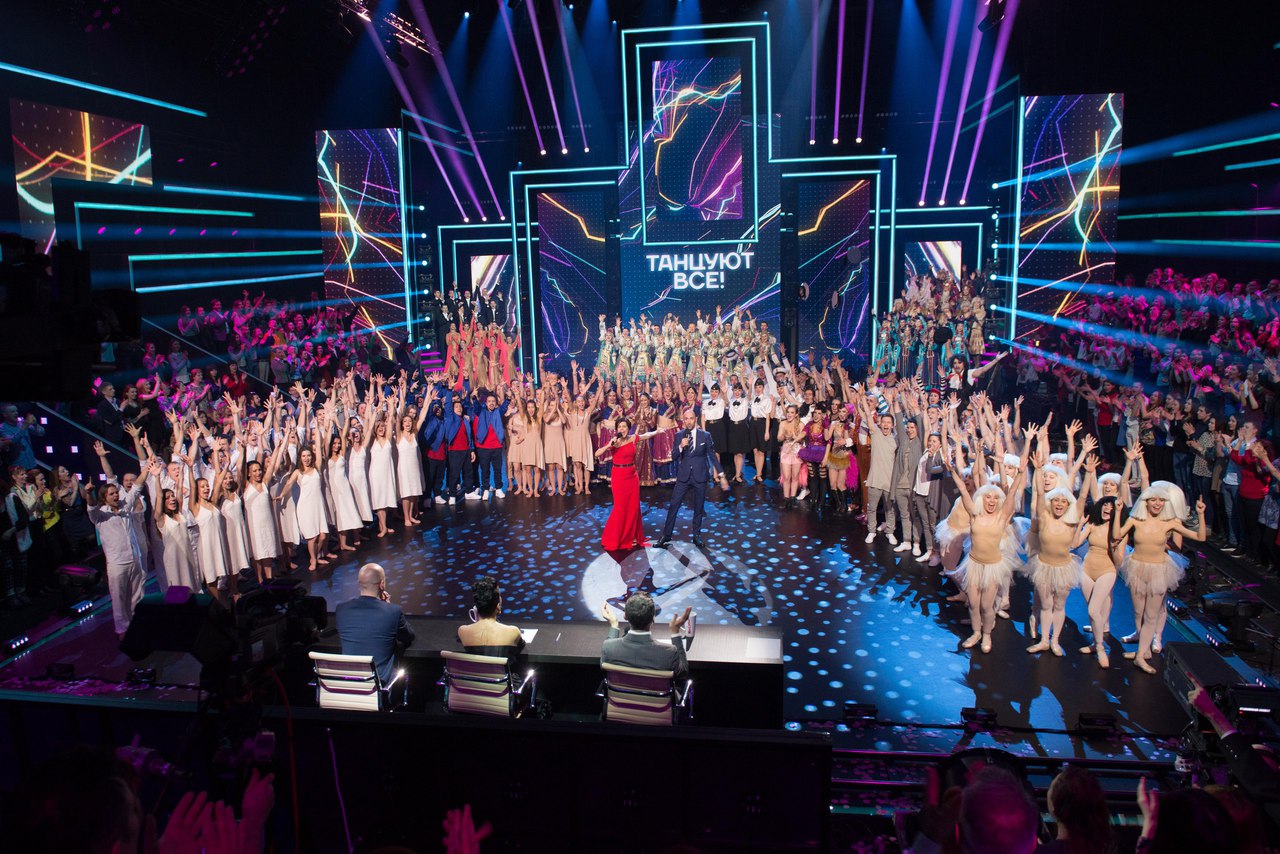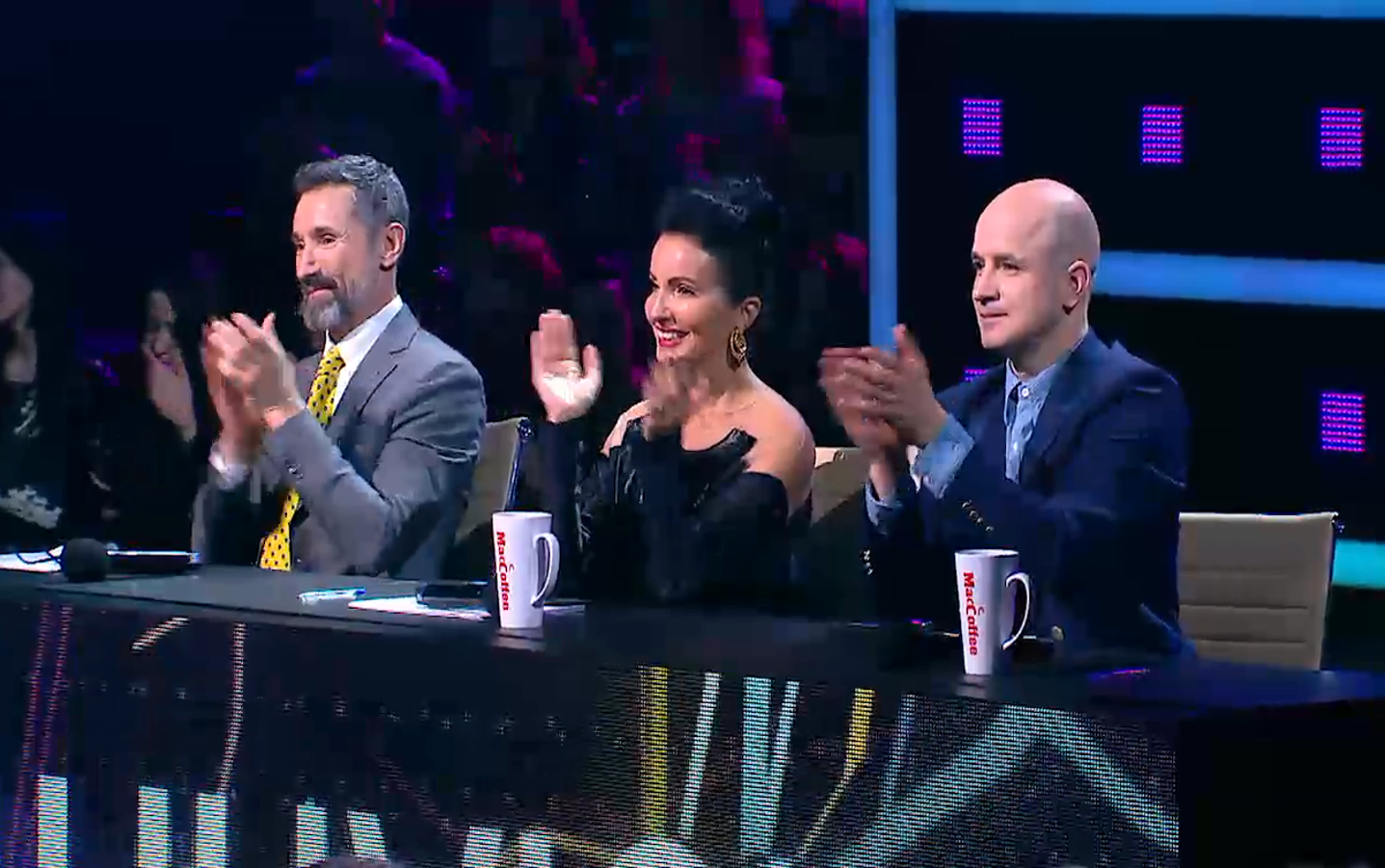 20.03.2017
MacCoffee is the sponsor of Everybody Dance! grand TV show
The main TV dance marathon of the season is declared open.
From March, 19th, a new Everybody Dance! project is to be broadcast in prime time, at 6 p.m., on Sundays by Russia 2 national TV channel: a show promising to be bright, impressive and breathtaking.
The hosts of the show are Olga Shelest, an enchanting musical TV channel anchor, and Yevgheny Papunaishvili, an incomparable dancer.
MacCoffee is passionately supporting the contenders and all their fans.
Throughout the show, there will be plenty of curious and eye-catching dances, the styles ranging from classic ballet to breakdance and hip-hop.
There are 11 dancing crews competing, inclusive of:
Evolvers

 

from Krasnoyarsk
Predatorz Crew

 

from Moscow
Exordium

 

from Novosibirsk
Baikal

 

dance & song theater from Ulan-Ude (Buryatia)
Mayuri

 

Indian dance crew from Petrozavodsk
The judging team consists of such respectful personalities as Alla Sigalova, choreographer and professor; Yegor Druzhinin, actor, film director and choreographer; and Vladimir Derevyanko, ballet dancer and choreographer.
This flamboyant project has absorbed all the dance floor energy, unmatched motion, vigor, fortitude, team spirit and rhythm enjoyment.
MacCoffee Strong
Stronger Together