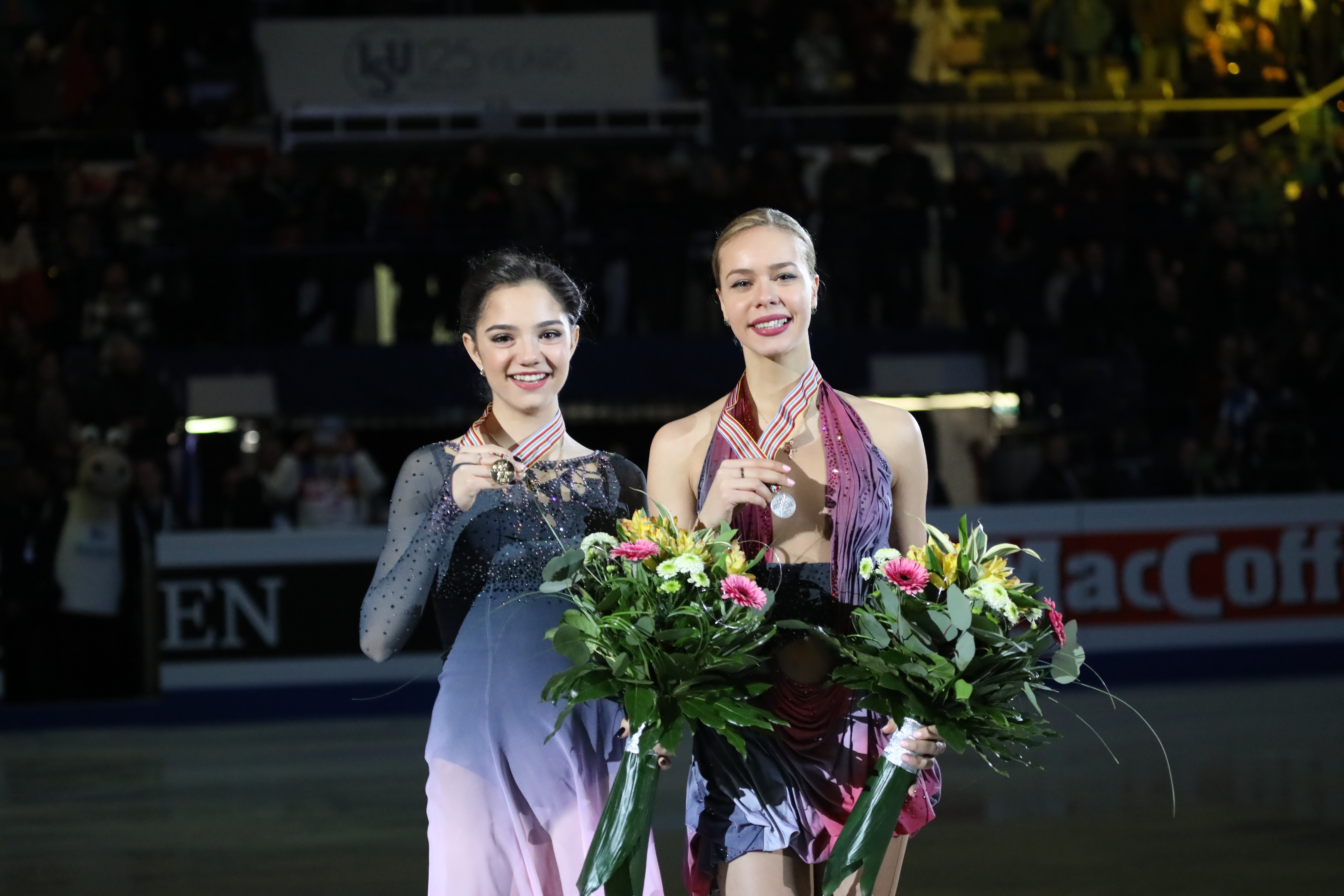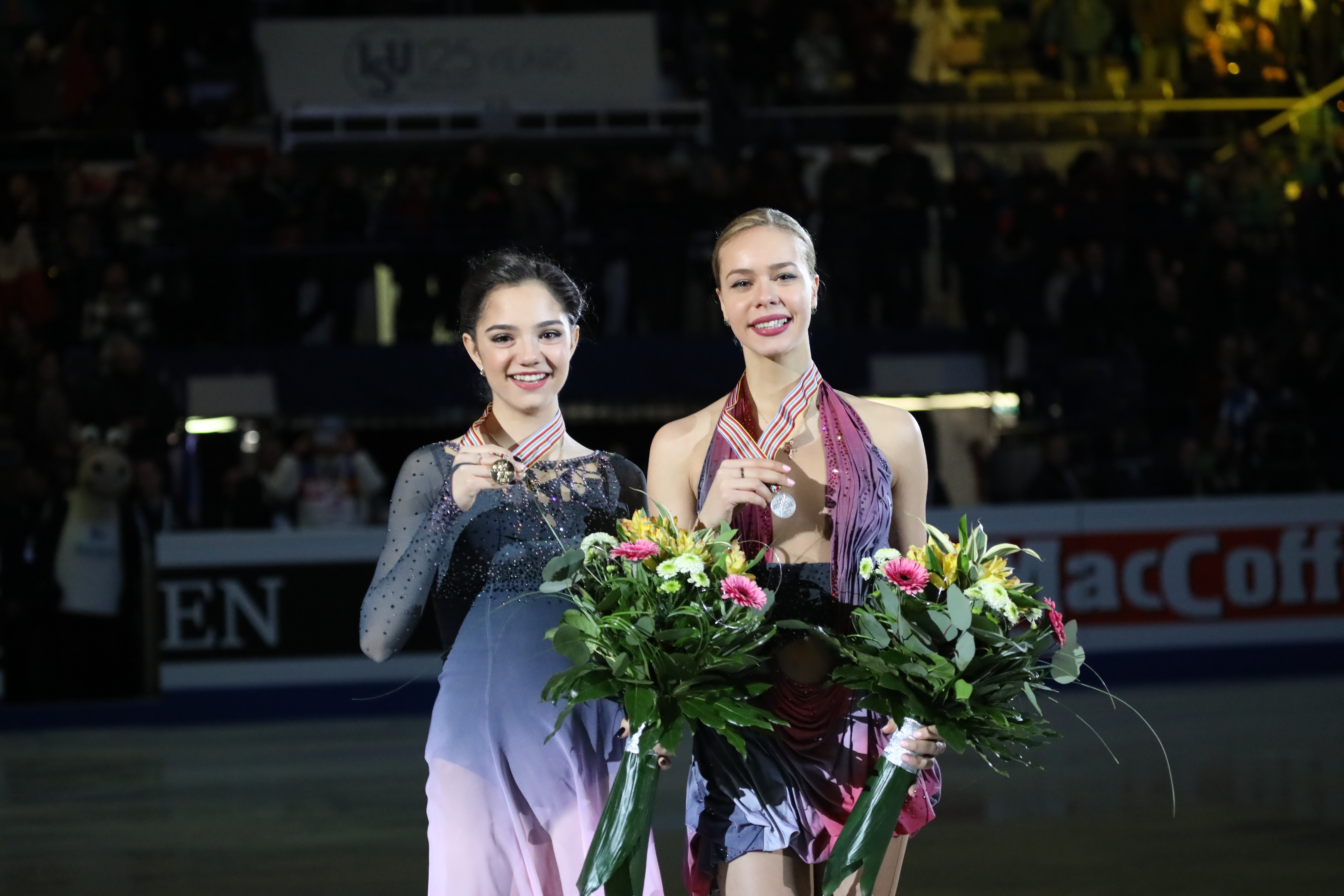 06.02.2017
MacCoffee is the Official Sponsor of European Figure Skating Championships 2017
MacCoffee is proud to be the Official Sponsor of European Figure Skating Championships 2017.
European Figure Skating Championship is one of the oldest and prestigious sport event, MacCoffee is honoured to be the official sponsorship for more than a decade.
We love winter sports and support our athletes at home and abroad, that is why participation in the European Figure Skating Championships has turned for MacCoffee into an established pleasant tradition. The venue of this year's Championship is Ostrava, the third largest city in the Czech Republic. The opening is held on January 23, and skaters competition begin two days later.
In the last European Championship, Russian athletes took gold in 2 of the 4 categories: Evgenia Medvedeva won a gold medal in ladies' singles, and Tatiana Volosozhar with Maxim Trankov became champions in pair skating. We are looking forward to a spectacular event in 2017 and will cheer the best skaters on the podium.
Have a cup of MacCoffee and watch the Russia's Match TV channel live broadcast on January 25-29!