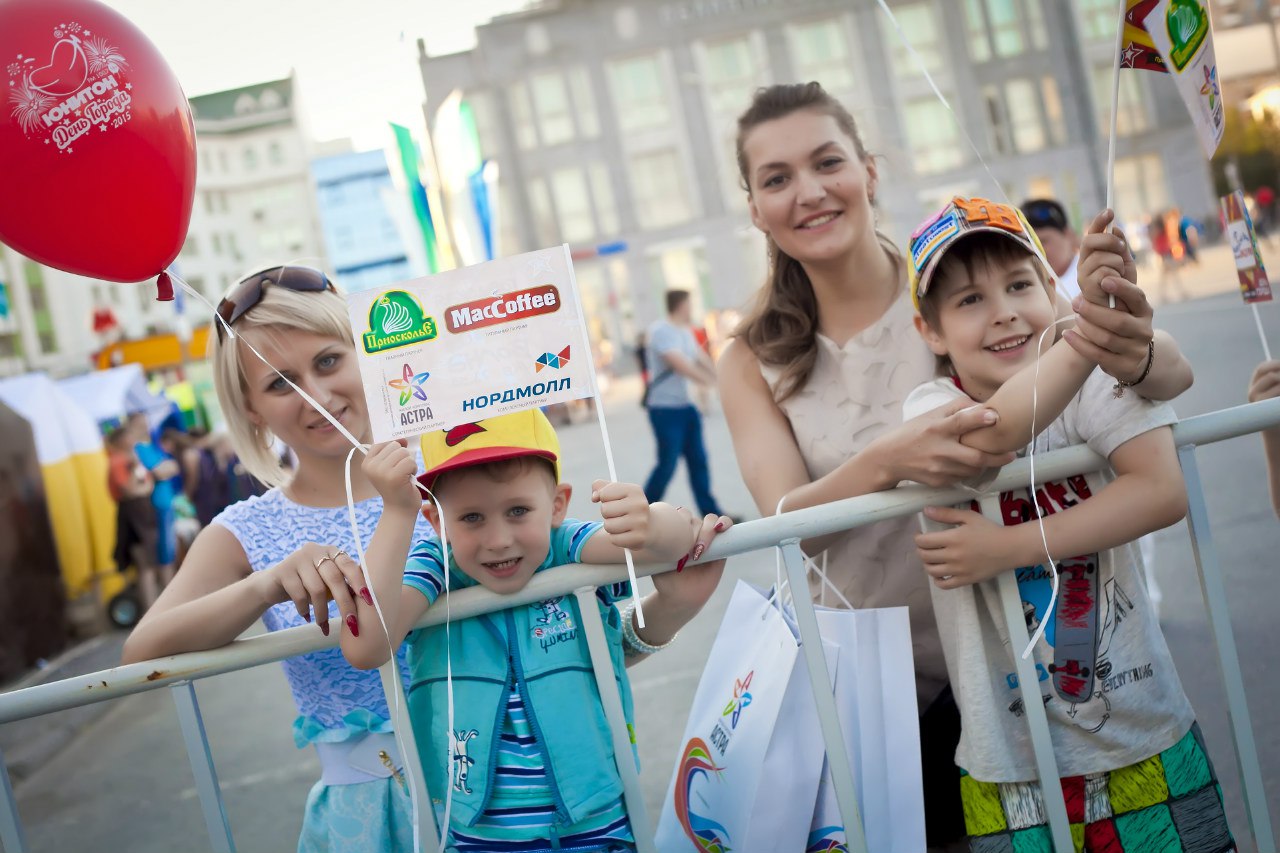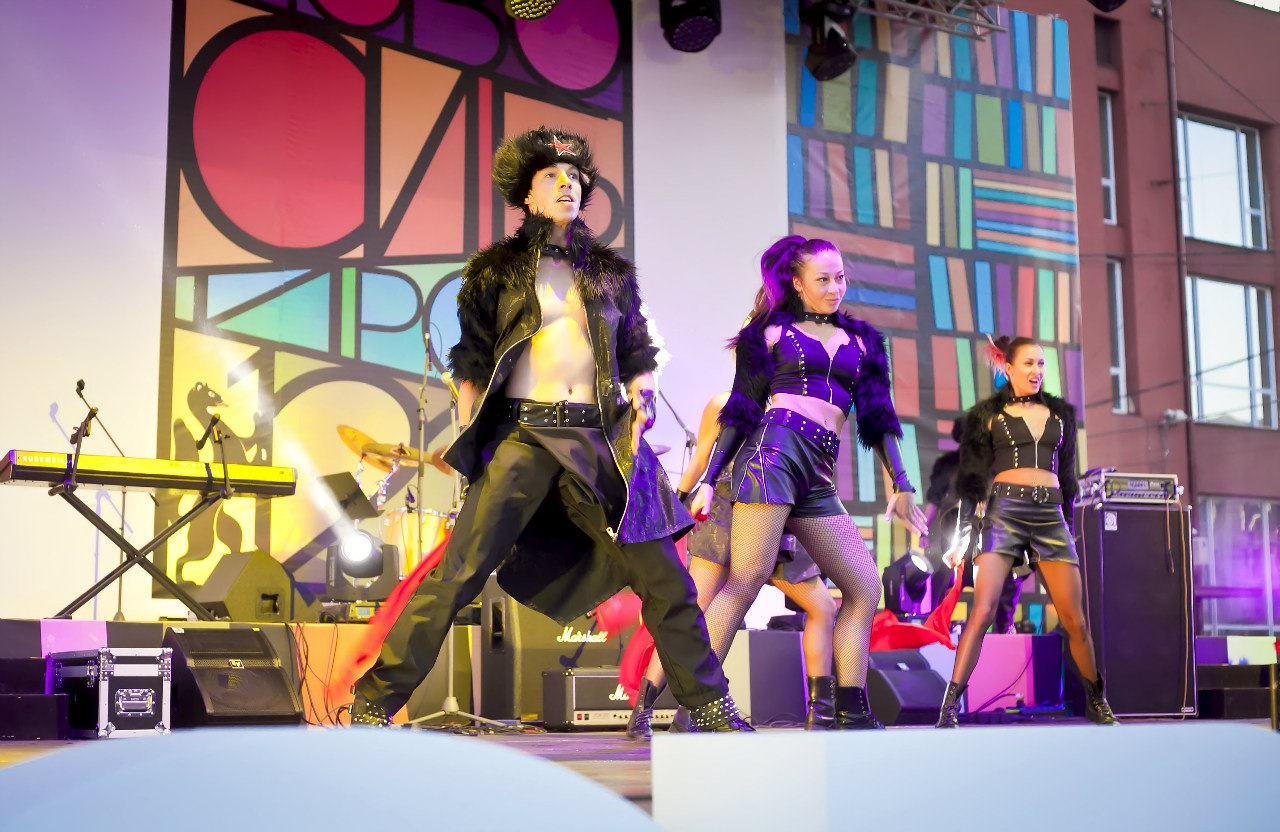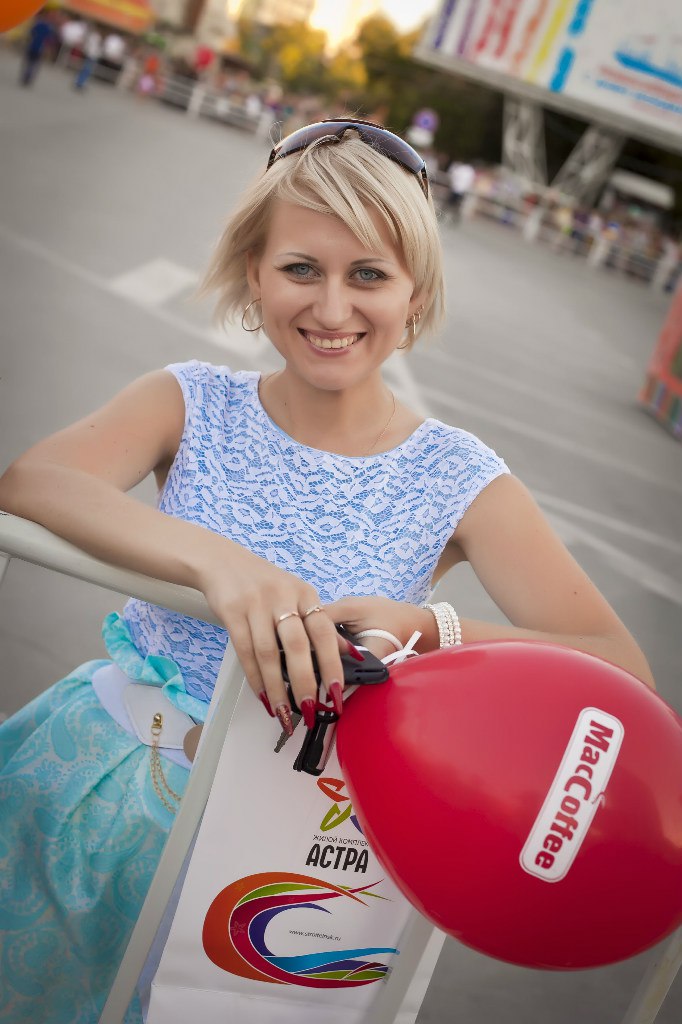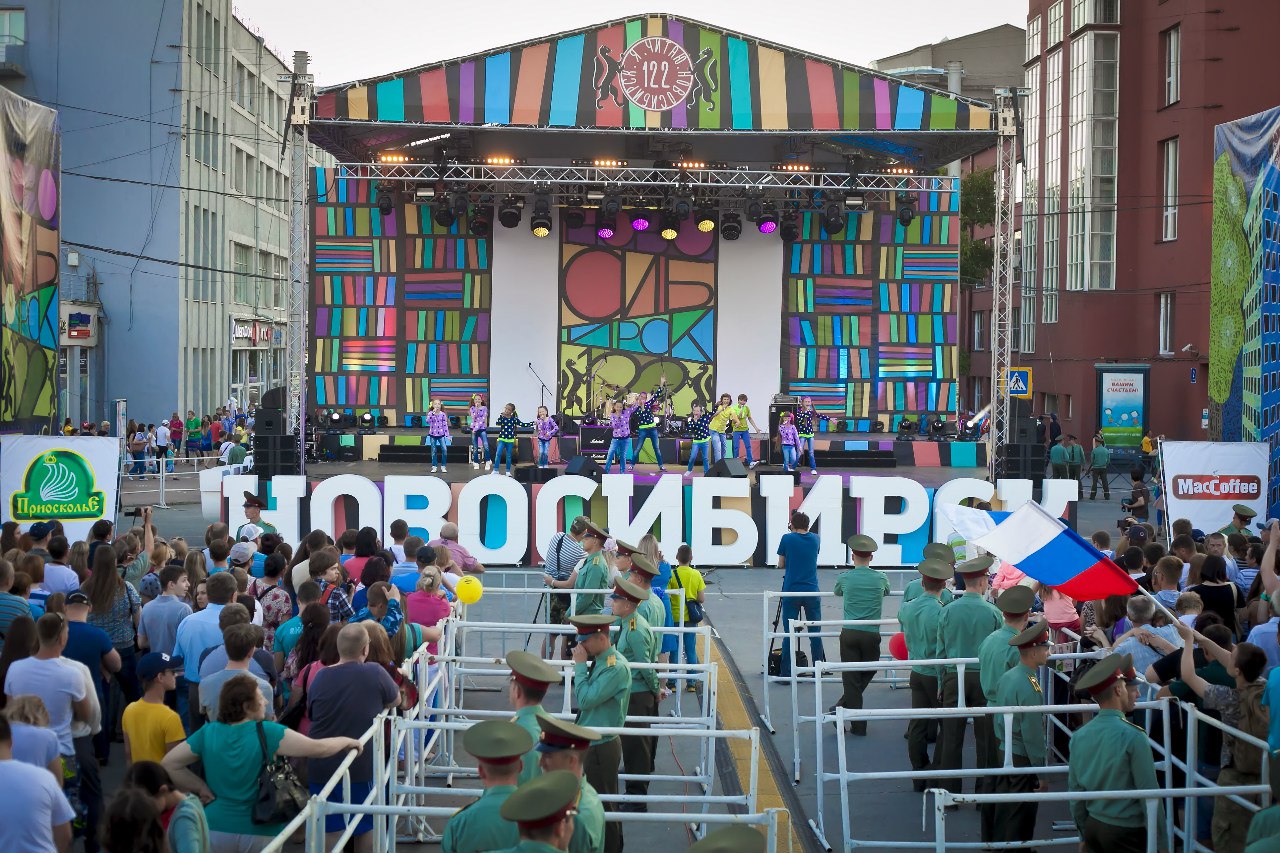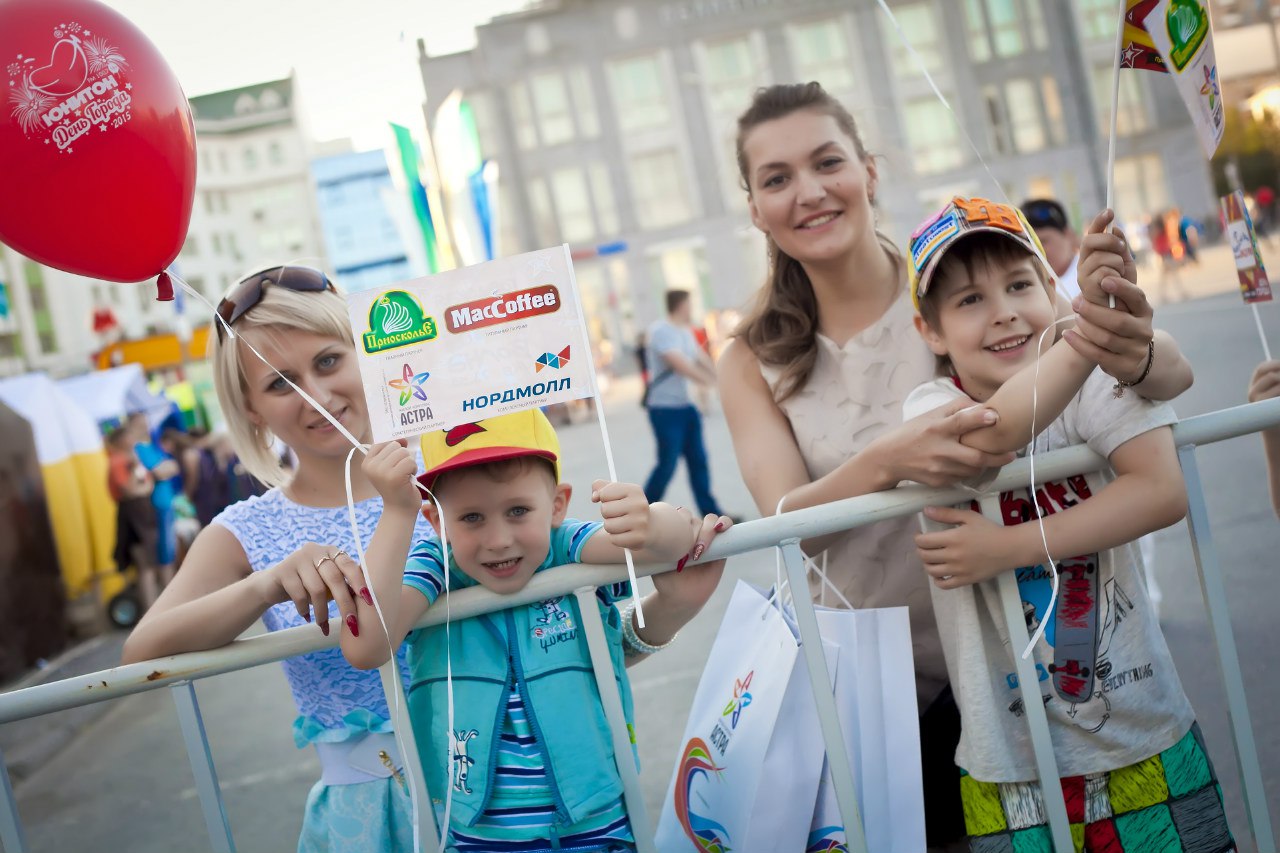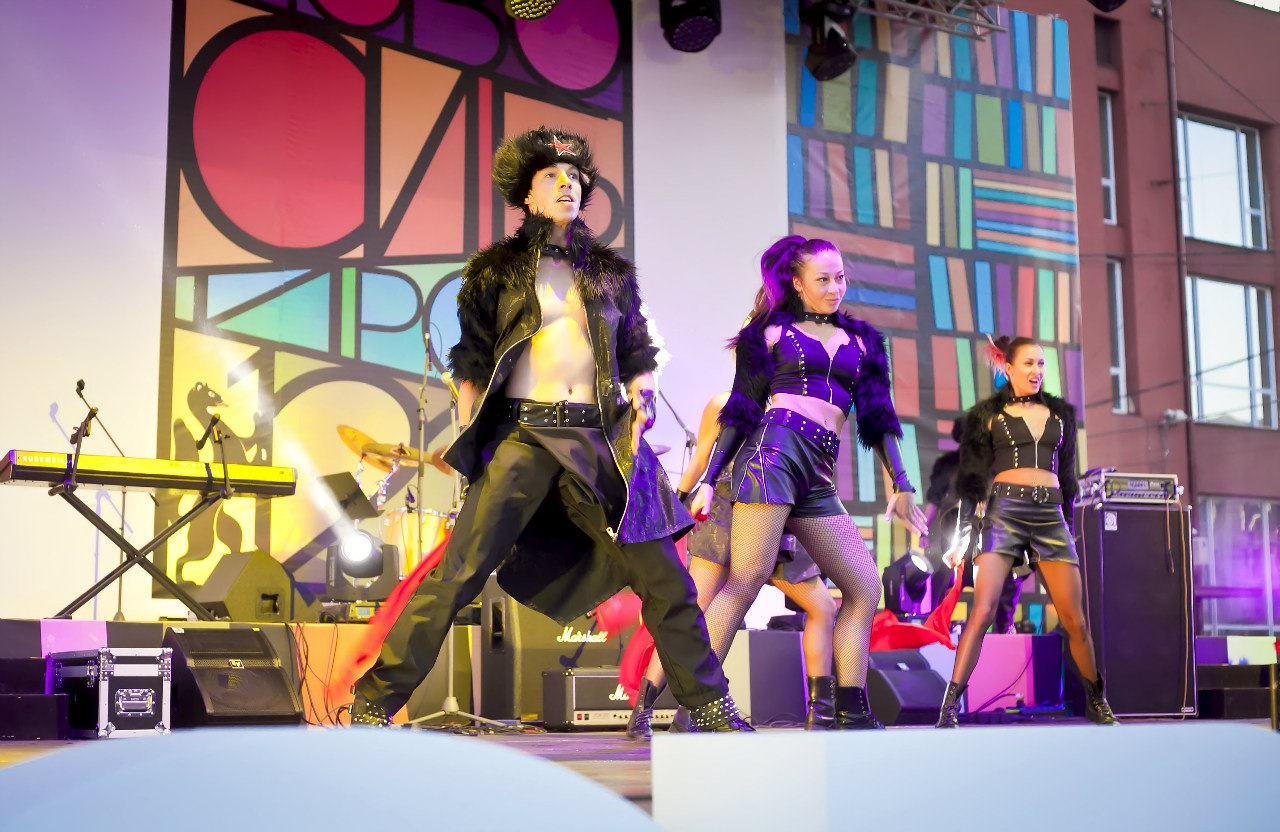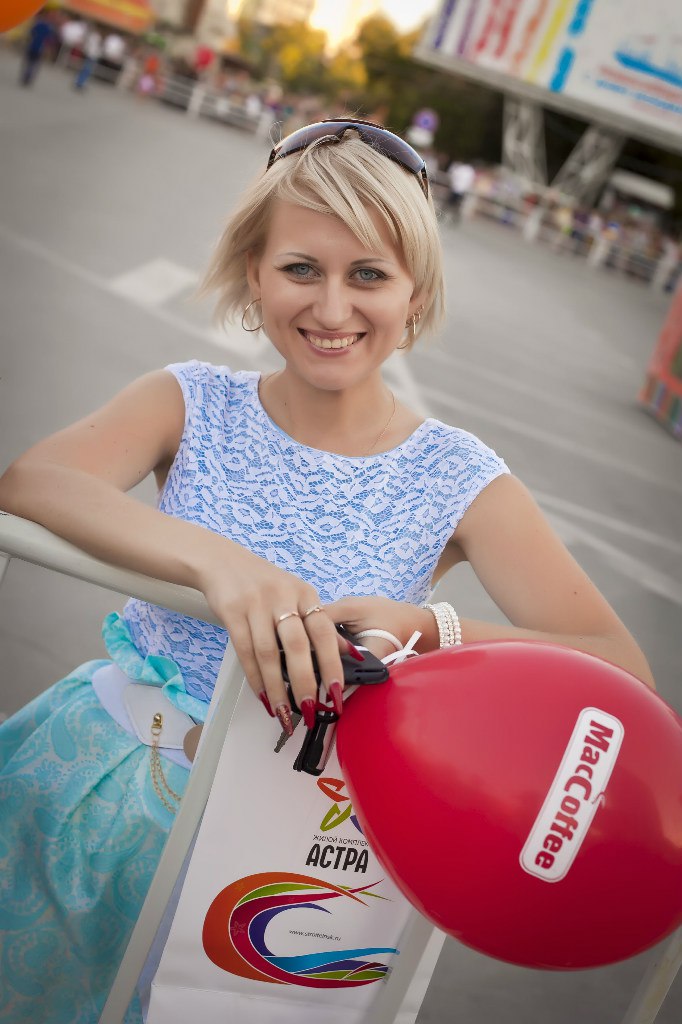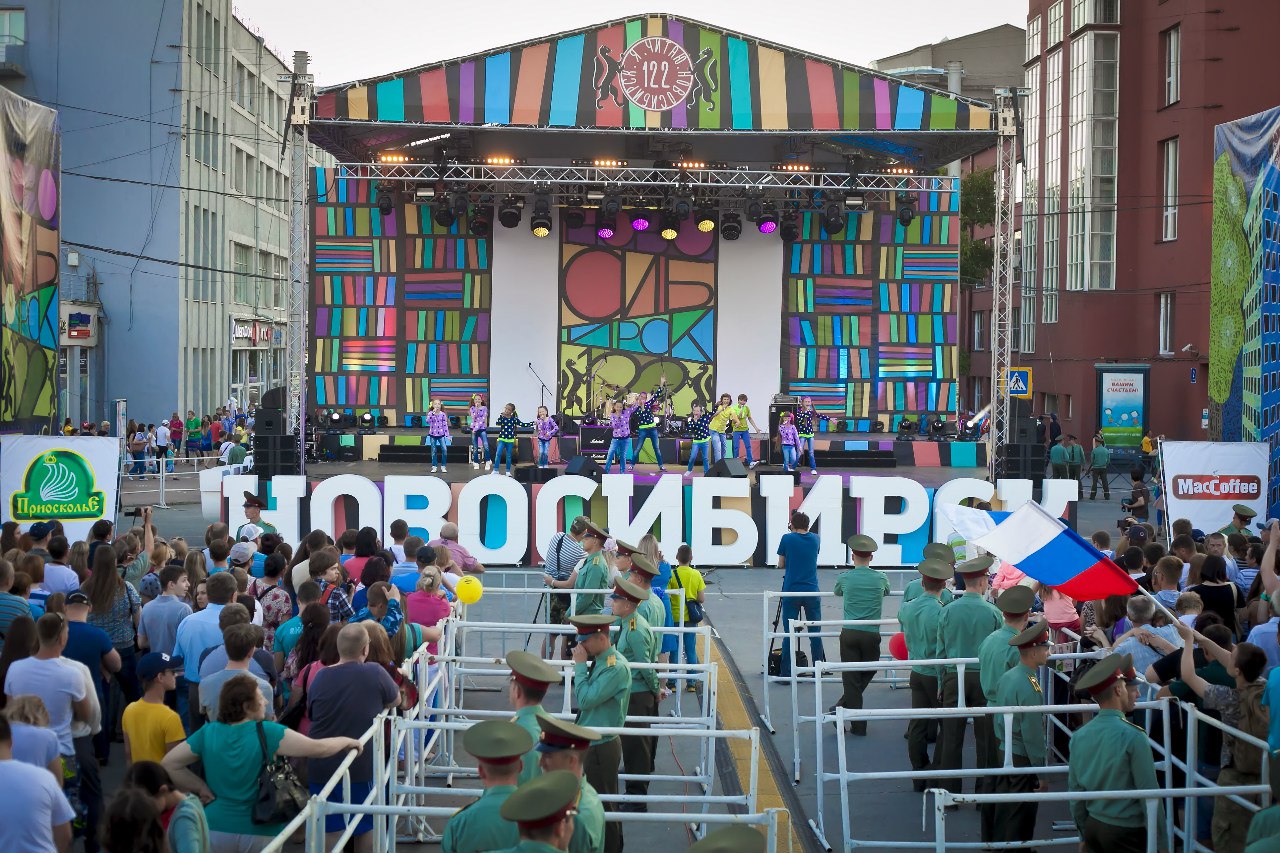 03.07.2015
MacCoffee celebrates Novosibirsk Day with a concert
Novosibirsk, often called the scientific capital of Russia, celebrated its anniversary on the last Sunday of June. On June 28, a large concert was organized for the people of Novosibirsk and guests of the city, proudly sponsored by MacCoffee as the main partner to the event. The preparatory works for the event lasted for several weeks. Starting on June 8th, Novosibirsk radio stations, including Unitone, City Wave, and Police Wave, started inviting everyone to the music show. Of course, MacCoffee was mentioned.
The presenter of the show also mentioned the brand during the concert. MacCoffee logos were used for banners and balloons, flyers and the large banner on the stage.
The show was attended by at least 250 thousand persons who came to see their favorite performers, including Mitya Fomin, Bianka, Car-Man and others, and also to enjoy the fantastic fireworks (not to mention the great coffee!).
We are happy to congratulate the people of Novosibirsk upon their city's anniversary again. That was quite a celebration!