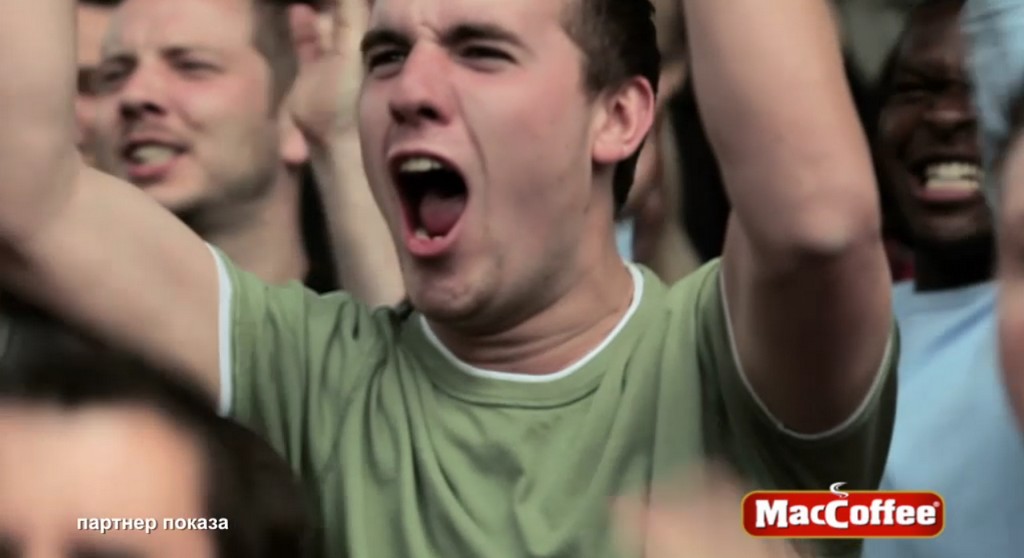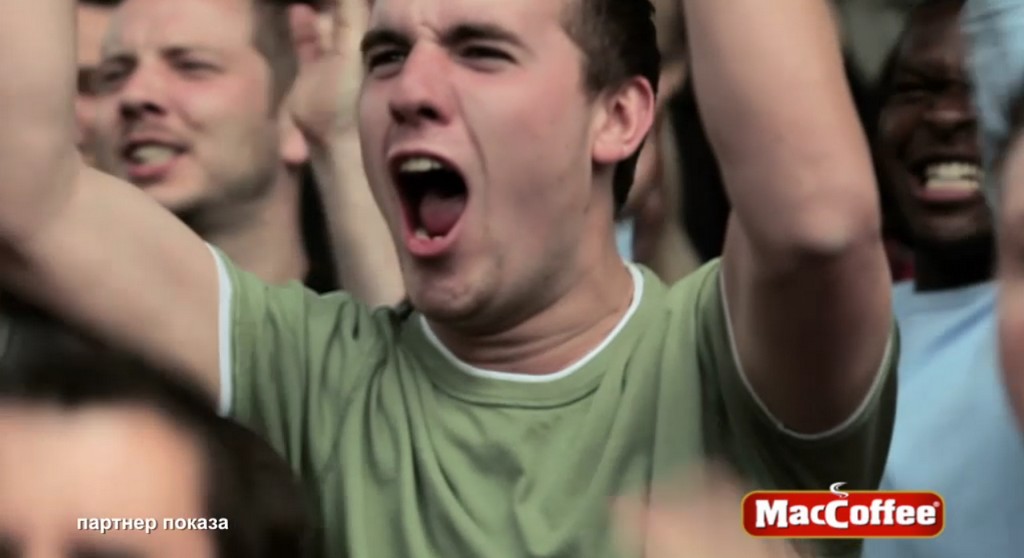 14.08.2015
MacCoffee brings good luck to Russian football players
In early August, two Russian football teams, CSKA Moscow and Kuban Krasnodar, had their playoff for European cups qualification. What they really needed was their fans' support because playing as guests amid the extreme heat in Europe was quite a challenge. Along with the numerous fans who watched the game in Prague, Czech Republic, and Bratislava, Slovakia, at sports bars and at their homes, MacCoffee also pulled for the Russian teams. A 10-second ad of the brand was shown on air Russia 2, the TV channel that broadcasted both games. The fans of delicious coffee were excited to watch the matches with MacCoffee. Looking ahead, we can surely say that the support paid for itself and both teams did it: CSKA made the playoffs for Champions League qualifications and Kuban did the same for the UEFA Europa League.
Here is how it was. On August 5, CSKA Moscow pulled out a victory from the Czech team with a score of 3:2 at Generali Arena Letná. After a 2:2 draw in Moscow, the Russians really had to win, so Akhmed Mousa made a double contribution to their success while Alan Dzagoev scored the decisive goal.
Krasnodar had to dispute the playoff with Slovan Bratislava on August 6. A 3:3 draw was enough because the Russians won the previous game in Kazan, with a score of 2:0. This time, Pavel Mamaev scored two goals for Krasnodar and Fyodor Smolov dispatched a successful penalty kick during the added time. We should definitely distinguish Róbert Vittek who scored all three goals for the Slovak team.
MacCoffee is really proud of the successful Russian teams and wishes them good luck in their next games. CSKA is now playing with Sporting, Portugal, on August 18 and 26, and Krasnodar meets HJK Finland on August 20 and 27. We are always here to support Russian players – with the aroma of our favorite coffee!