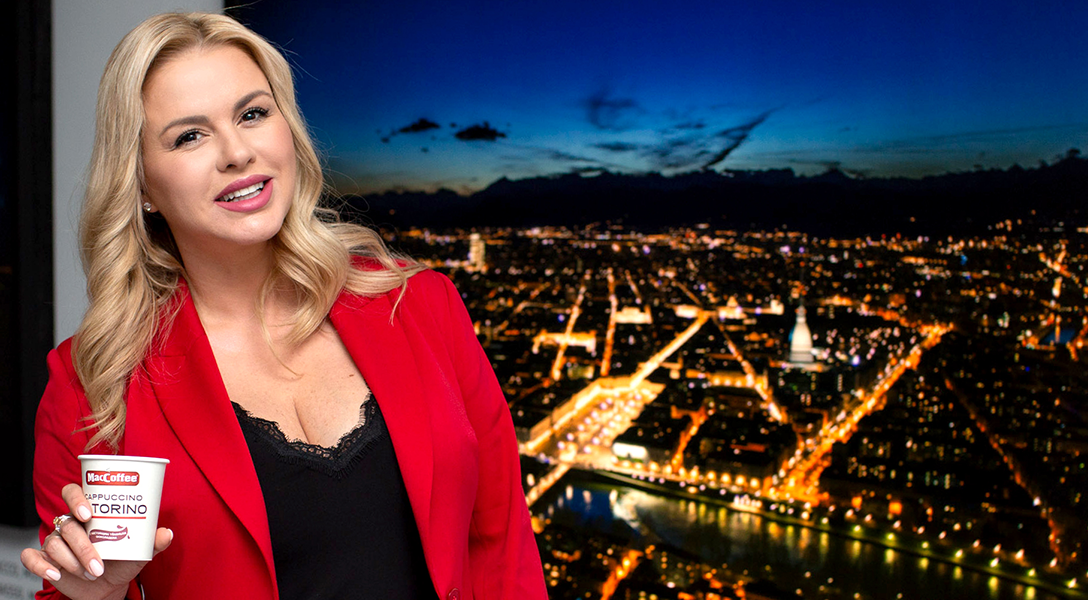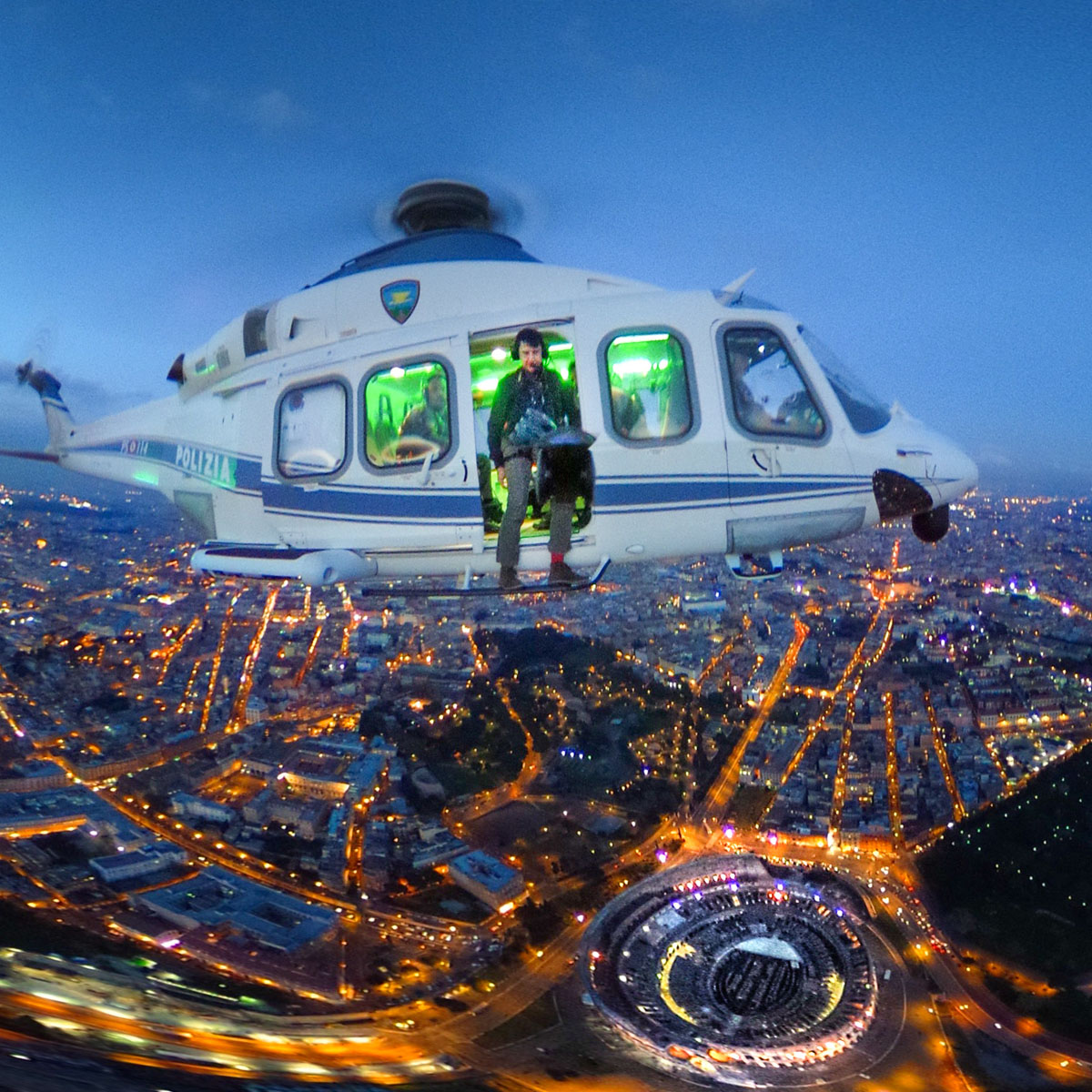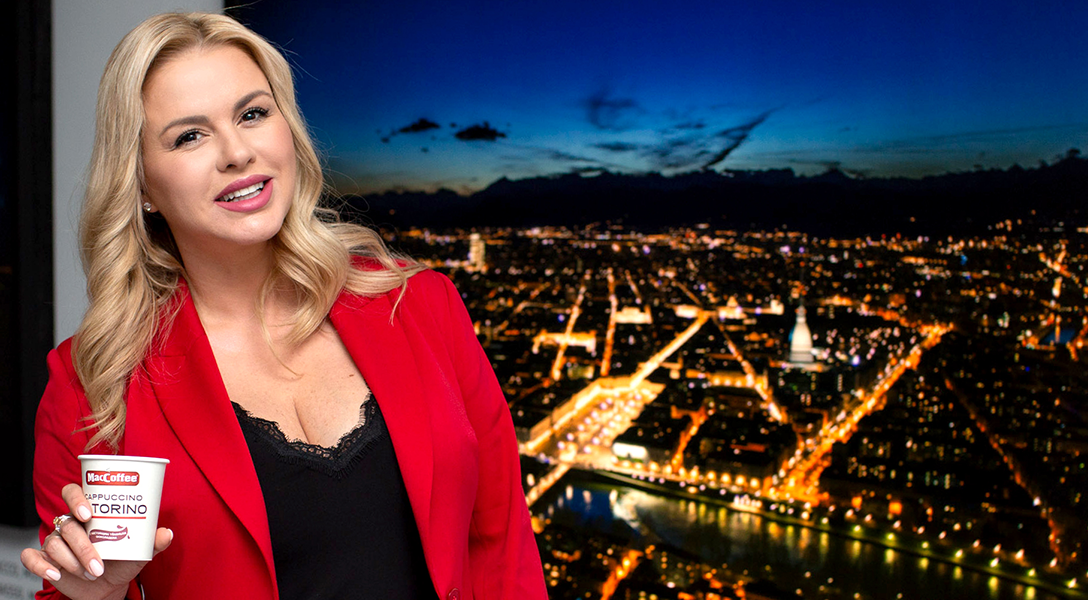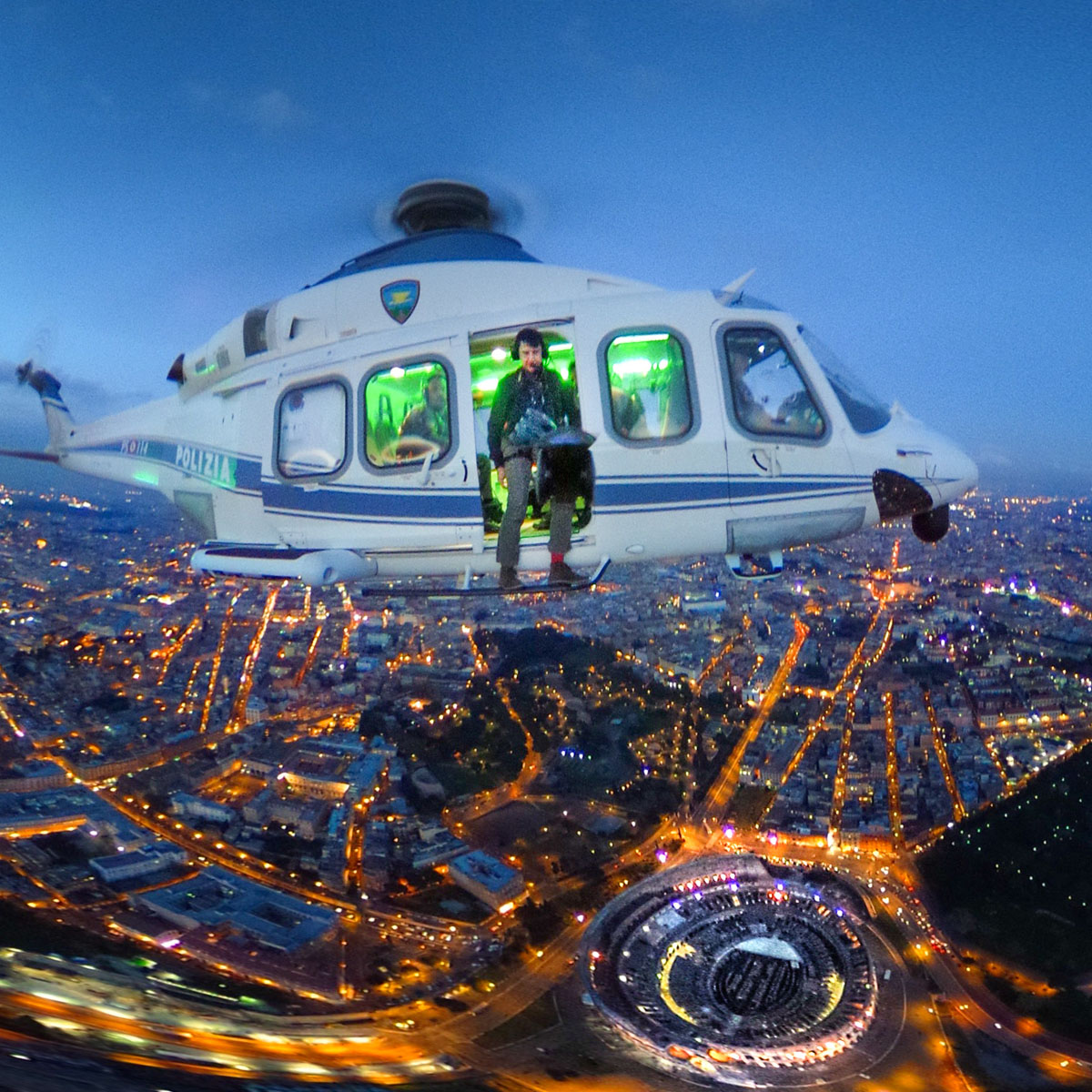 13.03.2019
MacCoffee at the exhibition of the Italian photographer Massimo Sestini
On March 12th the grand opening of the photo
exhibition of the Italian photographer Massimo
Sestini "Horizons of Italy. View from police
helicopters" took place in Moscow and was warmly
supported by MacCoffee. The exhibition is held in the
Multimedia Art Museum until March 24 Anna
Semenovich was a special guest from MacCoffee.
The photographer immortalized the landscapes of
Italy an hour after sunset and an hour before
dawn.All the photos are made from the police
helicopters. The project covered Rome, Milan,
Turin, Venice,
Florence, Naples, as well as the Stromboli volcano
and salt marshes in Trapani. The exhibition is
presented in a room with dim lights in order to
create the appropriate atmosphere. The exhibition also
includes a video showing all 36 unique photos and
"behind the scenes" materias that is a complex
process of working on a project, which took 2 years
to complete. The exhibition opened immediately
after the exhibition in the Quirinale Palace in Rome
– the residence of the President of Italy, and then
will be presented in other cities of Russia and the
rest of theworld.