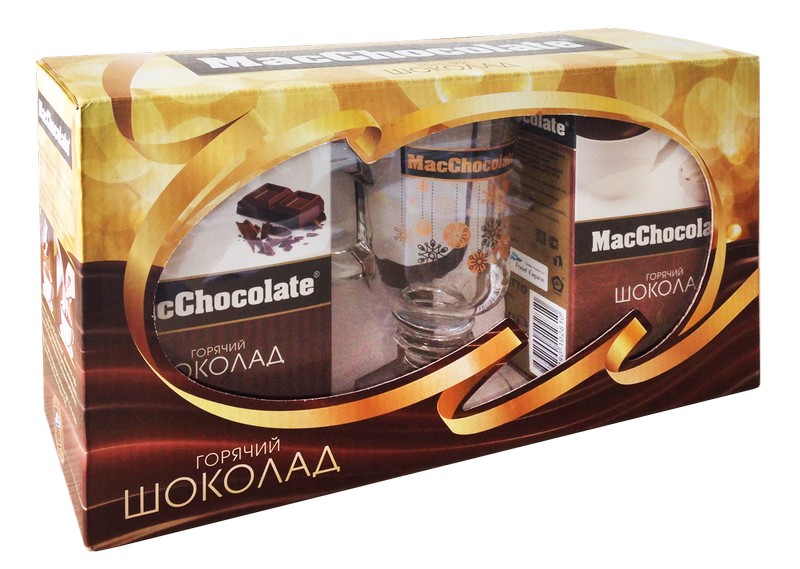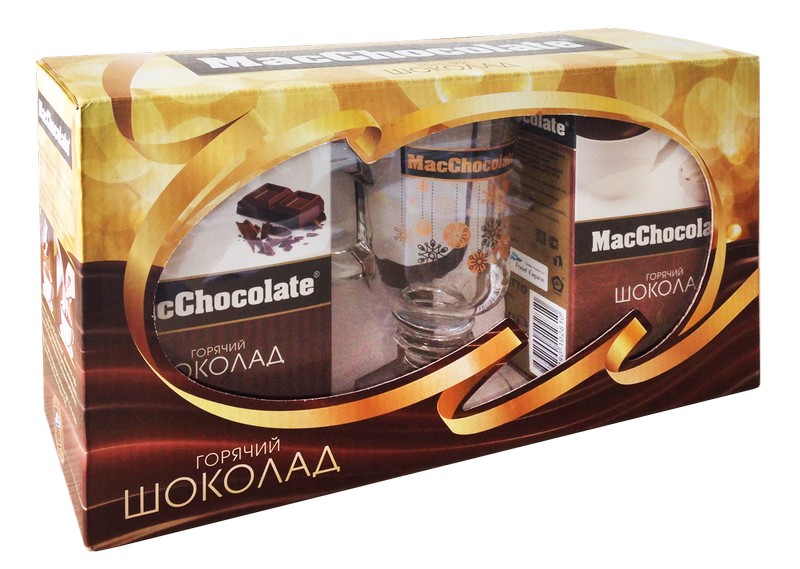 21.11.2014
MacChocolate Invites for the Christmas & New Year Atmosphere
Christmas and the New Year are time of Magic. The holiday to spend with the people of your life and the closest friends. MacChocolate hot chocolate provides an ideal supplement to winter family evenings. It gives a softer and sweeter touch to the mood and fills our souls with warmth and comfort.
The MacChocolate instant drink is produced from natural high-class cocoa. Convenient package allow for quick and easy preparation that make the drink enjoyable everywhere, be it at home, of in office, or outdoors during your winter journeys.
There are several variants of taste combinations, such as MacChocolate Classic and Cream, or MacChocolate Classic and Hazelnut.
The set includes an elegant glass decorated with snow flakes (like frost flowers). It is made from tough material allowing to maintain warmth of the chocolate drink for long time and preserve its brilliant taste.
MacChocolate is not just another hot chocolate drink. Its attractive aroma and smooth chocolate flavor will be a perfect accomplishment to your winter holidays and provide for really festival atmosphere.