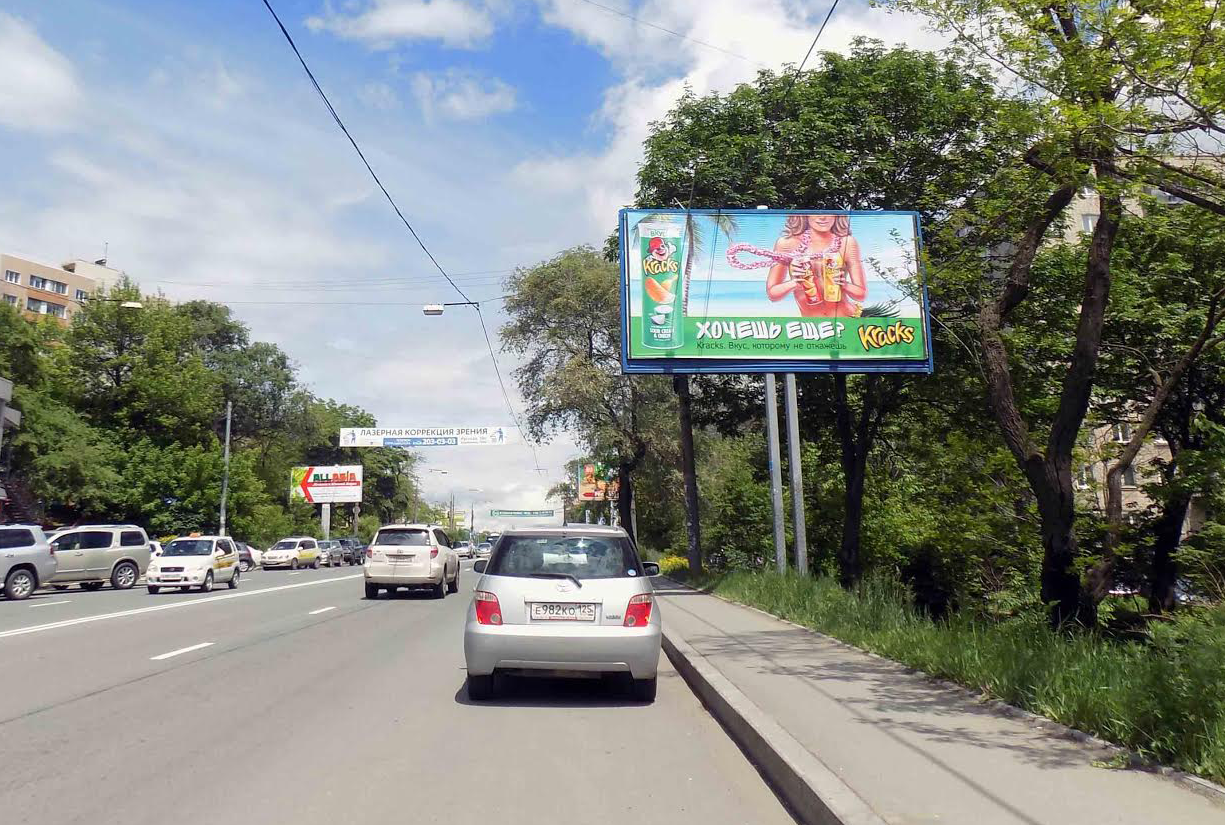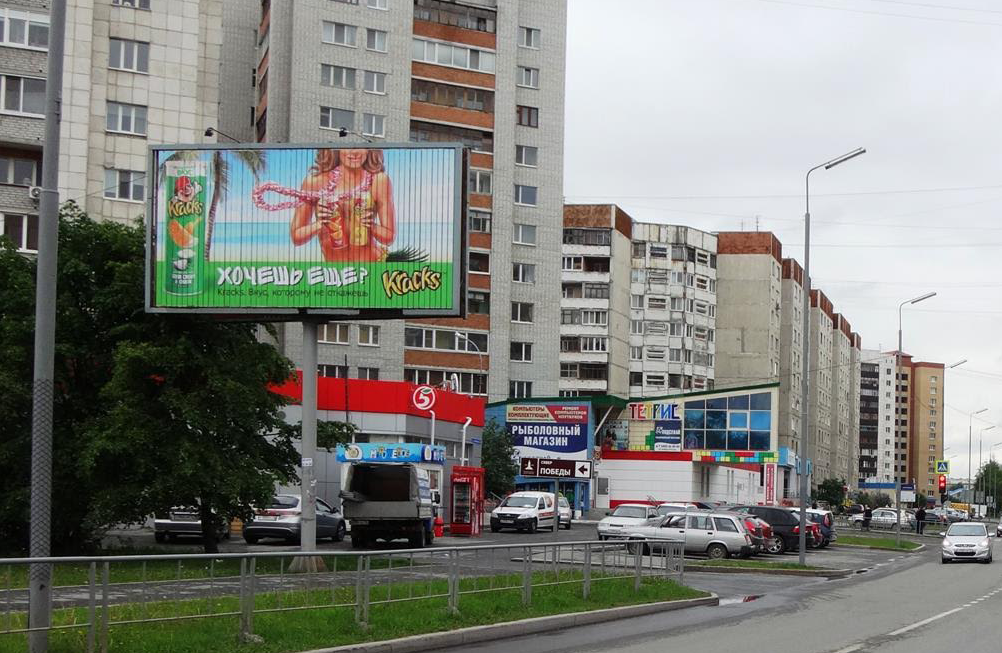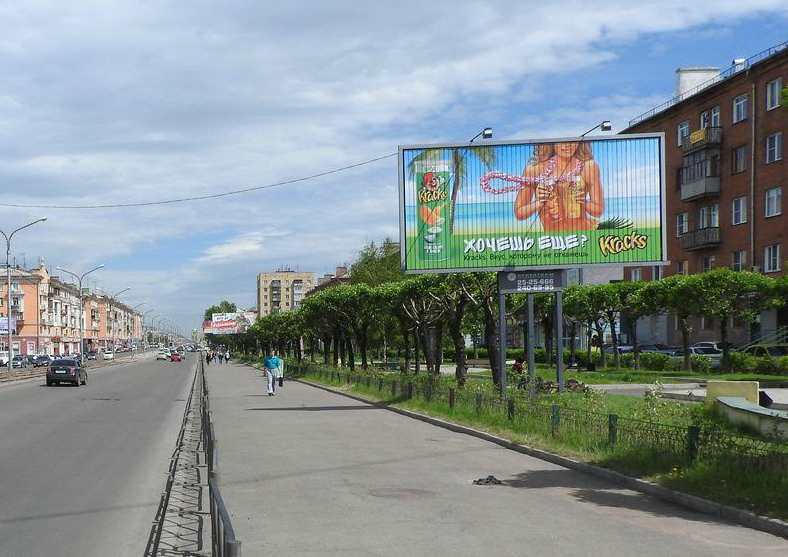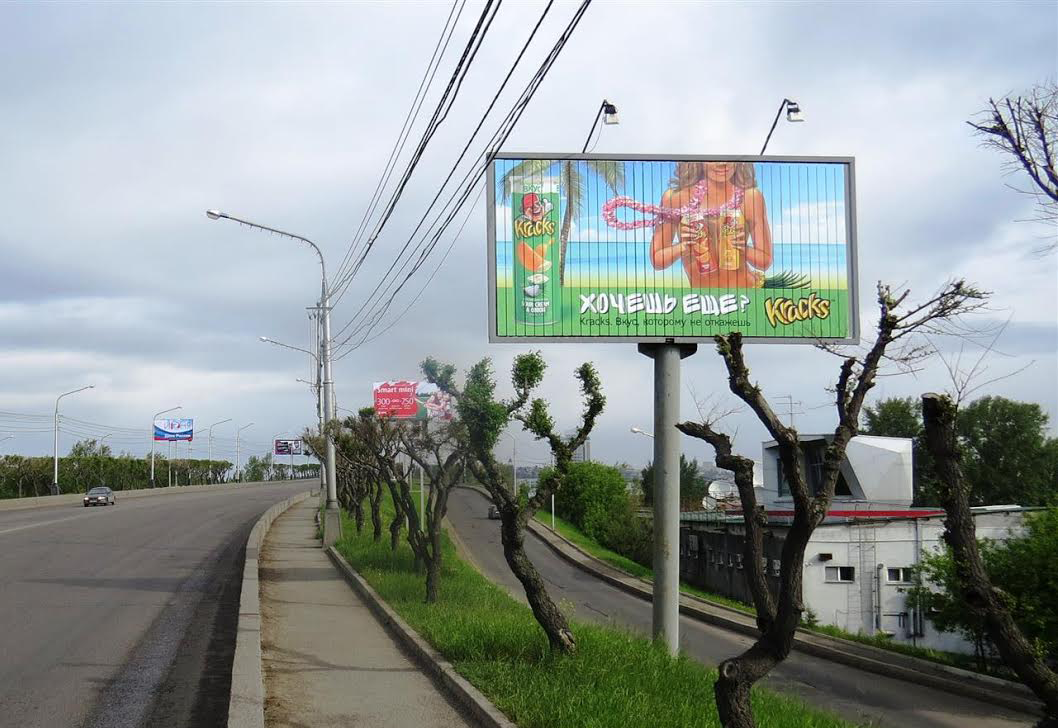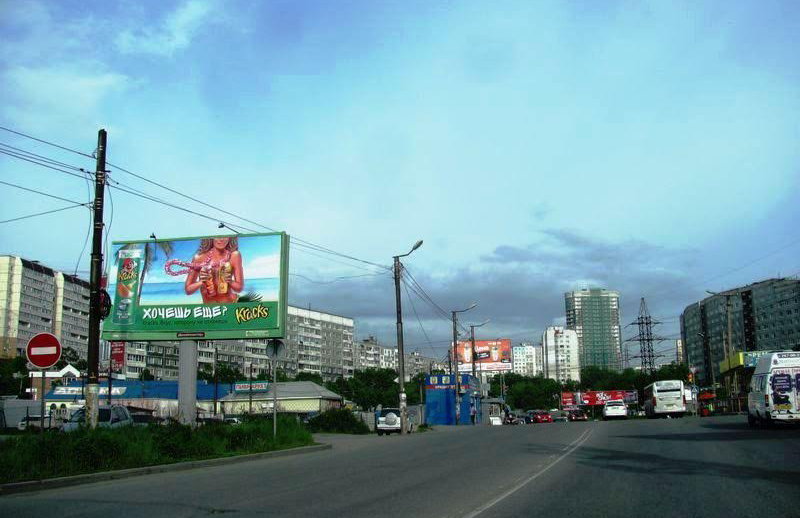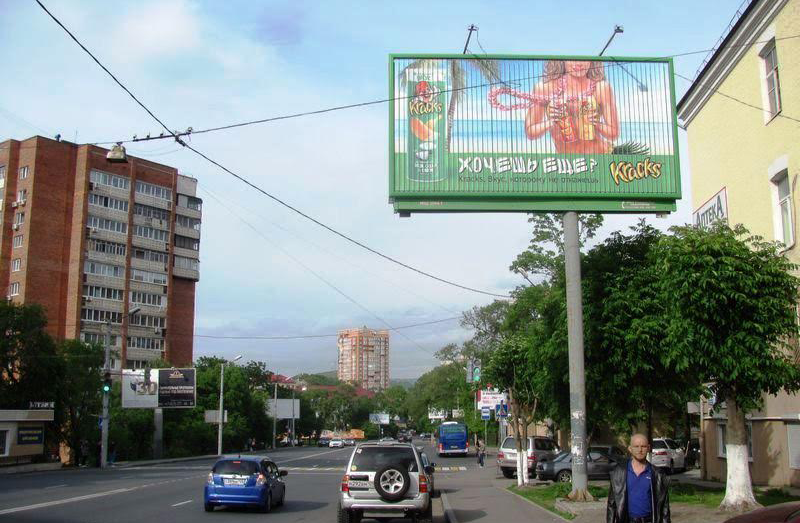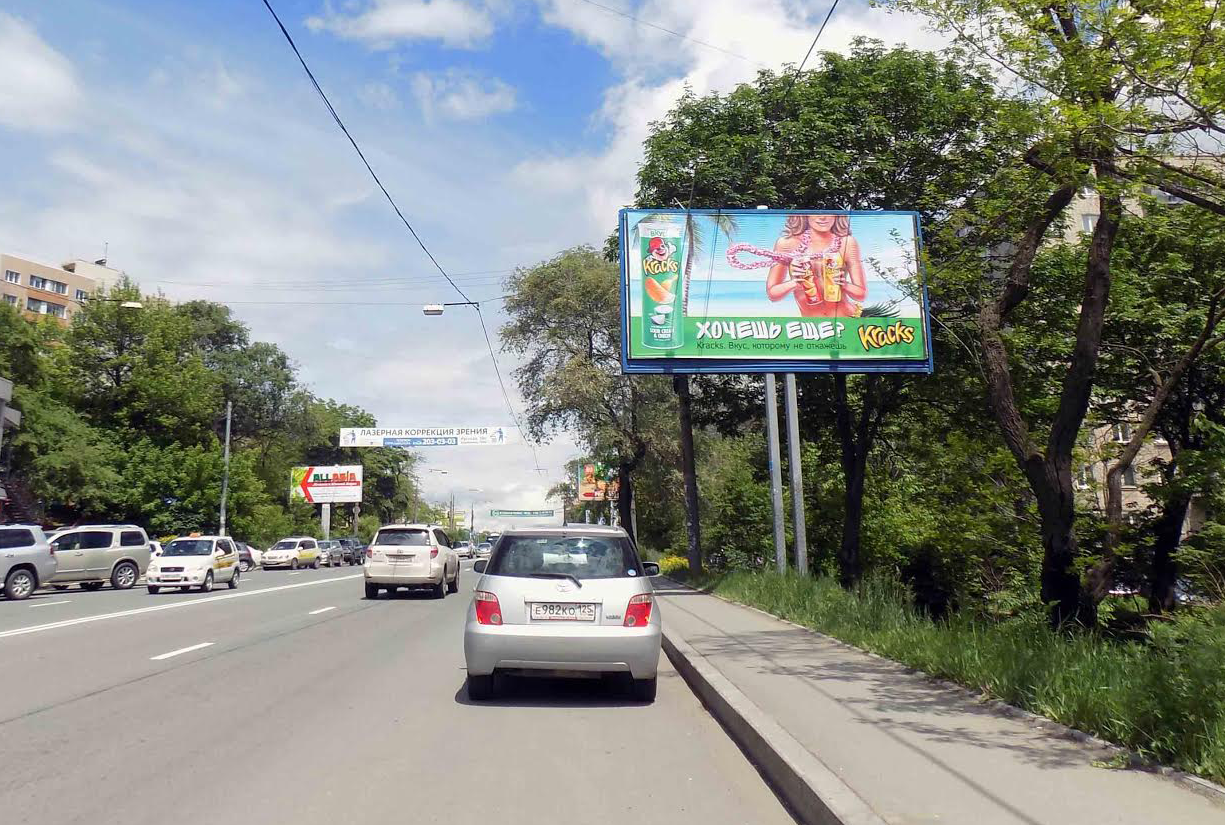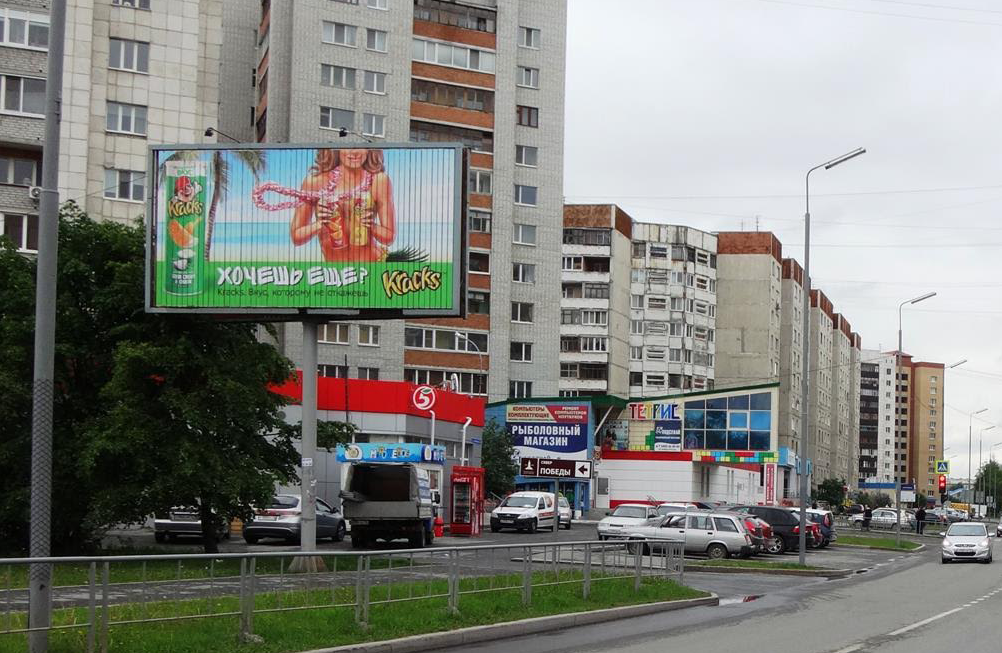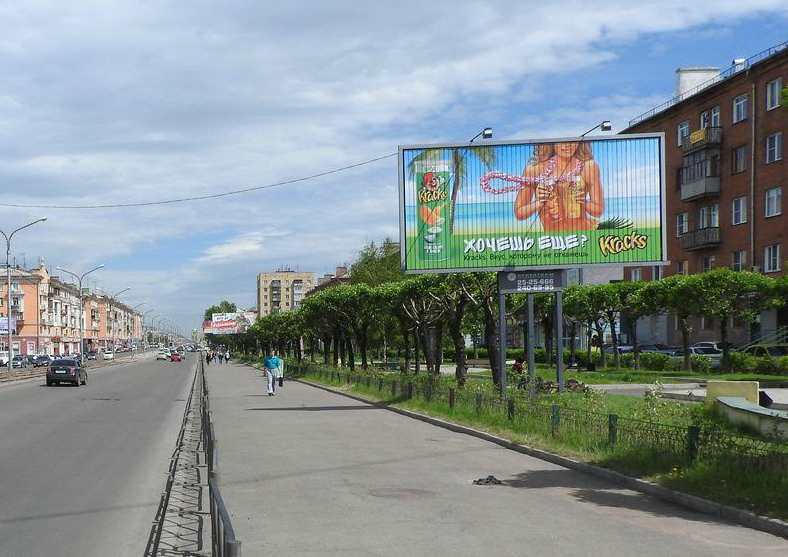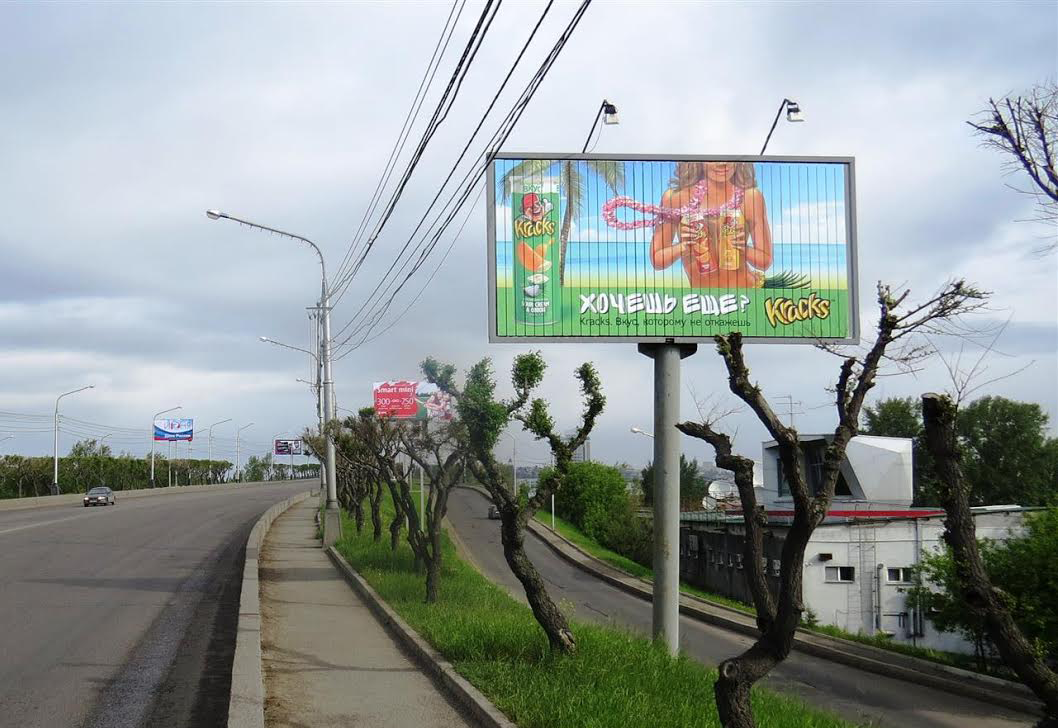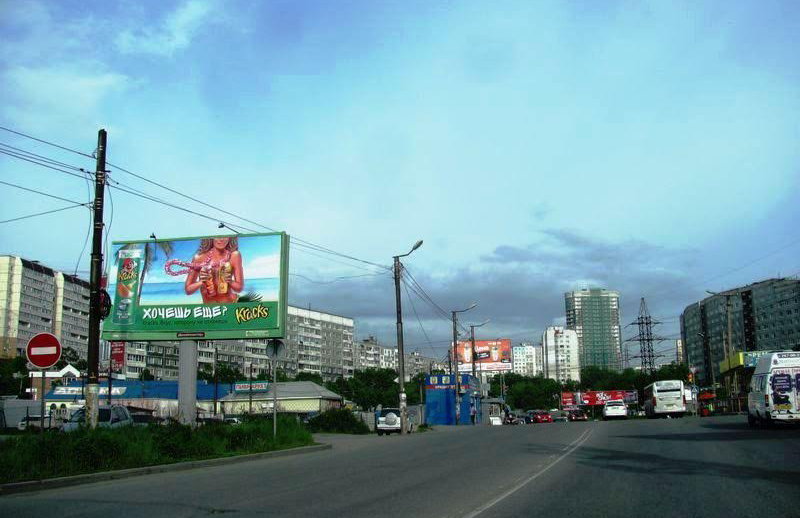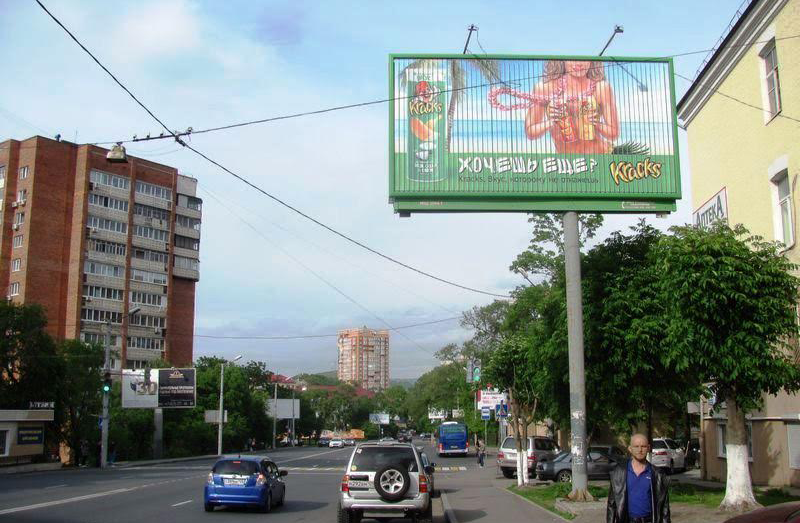 29.06.2017
Kracks. The taste you can't deny!
The summer period is traditionally the most active period for the category "chips". Just because of this we created an animated video for Kracks and specifically for the channel "2×2". Launched on 07.07.2017 advertising support of Kracks on the channel "2×2" will last until the end of July. You can see Kracks advertisement from Monday to Friday from 20:00 until 1:00.
Entertainment TV channel "2×2" is focused on young and adult audiences. You can enjoy such variety of cartoon and television series as the Simpsons / family Guy / South Park / Suspicious Owl / Looking / Keith Stupid show / Level Up Show, etc. If you want quality rest after a hard day, turn on "2×2" channel and enjoy best animated movies 24 hours a day all year round. Non-standard jokes, colorful characters, key scenes and beautiful landscapes create everything for leisure at home or in the company of friends.
A simple and comprehensible video in the style of the TV channel "2×2" was created. Join now to view it!