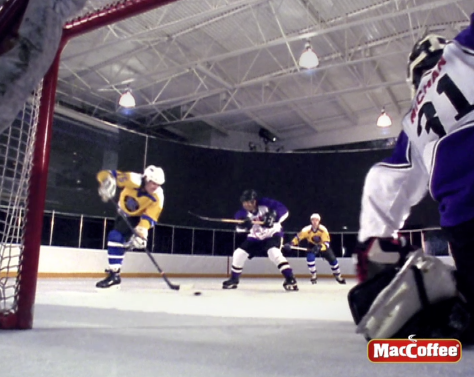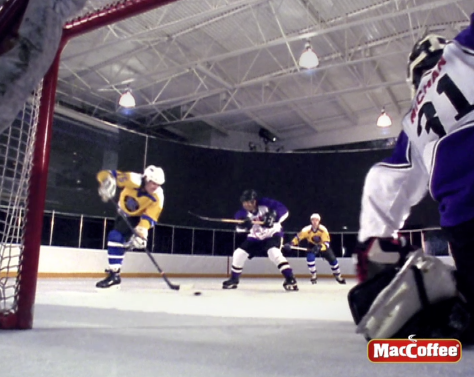 27.05.2013
Hot Ice Hockey – Now With MacCoffee
MacCoffee joined in as the official sponsor for TV broadcasting of Ice Hockey World Championship in Latvia and Belarus. These countries are traditionally among those with high grade of interest for ice hockey, so our company was again amidst the top-popular sports event for TV audience in those countries.
The Ice Hockey World Championship has just been finished – at the beginning of May this year it took place in Finland and Sweden. Playing ice hockey? Watching pros play? All better with MacCoffee! Got cold on the ice? MacCoffee will make any game hot and exciting!
MacCoffee can be proud of its promotion activity at the world's major sport events. We're sure that this activity will be continued in different fields. Football and figure skating, already traditional for our brand, will be add other spectacular and amazing sport events that will surely attract millions of supporters and sport fans, so that MacCoffee products will certainly find new consumers!