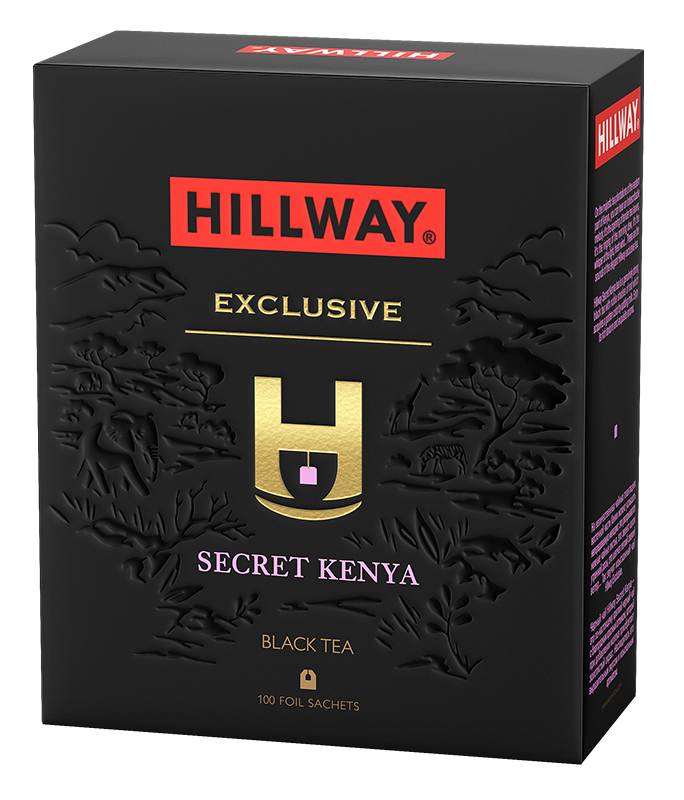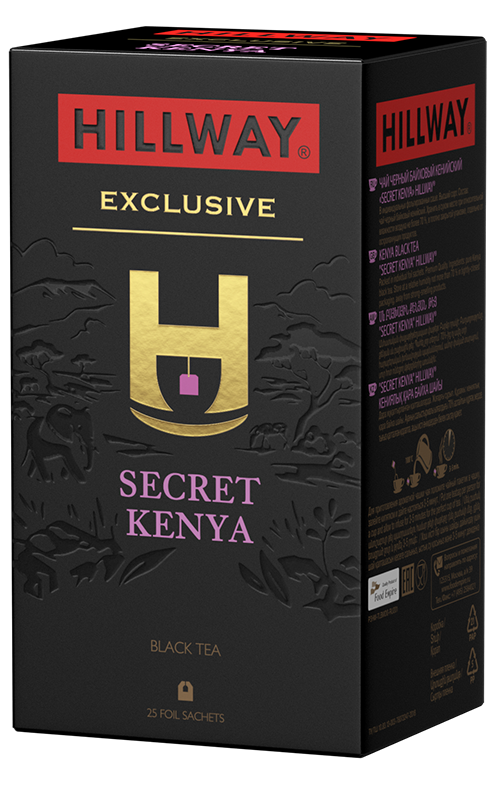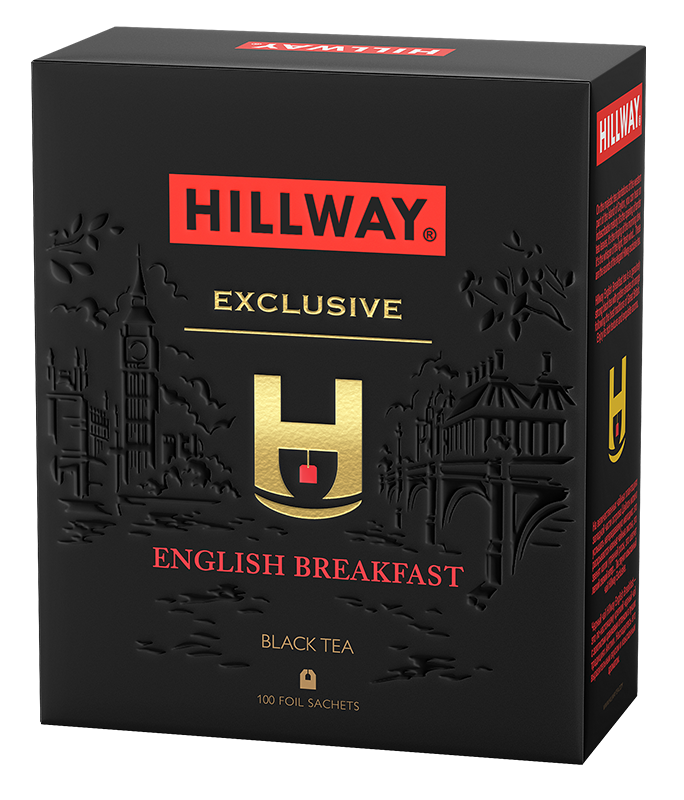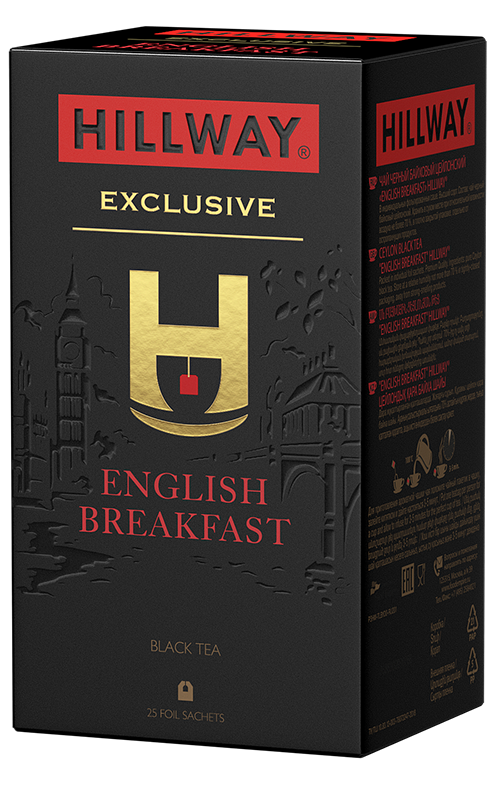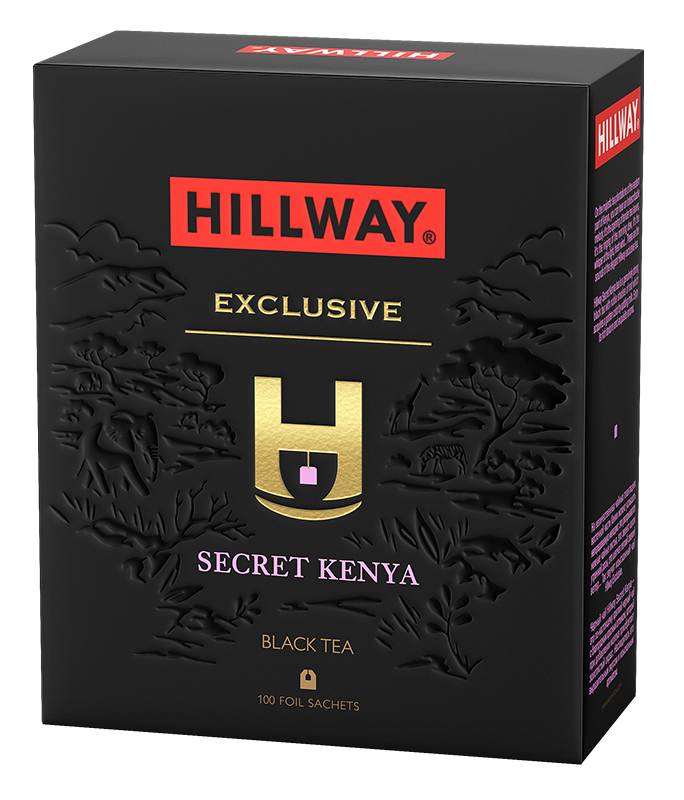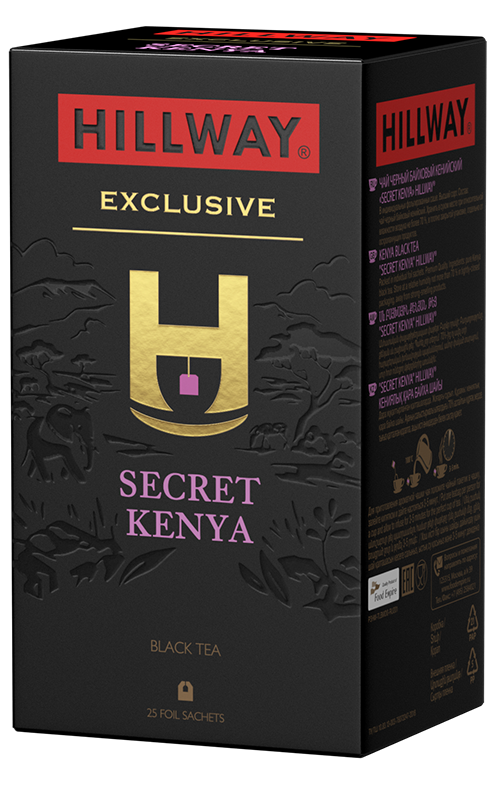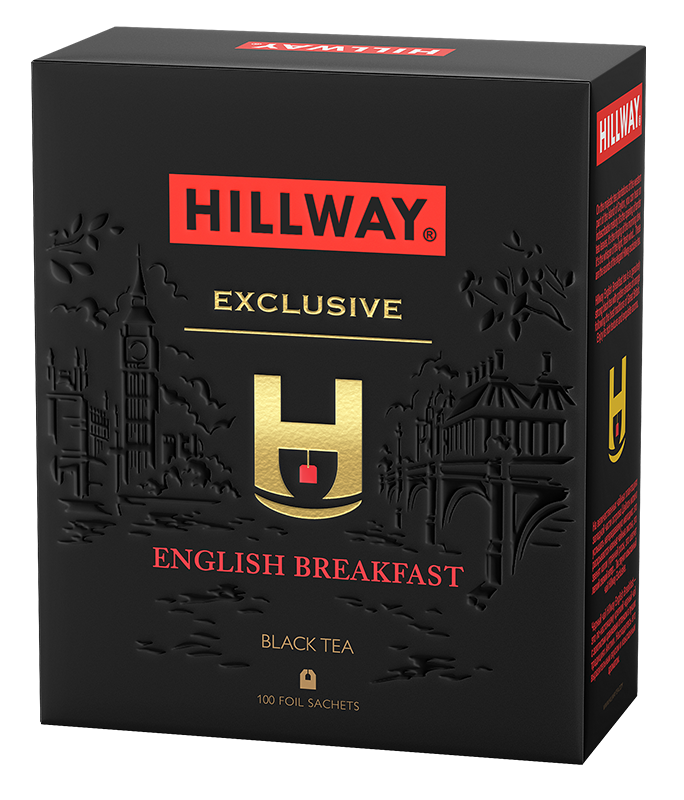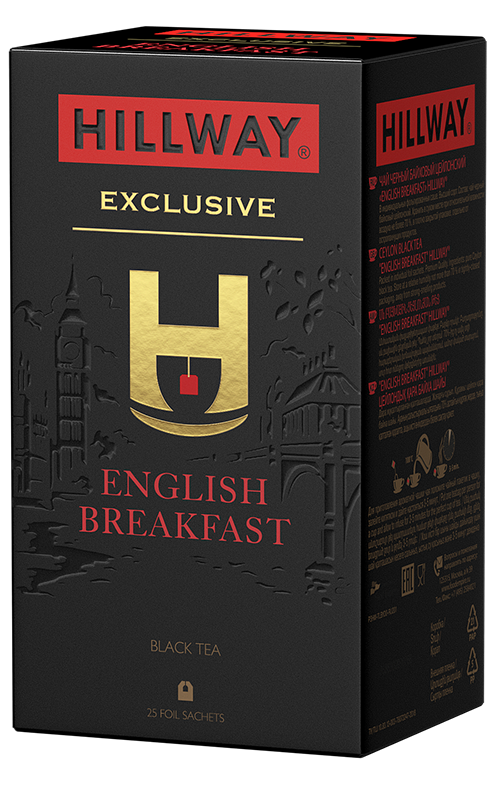 18.06.2020
Hillway. Novelties in black tea
On the majestic tea plantations of the eastern part of Kenya and western part of the island of Ceylon you can hear an indescribable melody: it's the opening of tender tea leaves, it's the ringing of the morning dew, it's the whisper of the light, fresh wind… These are the sounds of the elegant Hillway exclusive tea which product line get novelties.
Secret Kenya is a genuinely saturated black tea with noble shades of red which acquires a golden color by adding milk.
English Breakfast is a genuinely strong black tea with golden shades of orange following the best traditions of Great Britain. Brewing one teabag of English Breakfast equals one and a half of classic tea teabag. Ideally with milk.
Both novelties are packed in foiled sachets and are available in formats of 25 and 100 sachets.
Hillway tea fits ideally for consumption with meal. Try Secret Kenya with duck in sweet-sour sauce and English Breakfast with the poached egg and spinach. You will surely like such an elegant combination!
Enjoy the mouthwatering taste of Hillway and give a feedback about the product in social chains following the links on web site in the section «Products» or send it to email address postbox@maccoffee.ru