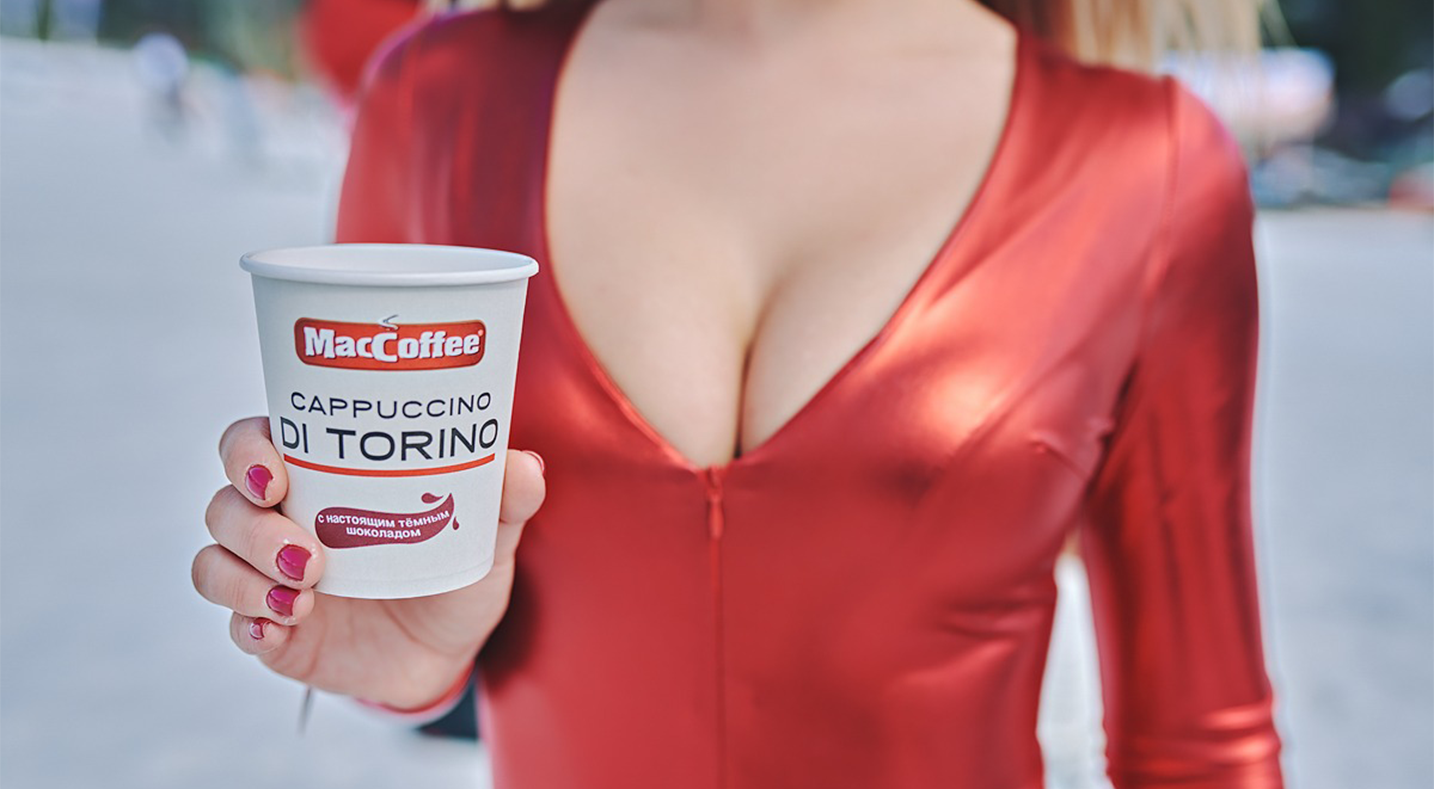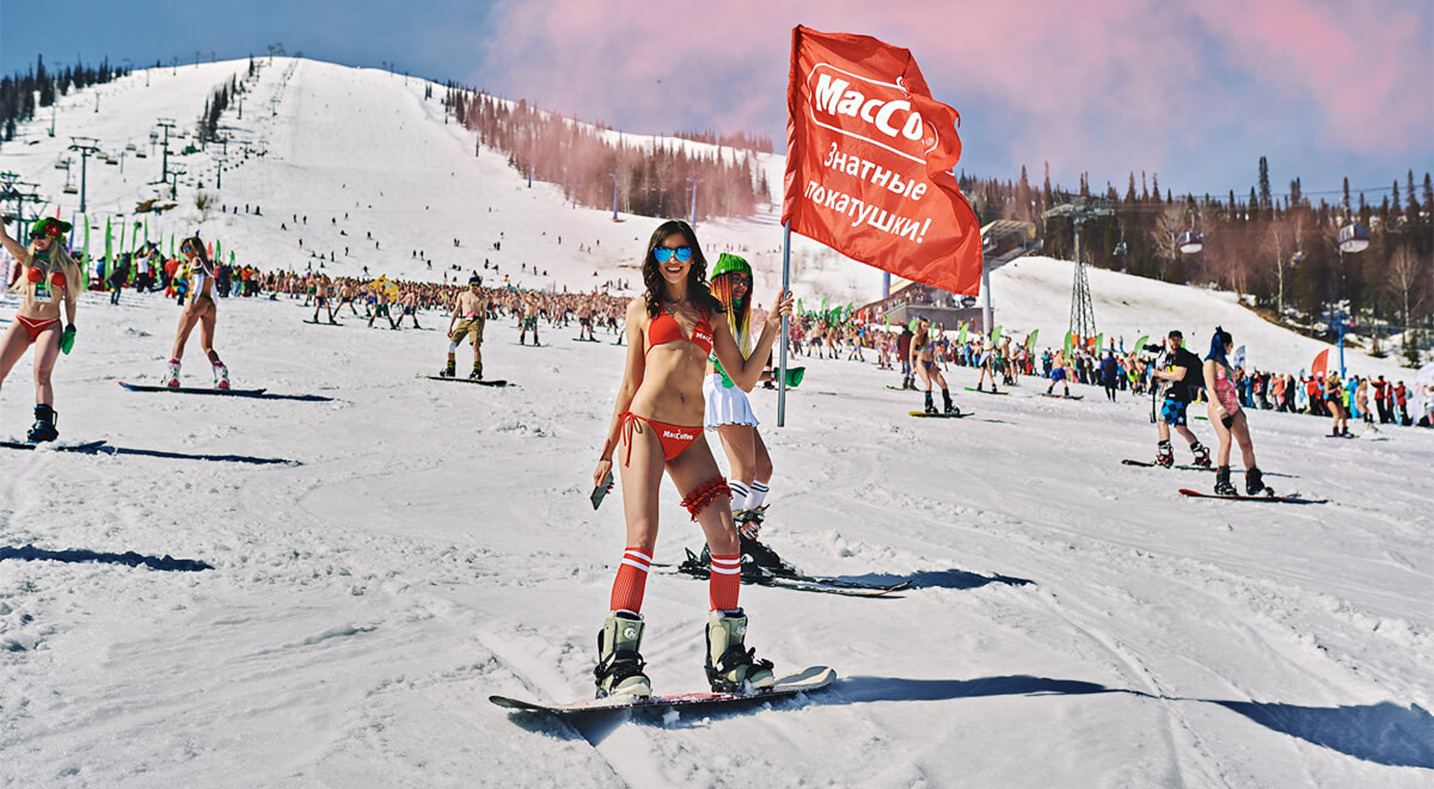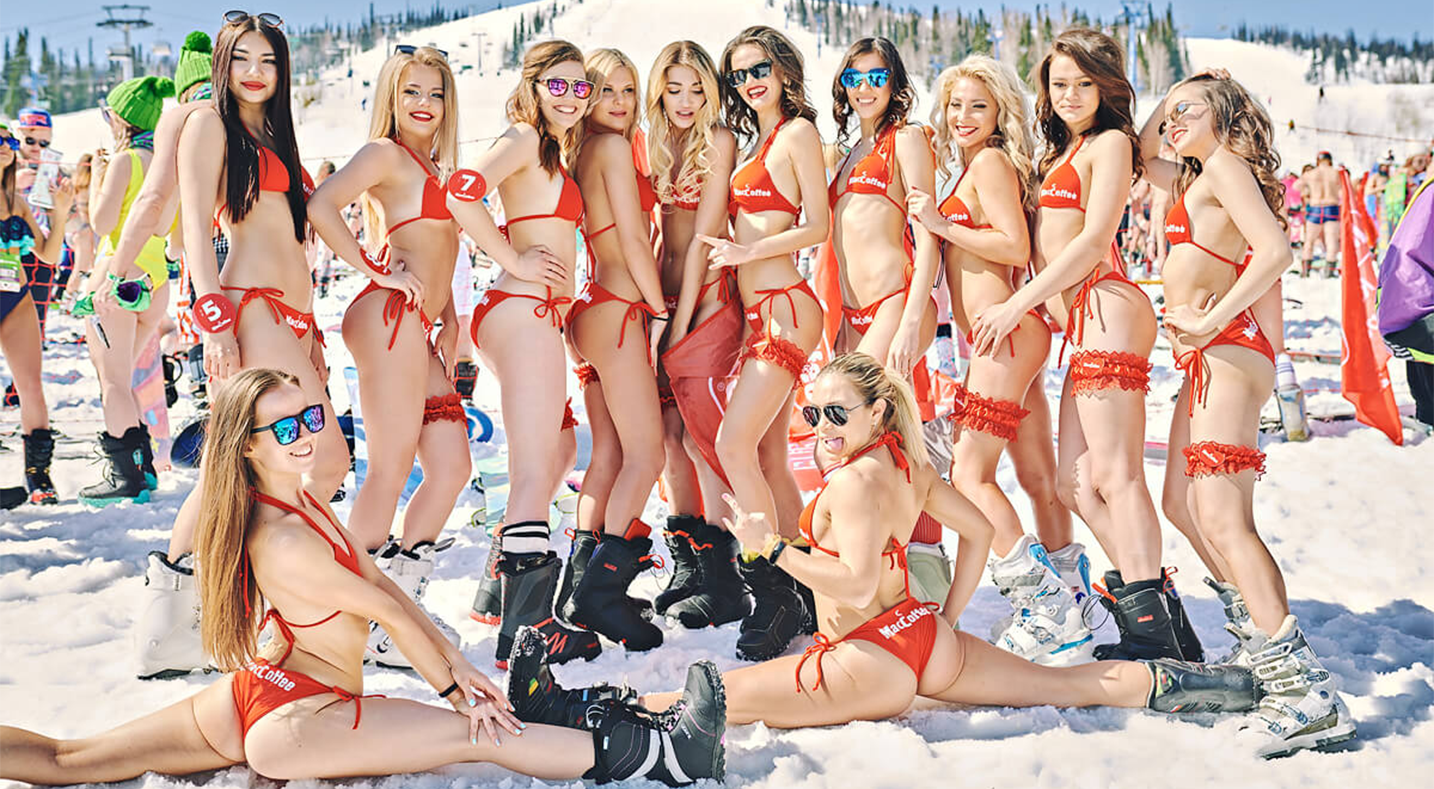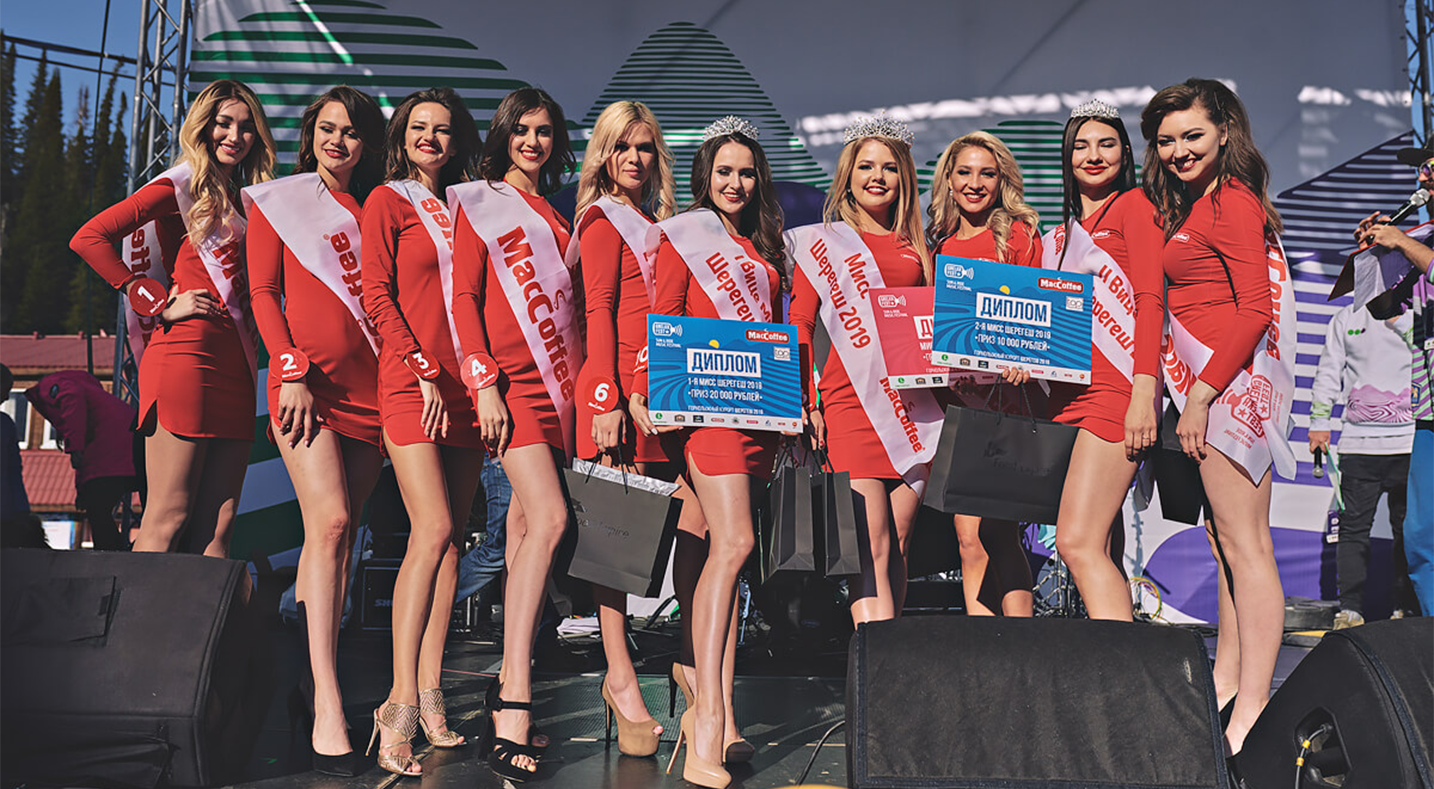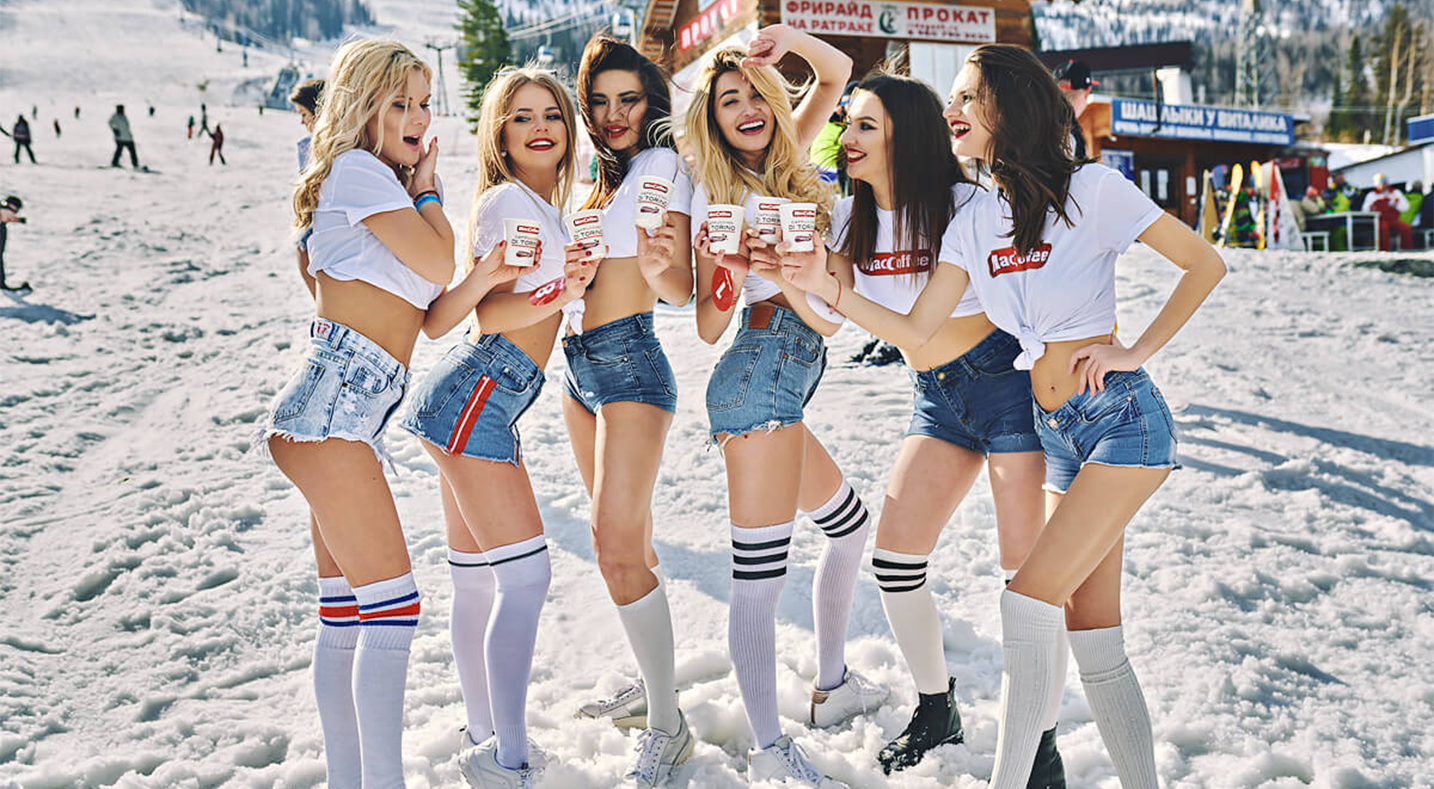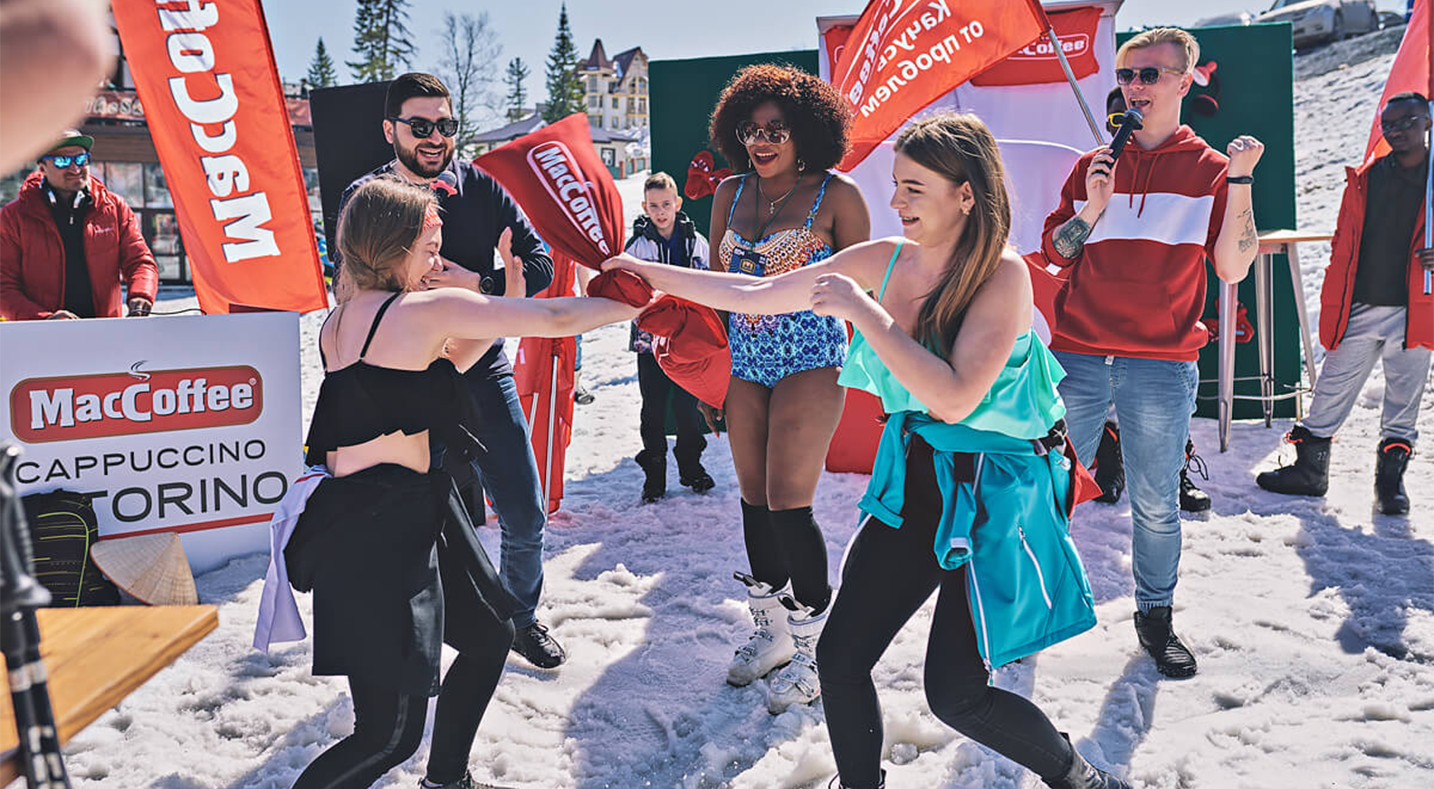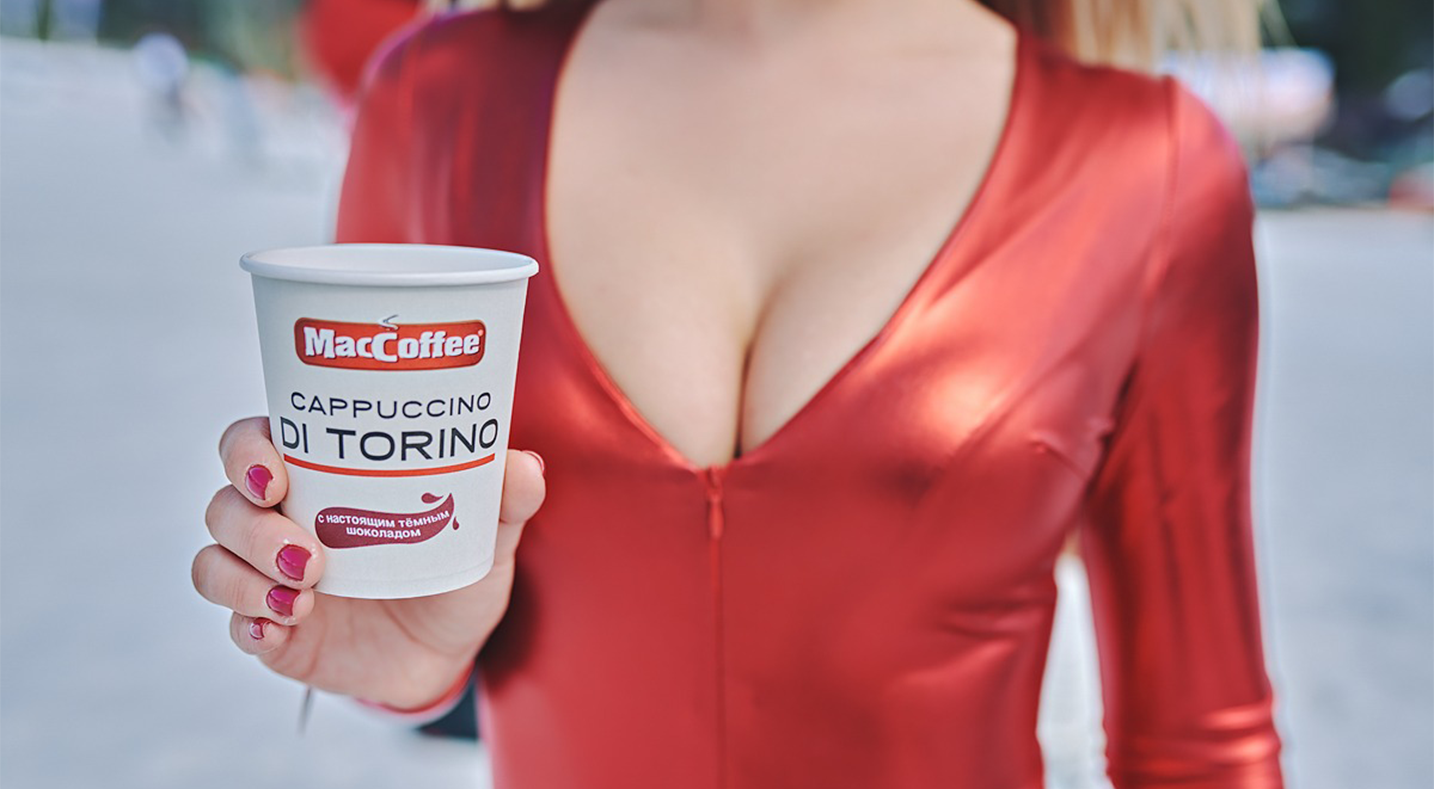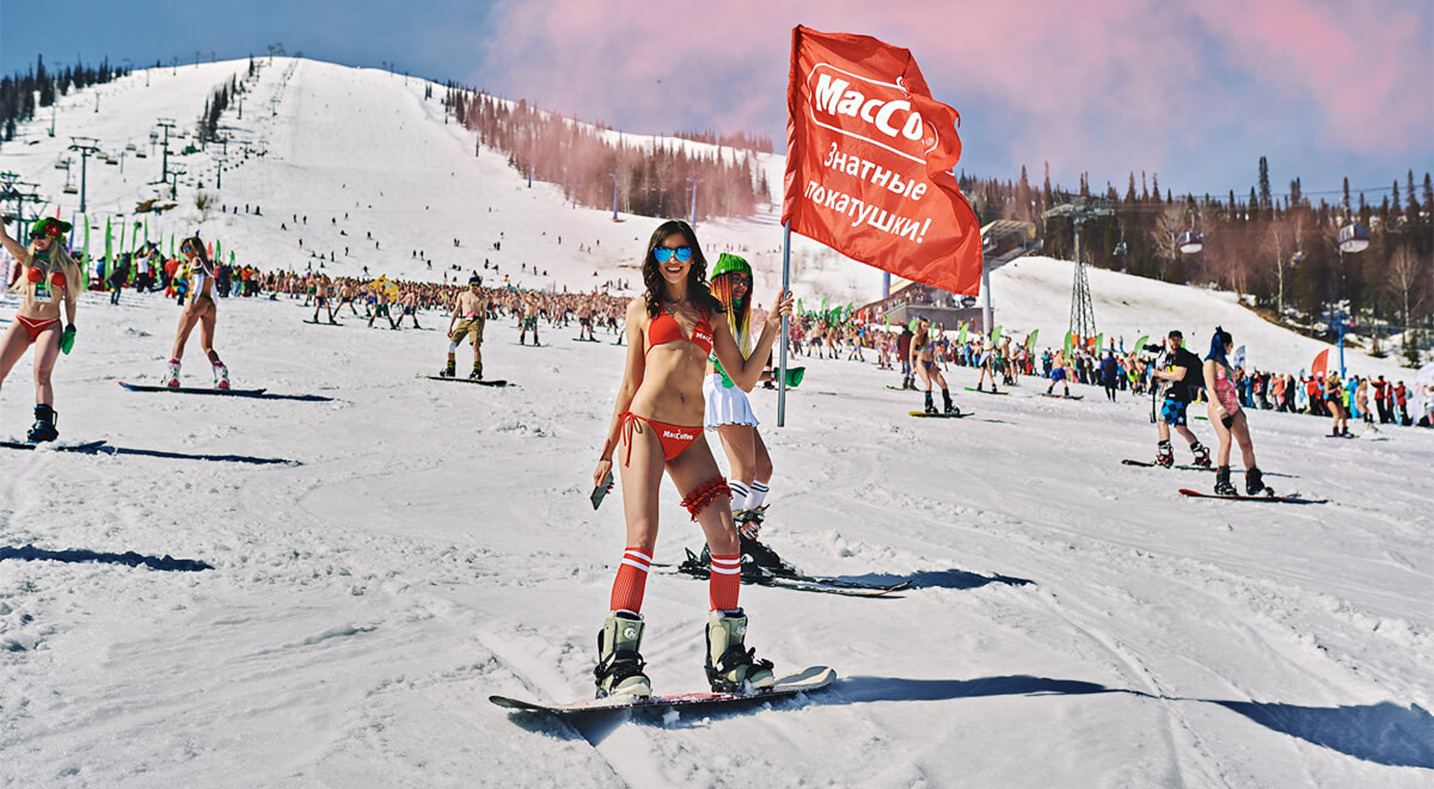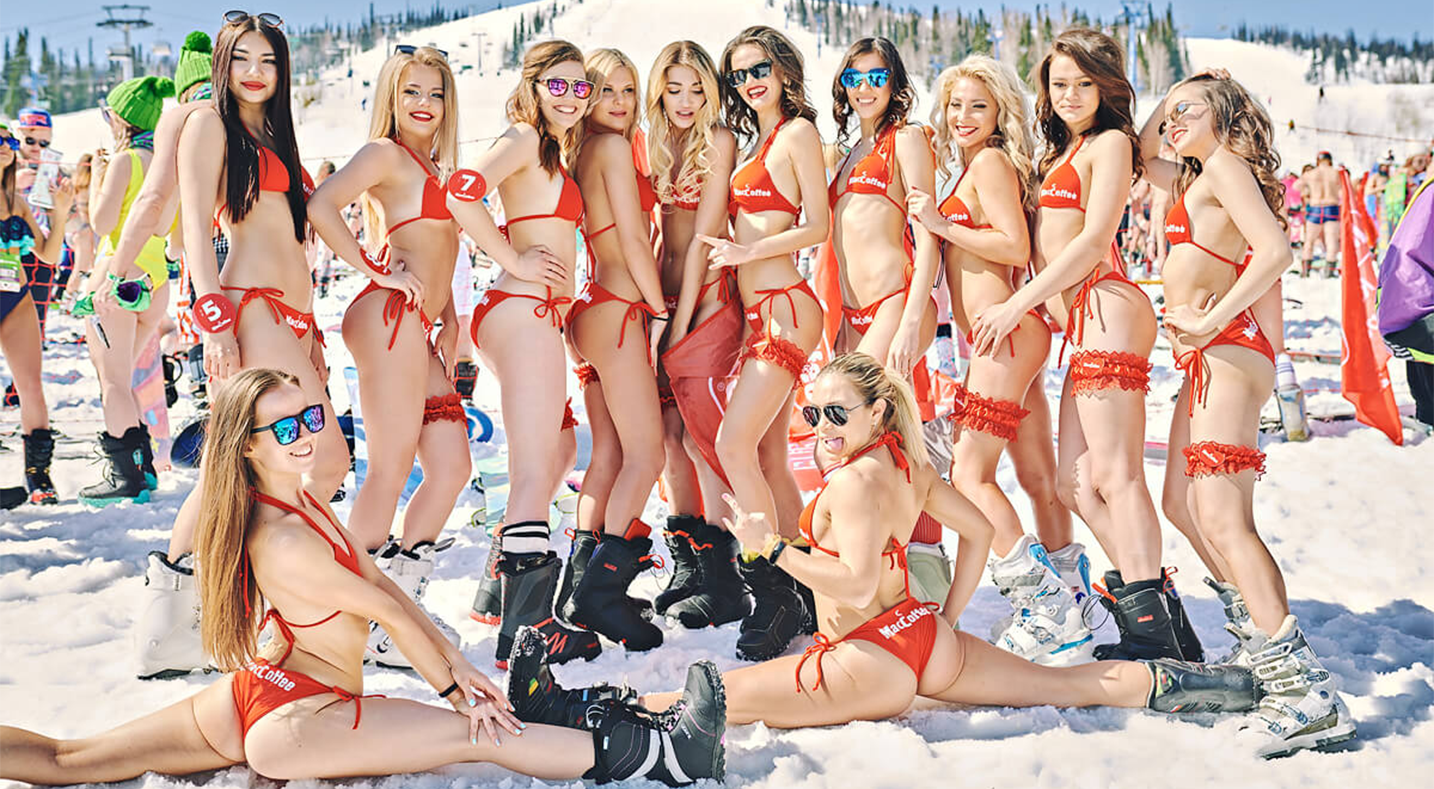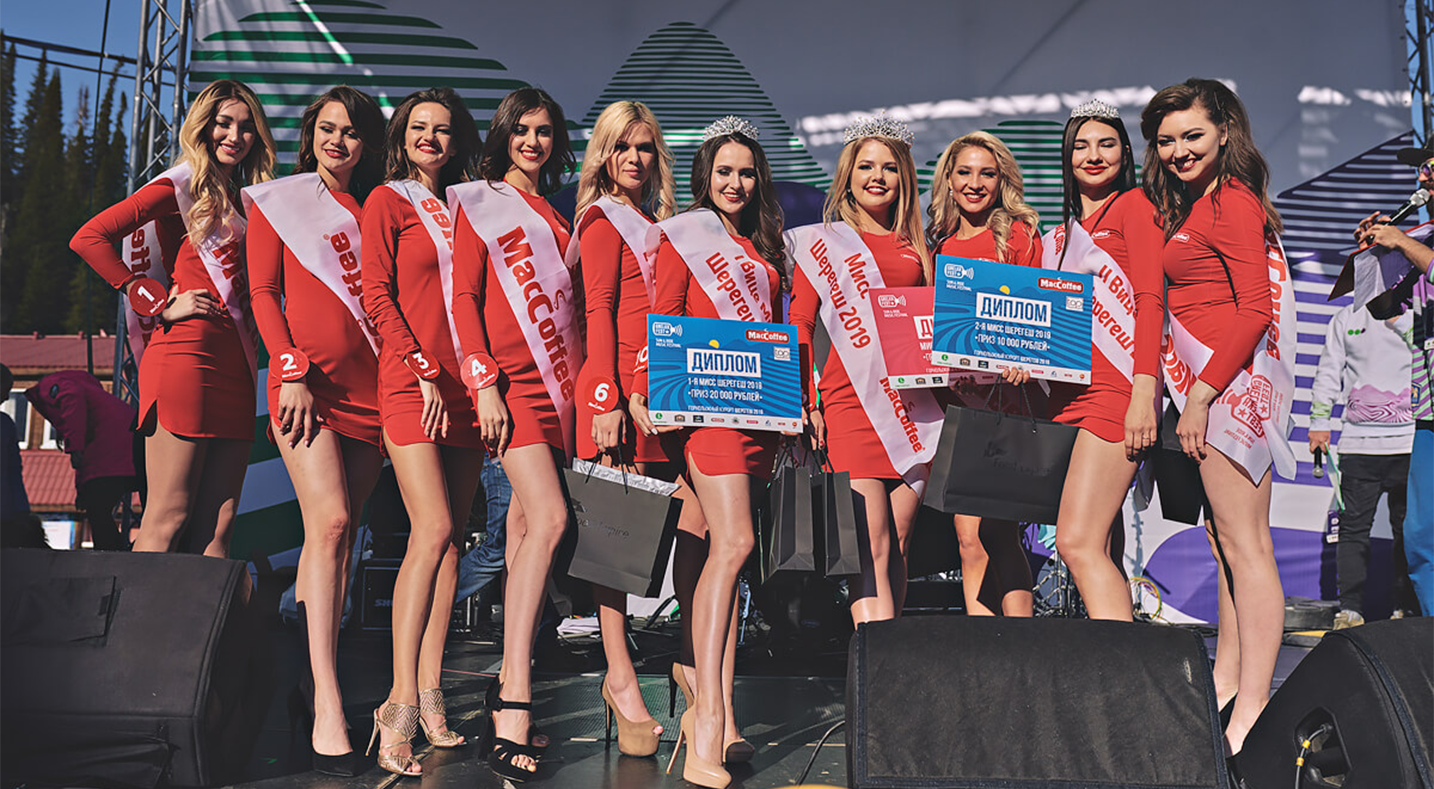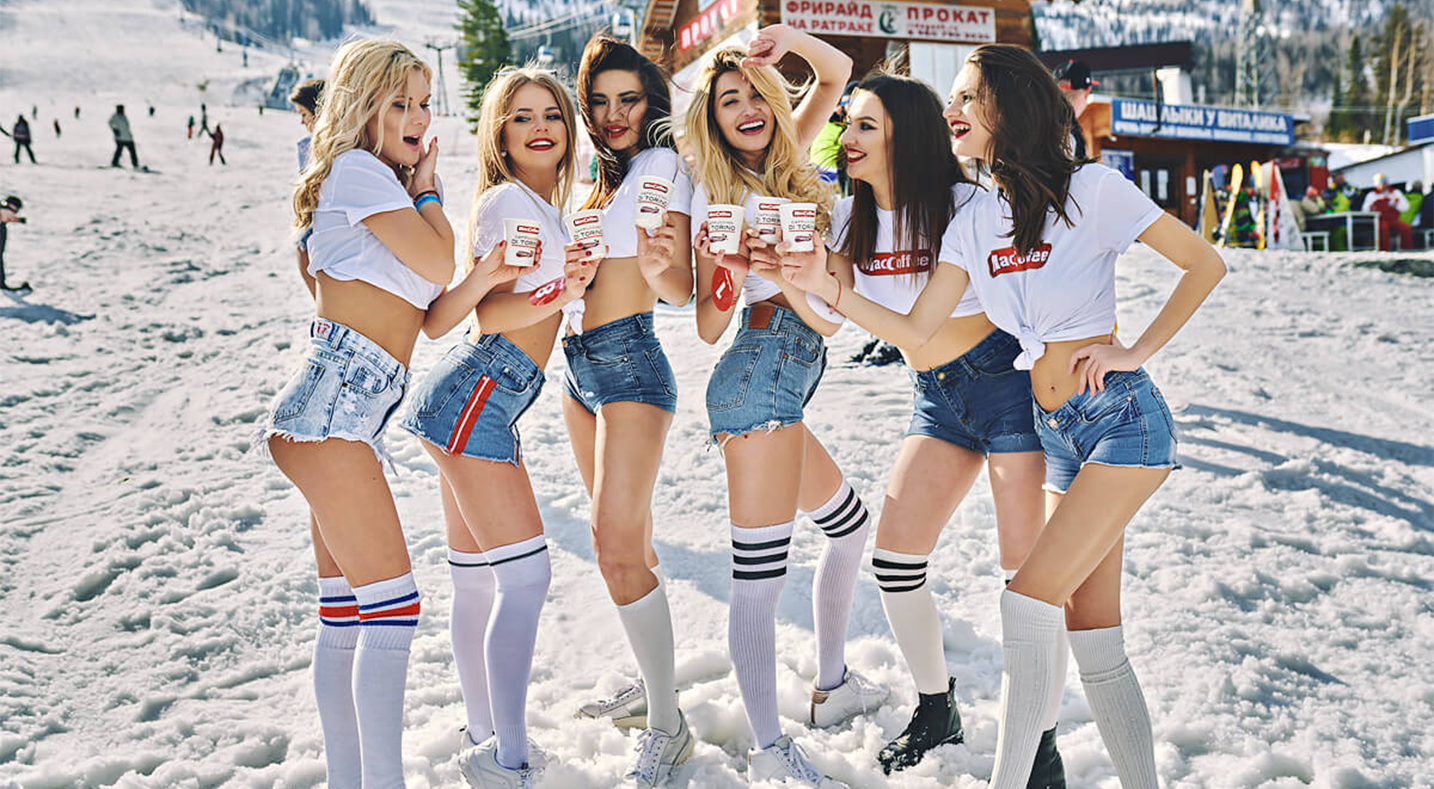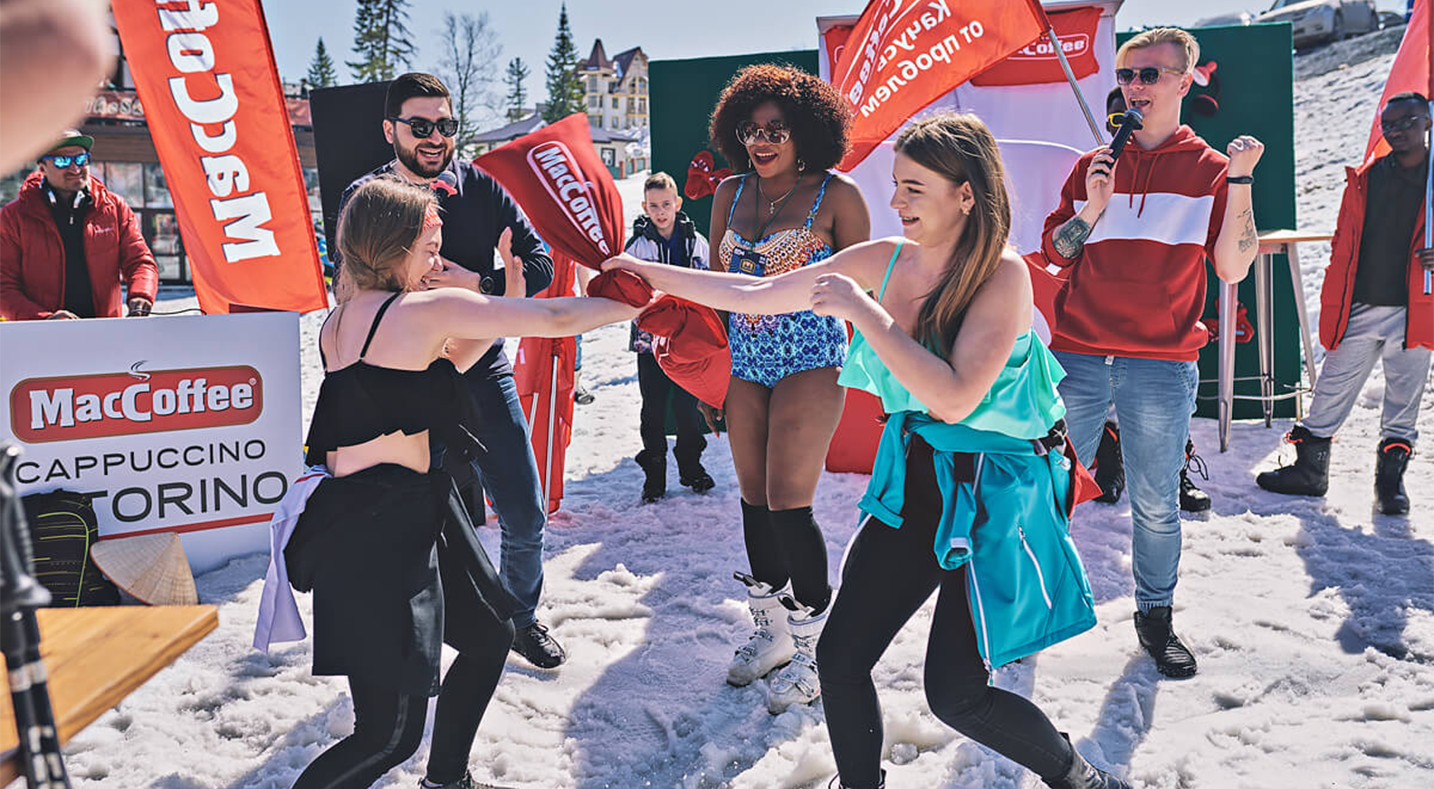 19.04.2019
GRELKA FEST 2019
From April 11 to 14 MacCoffee kept warm all the guests of the high-altitude GrelkaFest that was held at the legendary Siberian ski resort Sheregesh. The sun, mountains, good mood, beautiful girls, sports guys, carnival costumes and hot MacCoffee Cappuccino di Torino – all these happened in Sheregesh.
This year a new world record was set at GrelkaFest 2019 – almost 1 800 skiers and snowboarders took part in the famous swimsuit lift. MacCoffee Girls were among the first to conquer mountains with red flags and red smoke – how cool it was!
Miss Sheregesh 2019 competition was held at GrelkaFest 2019 with the support of MacCoffee. The Crown of Miss was owned by the Siberian beauty from Novosibirsk.
This year MacCoffee invited its special guest – TNT channel stand-up show resident Roman Kositsyn. Humor, positive vibes, good mood – big thanks to Roman for that.
MacCoffee had its own brand zone with red puffs, VR glasses, loud music, cool prizes, grilled marshmallows, and of course, lots of hot MacCoffee Cappuccino di Torino — that was very popular and kept warm all the skiers and snowboarders.
Honestly, It was unforgettable! <3 GrelkaFest, see you next year!
Check out all the event photos: https://vk.com/vmeccte, https://www.facebook.com/BMEcCTE/, https://ok.ru/vmestesmac