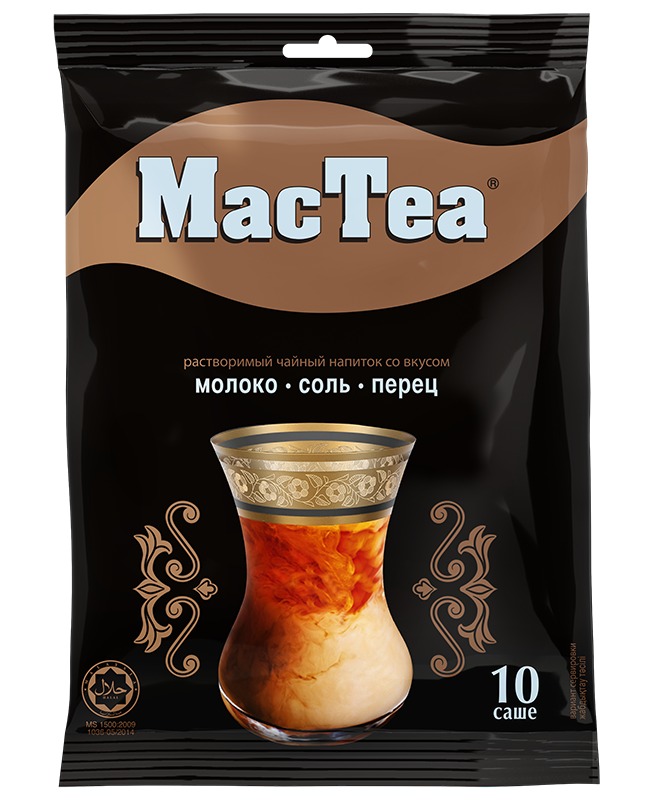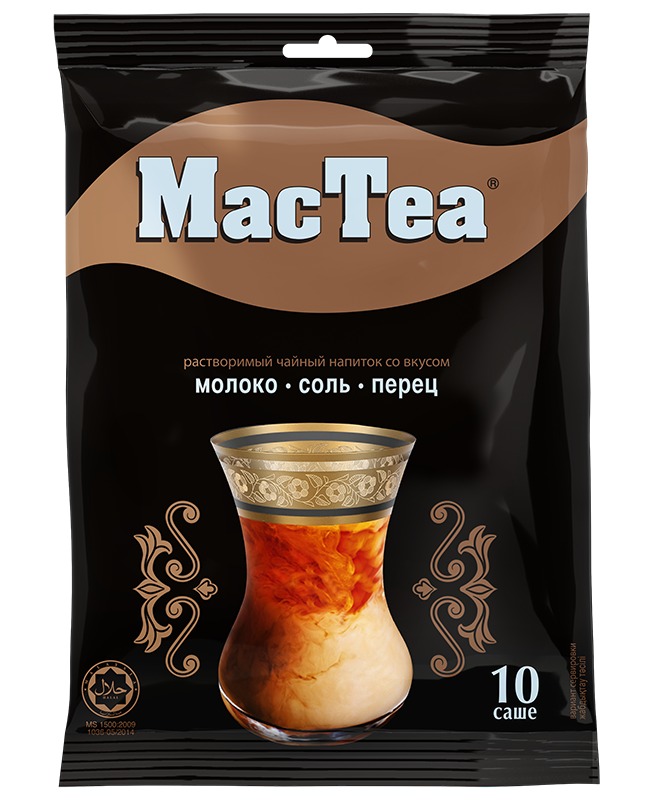 03.09.2020
Great news from MacTea – new milk tea with salt and black pepper
MacTea has prepared great news for you! 
We're pleased to inform you about launch of a stunning new product in the brand's range – an authentic Kalmyk milk tea with salt and pepper.
Rich bright taste and high-quality premium packaging will not leave anyone indifferent.
Try this warming and invigorating drink, loved by the inhabitants of the vast steppes from the great Chinese wall and to the Black Sea lands – and touch the traditions and culture of Central Asia and the Caucasus.