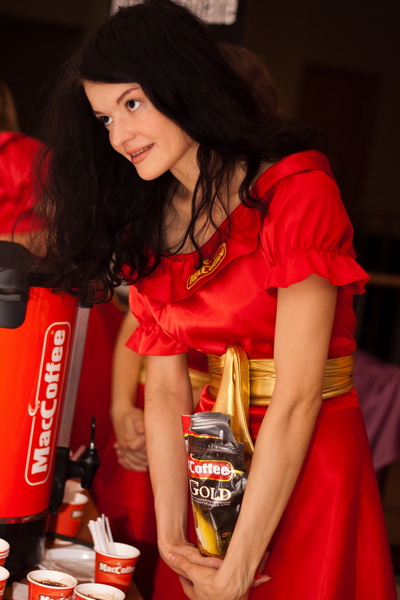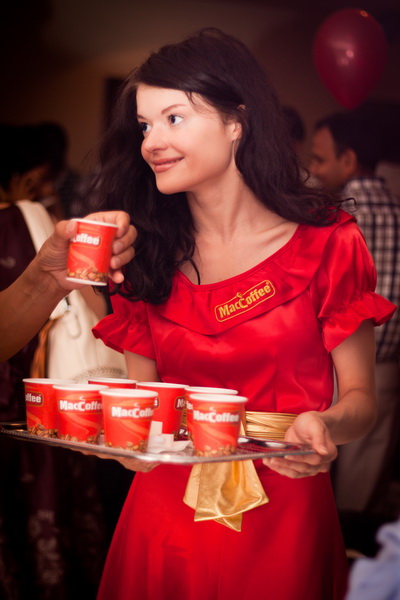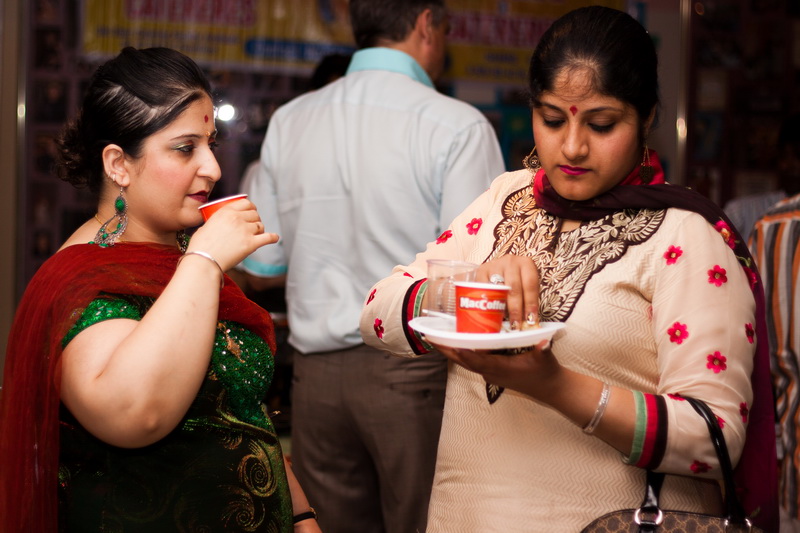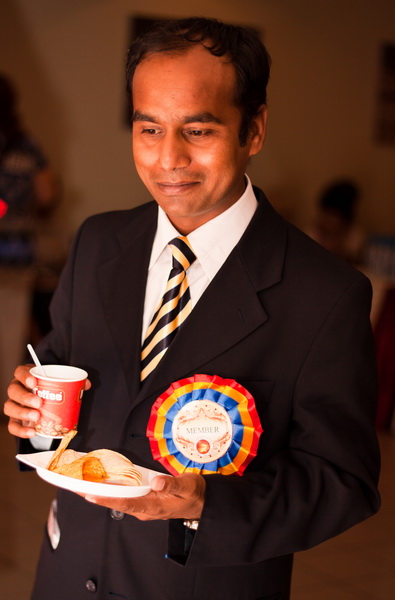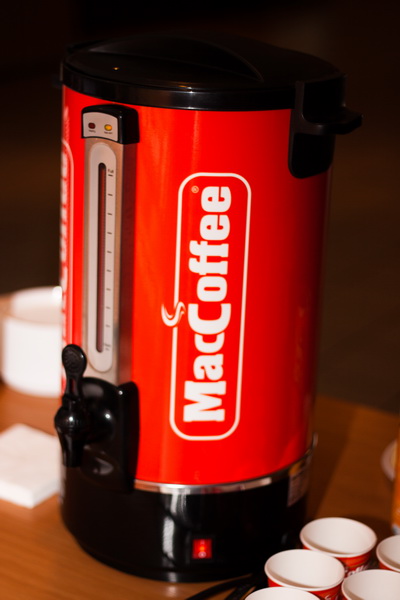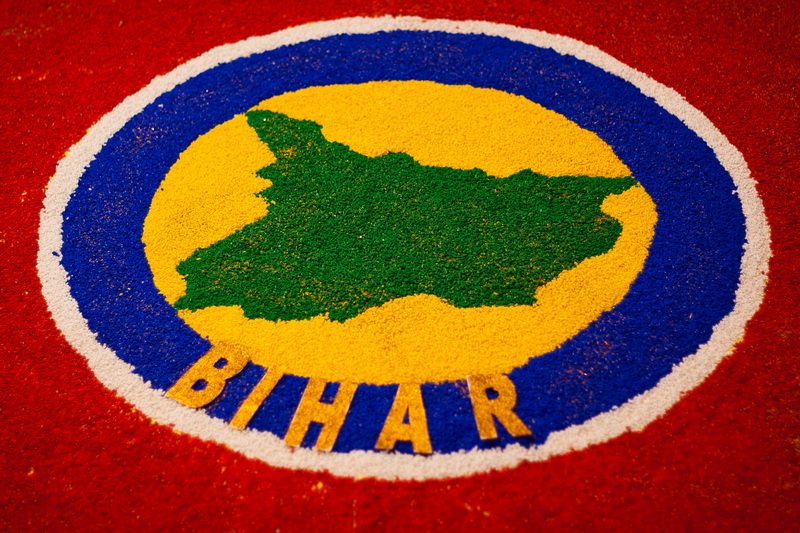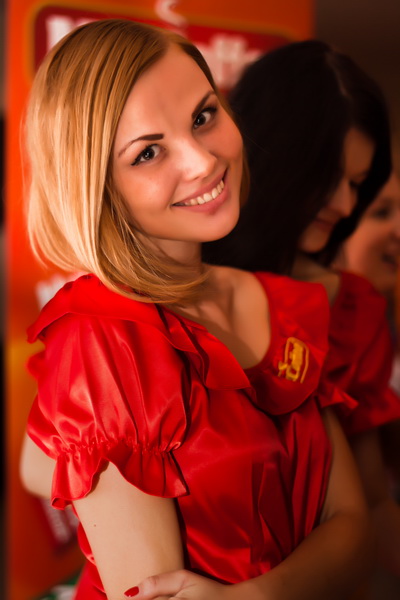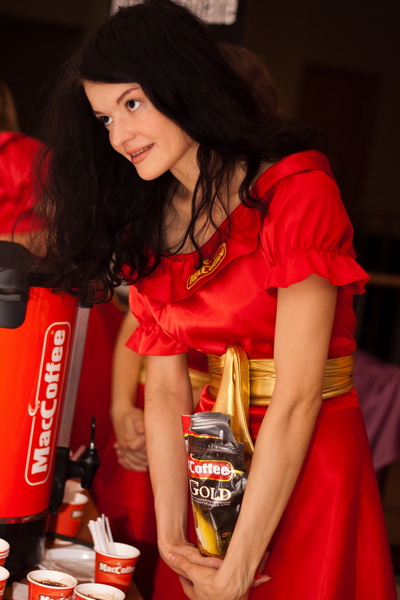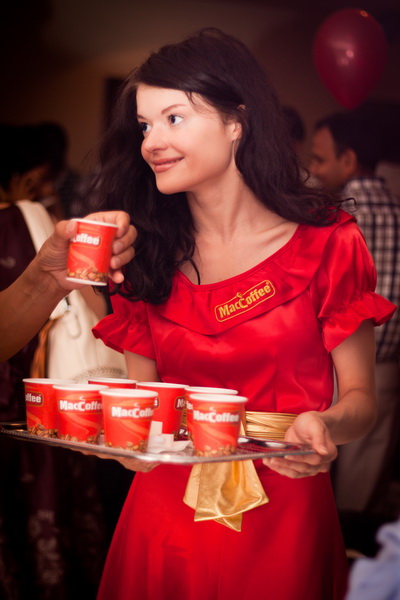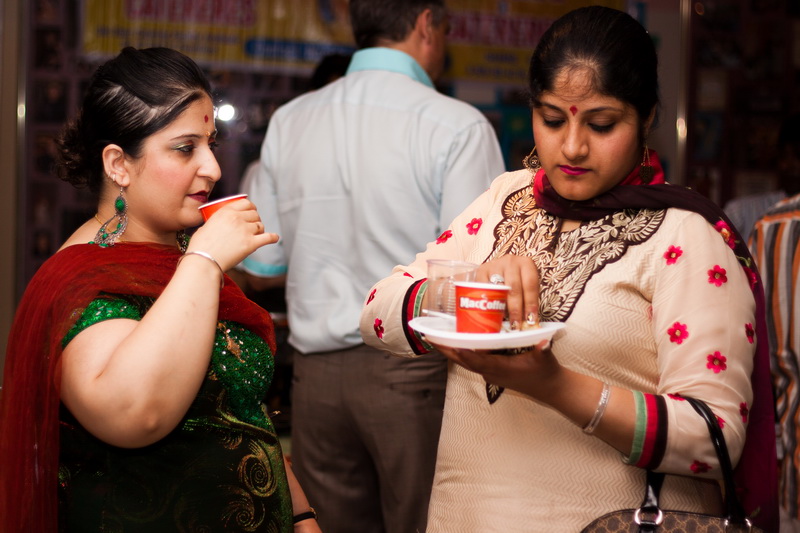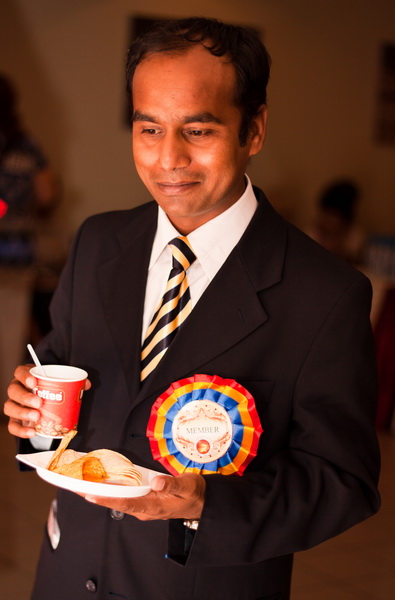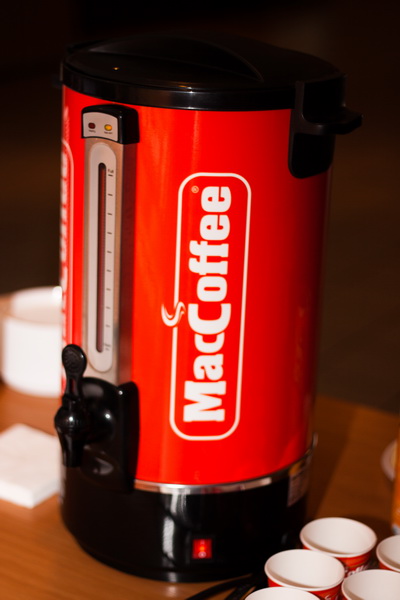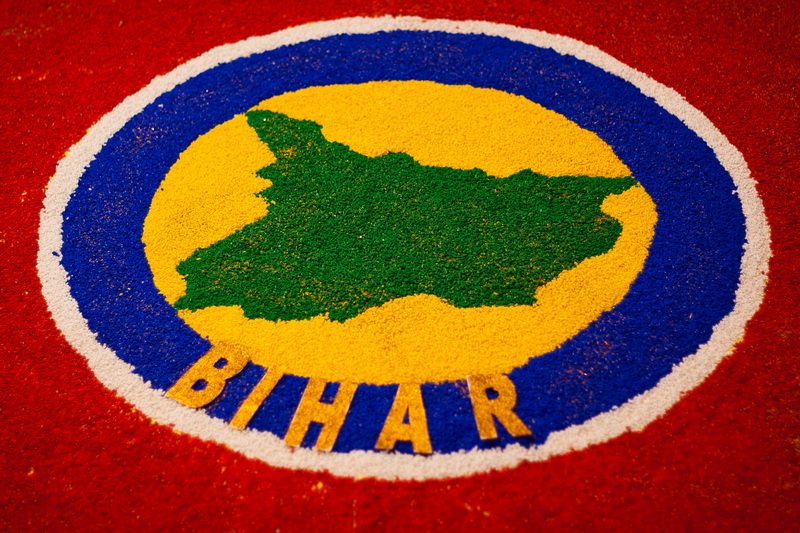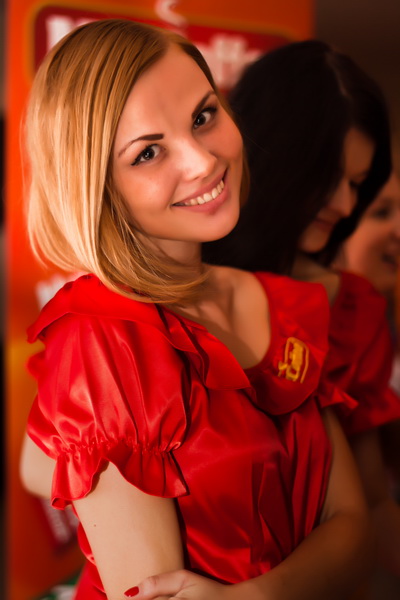 08.08.2012
Grand Celebration of 100th Anniversary of Indian State Bihar
A grand celebration of the 100th anniversary of the Indian state Bihar founding was held at the Palace of Culture of Moscow State Technical University n.a. Bauman on July 28 in Moscow. Products by MacCoffee, MacChocolate, Kracks and Don Nachos were presented to the guests of the event.
The event became an excellent platform for a meeting between the Indian community of the Russian capital and fans of the alluring East. Guests arriving at the celebration immediately immersed themselves into the creative shops of Indian craftsmen, where each of them could purchase hand-made items, traditional national garments, jewelry, and souvenirs. After indulging in "creative food," guests proceeded to the "kitchen" of the event, where they were served culinary masterpieces of Indian cuisine and refreshments from our company. The wide choice of products from MacCoffee, MacChocolate, Kracks and Don Nachos presented by the promoters with care could satisfy even the most demanding guests of the event.
The gala concert became the climax of the celebration. Ajai Malhotra, Ambassador of India to the Russian Federation, addressed the guests with a welcoming speech. Indian singers Alka Yagnik, Devi Verma, Chetan Rana and a few dance bands performed at the concert.