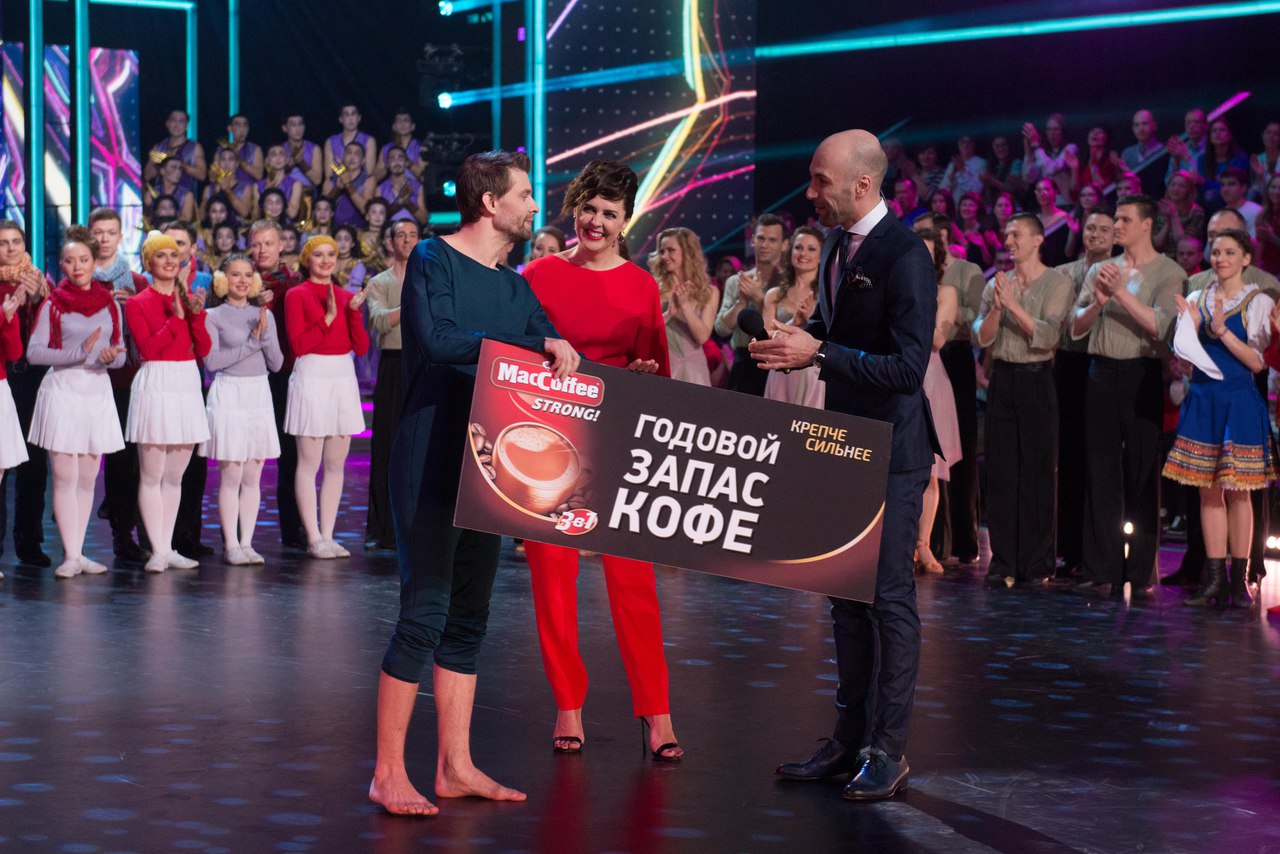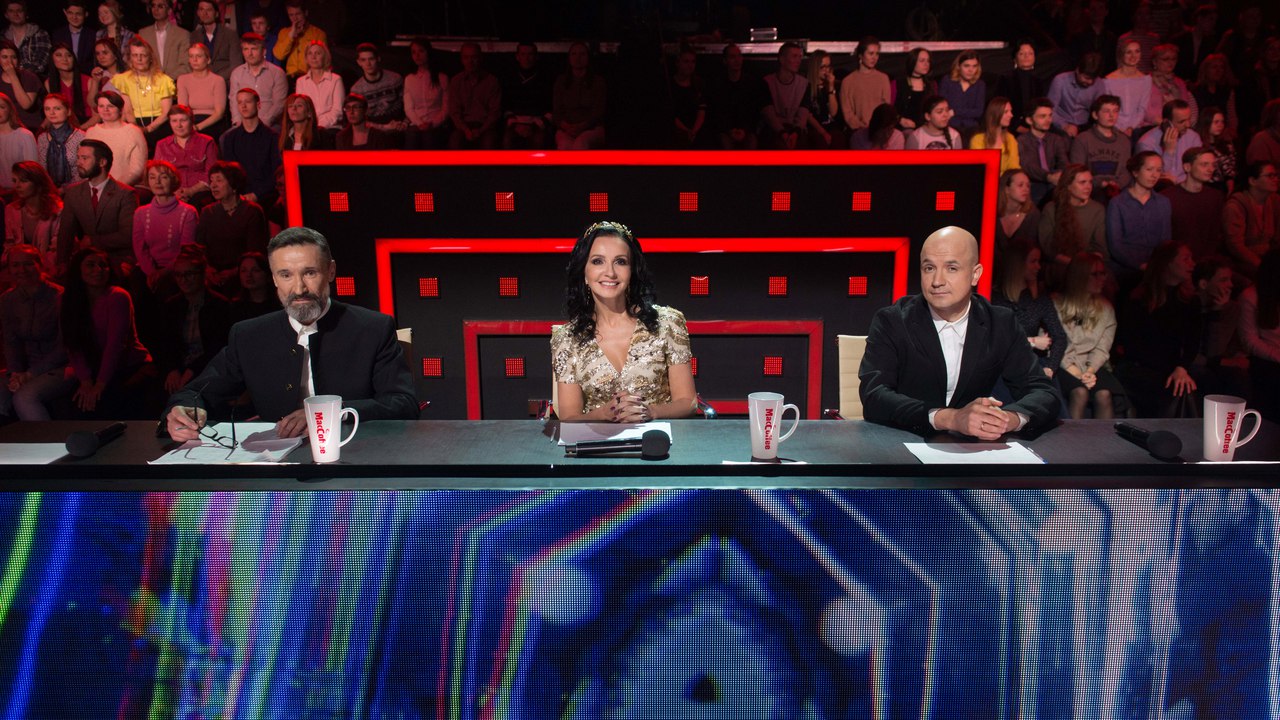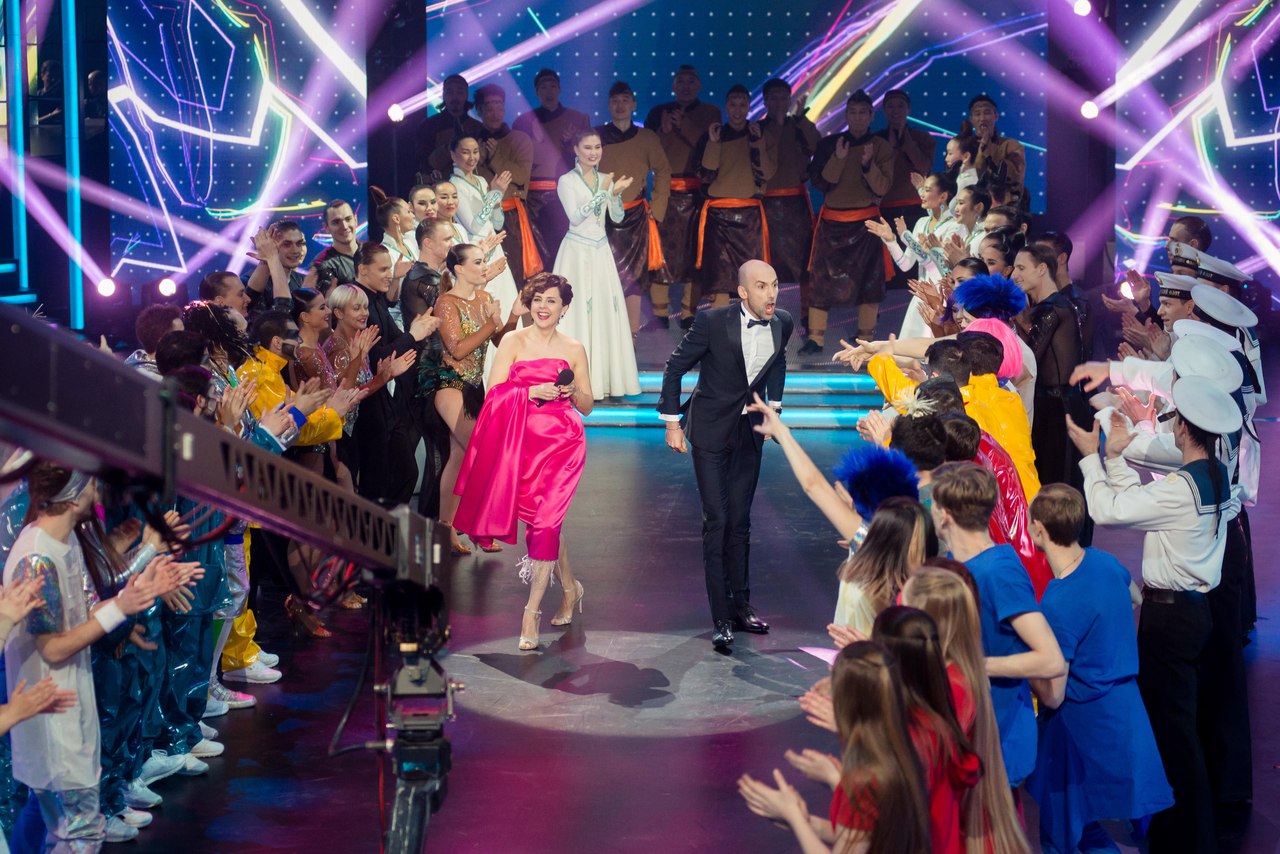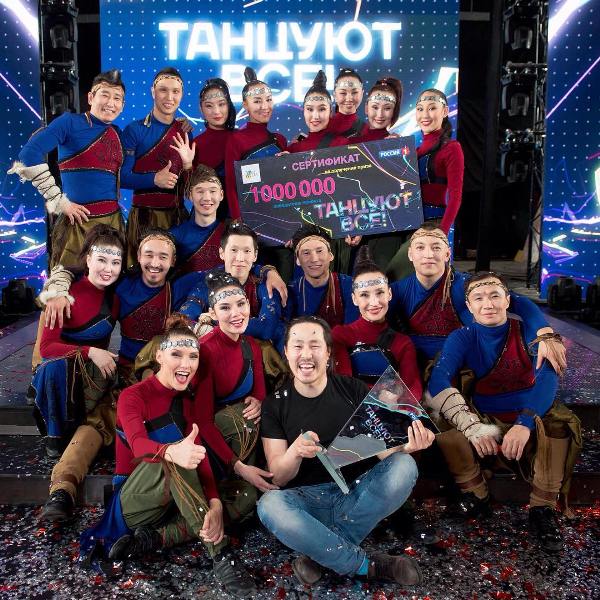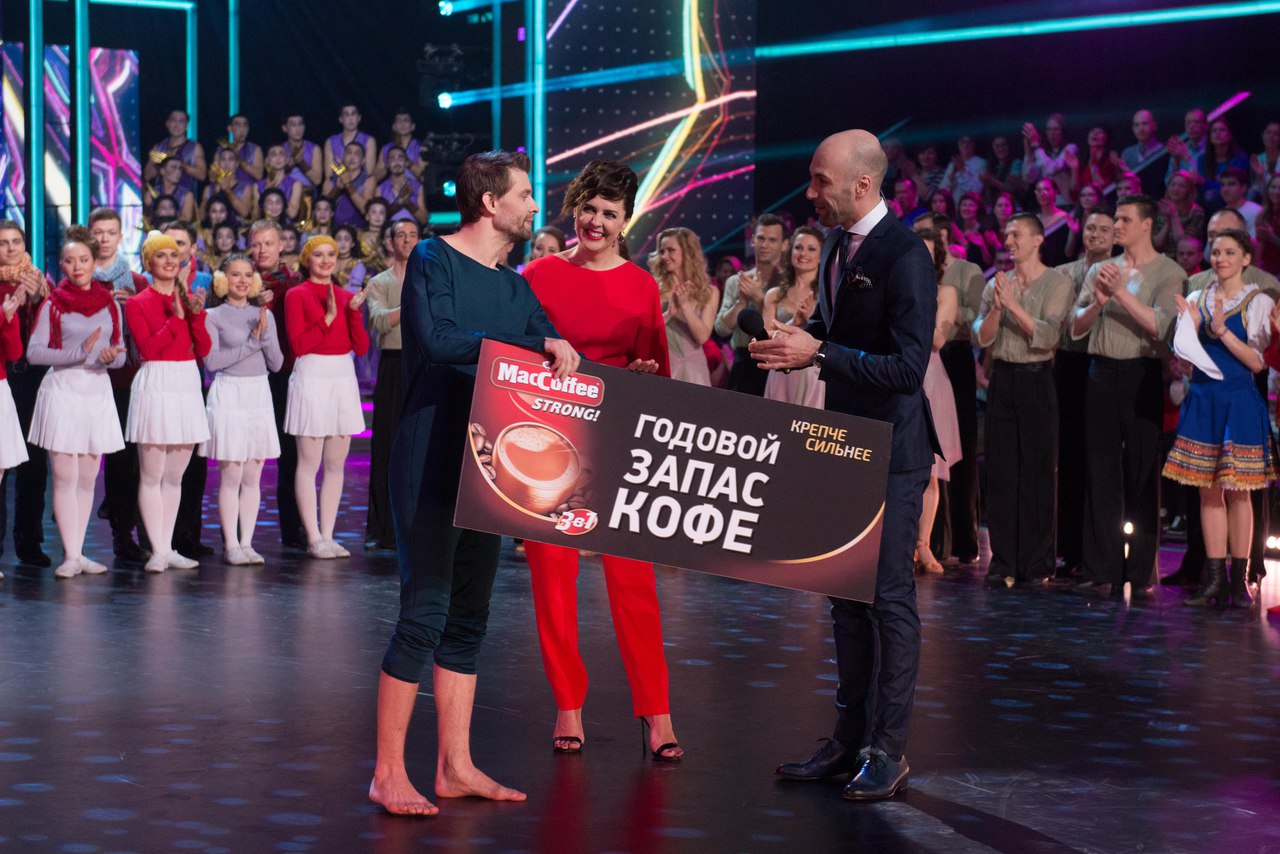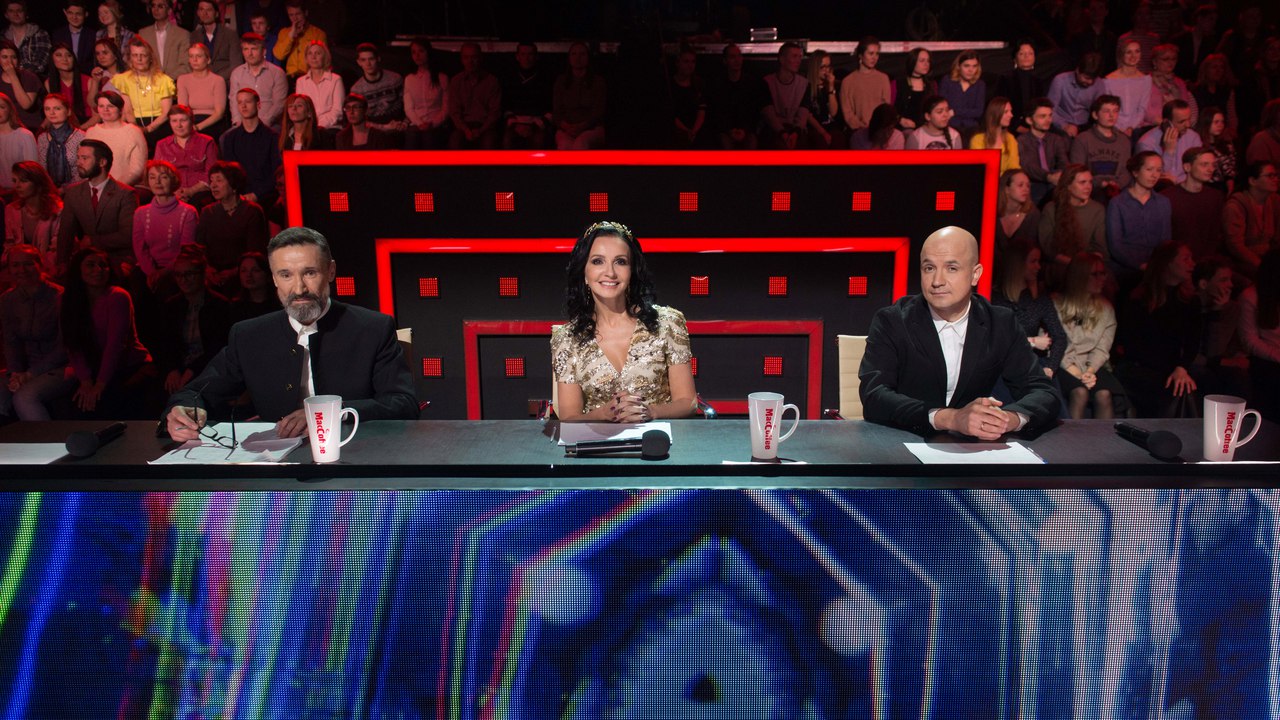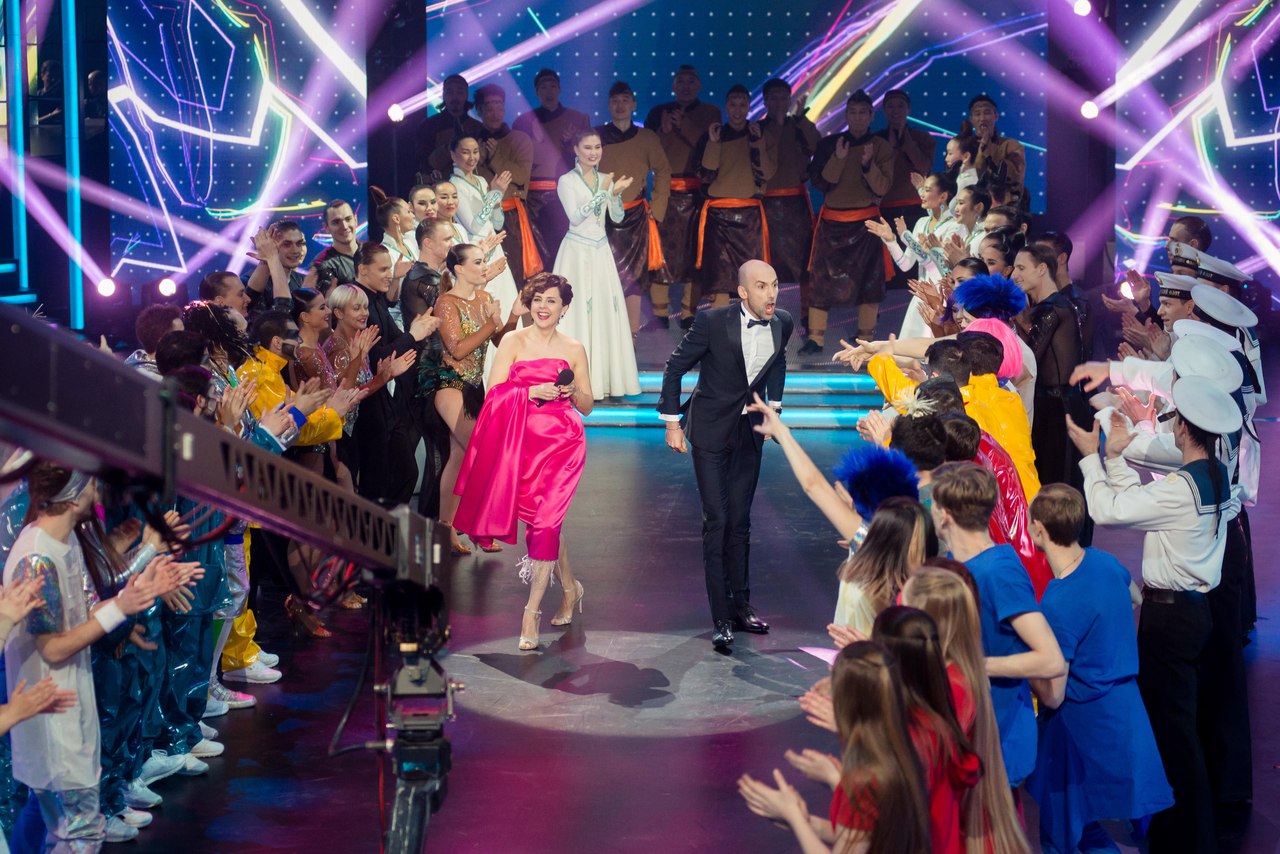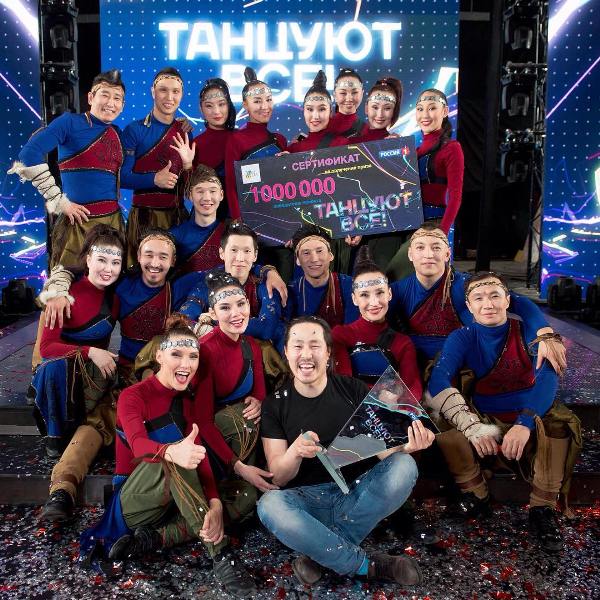 16.05.2017
Everybody Dance! final TV show sponsored by MacCoffee
On May, 7th, a long-awaited and exciting moment of truth was broadcast by ROSSIYA-1 national TV channel for the participants of the country's top Everybody Dance! show. For the long two months MacCoffee, just like all the TV viewers, was among their hottest fans and supporters.
Only 6 dancing crews made through to the final stage:
Predatorz

 

Crew from Moscow
Formation Vera

 

Team from Tyumen
Evolvers

 

Dance School from Krasnoyarsk
The First Crew

 

Dance School from Belgorod
Black Sea Fleet Song & Dance Ensemble
Baikal

 

National Dance & Song Theater from Ulan-Ude
In the final show all of them revealed their craftsmanship and demonstrated the new skills they learnt throughout the eight weeks of the project. Winning in this company of the strongest was a real challenge, but they did have what to fight for.
This time the celebrity judges of the show, Yegor Druzhinin, Alla Sigalova and Vladimir Derevyanko, did not voice they marks, but nominated 3 strongest crews. And the best crew of the country was then selected by the spectators in the studio through electronic voting. MacCoffee warmly congratulates BAIKAL National Dance & Song Theater with their deserved triumph.
The winners were the forth ones to step onto the floor and performed an enchanting dance mix full of ethnic coloring. After their performance spectators were chanting ´Bravo´, and Alla Sigalova, the celebrity judge, confessed she was in love with each and every of Baikal's dancers.
The winning crew was awarded:
The Show Cup
1 million rubles
Title of The Winner of EVERYBODY DANCE! project
Throughout the show, never were Baikal nominated for leaving the project, and each time managed to impress the audience and the judges with the variety of their dancing styles ranging from classic ballet to hip-hop, to contemporary dance, to waltz, to Chinese traditional dance, and a lot more.
Other participants of the final show also deserve attention: Formation Vera (Tyumen) who were voted the second-best, and Evolvers (Krasnoyarsk), experimental dance crew who became the third-best.
Besides, MacCoffee Strong, the hottest partner of the project, awarded the Black Sea Song & Dance Ensemble with its special prize:
Professional studio equipment set
Throughout this dance project the audience watched, enjoyed and cheered, while MacCoffee supported the participants, so their performance would work harder and perform stronger.
'Bravo' to the winners and all the participants of the show!
MacCoffee Strong
Stronger Together