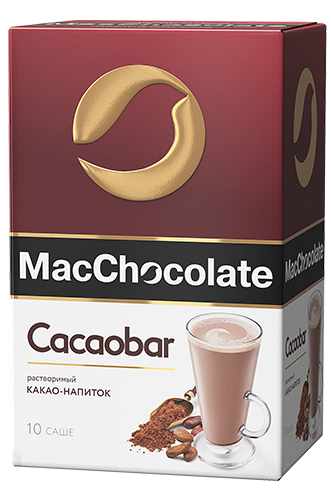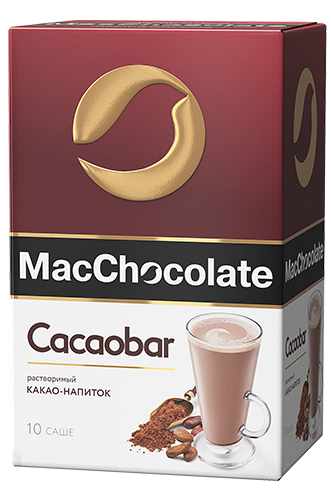 19.08.2020
Anticipated re-branding and an amazing new product from MacChocolate!
Dear Friends,
MacChocolate has prepared great news for you!
Our hot chocolate will appear in a new stunning package very soon!
A professional creative agency's been developing a new design for some time – which is expected to reveal deeper and strengthen the brand's positioning. This'll make our products more visible on the shelf and more memorizing for the consumers.
Now the updated brand's logo is represented as an unusual stylish symbol that could be interpreted as a bird in a golden circle or as a light haze of steam over a mug with fragrant hot chocolate.
This symbol and the new design, in whole, certainly draw attention and enhance the visual harmony of the package, bringing a premium quality experience and offering a deeper dive into the brand's story. This'll make our hot chocolate purchase even more motivated and enjoyable.
In honor of this long-awaited event, MacChocolate expands its range into new product categories and presents Cacaobar – a new cocoa drink with a deep velvety taste and rich aroma.
The refreshed MacChocolate range and a new cocoa drink will appear in retail in September 2020