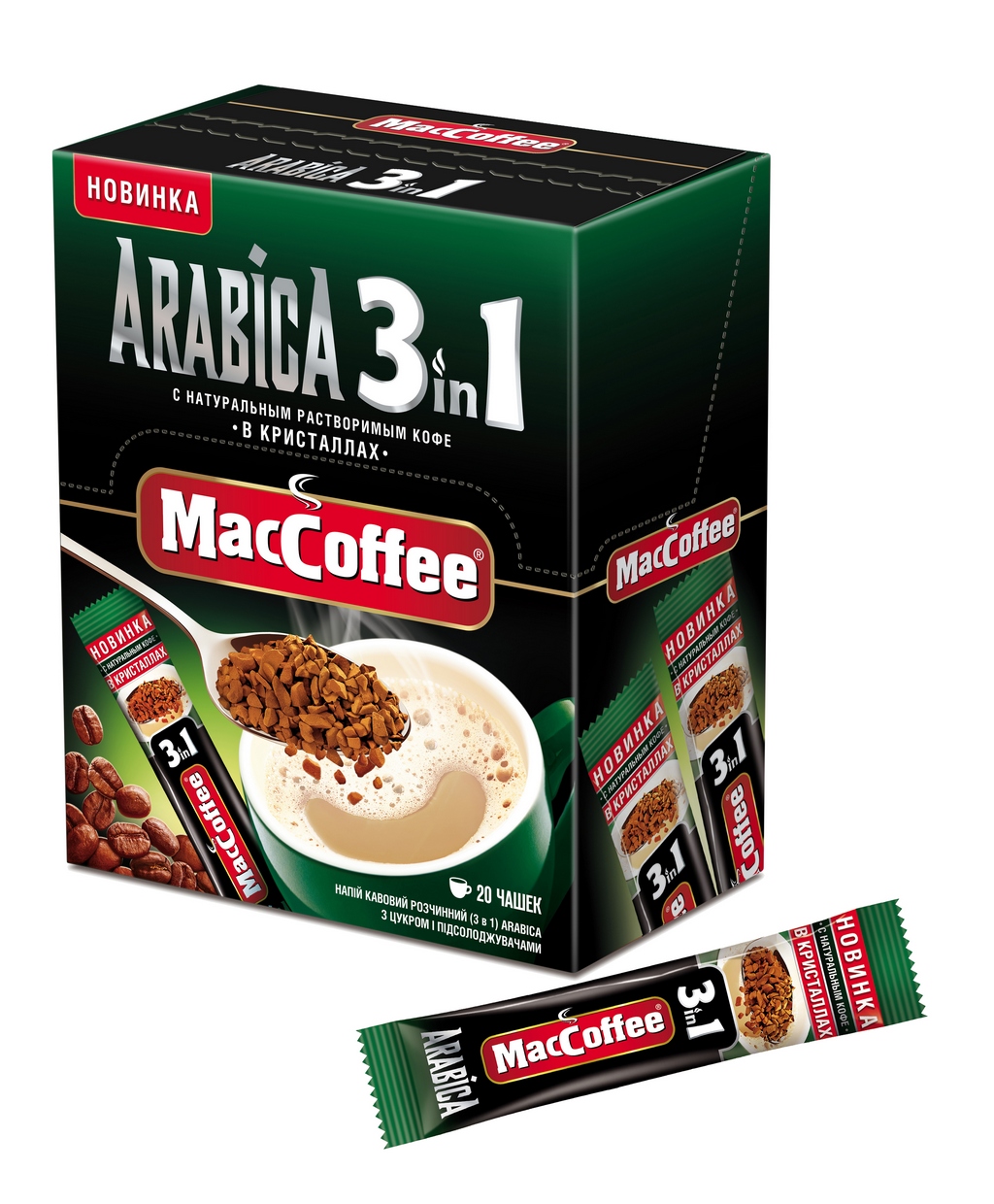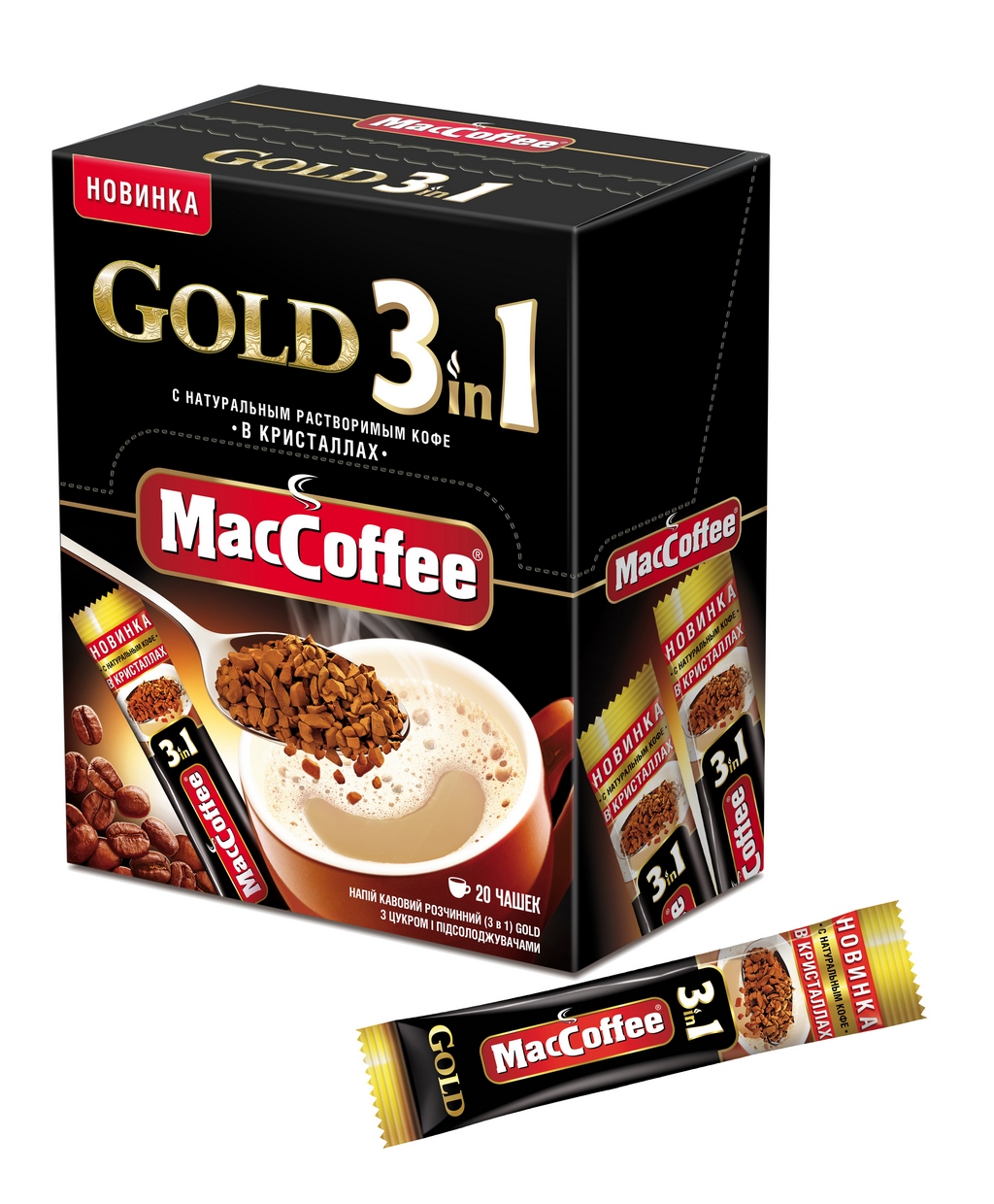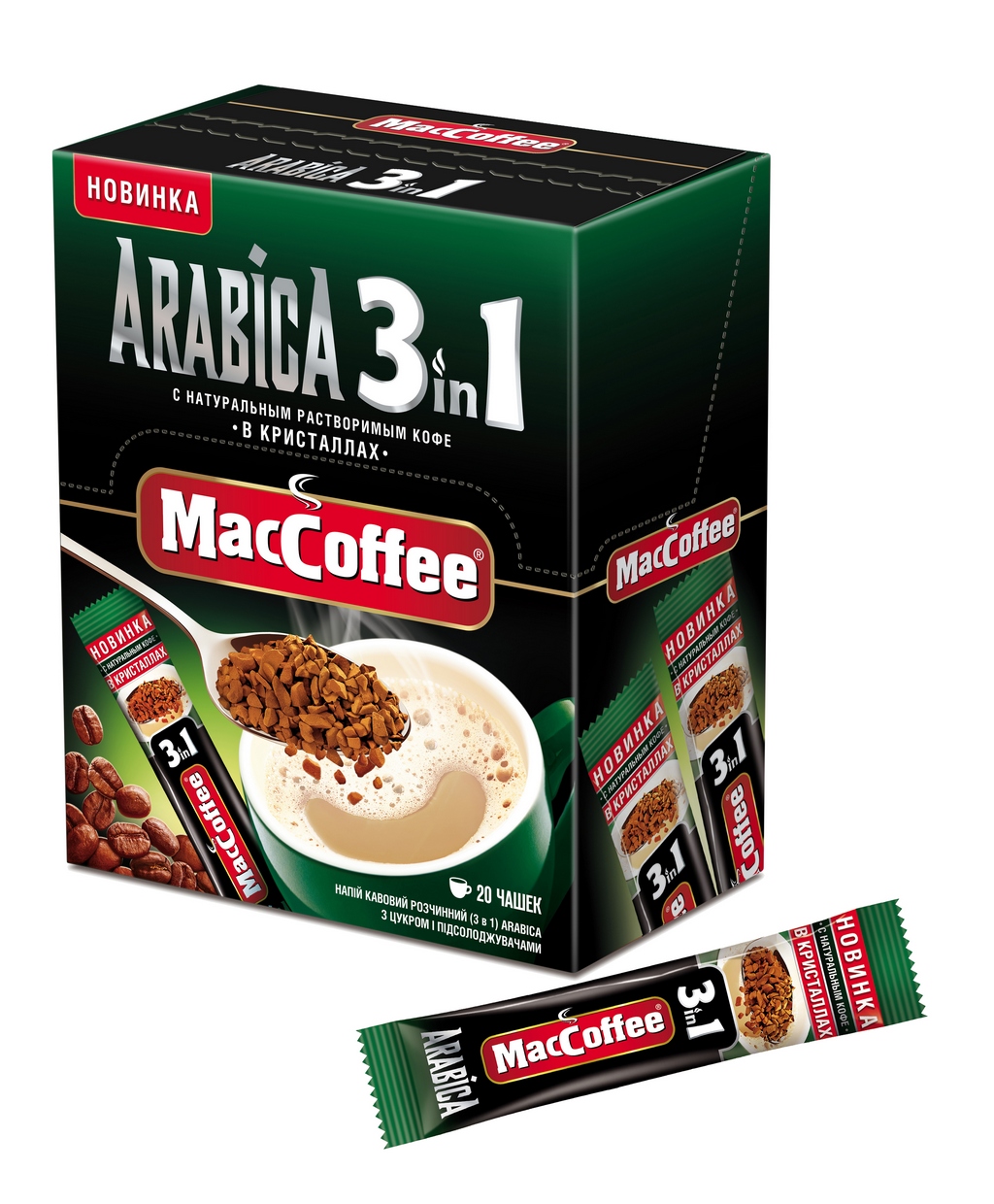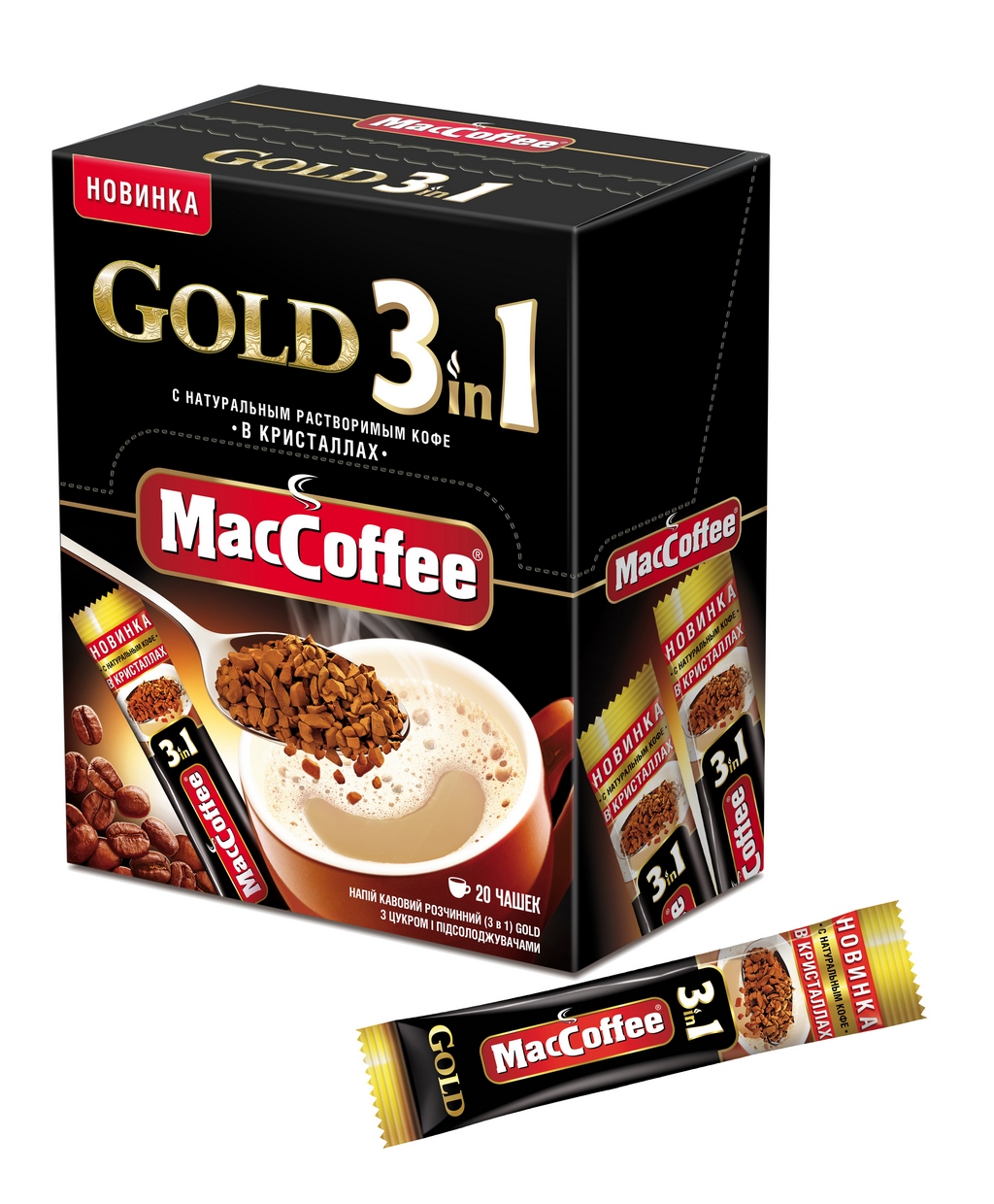 11.06.2015
Crystallized coffee: new generation of MacCoffee drinks
MacCoffee is redefining coffee drinks. Please meet the new one – with real soluble coffee in crystals! The Freeze Dry technology maintains the quality of coffee, delivering at best both its taste and aroma.
The MacCoffee novelties, 3in1 Gold and Arabica, are a perfect combination of milder and stronger coffees, cream, and just the right amoung of sugar. Anyone who prefers freeze-dried coffee will definitely like these drinks and become their fans.
MacCoffee 3in1 Gold and Arabica are sold in the convenient format of sticks, so they are likely to become your first companion for any trips, in the office, or at home, bringing the taste and aroma of real coffee to your cozy evenings.