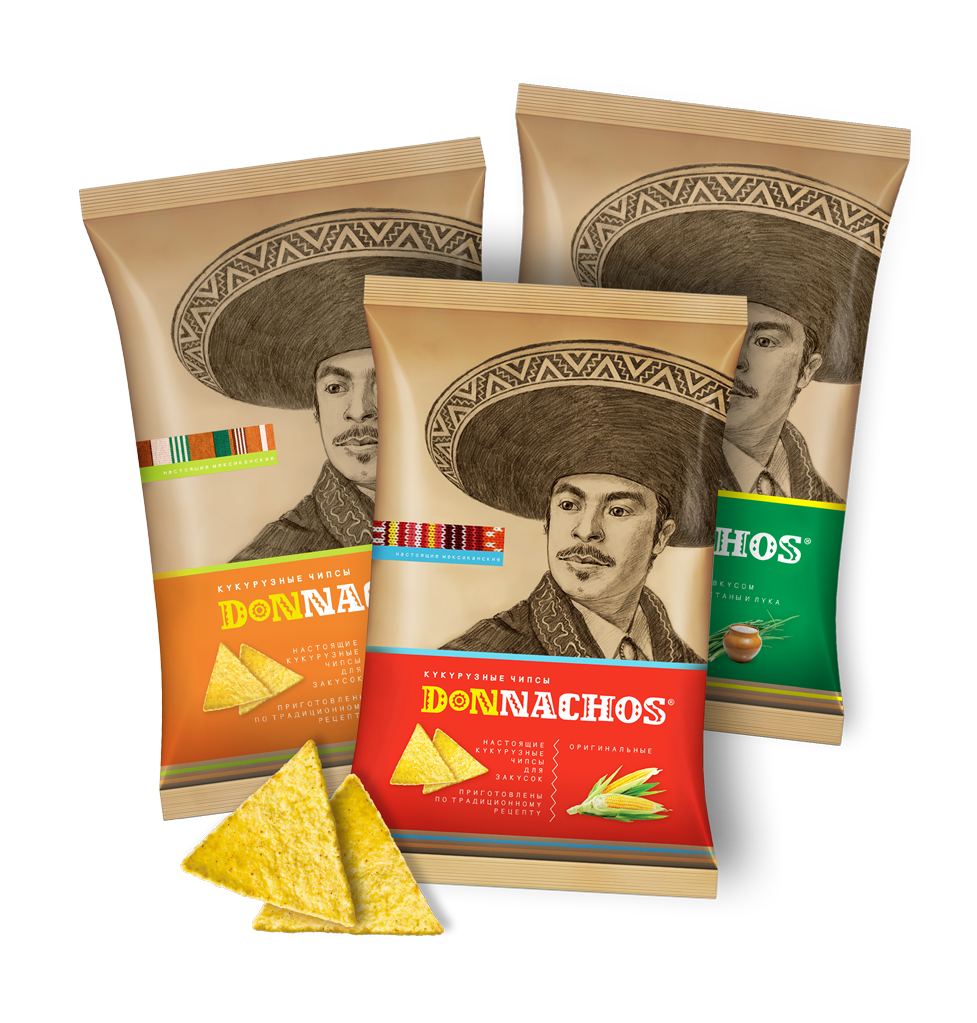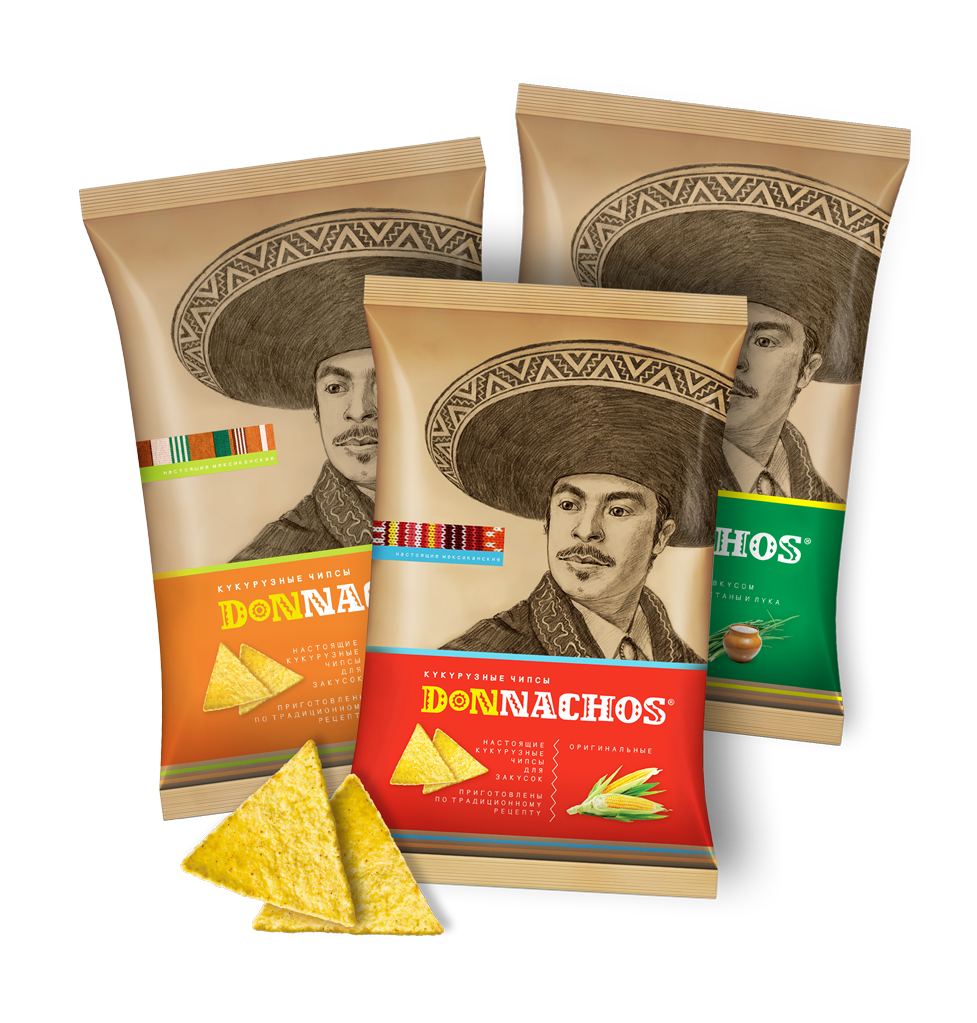 30.03.2012
Corn chips DONNACHOS
DONNACHOS is a new brand of corn chips which are called "nachos". Our chips are made of high-quality corn. First the corn seeds are soaked and then are milled by mill-stones according to the authentic method used in Mexico long time ago. After that the chips are broiled over the fire.
Corn chips are the most popular snack in Mexican cuisine. They are served with sauces, dressings, salads and are added to different dishes.
DONNACHOS chips are an ideal appetizer for a party or meeting with friends. It is a special product that creates the sensation of joy and comfort. They are also perfectly suitable for vegetarians.