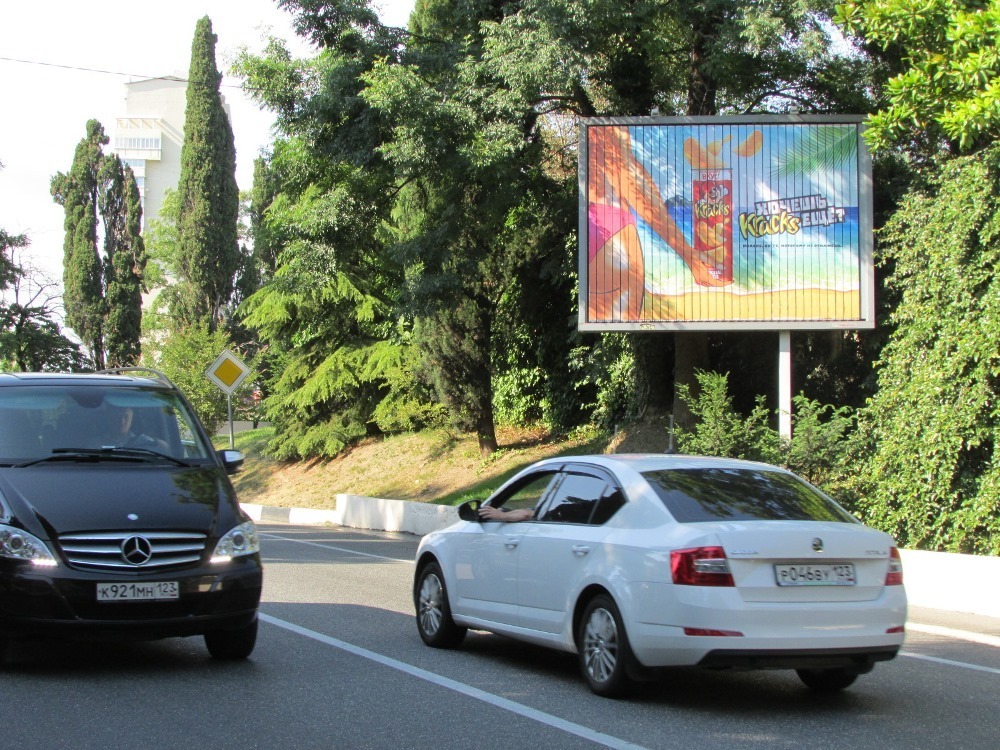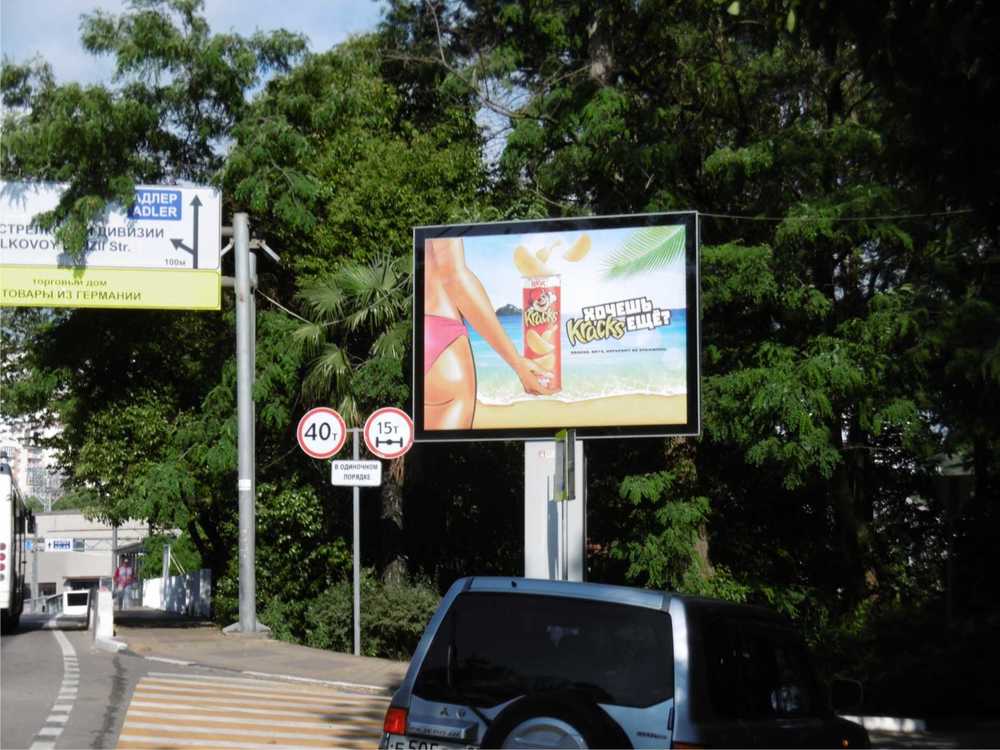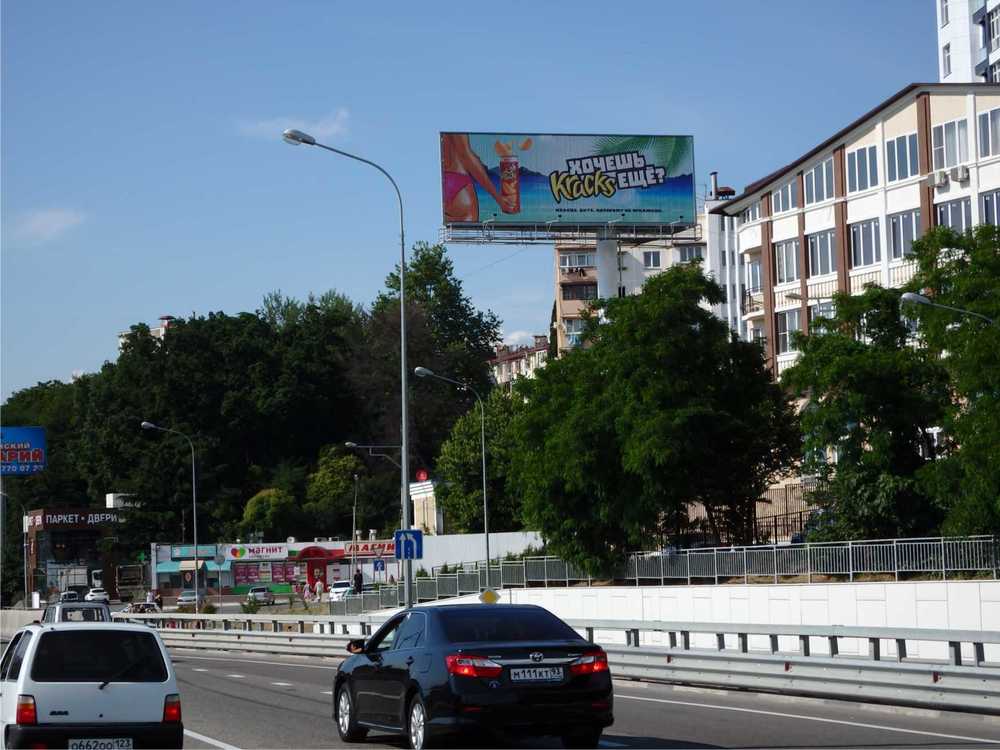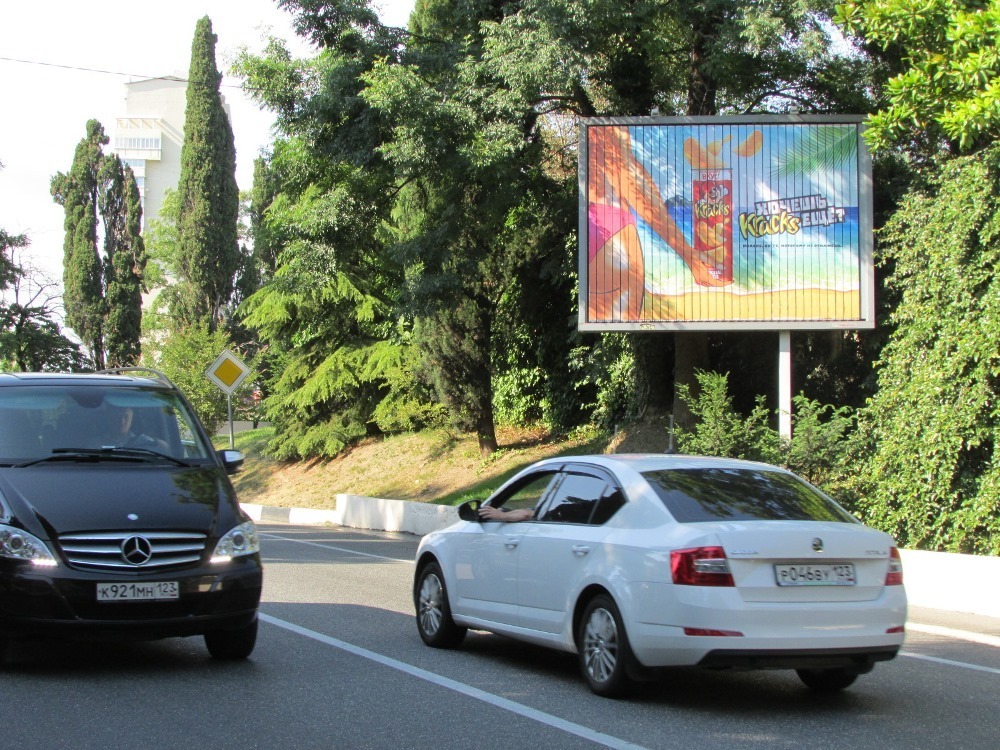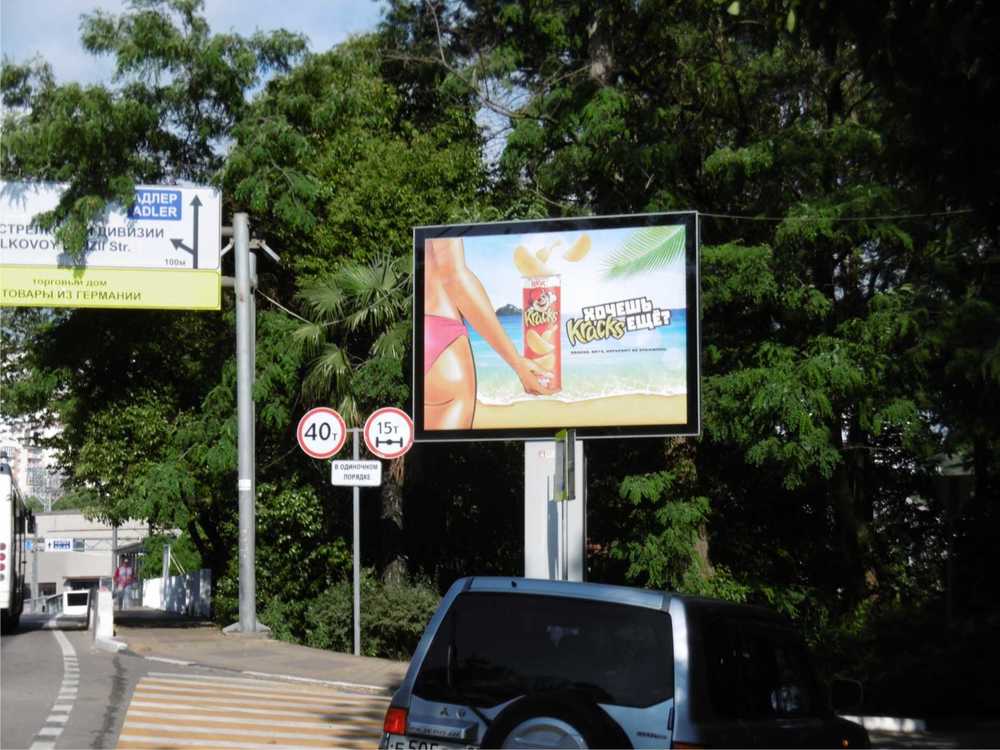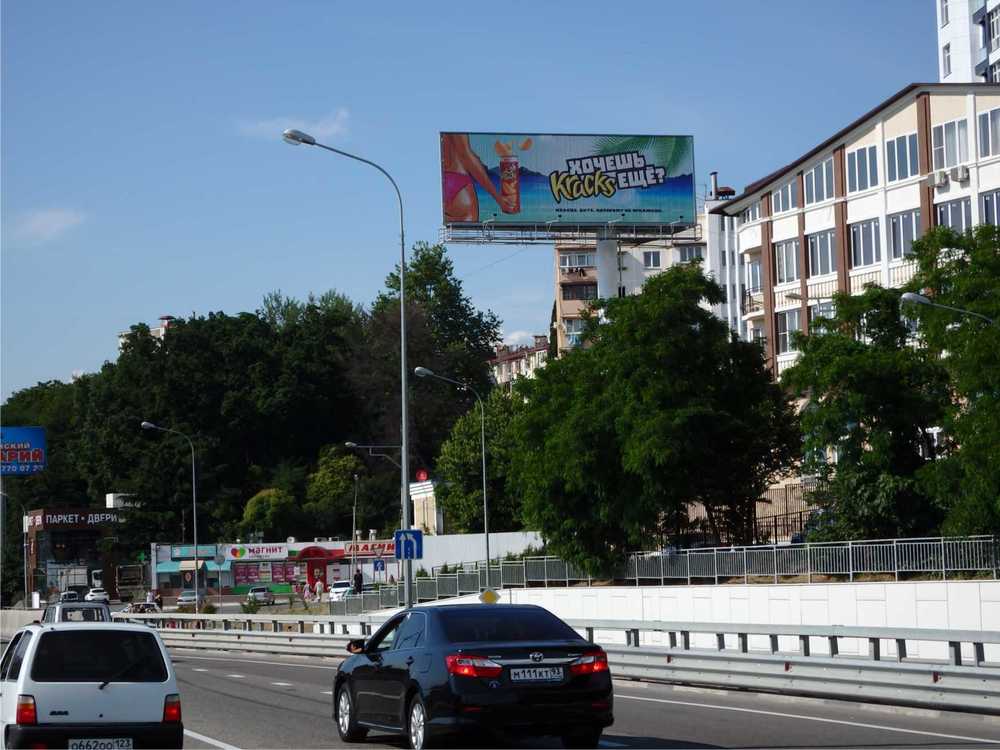 01.06.2018
Bright mood of a hot summer with Kracks!
From June to August, 2018, has been started a new marketing support for Kracks brand. The support takes place in the South region of Russia. Kracks appeared on billboards in the cities with the slogan " Do you want more? Kracks. The taste you can't refuse!" This time we have updated the advertising image. The brand sets a bright mood of a hot summer, best friends of which are the sea, the sun and, of course, crispy chips!
The more chips, the more fun, friends and relax!
Chips is a quick snack between meals, a delicious snack or treat with friends. Convenient packaging in the shape of tube, like chips Kracks, you can take with you and eat on the go.