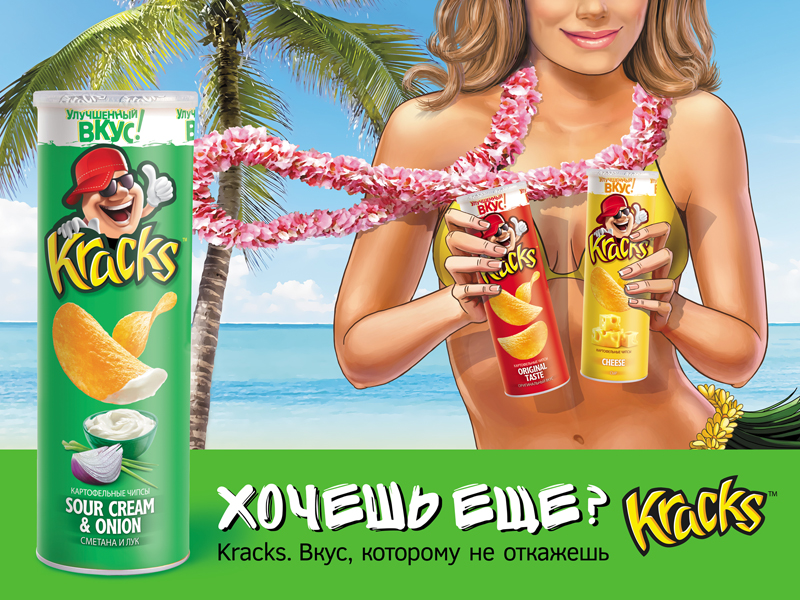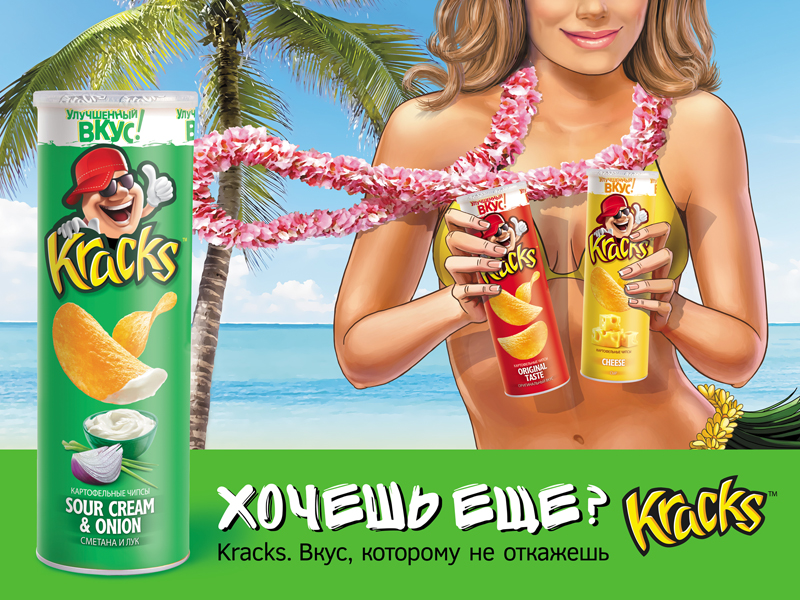 25.05.2016
A perfect picnic with Kracks!
In May 2016, Kracks potato chips are the heroes of the new section of "PRO News" on the popular music channel "MUZ TV".
When it's getting warmer outside, it's time to get ready for a picnic.
The correspondents of the music channel "MUZ TV" are ready to share the secret on how to turn a simple picnic into a real party in the special section "The perfect picnic". They'll teach you how to choose the right place for a picnic, cook easy dishes you can surprise your friends with, tell you about games for having fun, and they'll also help you to find out the difference between a French picnic and an English picnic.
Kracks potato chips will turn any picnic into a perfect one! While the main dishes are being prepared, Kracks will be a great snack and the variety of tastes will please even the most demanding palate.
The perfect picnic only with Kracks!