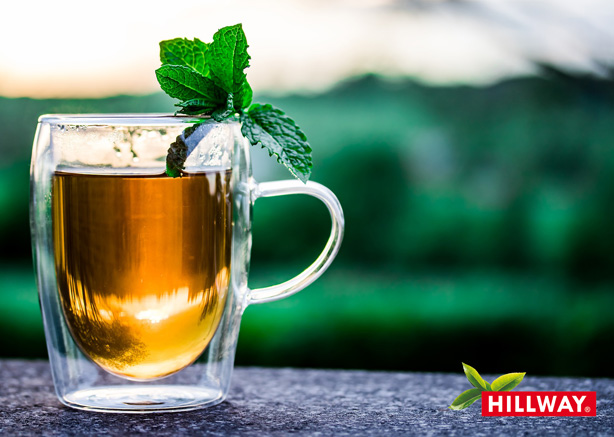 Always green sun-filled and filled with crystal clear air high rocky slopes of Ceylon – is one of the best places on the planet for growing tea.
The taste of Ceylon tea is unique. Its unique character surprises and attracts the true connoisseurs of this ancient beverage all over the world. It is an incredible pleasure to try real grown and blended exclusively in Sri Lanka tea.
All Hillway tea blends are created by the best tee testers, whose knowledge of the traditions of making Ceylon tea is carefully preserved and passed on Sri Lanka island within generations. This makes the Hillway tea collection particularly interesting. And it is already highly rated among tea connoisseurs.
The Hillway product range includes the whole palette of black and green tea blends. This allows you to enjoy the quality and freshness of a traditional Ceylon drink every day.